"Love yourself, because that is the best key for health," is what I often tell my patients to make them understand the importance of loving yourself. A leading wellness coach tweets the following every day before 6 am, "Meditation, Asanas, Breathing, Sunlight, Prayer – done." I think this is the right set of healthy things to start your day. Why? Because this is what you are doing for "yourself" before you get into a proper routine and start doing for "others." For example, if you are a homemaker, you get into daily chores for others and forget to spend time with yourself.
If you are a professional, you prepare for a long day at the office where you work for your company. These 30-45 minutes is the only time in 24 hours cycle that could be your time. When you become me, it's the "me time." Haven't you heard the saying? "Always have some me time."
The Importance Of Loving Yourself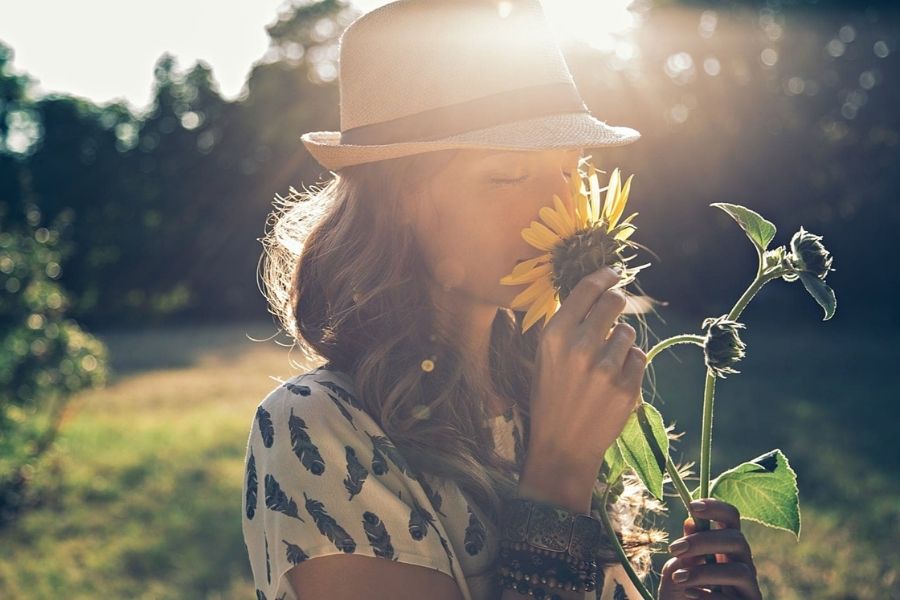 It's a mad, mad world out there. The rat race, targets, commitments, responsibility, relationship, stress, peer pressure, and in the mélange of all these, we often forget ourselves. We forget how important our inner selves are, and that is the real us. There is no sense of realization of time, and suddenly the youth is gone. A nibble here, a nibble there, some discomfort, and one day a visit to the doctor tells us that one is surrounded with health ailments.
Most of the time, the root cause lies in the way we spend our life, taking life for granted: thinking youth is a never-ending, not taking care of yourself, following a reckless lifestyle, unmindful eating, uncontrolled/binge drinking, sitting for a longer duration, binge-watching TV shows, excessive use of gadgets, mindless scrolling, etc., as if there is no tomorrow.
There is discontentment, and there is anger; there is annoyance; there is everything wrong in life. And then comes a time when the person sits quietly and playback the movie of his life. Where did he start? Where has he reached? Where are his childhood friends? When did there was a casual conversation? When was the last time one has spoken to his/her cousins who were no less than thick friends in childhood? What are relatives' kids doing in life? What happened to me? Why did I become so self-centered? A new dawn, a new realization.
Mindfulness And Self-love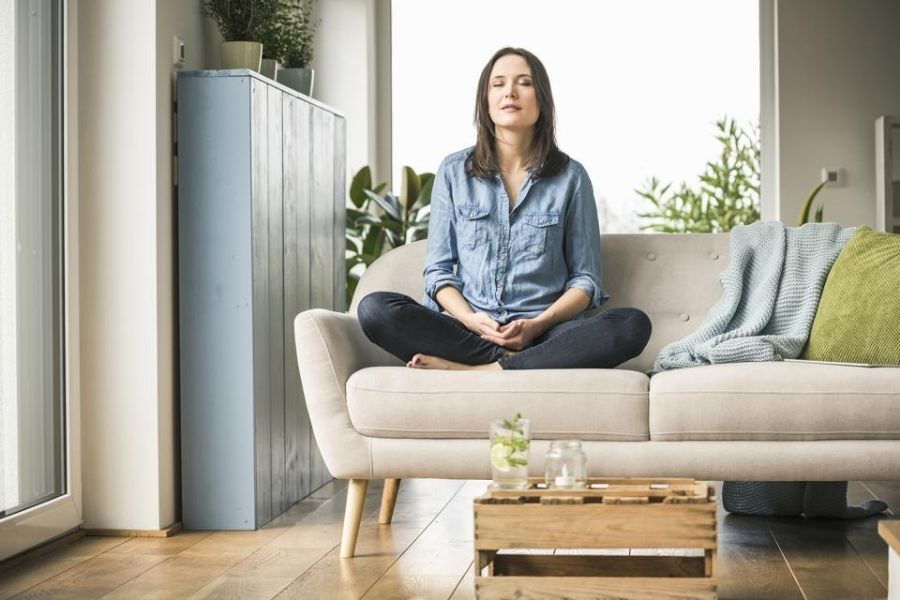 I am a great advocate of mindfulness. I suggest my client to be mindful of what they are eating, to be mindful of what they are talking about, where they are talking about, to be mindful of what they are watching, what kind of exercise they are doing, to be mindful of their company/friends of colleagues. I am also a great advocate of balance in anything we do: balanced eating, balanced exercise, balanced talking, balanced leisure. And I tell them that if we are mindful and pursue the mantra of balance, it is no less than living ourselves.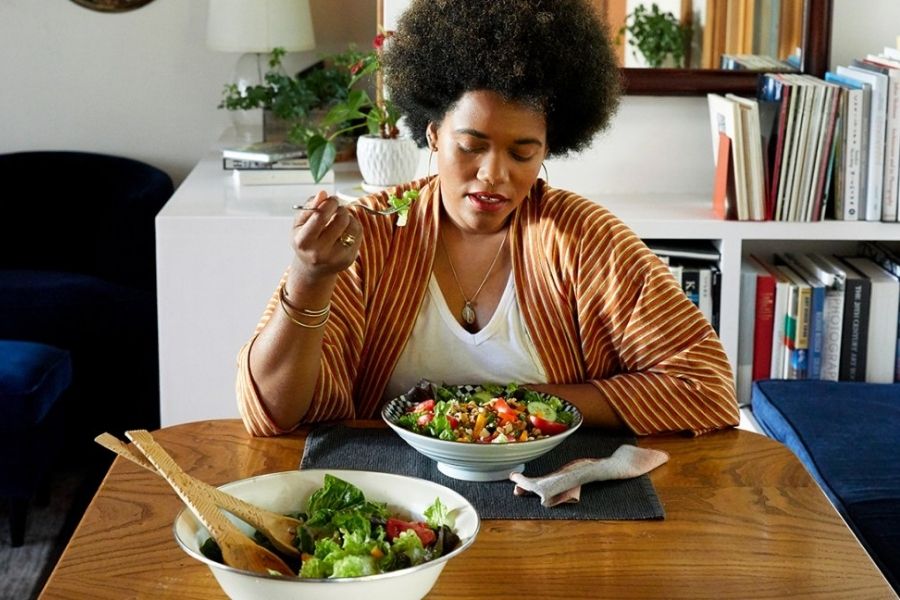 For example, being mindful in eating does not mean crash dieting, or the other fads that keep on mushrooming in the market time and again and the obsession with that (which look very fancy) but doing the SWOT analysis then having the portion. The same goes for others where mindfulness is needed.
Conclusion
Once you realize the importance of loving yourself and start doing so, you understand that it is the best key to health. Remember the last time you fell sick? People were helping you, but ultimately it was you who has to stand on your feet. There will be people helping you, but it can't be you; it has to be me. Great health is no less than a boon. Maintaining it requires some dedication, sometimes, Me time. Love yourself, and it is the best key to your health.