Food is an art. You have heard this famous phrase that "Way to heart goes via the stomach." If you want to win someone's heart, give him or her good food; it's easy to win them. Food is art; teaching how to cook and how to serve it in presentable form. Therefore, let's look at the culinary journey from how people used to cook in the ancient times and how the ancient cooking methods are modified in today's times, according to the needs. It is often seen that sometimes in food, something is missing, but a good food presentation compensates that missing ingredient. Good food is not only tasty for taste buds but also for the eyes.
Food is the very thin thread that connects the culture, traditions, love, people, and many more things. Food makes people's relations very strong, whether it is personal, social, or political. Food creates a connection between God and people, according to Indians. We practice such rituals, where we first offer food to God, and then we eat as a prasad. Food plays a vital role in human life; it also takes care of human survival's necessities.
Every country has a diverse cultures, traditions, and cultivation lands. According to the condition of soil and climate, they cultivate crops (food). In India, we have a diverse culture and different food tradition in every state. It changes even with regions. In Gujarat, if you go to the north part, food culture is different compared to south Gujarat. Here is the amazing culinary journey to know.
The Amazing Culinary Journey
Ancient Cooking Method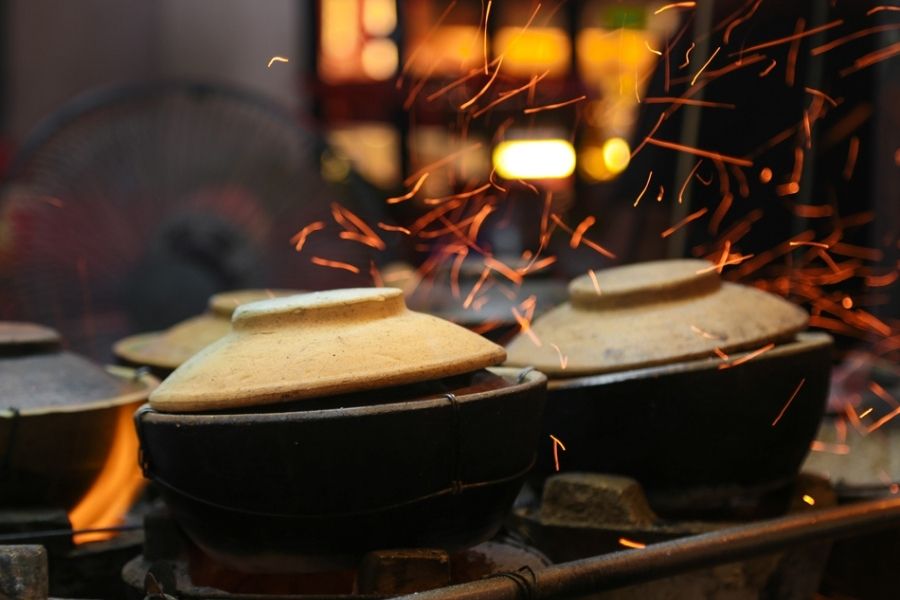 Food is as old as humans; it has evolved how humans and civilization evolved. As per Indian archaeologists, our civilization goes back to the Indus Valley era. Harappans knew the art of agriculture, and they used to cultivate various types of crops, vegetables, and fruits. Based on various ancient things available, it was evident that they used to cook food in earthen utensils.
One of the advantages of using earthen utensils is that it gives natural minerals, vitamins, and many other essential nutrients to build a strong immune system. In olden time, our lifestyle and food habits were different than what it is today; people used to rise early and sleep early that means they used to have their food early too. This discipline in lifestyle habits kept them healthier as eating early helped them to digest their food properly and gave enough time to the body to absorb energy and keep it strong and healthy.
Modern Cooking Method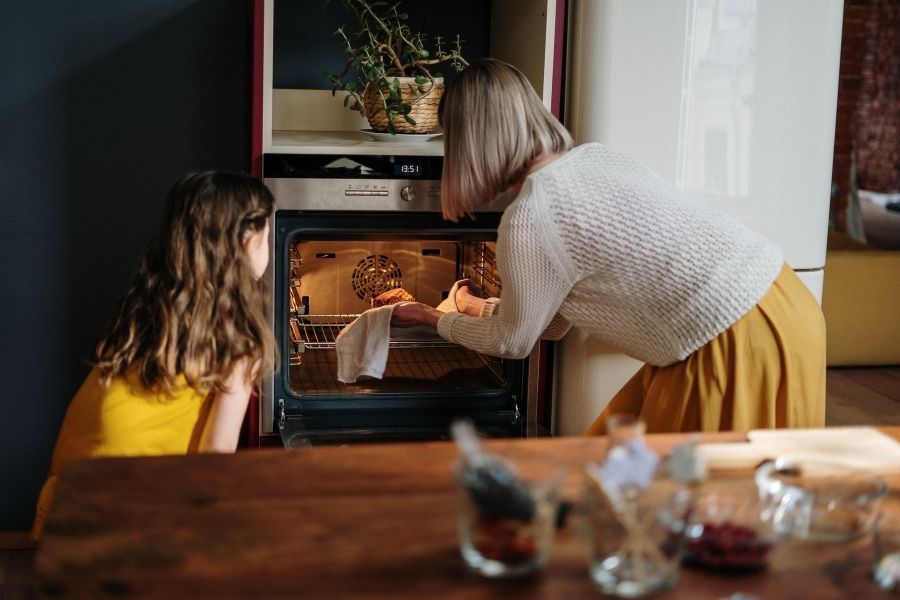 Modern technology makes our work much more effortless than the olden days of ancient people. Since our culinary journey "art of food" from the Ancient to Modern period has passed through generations, it has a few same elements. Still, with the help of modern equipment, we modified it in various ways.
Earlier, they used to cook food in earthen pots, coal, and wood. We utilize steel utensils, natural gas, microwave ovens, induction, and solar energy to cook food during the modern period. So far, our staple food has remain same what our ancestors would consume, but yes, with many changes occurring with time, we adapt fancy food and modern lifestyle. We adapt not only our staple food but other traditional cuisines also, which brings people close.
If I talk about today's generation, the 21st century, they are much conscious about their health. Education spreads adequate knowledge about everything, including food and nutrition, which helps today's generation understand what and how much amount of quantity one should eat, which provides the proper amount of nutritional value. This energy obtained from foods plays a vital role in our body.
Conclusion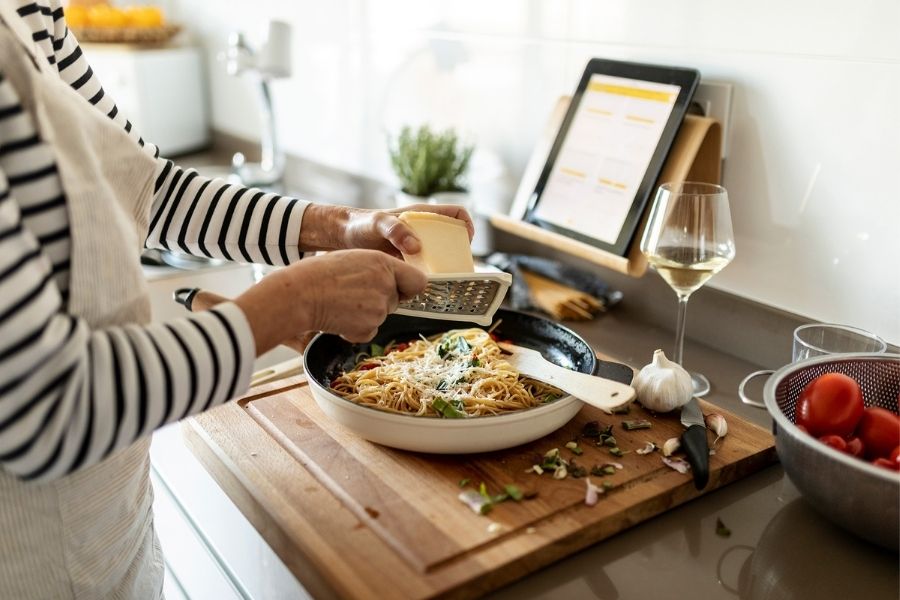 Our lifestyle and food patterns are different from our ancestors as their primary activity was agricultural work, which we can consider hard work. So technically, they didn't require any exercise. In contrast, we are living in the digital world. Electronic equipment makes our work easy, so we need to do some exercise to keep ourselves healthy.
It doesn't matter, as many changes will occur from time to time, but "value of food", "art of food" and other elements would remain the same with a few changes. 
Read Also: Is Using Teflon-coated Utensils Safe For Cooking?