Nutrition and exercise are important for all people. During the pandemic year, many people suffer from unemployment, lack of food, water, etc. Due to schools, colleges, offices closed, people (teenagers and children) in lockdown were busy with their phones and entertainment sources like television and indoor and outdoor games. We all eat food but fight hunger, and most importantly, these foods not too healthy and nutritious.
They all have eaten junk food while enjoying on their phones, with games, etc. Nutrition and exercise are also important for our health. Nutritious food makes you healthy, fit, and free from health issues. Therefore, this quote stands true in its entirety, "Exercise Is Your King And Nutrition Is Your Queen. Together They Create Your Fitness Kingdom."
How Improper Selection Of The Food Affects Health?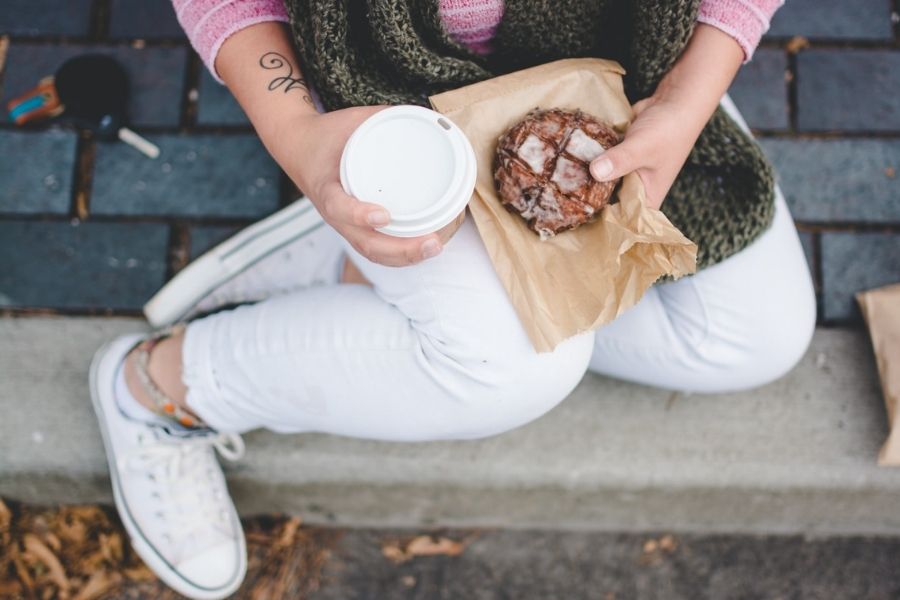 Avoid eating junk food because it only beats your hunger but does not make you healthy. It affects your overall health. The selection of food is also the most crucial part of a healthy lifestyle.
Too much food affects health, causing obesity, overweight.
Too low food affects health, causing underweight, weakness in the body.
The selection of the food also depends on how and what we consume at what time. So, a proper amount of food also plays a significant role in our diet. With the food, exercise is also essential for our overall body health. Even regular exercise, yoga, and meditation help make our minds sharp, peaceful, calm, and relaxed.
Eating right, proper food allows our body to become healthier, happier, and fit, and there will be no risk of any health problems. Nowadays, there are many sources to get nutritious and healthy foods available readily at home. So, why are we all ignoring that and not taking advantage of it? Healthy foods have more and more protein, fats, carbohydrates, energy, vitamins, calcium, and many more to push through towards our diet plans. We all have to understand what exactly our body requirements are. Then only we can plan it according to our diet.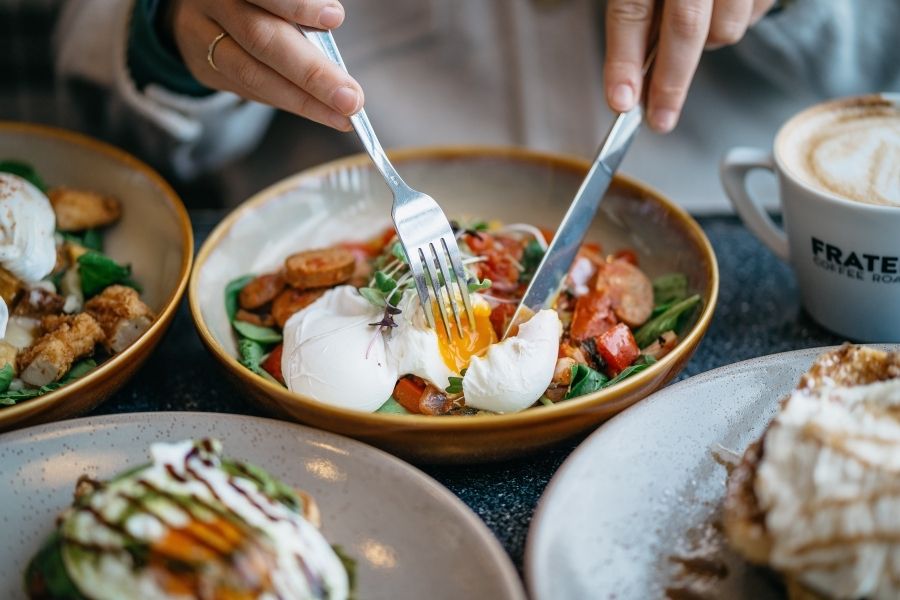 Stopping eating foods or nutrients suddenly affects your overall health and will make you weaker to get a proper healthy lifestyle. We all have to consume an appropriate amount of food at the appropriate time. Our day starts with breakfast, so it's the most important meal of the day. Skipping breakfast means your day will not be going well.
Follow Proper Nutrition And Exercise Regularly
So have a nutritious breakfast and especially if you are on the morning workouts. To become healthy, you need to choose proper foods and exercise regularly. Making a habit of exercise is essential in your daily lifestyle because it makes you healthy and fit. It makes your mind strong, peaceful and even makes you and your day fresh and improves mental functioning. Therefore, following certain bodyweight exercises will help keep you fit and healthy.
Our mental health is also vital in our daily healthy lifestyle. With nutrition and exercise, the mind also plays a significant role in our overall health and fitness. If our mind functions properly, then only our health system will be working correctly. Now, our general motive is to focus on healthy food intake as a primary fitness goal.
Having a healthy, balanced diet plays an essential role in your overall health and well-being. Nutrition is healthy at when and what we eat, which can balance our overall health. For exercise, we need energy, and most importantly, balance our overall health by proper food intake. Being fit also means fit from general health and mental health. Our mind also plays a significant role in our health because if our mind works appropriately, only our health will be fit and fine. If our mental health is not functioning well, it will affect our overall health, whether we're healthy or not.
To get a fit and healthier lifestyle, it is our responsibility to take care of our health and well-being. We all can create the best world and live healthier and happier with a good, healthy lifestyle.