"Health is not about the weight you lose but the life you gain."
What do you think is more important? Proper shape and size or having increased immunity and stamina or both? Weight loss isn't always the answer. Losing weight unnecessarily does not guarantee health benefits.
Health is usually measured in terms of numbers on your weighing scale. But believe me, it's not the correct indicator. To remain fit, 'weight' is one of the factors but not the only factor. Only weight loss is not worth it if you don't feel fresh. In today's world, remaining healthy is significant. While we are suffering from this pandemic, mentally and physically fit people have survived better. When a person has difficulty in life, only he or she will look for weight loss seriously. 
Dieting And Weight Loss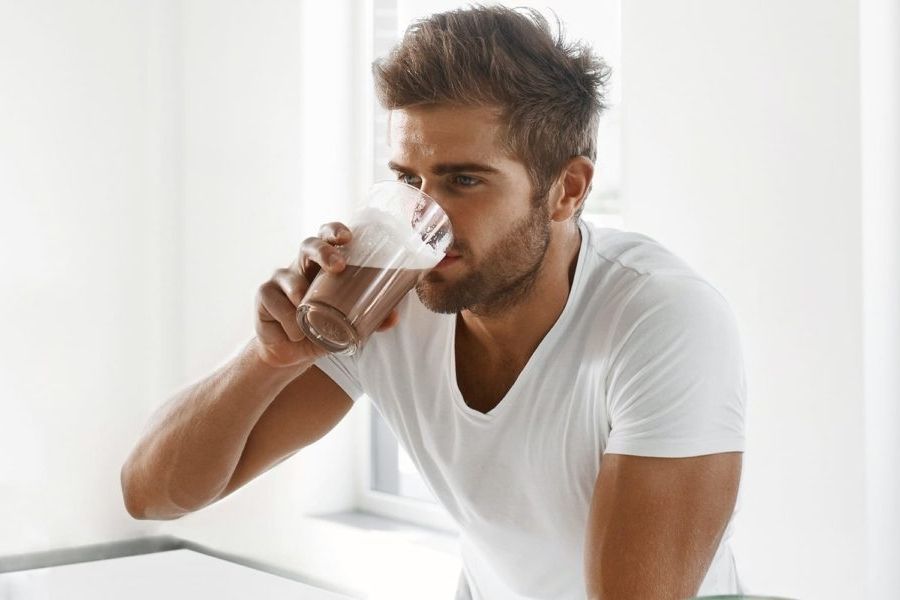 Diet is the only game where if you lose, you win. People thought dieting is for those who want to lose weight and those who have a slim body don't need diet food. Frankly, our weight depends on various factors and not only on a diet. Exercise, lifestyle modifications, and calorie restriction together show its magic. We should focus on what you gain in weight loss. Losing weight more healthily is the key to stay fit. You should feel energetic and not weak after so-called dieting. 
Don't Deprive Your Body Of Nourishment.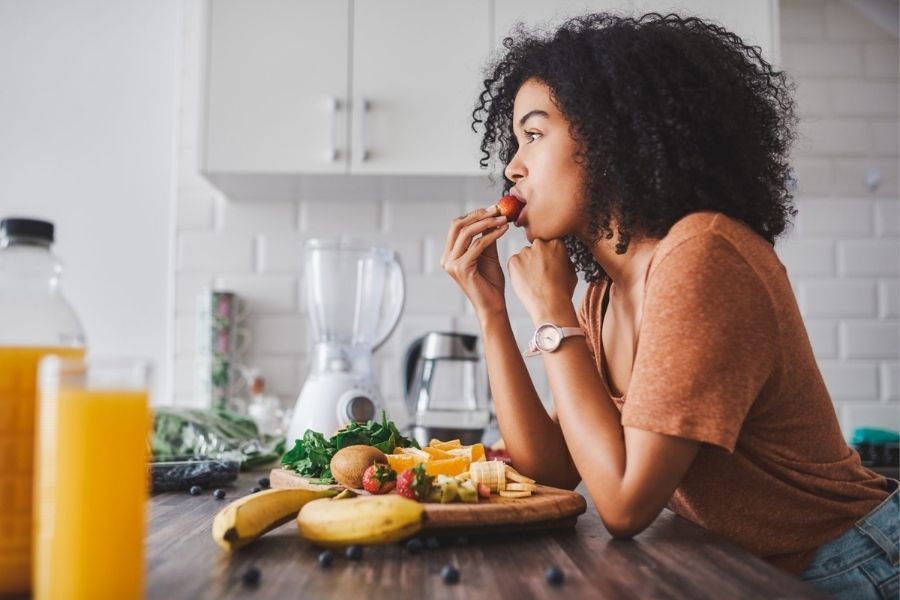 Losing weight unnecessarily means devoiding your body of all essential nutrients in the process. Our body must get all the nutrients from the food that we eat. All micro and macronutrients are required in the specific measured amount as they have a typical role. If we restrict calories, it eliminates many vital nutrients from the diet, which leads to fatigue and weakness.
Results Are Often Short-lived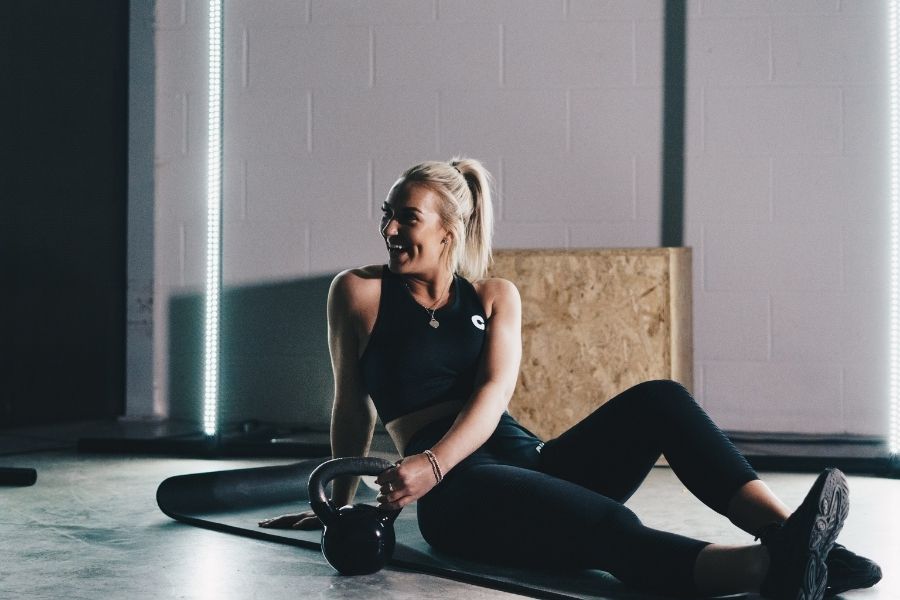 If we focus only on numbers, then results don't stay for a long. Weight loss for a specific occasion or weight loss after delivery or fast weight loss is specific ways you probably lose weight but regain it. Asking this question, "Why do I want to lose weight?" to ourselves is crucial. Don't stick to numbers. One motivational slogan rightly said that "It's not a short-term diet but its long-term lifestyle change." Control your dietary habits, have a proper routine, increase physical activity; all these changes take a long time, but they are not difficult. 
Our Body Is Our Wealth.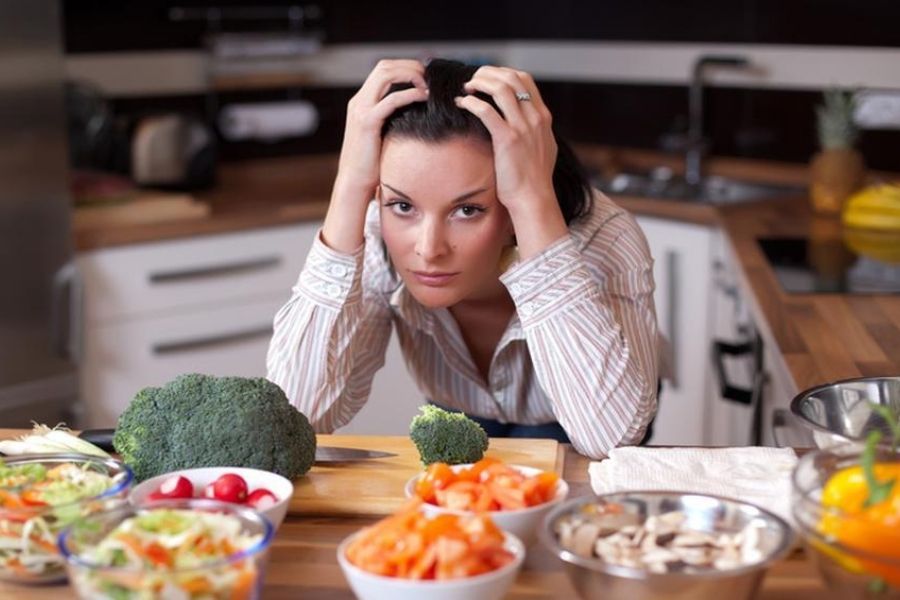 I always used to say that don't play with your body. Drastic weight gain and then sudden weight loss will affect your overall health badly. People follow crash diets, and in those diets, certain foods are usually the main focus, leading to deficiency of specific essential nutrients. Also, the diet becomes monotonous, and gradually you feel nausea about that particular food.
Shifting The Focus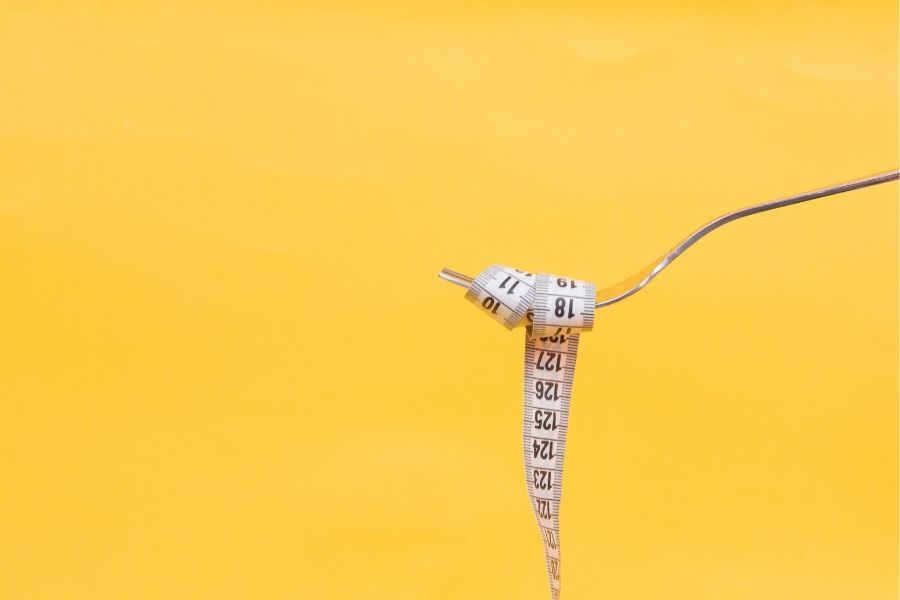 Rather than focusing on losing weight unnecessarily, we need to give importance to the energy level or increase productivity at work. Rather than looking at the strength or power, improved physical and mental health is essential. The person should enjoy the journey towards weight loss. He should get more quality time. A broader outlook towards good health is helpful. Nowadays, rather than weight loss, inch loss or fat loss is the main focus. Avoid extremes, i.e., starving or crash diet and increase consistency and patience in following the diet plan.
Why Should Everyone Remain Fit?
Many health ailments are associated with being overweight. People probably feel breathless after walking for more than the body was used to. There will be difficulties while running, sitting on the floor, pain in the knees, not finding clothes of your size, and the list is endless. There are also a lot of social implications of being overweight. Nobody likes being called a 'Moti' or 'Double-decker.'
Always Stay Motivated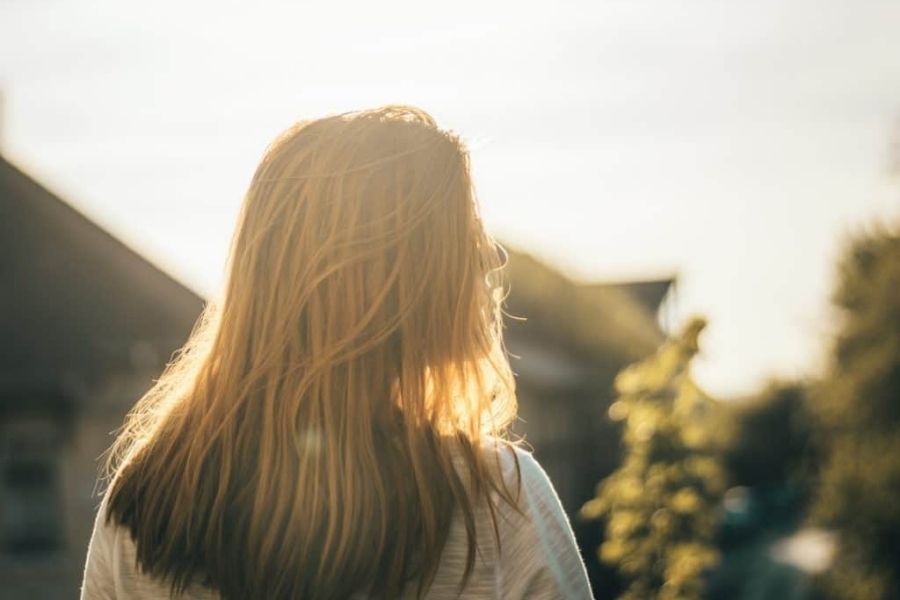 If something doesn't work for the first time, you should try a different approach instead of giving up. Sheer determination and willpower are required for any weight loss program. When a person has transformed from physically unfit to healthier, he has put in many efforts. Not let your weight impacts your confidence. Self-love is important.
Your weight doesn't define your story, but your health does. So, one should neither compromise on self-worth nor own health.