In recent times we usually prefer gyming by paying hefty fees for being healthy and fit. But what if there is a downpour outside and not possible to hit the gym. It is a short period but better to do some workout before our body gets lethargic and gain some kilos. Therefore, we bring you effective tips to stay healthy during the monsoon. Follow these exercises and healthy eating for maintaining fitness without stepping out of the home in pleasant rain showers.
Tips To Stay Healthy During The Monsoon
1. Eat Right And Healthy Food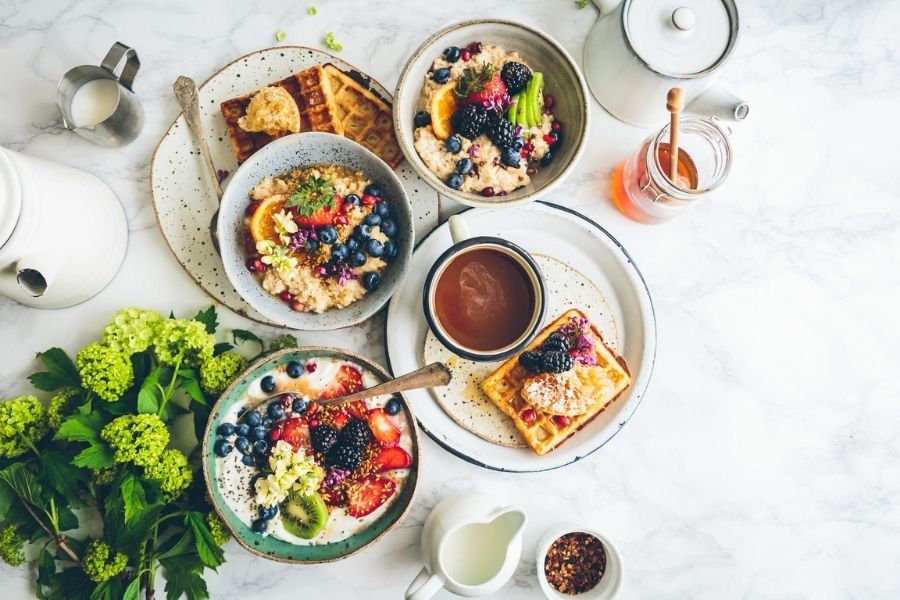 We like to have hot pakoras or chatpata spicy foods in drizzling, and it is okay if you eat it in a portion. Many other healthy snack options such as roasted bhutta, popcorn, fruits, etc., are healthier to keep your weight off and loaded with essential nutrients. Also, have some green leafy vegetables. Wash them thoroughly and eat them clean as they contain low carbs, a high amount of fibers, and required minerals that help you flatten the stomach and abs.
2. Eat Seasonal Fruits
Add seasonal fruits to your diet, such as litchis, cherries, pomegranates, melons, strawberries. They contain a decent amount of antioxidants helping you in boosting immune power. Immunity should be strong enough to keep all infections at bay during the monsoon season. Also, they contain a good amount of dietary fibers that help aid weight loss.
3. Drink Ginger Tea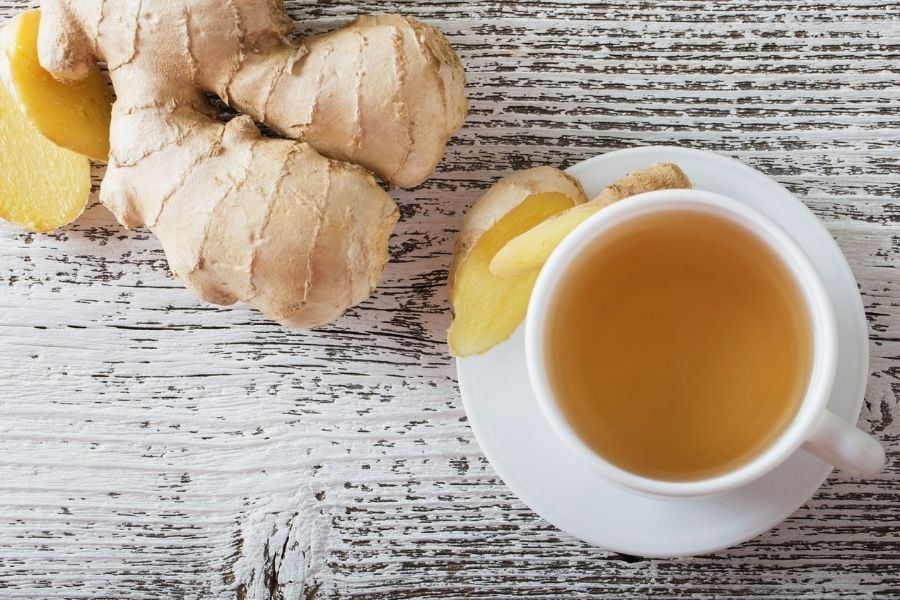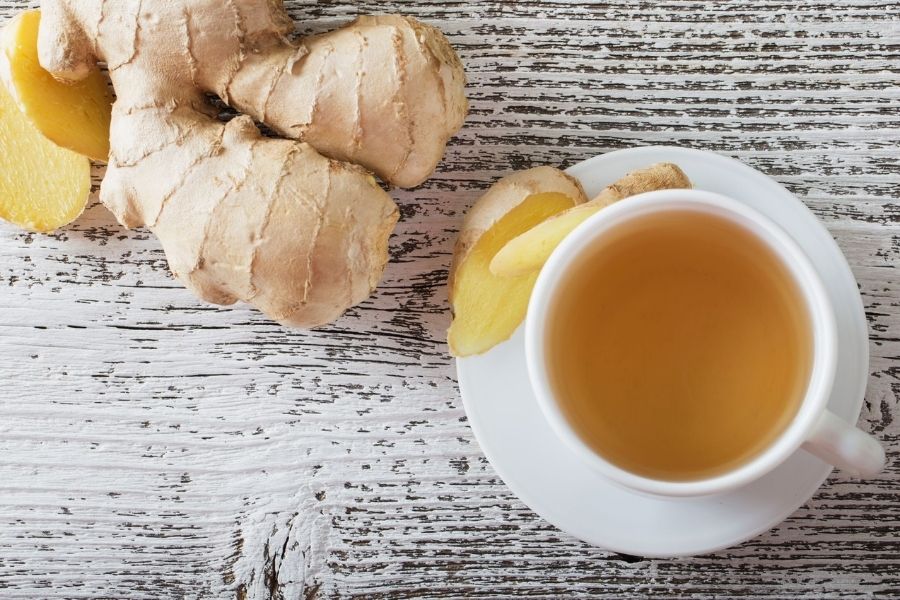 Sipping hot ginger tea made with herbs like cloves, peppercorns, or cinnamon help cures cough and cold. It improves digestion and blood circulation as ginger tea is loaded with antioxidants and other essential minerals. But avoid sugar and dairy items; without these additions, ginger tea works like a wonder in health issues and sheds some kilos.
4. Add Tasty Yummy Soup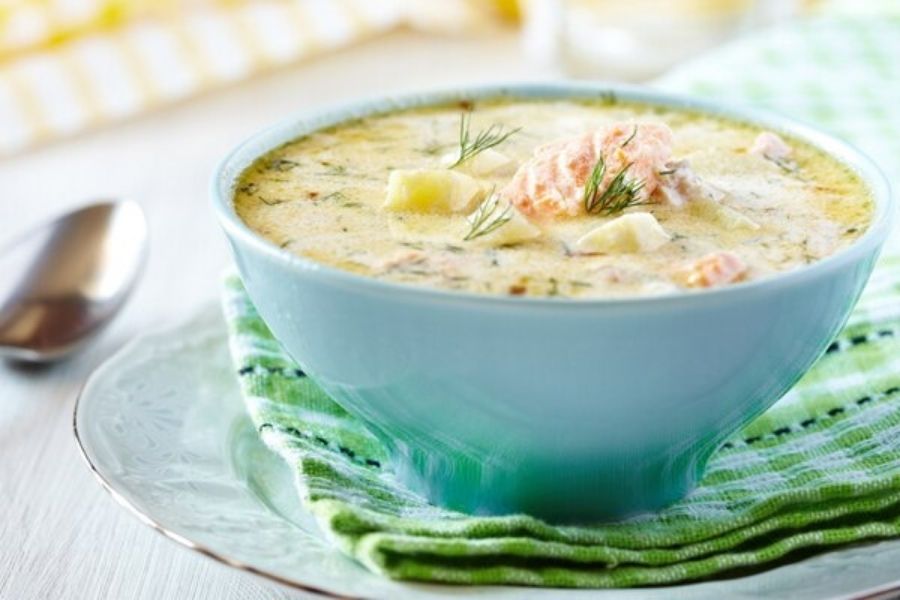 It is the best time to have healthy, delicious soups with your favorite veggies or chicken. Add required herbs and spices as they enhance the immunity to fight against infection. Besides, soup has a large amount of water, making you feel fuller for longer, suppressing the appetite, and curbing unnecessary weight gain.
5. Sleep Well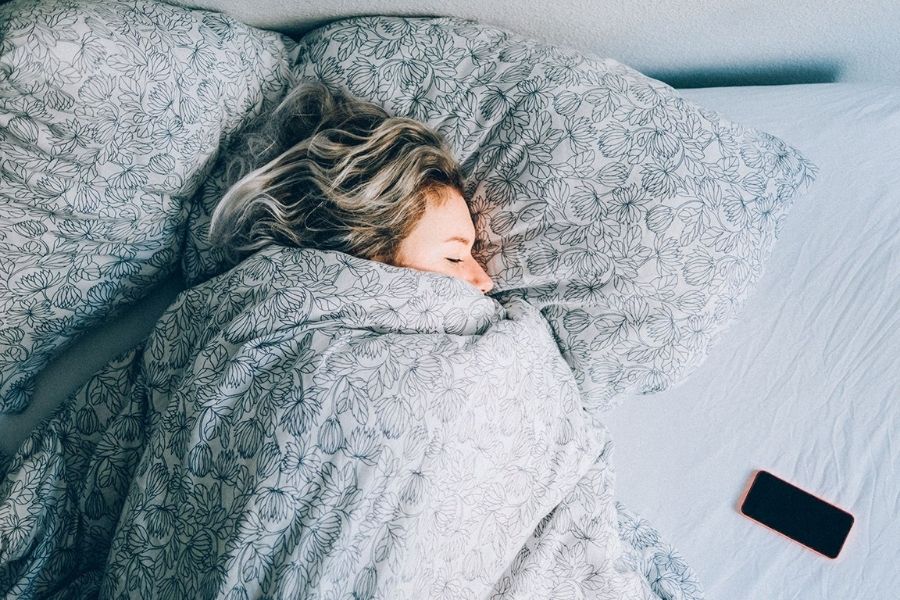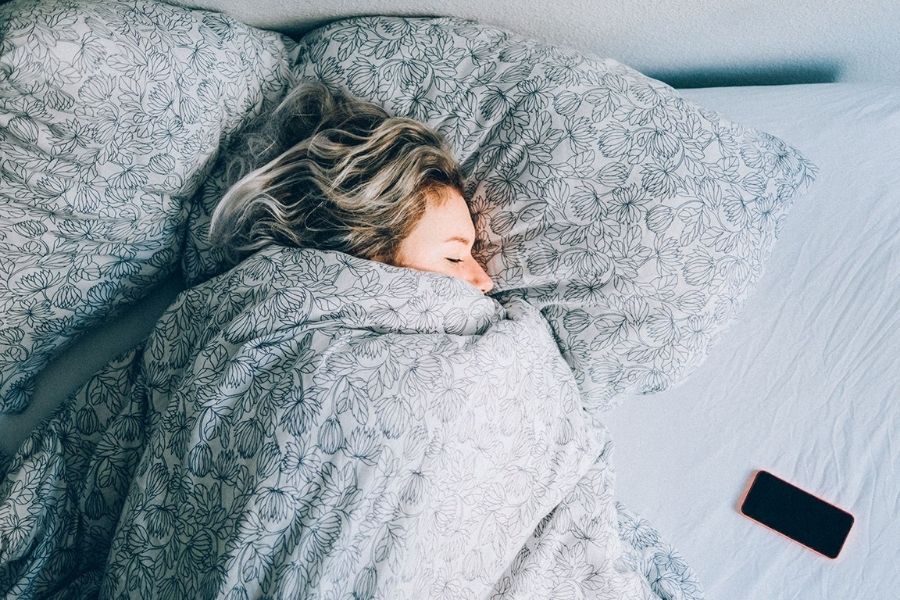 Sleep is a major essential for our body. Improper sleep brings discomforts to the body during monsoon. Getting 7-8 hours of sound sleep is the best for speedy metabolism as your body processed the food efficiently when you shut your eyes. Therefore, having a healthy sleep is one of the tips to stay healthy during the monsoon.
6. Hydrate Your Body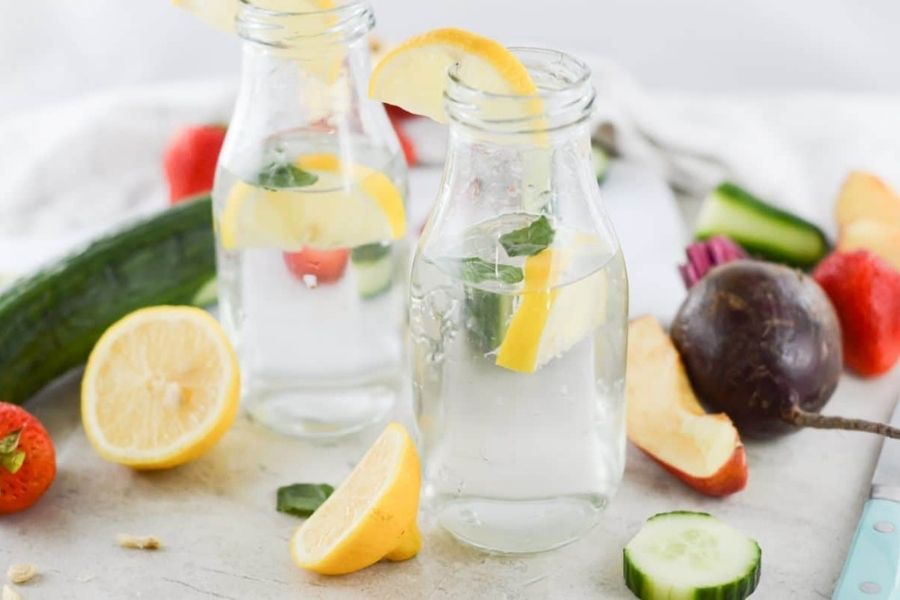 To beat the summer heat and to boost metabolism, you must hydrate your body. Drinking at least 1-2 liters of water daily helps burn calories and suppress the hunger craving if taken before meals. Make water healthy and flavorful by adding lemon slices, cucumber, etc. Less water intake causes joint ache during the monsoon season. Water promotes blood circulation, enhances immunity, makes digestion better, and prevents bloating and acidity.
7. Exercises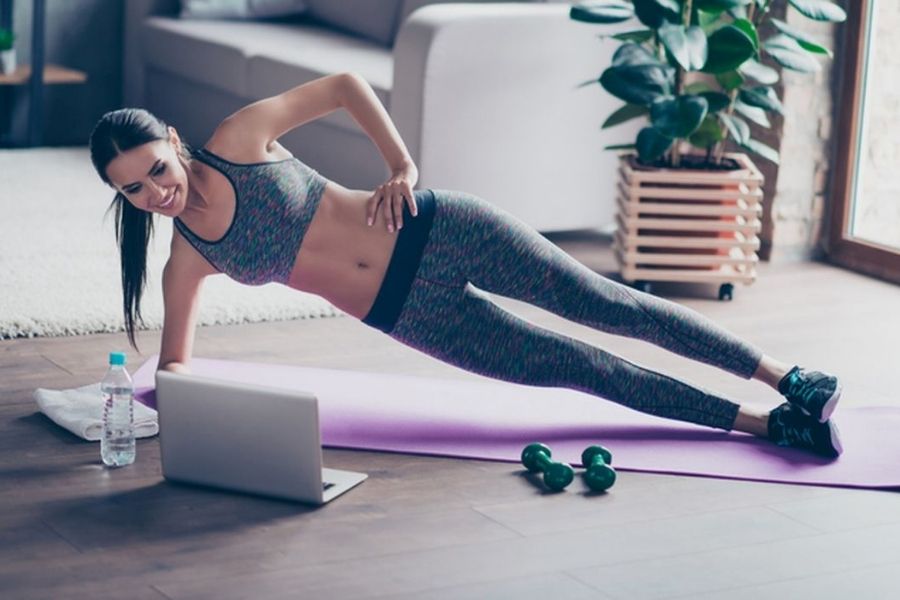 One of the effective tips to stay healthy during the monsoon is to exercise regularly. Start your day with basic workouts like push-ups, planks, and sit-ups at home without stepping out of the door.
1. Treadmill
The simplest way to go for a walk to stay fit indoors is on a treadmill. You can walk or jog from 20-45 mins depending on your fitness level. Be attentive if you have a knee or back problem; don't run. You can do a walk at a speed you can maintain.
2. Stepper
Climbing exercise is the best to burn more calories. It exercises the muscles, resulting in boosting metabolism. Climbing boosts up the stamina and tones the legs.
3. Swiss Ball
It is also called the balance ball and very useful for functional moves and stability muscles. The exercises include wall squats, chest fly and press, triceps, and bicep extensions. It is the best exercise for the back as you have to lie on a ball and stretch your body as much as you can. Hold this for a few minutes, then relax and sit up. Repeat it for some time.