Adolescence is a very important and significant phase of life.  wherein changes take place in physical, mental, behavioral and hormonal 'status'. In this era, there is the craze of "Google Baba" so the myths on the Internet have influenced adolescence lives more than their parents, teachers and health workers, which leads to a lack of accurate information, absence of proper guidance and even ignorance or unawareness of parents.  Some of the myths follow regularly by the adolescent group are
Myth : PROTEIN DIET IS GOOD FOR US!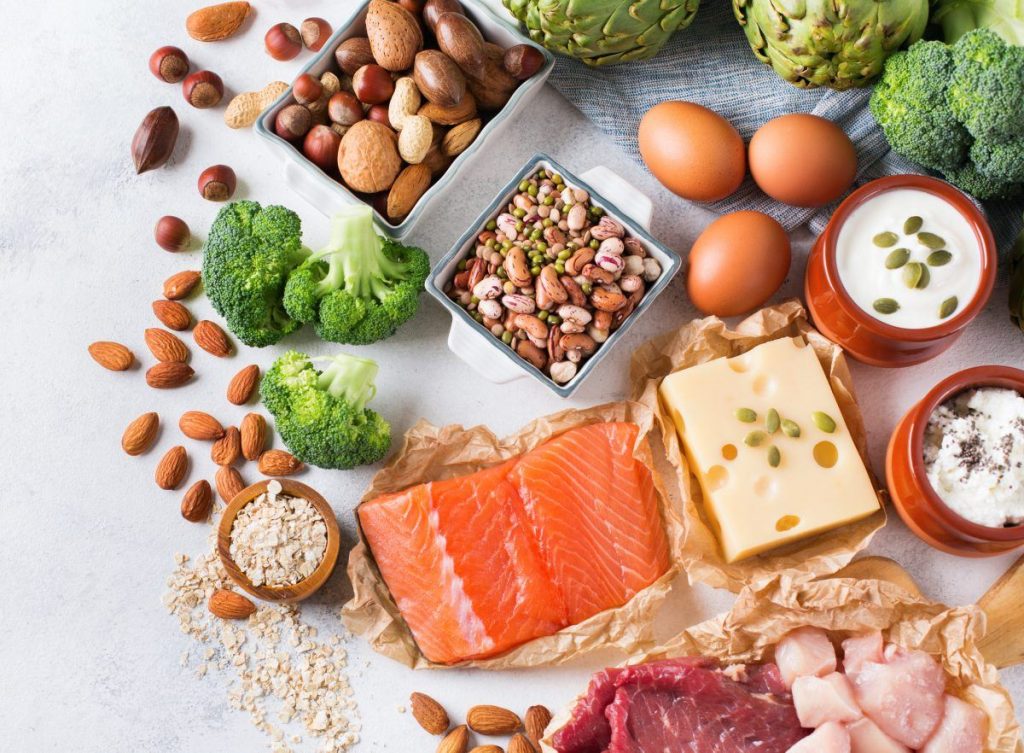 fact: Protein plays an important role in building up body But the requirement which is good 0.8 to 1 gm/kg Ideal body weight. And if it took in excess. It will lead to diarrhea, indigestion, constipation and kidney damage. Hence, a Balanced diet is good for us.
Myth : CARBOHYDRATES ARE BAD FOR HEALTH!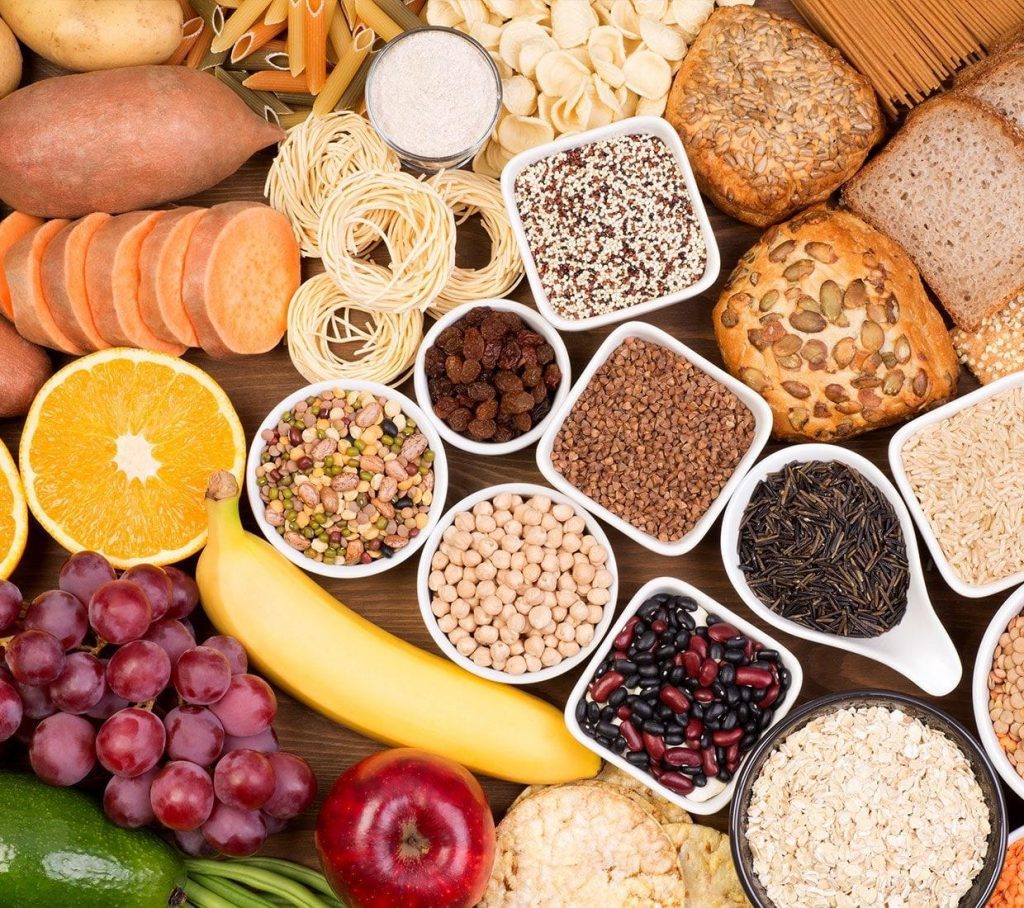 fact: The basic role of carbohydrates is to provide energy, the recommended being 50 to 60% of the calories being an Indian's. India's staples food is full of carbohydrates, which has never proof bad for health as complex carbs have a significant role in preventing various diseases. Yes, Direct sugars in excess should be avoided.
Myth : KETO DIET IS GOOD FOR WEIGHT LOSS!
facts:  Keto diet has become a crazy trend, which is blindly followed and not evidenced-based as it is going to affects the organs and the later side effects being Mood swings, Appetite suppressor, Nausea, Anorexia, Indigestion. It affects the heart and liver also and weight will bounce back.  It is only promoted for Epileptic patients that too under proper monitoring by physicians and qualified dietitians.
Myth : FATS AND EGG YOLK BAD FOR HEALTH
facts: Both in proper portion size or recommended allowance will never prove bad as it helps overoiling your body. It contains fat-soluble Vitamins A, D, E and K. Egg yolk contains Vitamin B12, Vitamin D and globulin protein which is high biological protein. Fat also helps in making up 60% of the brain and nerve cells. It provides(1gm = 9kcal) energy which is double than protein and carbs protect and support all the organs and bones.
Myth: DIETARY OR MULTIVITAMINS SUPPLEMENTS ARE  NECESSARY  FOR HEALTH. 
fact: If following a balanced and traditional diet (full of fruits and vegetables) regularly and then, there is no requirement of multivitamins supplements. In some diseased conditions, supplementation is required.
Myth : FOODS LABELLED NATURAL ARE HEALTHIER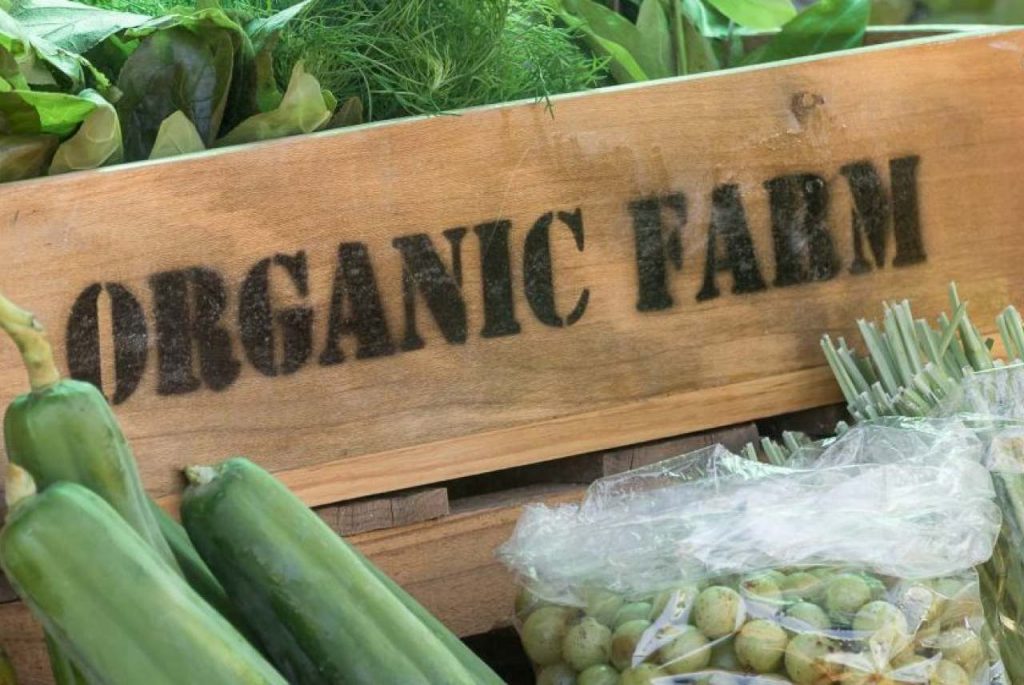 facts: Maybe this is a marketing strategy. Education in reading labels is more important to understand the nutrient contains which will prove them to be healthier and or not. Note that for the FDA natural means nothing artificial and synthetic was added i.e, colors or flavorings, but doesn't reflect food processing or manufacturing methods. Hence, the FDA  defines natural concerning the health fullness of the food. In other words, a natural label doesn't guarantee the product is healthful.
Myths : YOU SHOULD DETOX REGULARLY !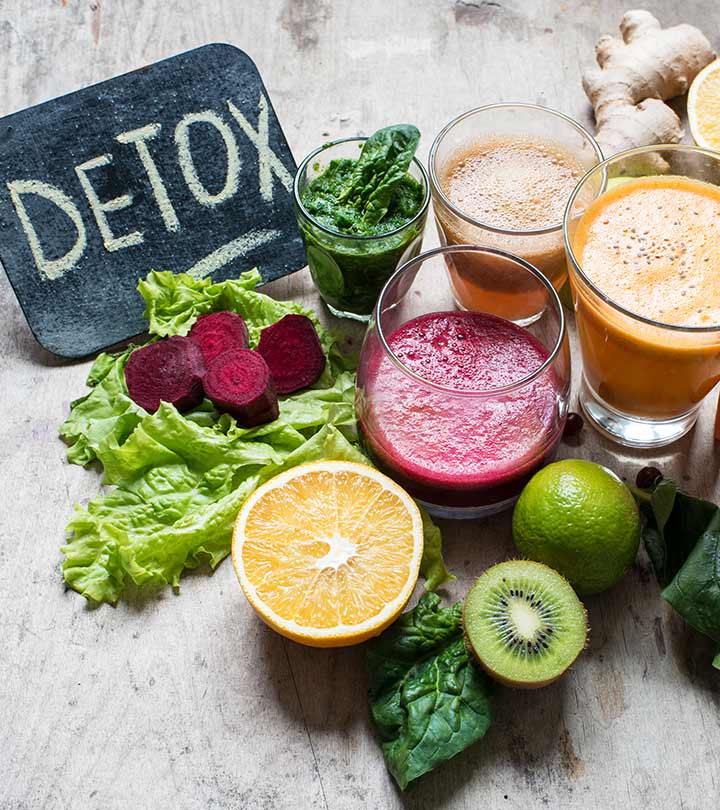 Facts: Detoxification is naturally done by the body. Your liver, kidney, lungs and other organs work around the clock to remove harmful substances and excrete the waste products of metabolism. A detox diet and can hinder your day body's natural detoxification processed. A detox diet is not necessarily safe but naturally, you can go for fruits and vegetables which are high in fiber. The detox diet is more likely to harm than to help.
Myth : FAD DIETS IS GOOD!
facts: The majority of people make commitment and resolutions at the start of every new year and want to see instant results in losing wt and hence many adolescents fall for bogus fad diets. These diets usually guarantee quick weight loss but are not healthy. The facts show that 65% of people, who complete a fad diet will eventually gain all of their lost weight back; rather they should be suggested exercise, lifestyle changes. That will make it easy to choose nutritious food for the rest of their healthy always life. 
Myth : SKIPPING BREAKFAST IS GOOD FOR WEIGHT LOSS.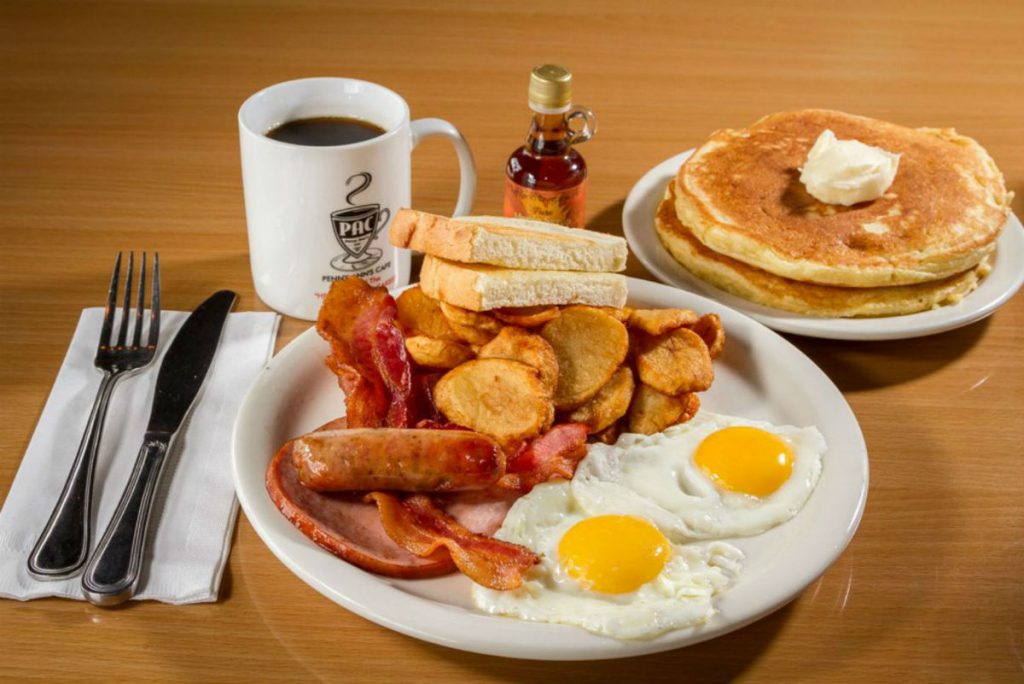 Facts:  Undoubtedly Breakfast is the most important meal of the day. As it provides much-needed fuel and energy after an overnight of fasting. Can anybody kick start theirs without any fuel? It is not observed that people who consumed fresh fruits and vegetables as part of their breakfast are less likely to gain weight.  Breakfast is known for restoring the level of glucose in our body, which helps in the proper functioning of the brain improving memory and concentration levels. 
Myth : EXERCISE AND PHYSICAL ACTIVITY IS NOT NECESSARY!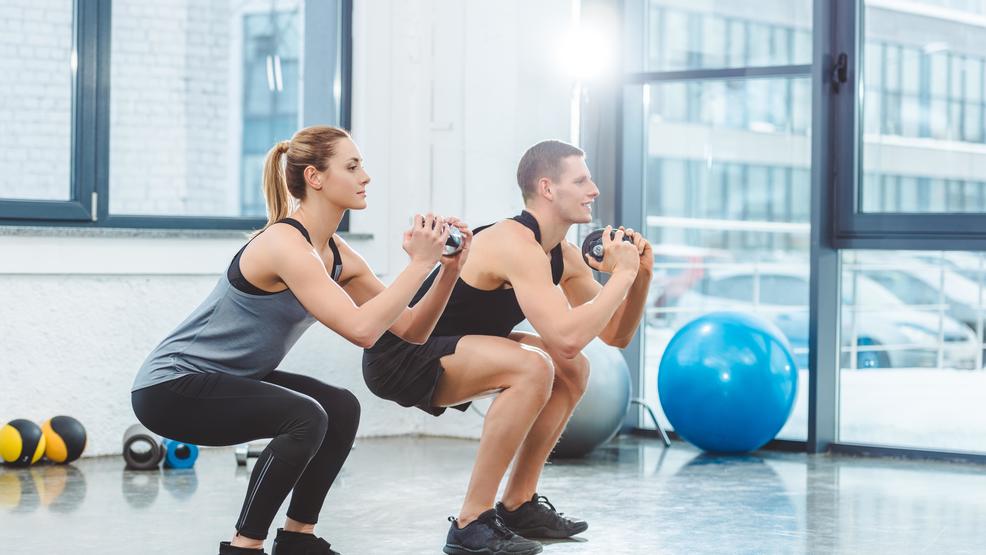 fact: It is necessary as it improves your health, blood circulation and reduces the risk of developing diseases like Diabetes, Heart disease, BP, Cancer and of course Obesity, etc. Most importantly physical activity has long term health benefits and can increase the muscle strength improves and your mood, stamina and strengthen bones. It helps also keep you in shape which is the most need of the day.