Despite healing power, using Aloe Vera Gel in your beauty routine can give you wonderful and effective results . Here are some home remedies in which you can use aloe vera to enhance your beauty.
Eyelashes and eyebrows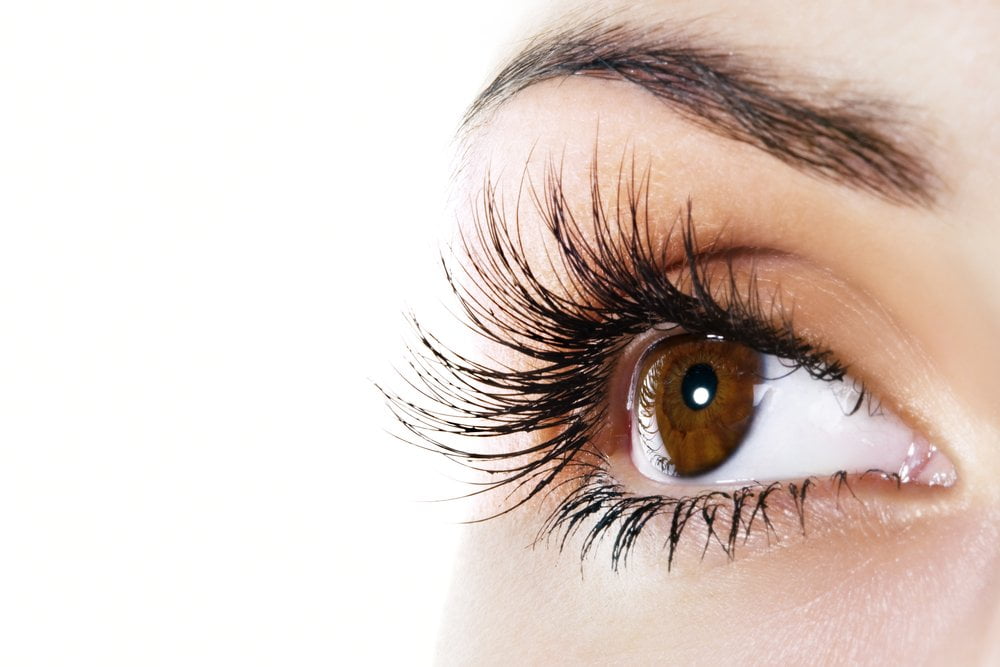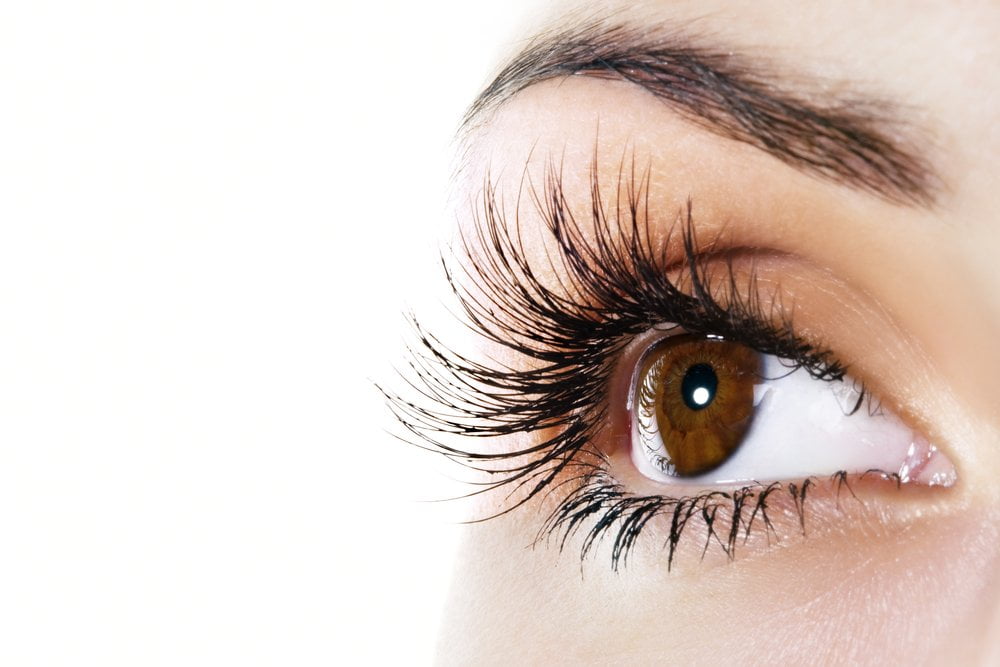 Applying aloe vera gel mixed in castor oil on your eyelashes and eyebrows and leaving it all overnight will make them longer and thicker. This is a perfect remedy to grow your eyelashes and eyebrows naturally.
Puffiness of under-eye
Aloe Vera Gel helps you to reduce the puffiness under your eye. You can directly apply the gel as an eye cream or grind the extracted gel from the leaf in a Blender and store the juice in the freezer. Apply the Gel ice cube to reduce the puffiness.
Dark circles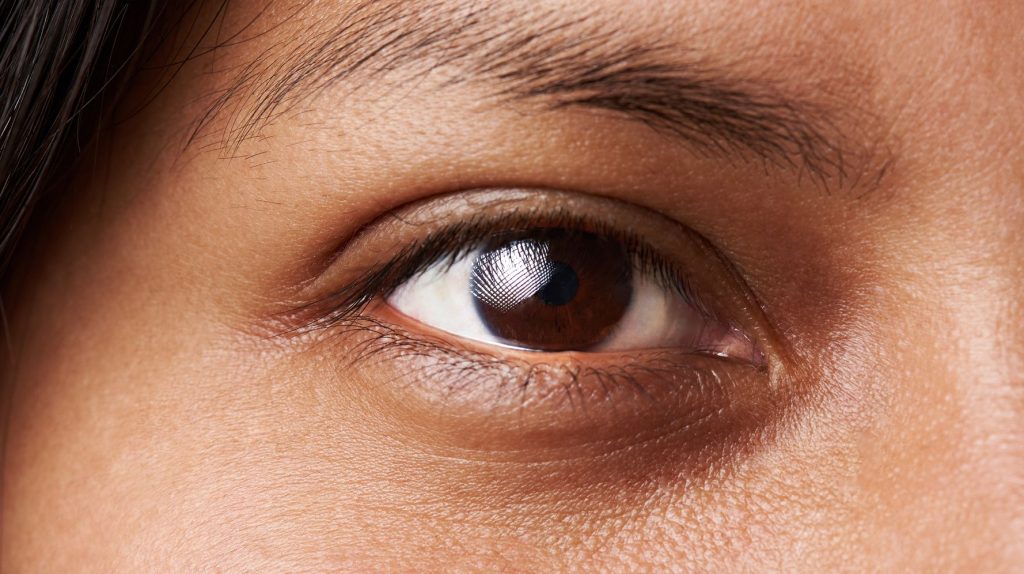 Nowadays, dark circles are the most common problem as we all spend most of our time in front of the screen. By applying aloe vera gel under the eye and leaving it overnight can help you to brighten your under-eye area. Use gel and almond oil mixed together for effective results.
Acne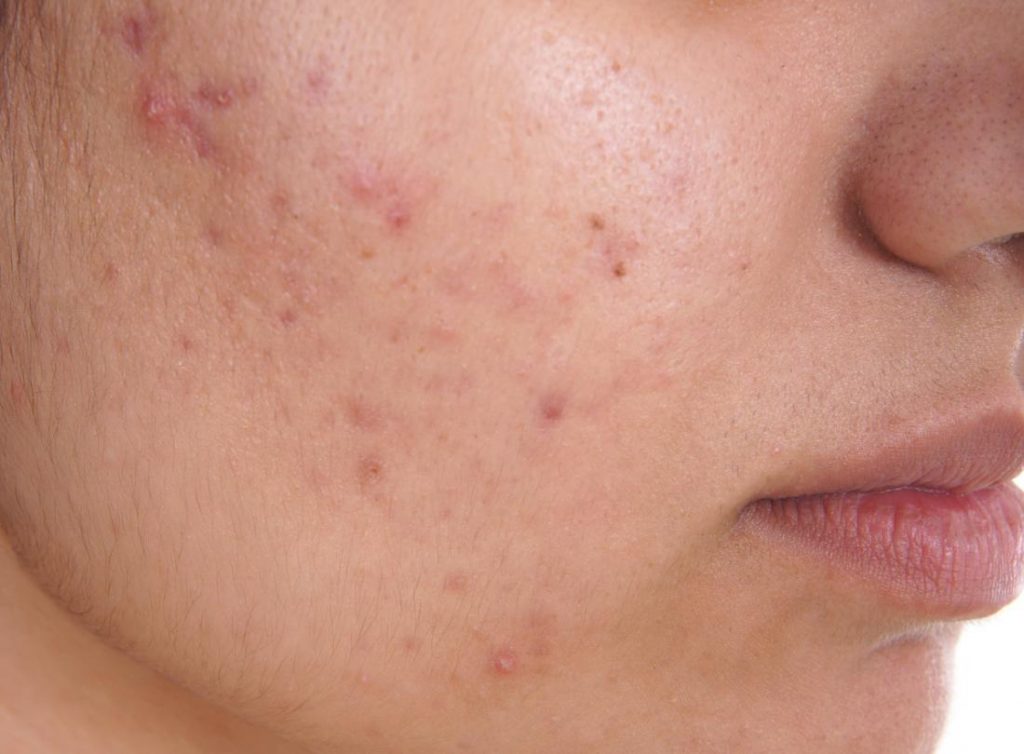 As mentioned before Aloe Vera gel has anti-inflammatory properties which help us to reduce the acne. You can apply it on the face and leave it on overnight or you can add it to any of your favorite face packs and apply it. For example, mixing Multani mitti, aloe vera gel, and rosewater make a paste of them and apply as a face pack. This will reduce the pimples.
Dark spots or scars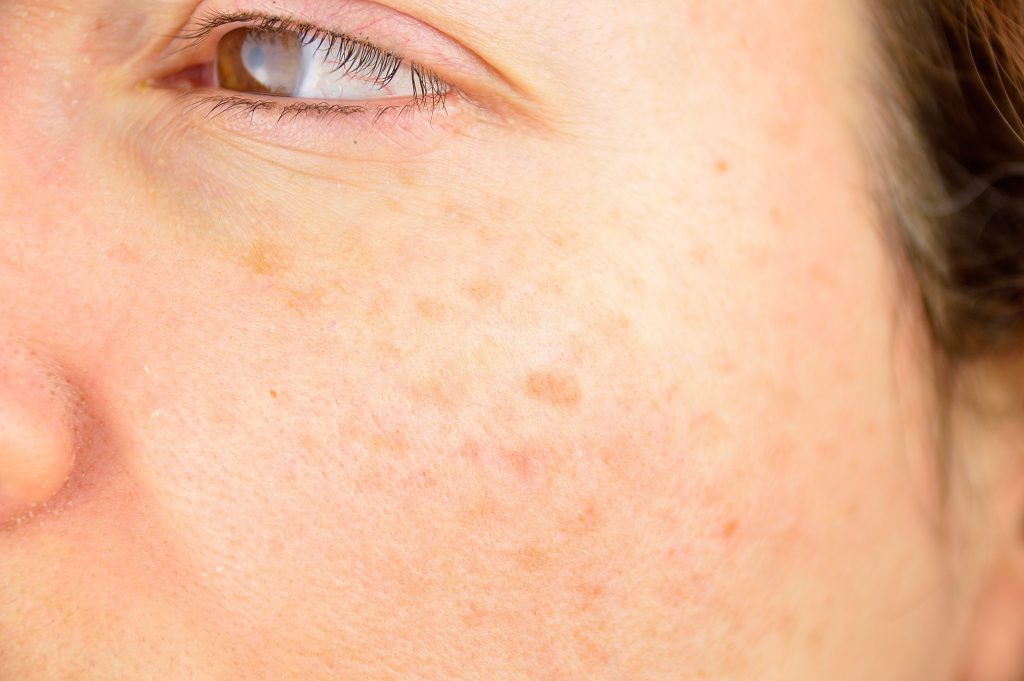 Dark spots due to the acne can be reduced by using Aloe Vera Gel regularly. Massage your face with some Gel before going to bed daily. You will see the intense glow and lighter scars.
Open pores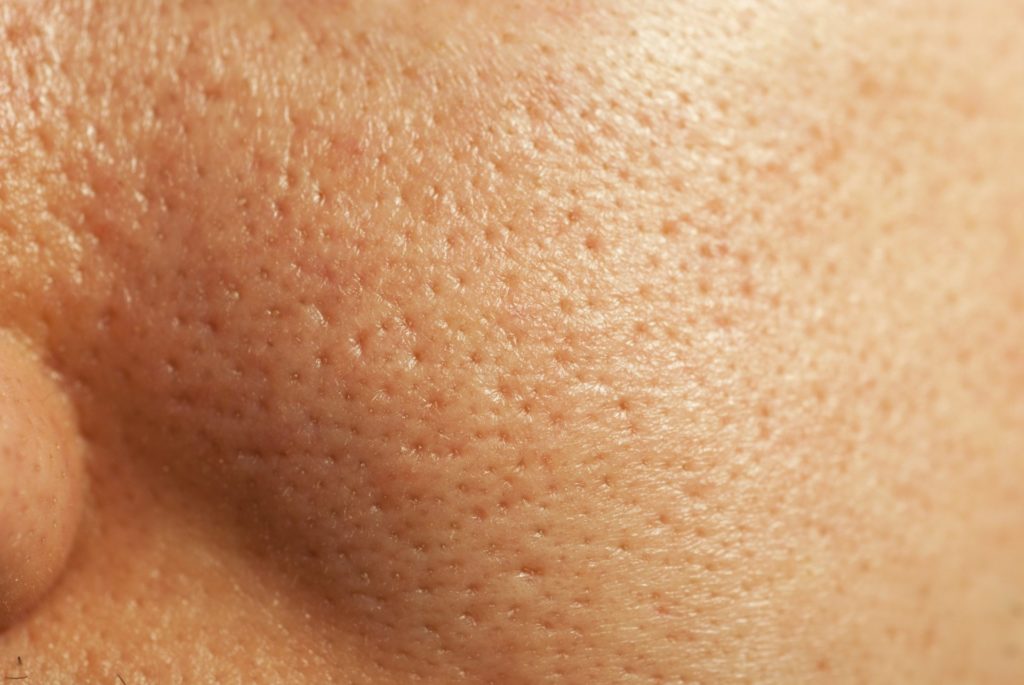 Mix some rose water and aloe vera gel and freeze it overnight. Rub this ice cube on your face to reduce the open pores.
Conclusion ~
Aloe vera is an anti-inflammatory with plenty of antioxidants, enzymes, vitamins A, and C which are beneficial for your body. There are many ways to use aloe vera gel for healing skin and improving health. You can use the bottled aloe vera gel available in the market or you can extract it from the plant.
read also- http://livhealthylife.com/5-quick-tricks-to-cure-skin-hangover/