The love for dumplings is immeasurable. The yummy, flavored filling inside dumplings makes your taste buds go crazy. Eating dumplings surely fill your stomach with satisfaction, and the best way to eat a dumpling is in one go.
About Kung Fu Panda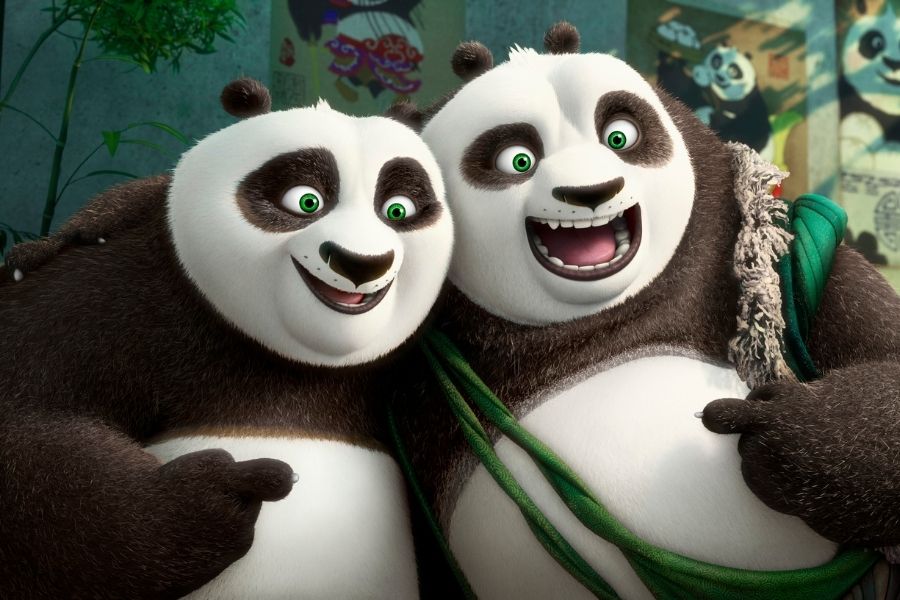 I am a huge fan of pandas, and who doesn't love them? They are cute, fluffy, and they can just lay down for hours doing nothing. So, when it comes to watching cartoons, Kung Fu Panda has all my heart. All age groups must have enjoyed watching Kung Fu Panda movies. The movie has it all, from fun, actions to teaching life lessons, and if you have not watched Kung Fu Panda movie yet, please go and watch it.
The movie shows how this panda, who works with his dad at "Mr. Ping's Noodle Shop," turns into a Kung Fu warrior by dreaming and working towards it while enjoying his favorite dumplings.
Origin Of Dumplings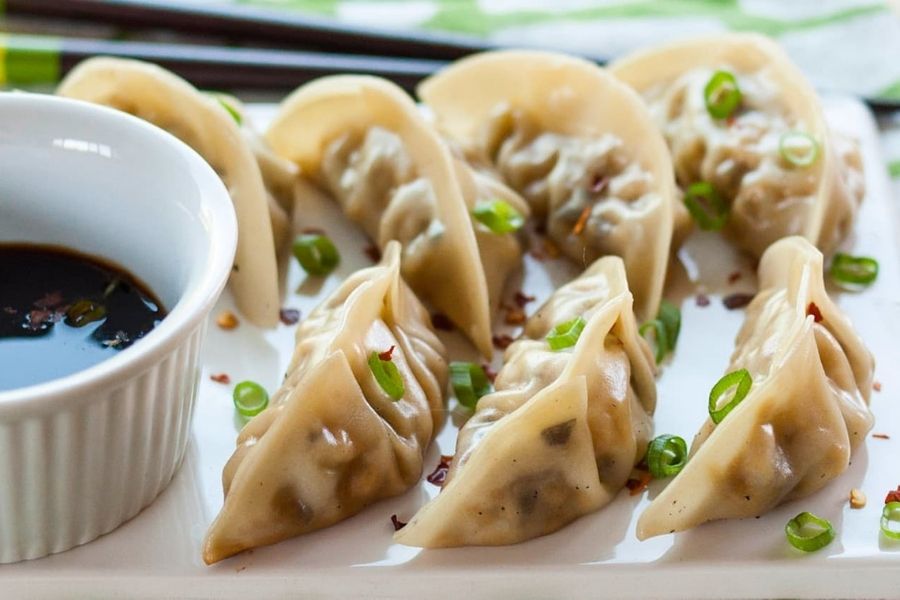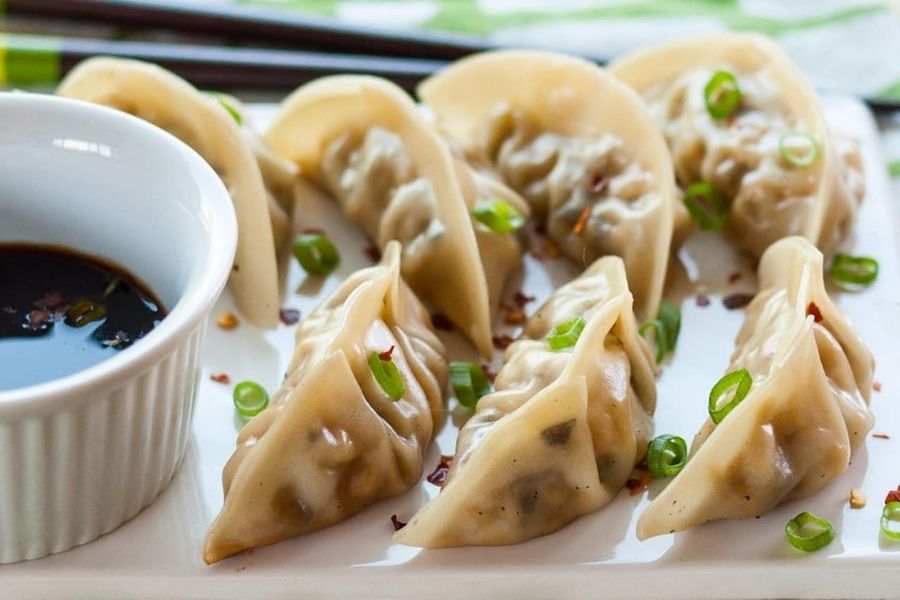 Oh, dumplings, my other favorite thing. Now when I say this, don't be like, dumplings are from China. I know, I know. 'Be Vocal For Local,' but are you going to give up eating these yummy dumplings? I don't think so.
So, let me tell you that momo dumplings, as you call them, were initially a 'Newari food' in Kathmandu valley. It later got introduced to Tibet, China, when the Nepalese princess married the Tibetan King in the 15th century. Momos are actually steamed dumplings eaten in Eastern India, Nepal, and China.
Kung Fu Panda And Dumplings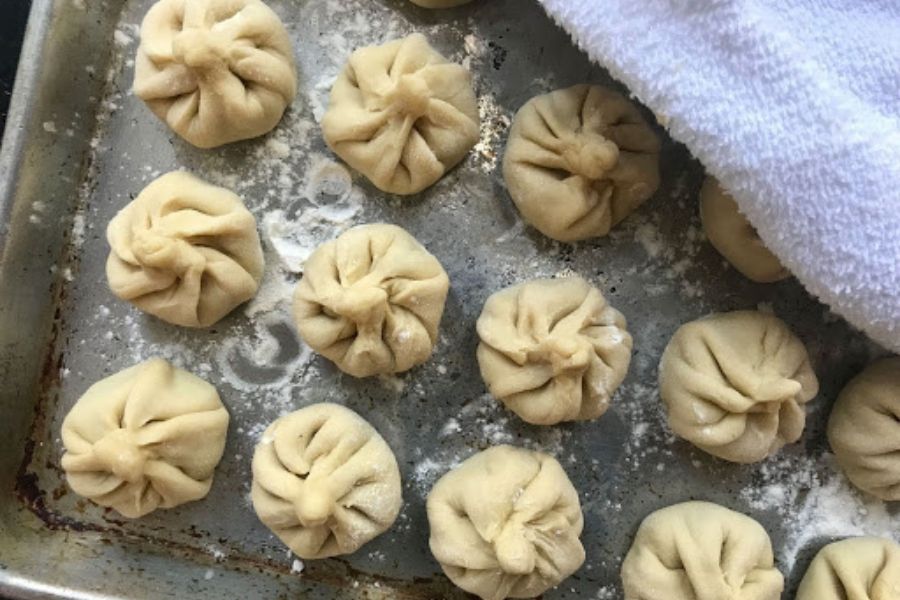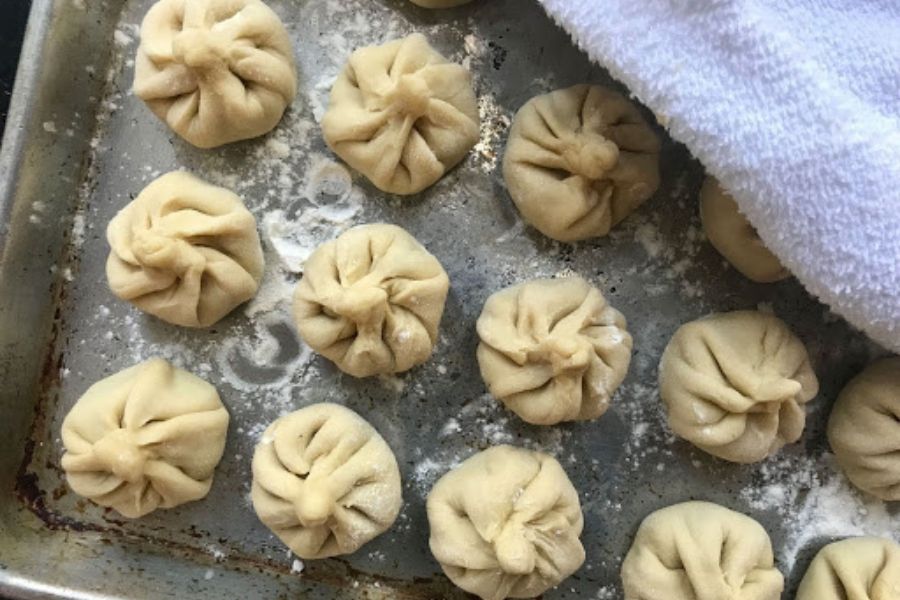 So, coming back to the movie, the 'Po Panda' first could not find the purpose of his life, and when he sees one, he could not achieve it even after trying very hard. Then how does he defends his enemy and saved his tribe? He does it by going to his actual birthplace, living with his tribe, and eating what he enjoyed eating, dumplings, to achieve the superpower he needed.
The same goes with us, we are having all these crazy ideas about eating exotic stuff, following fancy diets, etc., but our roots teach us to eat local and seasonal produce. We are what we eat. We are blessed to have such large cultivable land; so, we should consume everything grown on this land. Plus, eat according to seasons. Have those mangoes in summer or those gondh ke laddus in winters, forgetting about the calories.
Eating Dumplings And Its Benefits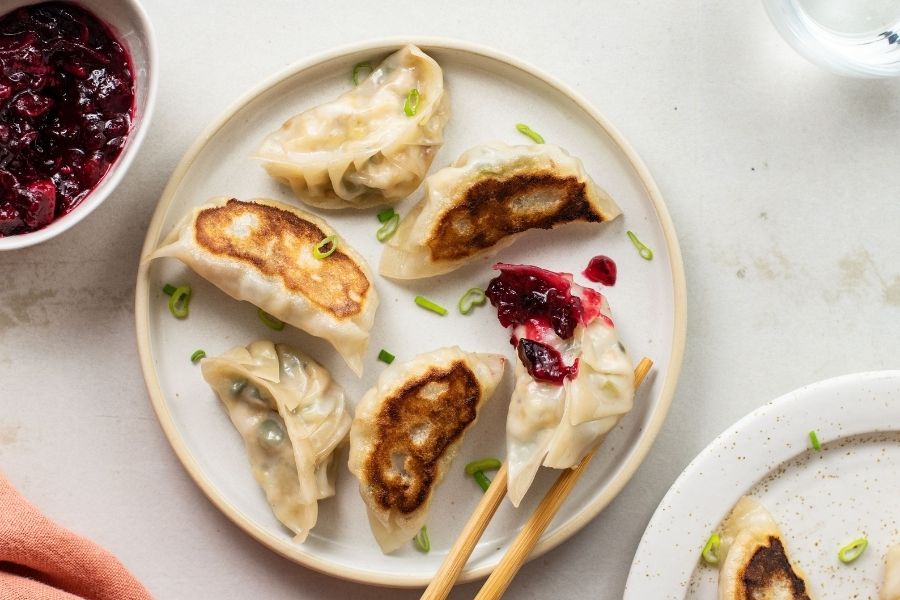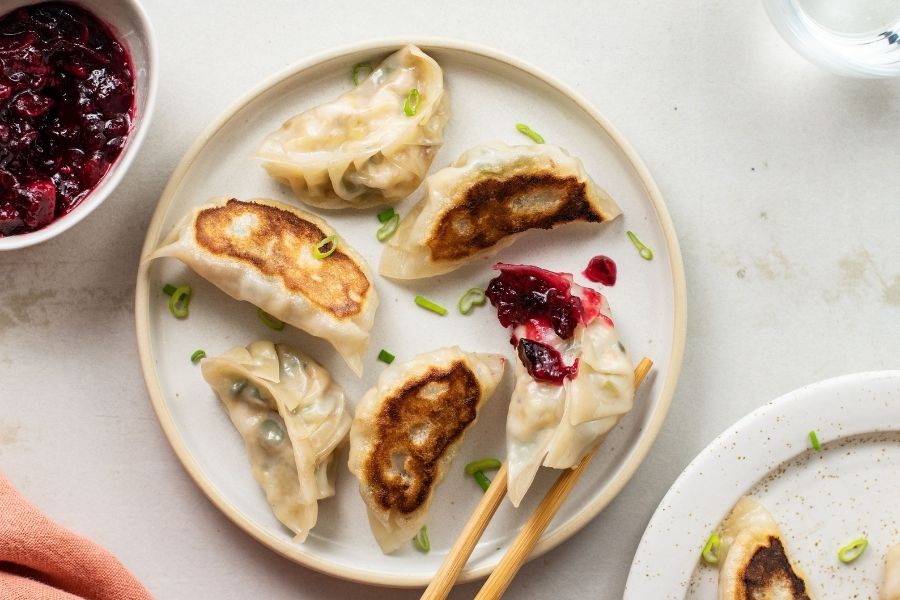 Our forefathers ate all healthy produce, and we should follow the same to live a happy and long life. Eat up those momos that our panda ate but properly by steaming or pan-frying with fresh produce, using wheat flour to make them, adding veggies or meat, and turning them into low glycemic index (GI) food. Don't forget to enjoy them.
Eat them from the local vendor who serves them in a hot, steaming, and tasty way. These momos are perfect for fulfilling your carbs intake, and you need them too. Do not merely excite upon 'I do not eat carbs and stuff.' Your body needs all the essential macronutrients and micronutrients in the right amount. It would be best if you fixed your quantities, and you can have all those cravings without ever compromising on health.
Listen to your own body and enjoy every meal you eat, just like our Kung Fu Panda did. As Kung Fu Panda fought and saved his tribe, one day, we all will fight together with our real-life problems and live happily in a developed country with zero malnutrition and zero nutrient-deficient cases.
Read Also: Kung Fu Panda Secret Ingredient Noodle Soup