Say hello to the cold season of the year. Winter is the gorgeous season to bring out all nice woolen accessories. But, it causes major damage to our skin and hair. It causes frizzy hair and dry skin. Here are some essential skincare tips for winter to get fabulous and glowing skin in this dazzling season to handle all winter extremities.
Essential Skincare Tips For Winter
1. Drink Plenty Of Water
Hydration is a must in chilled weather to repair dry skin. Dehydration is a common issue in winter. Our mouth gets dried, but we do not crave water; instead, we think to have some hot liquids like tea, coffee, soups, etc. Also, water easily evaporates from the body because of drier air. To keep your skin happy, install a humidifier at the place is a good alternative.
2. Moisturize Your Skin Regularly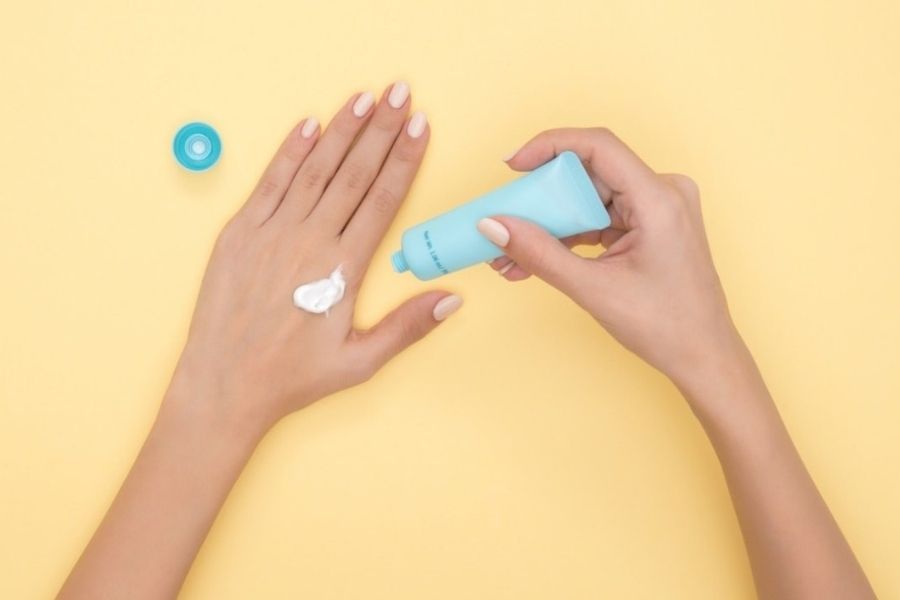 It is perhaps one of the most obvious skincare tips for winter. Moisturize the skin repetitively during the day to refrain from the sharp effects of the cold air. Always choose the oil-based moisturizer to lock the moisture in your skin. You can also massage the coconut or argan oil on the whole body before taking a bath to make a skin texture soft and supple.
3. Protect Your Hands
Hand skin has fewer oil glands, making the moisture escape from the skin rapidly; it leads to itchy and cracky skin. So, moisten it before stepping out or wearing gloves can also be a good alternative to keep away from harsh winter elements. There are many hand moisturizers available in the market that can come to your aid.
4. Foot Care
Cracked heels often result during winter, and if not taken care of properly, they will cause pain while walking. Moisten your foot skin using glycerine based creams, olive oil, or petroleum gelly. Remember to scrub your foot skin gently to remove all dried skin by applying sugar, olive oil mixture. If your heels are riddled with cracks, then you can try glycerine, lemon juice, and sugar mixture.
5. Lip Care
Lips face the brutal attack from winter the most. They are sensitive and should be taken care of properly. Winter makes your lips dry, sucking out moisture from them, and causes bleeding too. To prevent dry and chapped lips, apply the lip balms several times a day. Also, you can try ghee during night time for pinkish lips. You can make lip masks or DIY scrubs for chapped lips at home to save money.
6. Use Lukewarm Water For Bathing
We prefer to take a hot shower in cold weather, but it's not good at all. Hot water makes your skin more cracky that results in itching and dryness. After taking a lukewarm water bath, immediately, you should apply moisturizer. In winter, people are affected by viruses and bacteria, so lukewarm water consumption helps fight against them.
7. Carry Sunscreen Lotion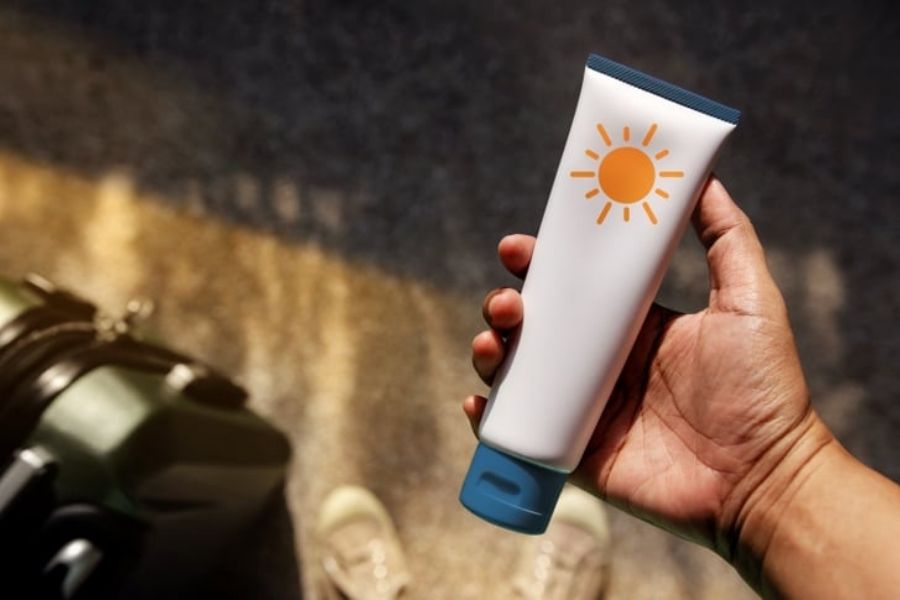 Whenever you step out in winter, always wear gloves, caps, and carry the sunscreen lotion. Warm sun rays at first feel pleasant, but intense rays could damage skin badly. Skin is drier and much sensitive in cold weather, so moisture level gets easily stripped off. Therefore, apply sunscreen lotion to restore the moisture level in the skin. Another reason is to keep your skin younger and glowing.
8. Follow Proper Diet Pattern
Winter is the best season to consume many fruits and veggies to get a decent amount of vitamins and antioxidants for your skin to look younger and healthy. Vitamins are needed in winter to avoid all diseases. Consume one fruit daily in its raw form like oranges, bananas, grapes, berries, apples, etc. But get more vitamin C from citrus fruits for healthier skin. Fulfill all nutritional requirements to enjoy delicious, yummy fruits and fresh, leafy greens.
Protein is essential in winter as the body quickly gets susceptible to infections. Therefore, take protein-rich food such as soy, fish, meat, egg, and dairy products to raise the energy level and keep the infection at bay. Minerals are as essential as nutrients for healthy well-being. Mineral-rich foods include dried fruits, leafy greens, nuts, seeds, etc.
9. Wear Sunglasses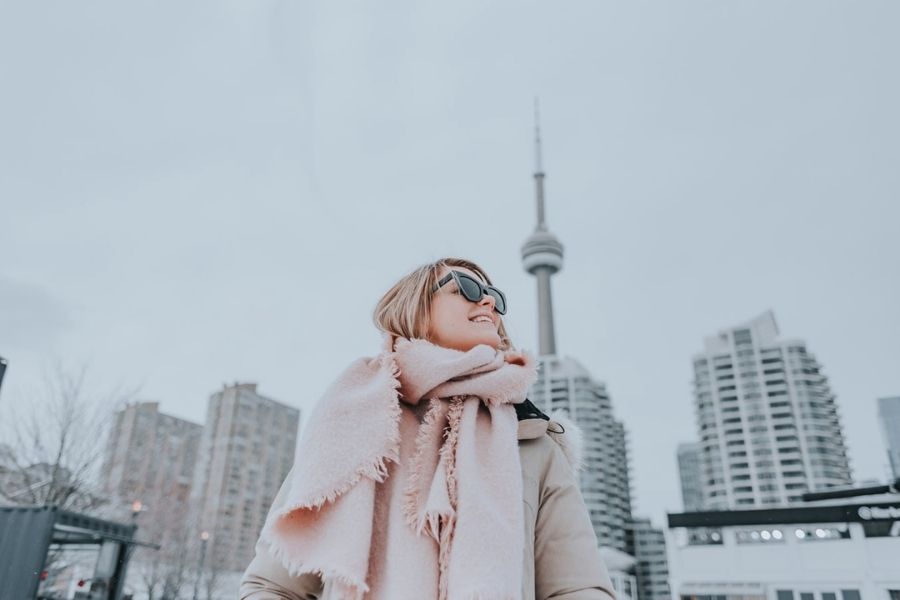 The people who stay where it snows heavily are compelled to wear sunglasses. It is important to wear sunglasses to protect your eyes from harmful UV rays, wind, and debris. Even in winter, sun rays are strong. The glare from the sun and snow may cause fine lines and a brown spot around your eyes. Wearing sunglasses protect the contact lenses from drying too.
10. Don't Wear Wet Clothes For Too Long
Now would you think how this belongs to the skincare tips for winter? It is fun to play and walk in the snow. But make sure to put off all your wet clothes, gloves, and socks as early as possible to refrain from itching and falling sick. Wearing wet clothes in winter can cause hypothermia; it causes the body to lose heat faster. Wet clothes aggravate catching illnesses to your health.
11. Exercise In Winter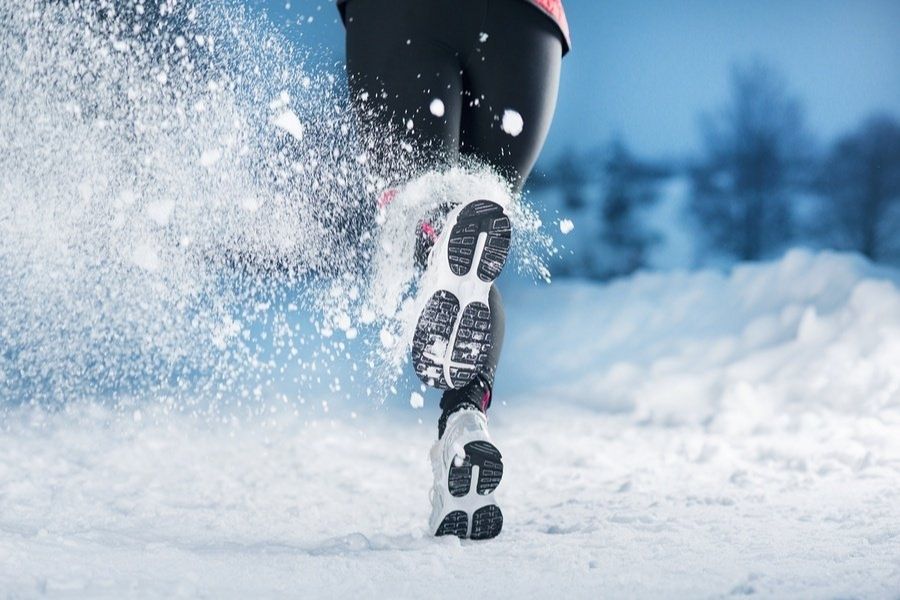 It is a bit difficult leaving your blanket's coziness and warmth in the chilled morning, but you should do it if you want to stay healthy. Exercise helps you feel warm in winter and pumps up your heart rate, resulting in improved blood circulation. Blood circulation makes your skin naturally glowing and radiant. Exercising regularly is good for longer living and strengthening immunity to fight off all types of infections. It also avoids weight gain.
12. Exfoliate Your Skin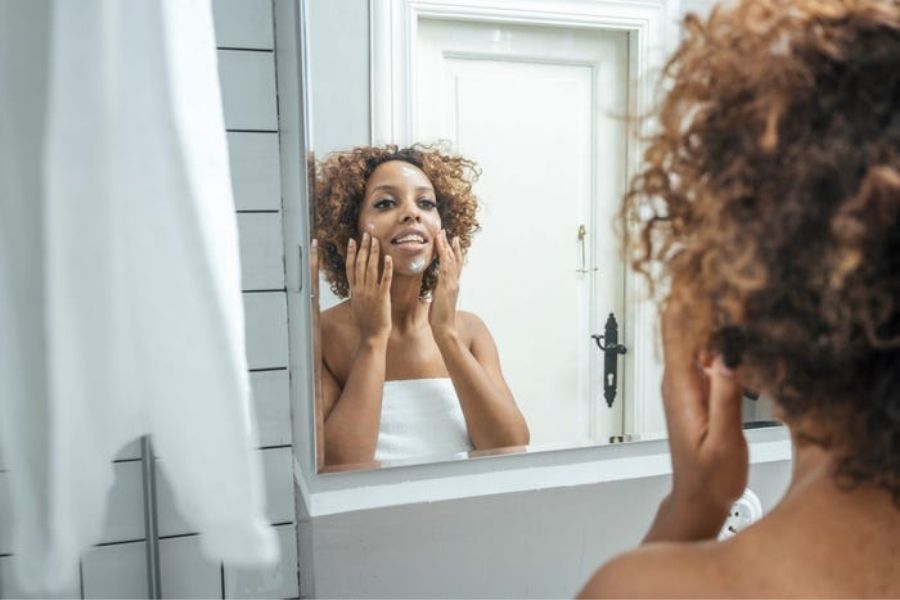 Exfoliation means getting rid of dead skin cells for getting smooth skin and brighten your complexion. However, in winter, be conscious when you are exfoliating your skin. It is already bearing dry and cold weather. So if you have dry skin, exfoliate the skin gently, and if you have a combination skin type, doing it once a week is sufficient.
So, following these essential skincare tips for winter will help you tackle the winter as a fragile enemy. Although they may look tiring at first (to form a daily routine), you shouldn't forget how important they are. When it is time for the cold atmosphere, don't forget to consider these easy skincare tips for winter.