As the weather starts getting colder with long cold nights and dewy mornings, we love to snuggle within fluffy blankets and stay warm. Having a cup of hot chocolate or coffee feels amazing. But if you're a tea person, why don't you try some soothing warm teas for the winter season that would be perfect for keeping you warm and healthy in these coldest months.
Warm Teas For The Winter Season To Enjoy
1. Ginger Tea
Popularly known as 'adrak ki chai,' it is the best option if you are suffering from cold and cough. Add a little honey or few drops of lemon to mask its bitter taste, and you would love to drink it. The honey soothes your sore, scratchy throat and will make you feel better, whereas the ginger provides instant relief in nasal congestion.
This brown colored spice has two primary ingredients – Gingerol and Shagelol, that are rich in anti-inflammatory properties as well as anti-microbial properties. It fights against the cold-causing viruses and also provides warmth to your body. So, whenever you feel a little down with a sore throat, and dry cough or cold, grab a cup of soothing ginger tea with sweet honey.  
2. Chamomile Tea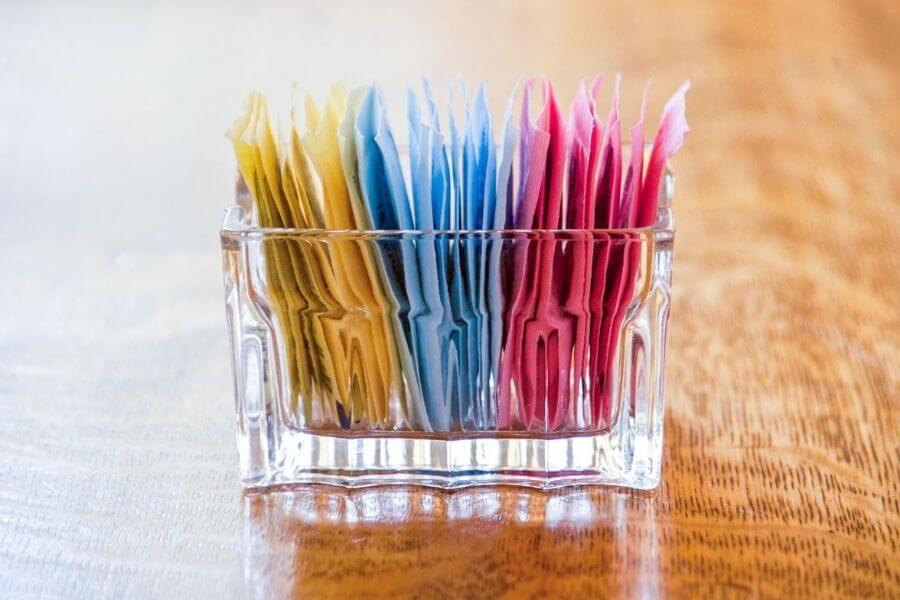 Made with dried beautiful chamomile flowers, chamomile tea tastes heavenly. It is the most loved tea all over the world. It relaxes our mind, inducing a calm and peaceful sleep. Also, it boosts immunity, relieves from stomach pain, reduces anxiety and stress, lightens the skin tone, and has anti-aging properties. Besides, it doesn't contain caffeine. So, what could be better than to enjoy a warm cup of chamomile tea on cold winter nights, while admiring the pretty snowflakes through your frosty windows? 
3. Hot Vanilla Chai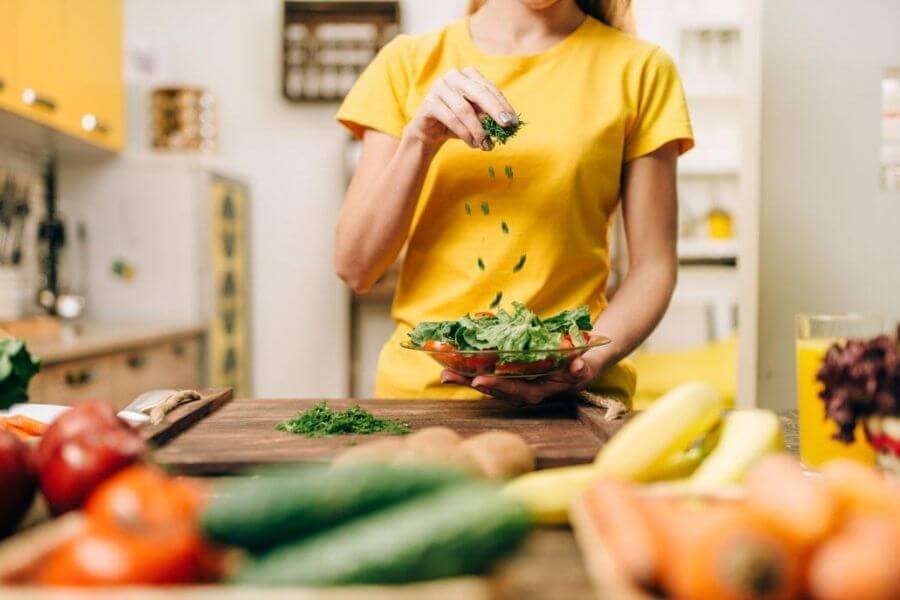 It is a sweet and spicy tea with vanilla flavors. It has a delicious taste with sweet cream powder, spiced vanilla, and a tinge of cloves, ginger, and cinnamon. This warm tea is not just delicious, but it has originated from Ayurvedic medicine. It has several health benefits: it reduces anxiety, depression, calms your mind, relieves muscle and joints pain, aids in digestion, a natural remedy for cold and cough due to its antioxidant properties. Try this warm, delicious tea in winter evenings, and you will fall in love with its fragrance and smooth spiced vanilla taste. 
4. Ashwagandha Tea
The Ashwagandha, also named 'Indian Ginseng', is a medicinal herb that has been used to treat various health diseases since ancient times. Having a cup of Ashwagandha tea could minimize the risk of cancer, relieves stress, promotes fertility, and lowers cholesterol.
After knowing these health benefits, you should include this healthiest tea recipe among your favorite winter teas. It usually tastes a little bitter and earthy, so it is made with buttermilk and honey to sweeten the taste. You can add cherry juice or hazelnut to enhance its flavor.
5. Winter Spice Orange Tea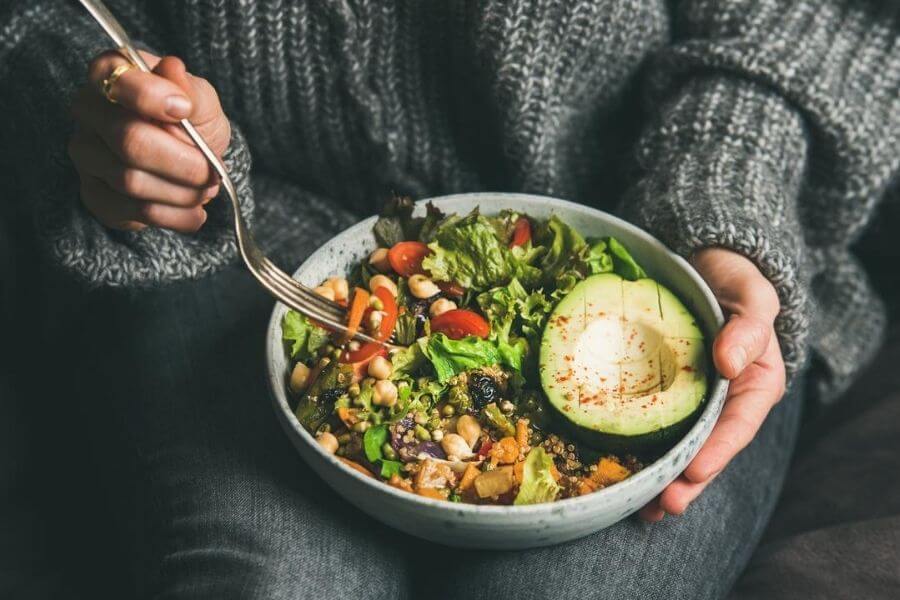 It is a spiced-sweet tea brewed with spices and topped up with fresh juice of oranges. You need to boil water, add tea, brew with cinnamon and cardamom. Lastly, add the orange juice, and the lovely tea is ready. Enjoy the warm, soothing taste anytime. You can even add honey to sweeten the tea. It is not just delicious but healthy too.
The oranges are rich in Vitamin C, Vitamin B, and folic acid. This tea would help in stimulating blood circulation, boosting immunity, repelling seasonal cold and allergies. Whenever you feel like having something sweet flavourful, and a bit tangy, grab a cup of delightful spiced orange tea. 
6. Oolong Tea
It is a traditional hot tea from China, which is prepared from withered leaves of Camellia sinesis plant. It has a rich and comforting taste. And the best thing about this lovely tea is that it consists of health benefits of both green tea and black tea. It boosts metabolism, relieves stress, reduces the risk of heart diseases, makes teeth and bones stronger, and also prevents tooth decay. Oolong tea helps in detoxification and promotes weight loss. You can enjoy this flavored tea after a delicious cheesy dinner or while chatting with your friends at the brunch date. 
7. Masala Chai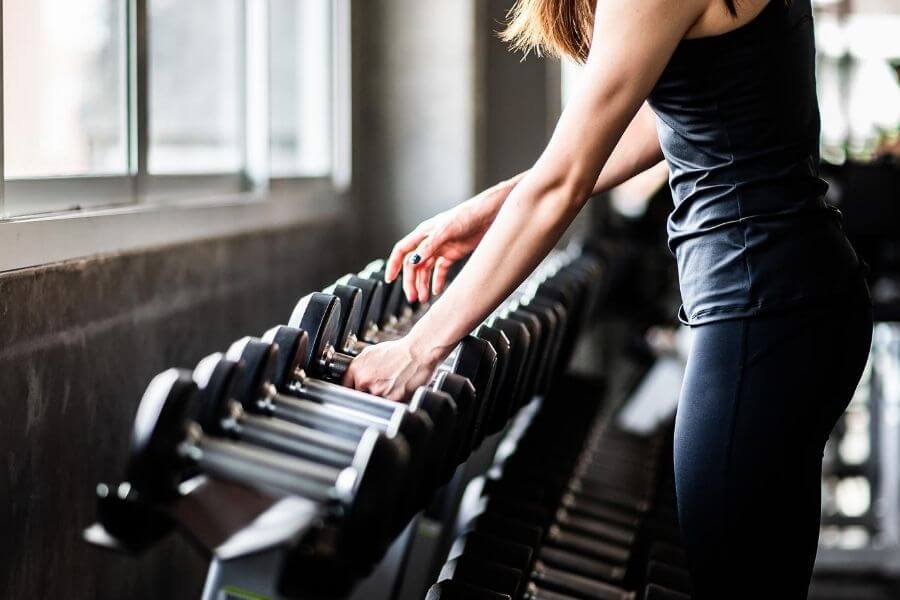 Masala chai is a spicy hot tea to wake you up in cold winter mornings. It is made with sweet milk and hot spices; it has a lovely aroma and warm, delicious taste. The cinnamon, cardamom, ginger, cloves, and star anise are perfectly blended, giving a spicy taste and warms you up.
This tea is good for health too. It soothes a sore throat, treats cold and cough, improves digestion, provides relief from joints pain and aches, also alleviates nausea. So, indulge in the spicy tinge of this hot medicinal tea and stay away from winter ailments. 
Enjoy the warmth and coziness with these lovely teas for the winter season. Relish the sweetness of warm teas and soothe yourself while basking in soft sunshine. Happy Winters!!!!