Almonds are the typical healthy snacks that come with many health benefits. It is packed with various powerful content that aid in keeping our body healthy. The nutritional benefits of almonds are attributed to their unique dietary content, serving as a powerhouse of energy.
Let's proceed further to know about these six nutritional benefits of almonds.
Chacha Chaudhary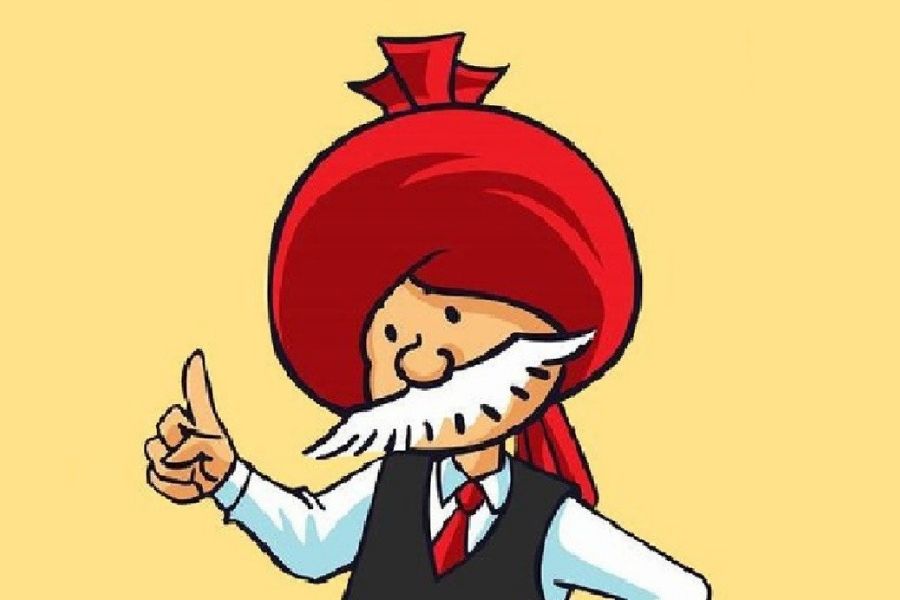 Chacha Chaudhary is an Indian comic book character created by cartoonist Pran Kumar Sharma. It was launched on 13th May 2002 on Sahara One with Raghubir Yadav playing the titular character.
A common saying, "Chacha Chaudhary ka dimaag computer se bhi tez chalta hai (Chacha Chaudhary's brain runs faster than a computer)," is a testament to his unparalleled wisdom and wits. It is easy for the parents to teach children and explain the nutritional benefits of almonds and walnuts and help them be like Chachaji.
Influence Of Cartoons On Children
Kids are so innocent and playful, and they love to watch cartoons. In the cartoon, they enjoy all the playful characters and influence by each of them. Cartoons are an inescapable part of every child's life, with many positive effects on child behavior, development, and eating patterns.
Due to the worldwide spread of coronavirus disease (COVID-19), children are affected by physical distancing, quarantines, and nationwide school closures. In the initial period of lockdown, the cartoon channels were the leading entertainment and educative platforms. WHO has partnered with many cartoon producers to teach healthy habits like washing hands frequently, etc. There are many famous cartoons in 2020, but my kid's favorite is Chacha Chaudhary.
Why Is Eating Almonds Necessary?
Almonds are known as the 'king of nuts.' They are the perfect option for a healthy snack. Almonds are delicious and are loaded with many nutrients. You can eat almonds directly or can add them to different food preparations. Both almonds and walnuts complete essential nutrients such as omega 3 fatty acids, protein, vitamins, and minerals. It promotes healthy brain development, which further helps in memory and concentration.
Nutritional Benefits Of Almonds
1. Almonds Help Improve Gut Health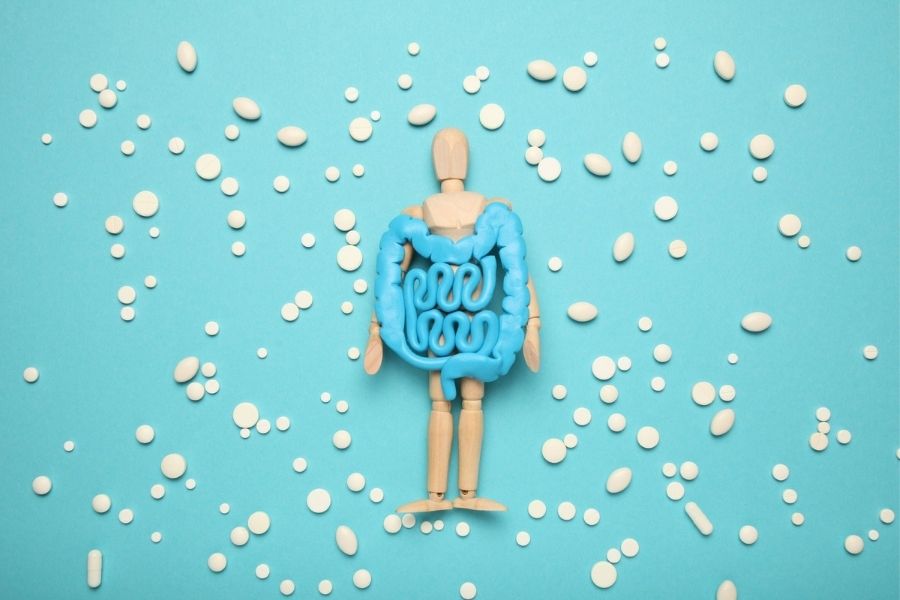 An unhealthy gut affects your body unimaginably. Having proper gut health is extremely important for the proper functioning of the digestion process, and almonds help achieve that. It provides immunity and anti-inflammatory effects, keeping it fit. Its prebiotic properties increase beneficial gut bacteria levels that promote digestive health.
2. Almonds Improve Skin Health
When it comes to reducing aging signs, almonds work superbly with satisfactory results. Almonds contain vitamin E that does the work. Aging of skin occurs due to the presence of free radicals. The antioxidant properties of vitamin E help fight free radicals, preventing oxidative stress on the sin. It keeps your skin healthy and youthful. An essential fatty acid, linoleic acid, in almonds helps prevent skin dryness.
3. Almonds Help In Weight Loss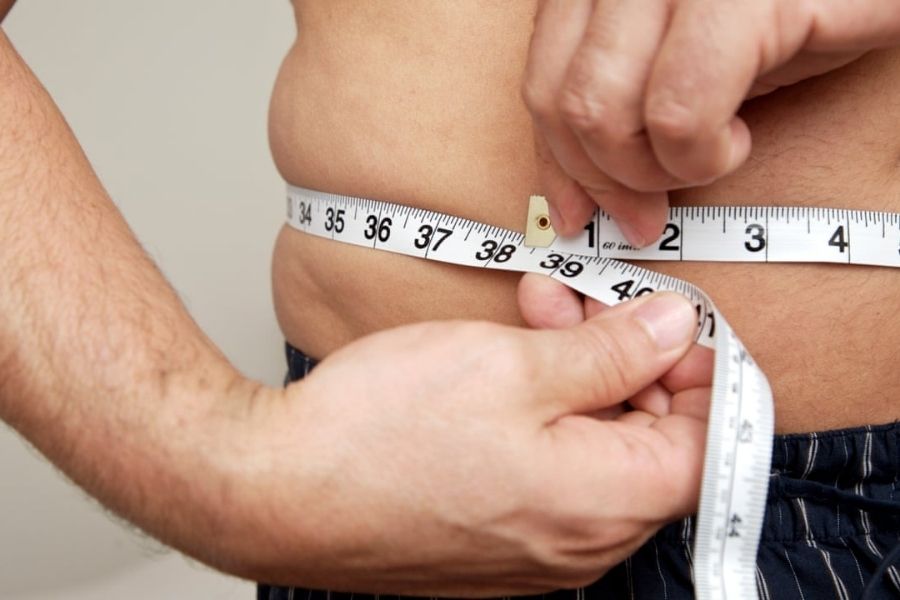 Weight loss is prevalent among people today, and they try to apply various methods to achieve it. Almonds are healthy to consume if you decide to lose weight. They contain lots of healthy fats, proteins, dietary fibers, etc., that assist in the weight loss journey. Dietary fiber keeps your stomach full that avoids unnecessary consumption of foods. Eating soaked almonds can prove beneficial too.
4. Almonds Keep Your Heart Healthy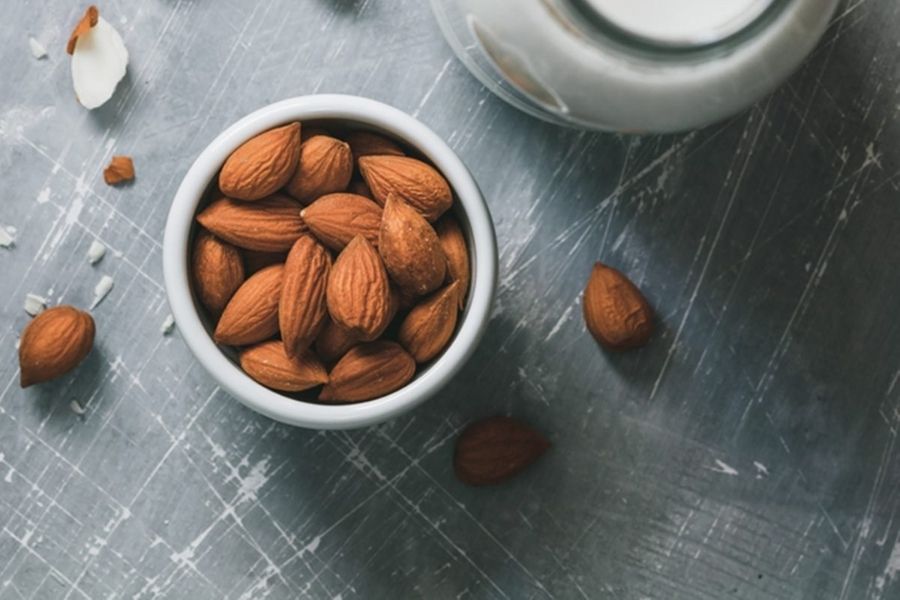 The healthy fats in almonds are responsible for good heart health. Nuts provide good cholesterol to the body, and almonds are one of the best examples of them. They lower bad cholesterol levels, saving your heart from other cardiovascular ailments. Therefore, don't forget to consume these healthy unsaturated fats if you wish to snack on them.
5. Almonds Provide Energy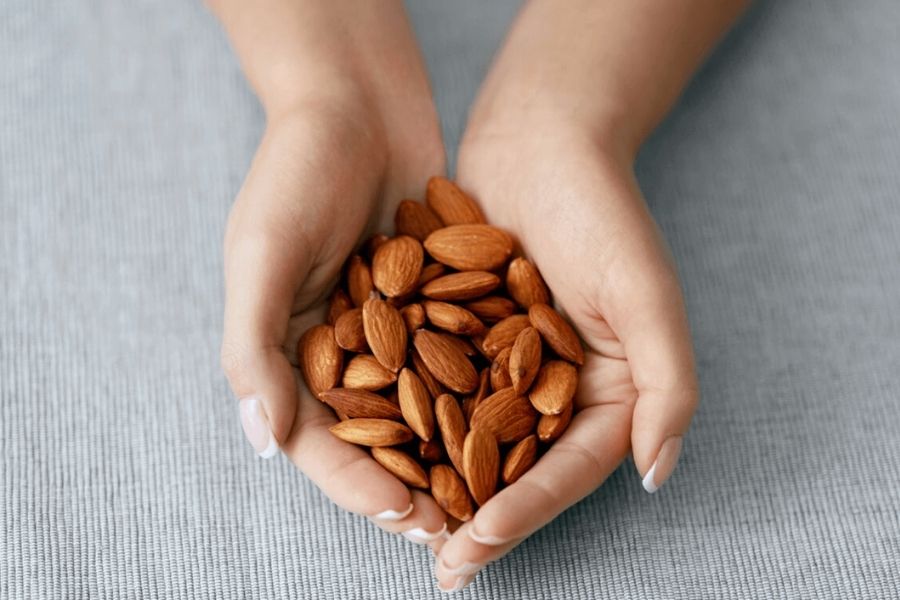 When your body feels drained of energy, eat almonds. They are energy-booster and among the healthiest foods that your body needs. Almonds contain riboflavin, vitamin E, magnesium, manganese, and copper—minerals like manganese and copper fight free radicals in mitochondria. Mitochondria provide energy to the cells. Almonds contain proteins that give power to the body.
6. Almonds May Help Treat Diabetes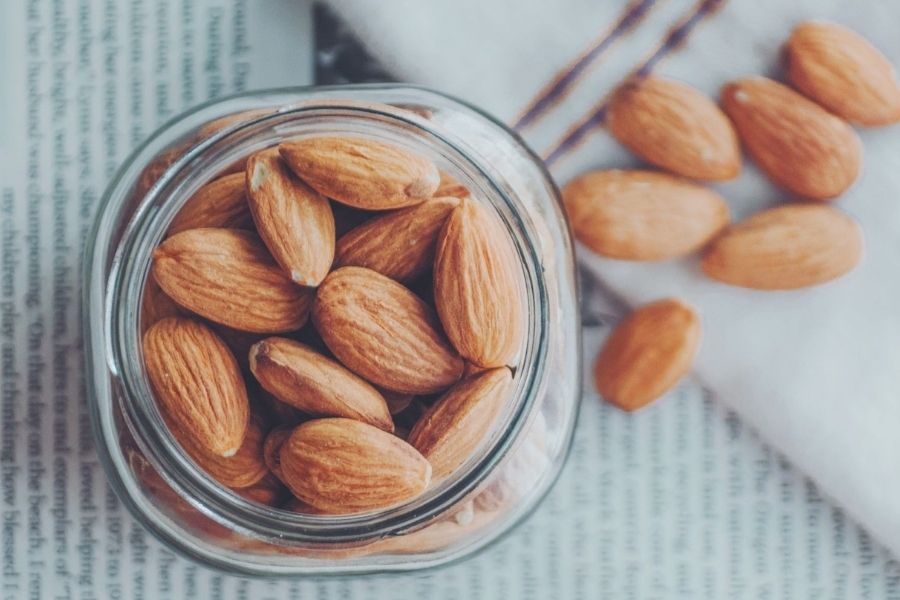 Diabetes is a deadly health ailment, and almonds work wonders to treat it. It is one of the superfoods that must be added to the diabetic patient's diet. Almonds are shown to reduce diabetes symptoms in the body. Almonds control blood sugar and insulin levels, lowering the glycemic index of the body.
Conclusion
The nutritional benefits of almonds make them the right choice for healthy consumption. And that is what Chacha Chaudhary emphasized too. The "Chacha Chaudhary" cartoon is the perfect medium for teaching the child about the importance of eating almonds and the nutrients it provides to the body. It also encapsulates the significance of developing healthy eating habits.