As holidays can sometimes be demanding, people with pre-existing anxiety issues are most likely to get overwhelmed by it. Stress and depression ruin your holidays and affect your health. Even children can also be affected by holiday stress. There are many expectations during the holidays, which makes it difficult to cope with holiday stress. The absence of gifts, parties, family and friends gathering can be the biggest reason for holiday stress. Unrealistic expectations, financial pressure, and excessive commitment can also cause stress and anxiety.
Holiday stress, also called holiday blues, can affect your body in different ways. You can see symptoms like headaches, body aches, anxiety, sadness, sleeping less or more than normal, over-eating, irritability, anger, exhaustion, fatigue, and many more. There is always a solution to every problem. Likewise, you can also take control of your anxiety.
Here are a few practical ways to cope with your holiday stress and enjoy the best part of the year. Before anxiety and stress ruin your holidays, continue to learn how to enjoy your stressful holiday season.
10 Ways You Can Cope With Holiday Stress
1. Acknowledge Your Feelings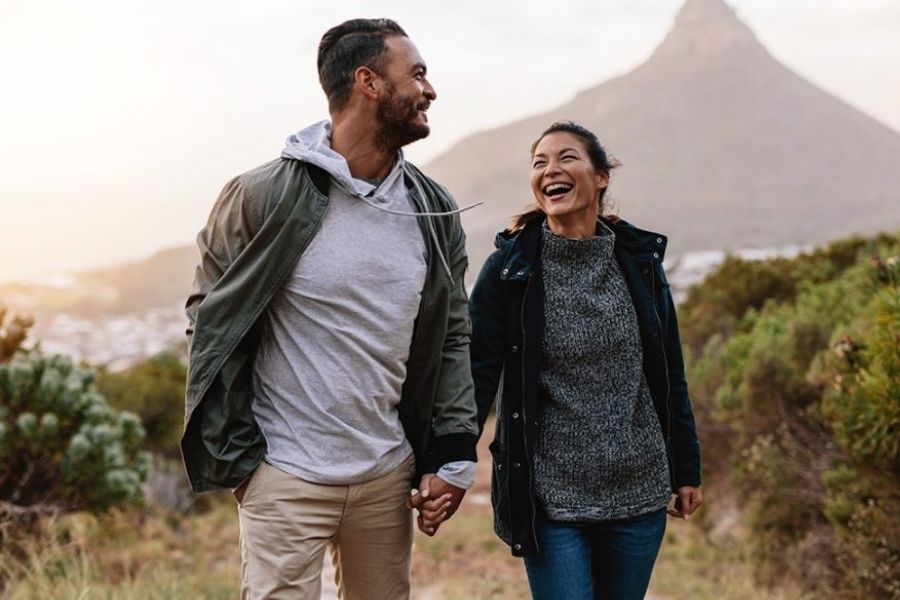 It's ok to feel sad and be in grief. Take your own time to express the feeling. Cry out your heart out to feel lighter; it's ok to cry. Feeling bad and sad is totally normal. If you lost someone close to your heart or you can't be with your loved one, it's fine if you are feeling lonely and sad. Don't be so hard on yourself to be happy all the time just because of the holiday celebration.
2. Make Yourself A Priority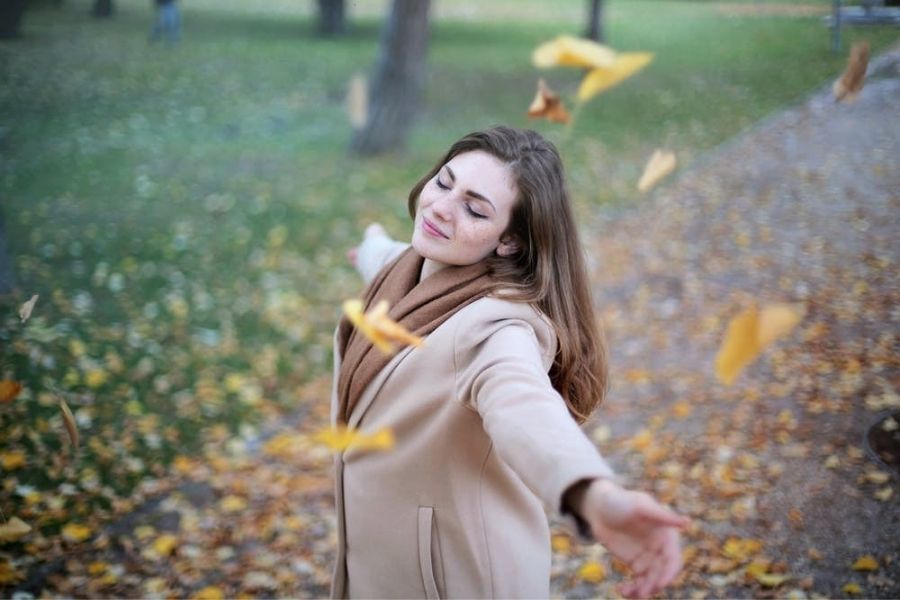 Self-care and self-love are the most important and the best things you can do for yourself. During holidays, it isn't easy to focus on yourself. It's easy to forget about yourself while giving to others. Taking care of ourselves can instantly change our mood. Find ways to make yourself happy, such as exercise, read books, cook, dance, go out, and get a few minutes of fresh air. Maintain a good sleep routine. Good sleep is the most important part of taking care of yourself.
3. Reach Out To People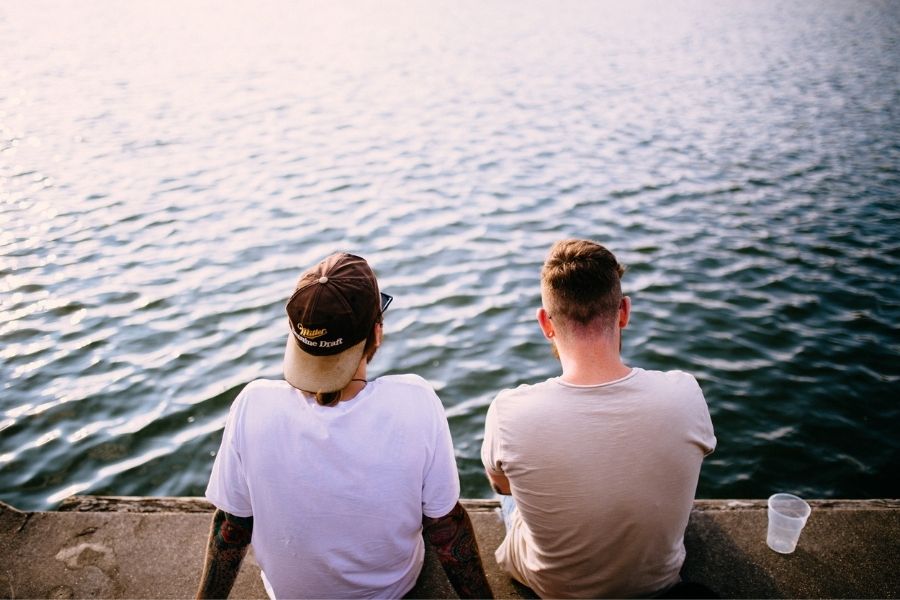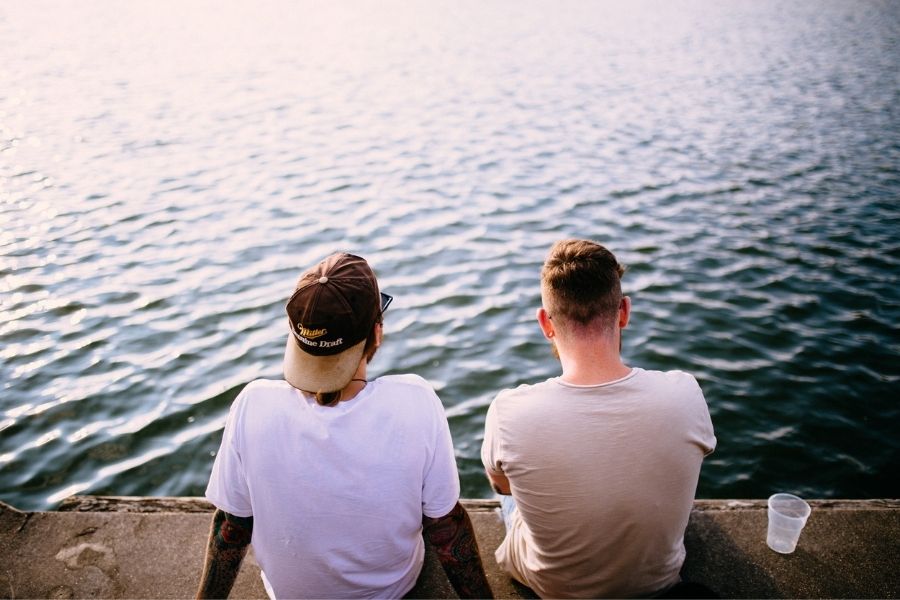 When you feel low, don't isolate yourself. Seek out the community, social event, etc., if you feel alone. Sit and have a talk with family and friends. They will provide you the support and companionship. Helping others can also help you to feel lighter and lift your spirit. Talking to your parents is the best therapy, and your bond with them also gets stronger. Stay connected to your loved ones.
4. Be Yourself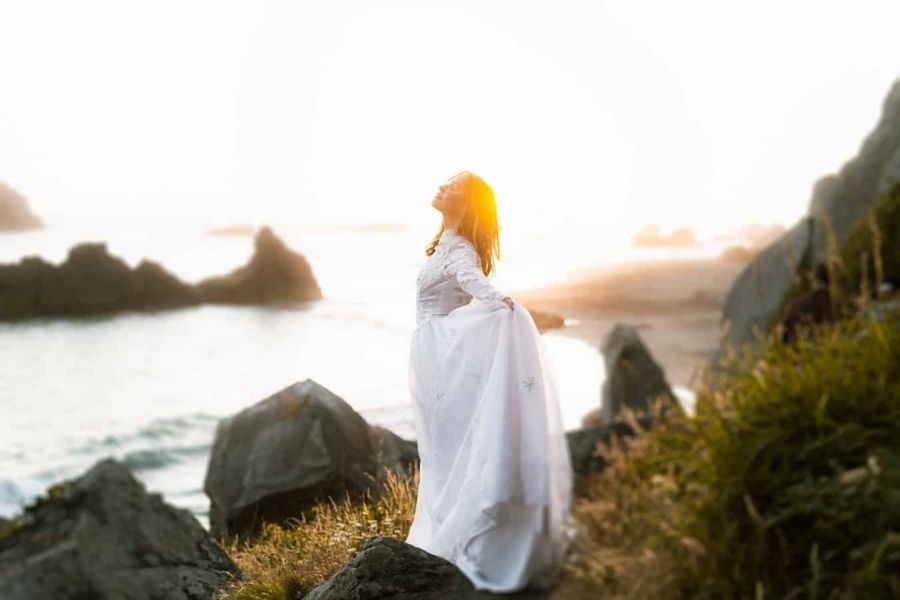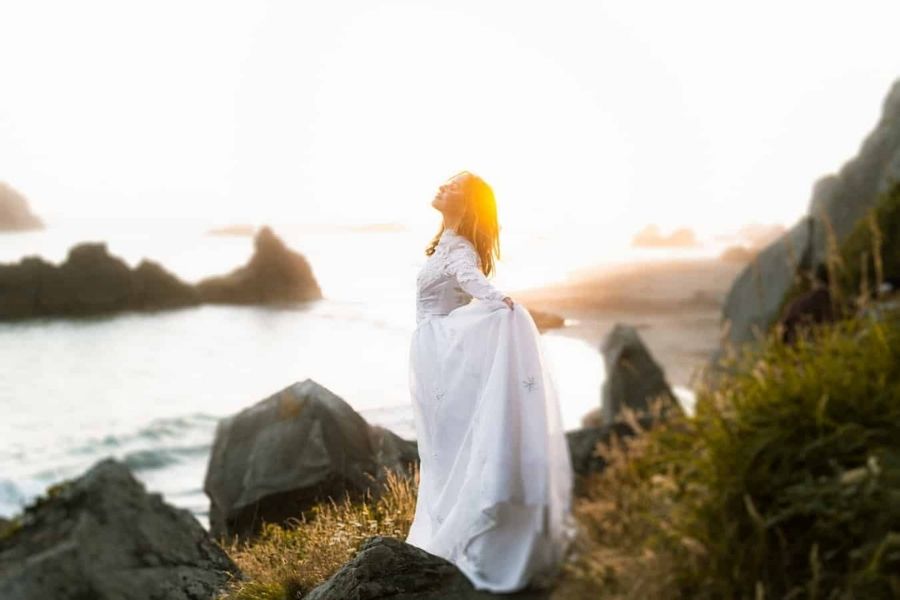 You don't have to be perfect, make the holiday celebration perfect or like last year. The family grows; traditions and rituals change. Find a different way to celebrate your holiday according to the situation. It's not necessary to be the same for all holidays. Try to say "no" to the event you don't like and "yes" to those events that excite you the most. It's ok if your friend didn't invite you to the party. Try creating new bonds and friends. Don't live up to anyone else's expectations. Create your own, and be happy with what you can afford.
5. Create A Budget
Sticking to your budget can surely help you to keep your anxiety in control. Spend it on only what you can afford. Create a budget before going shopping. Don't take tension about overspending. You can gift your loved one any home-made gift or bake their favorite cakes. Try to buy affordable gifts; don't bond your limits to please people. It will impact on your anxiety, and you will feel overwhelmed. It's better to plan and keep a check on your finances.
6. Plan Your Goals/Tasks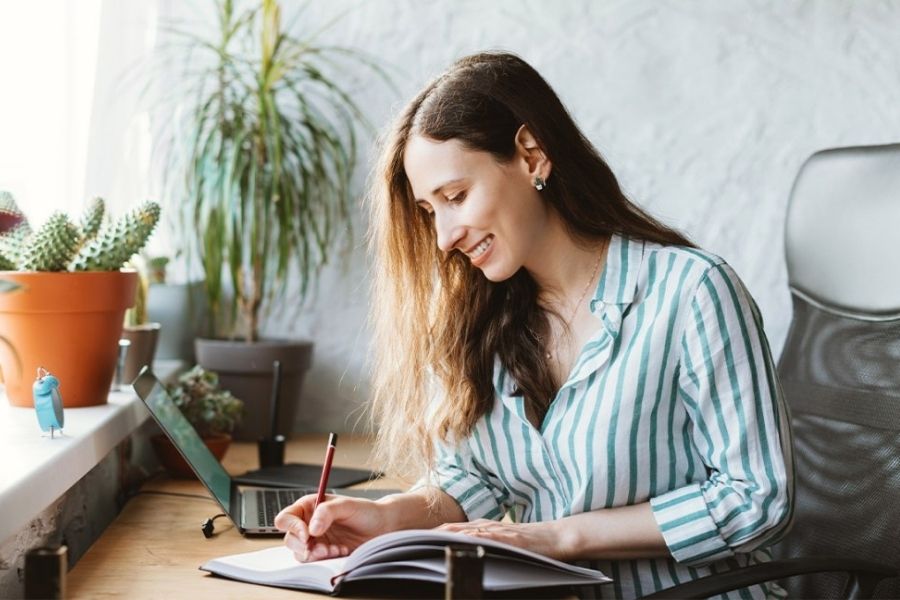 Planning your time and events always help. It's hard to find time for holiday activities with your other holiday commitments. Write all the things you want to do in your holidays and then prioritize the most important things. It helps to reduce your stress, and you won't forget anything. And will help you to prevent procrastination. Also, this will prevent last-minute scrambling. Planning can help you reduce the post-work tension, and you are free to celebrate your holiday with relief.
7. Set Aside Differences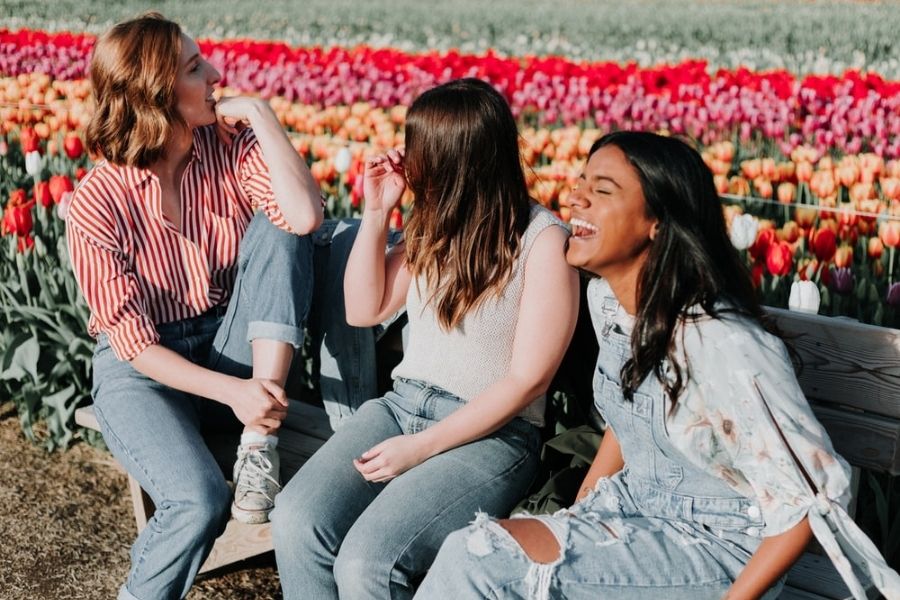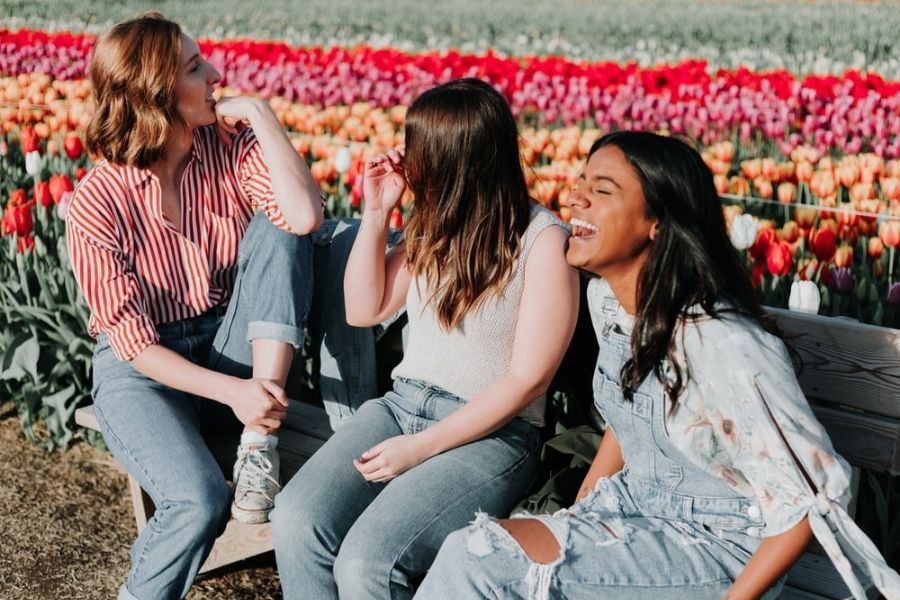 Accept the family member as they are; they do not live up to your expectations. Set aside all the grudges and grievances and discuss them later. Understand them and don't expect them to live up to your expectations. Avoid fights and arguments during holidays. Arguments, especially during holidays celebration, can be very stressful. Other people may be going through holiday stress too.
8. Practice Healthy Eating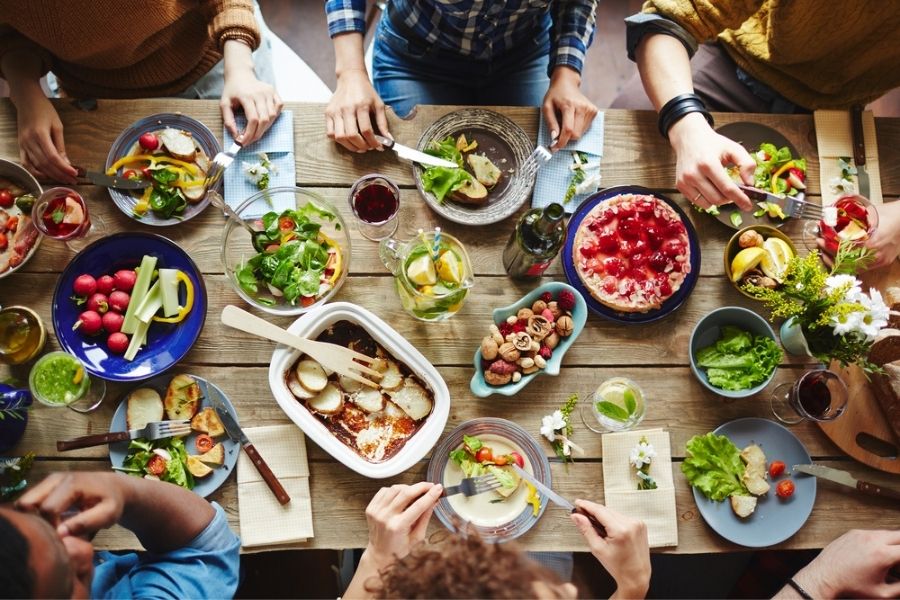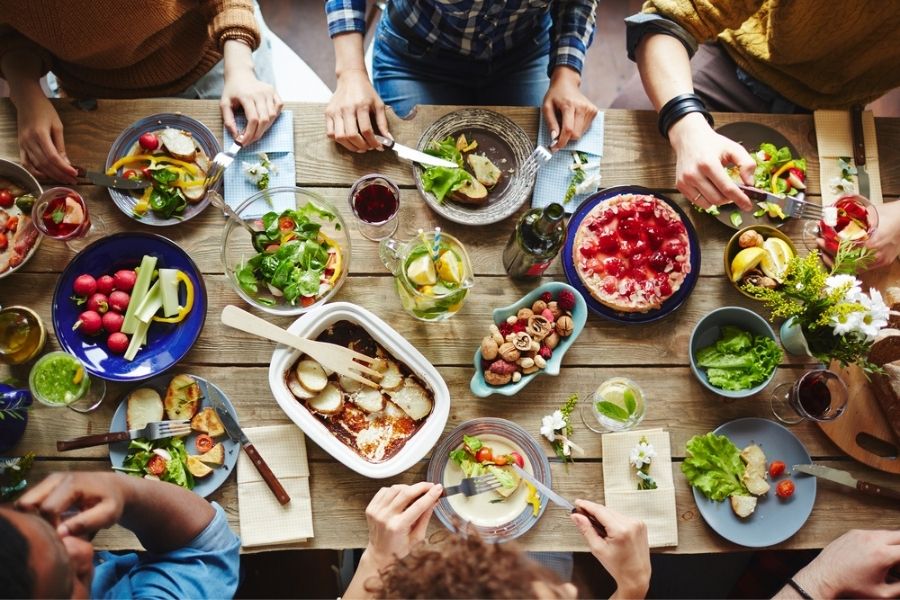 A healthy lifestyle maintains a healthy mind. During holidays, we tend to eat a lot of sweets and junk. This unhealthy food has an impact on your mind. People with exciting depression and stress should avoid junk and sugary food as they only make you stress and depression worse. Overeating contributes to weight gain, and you feel guilty for eating. Indulge yourself in physical activities.
9. Do It For Yourself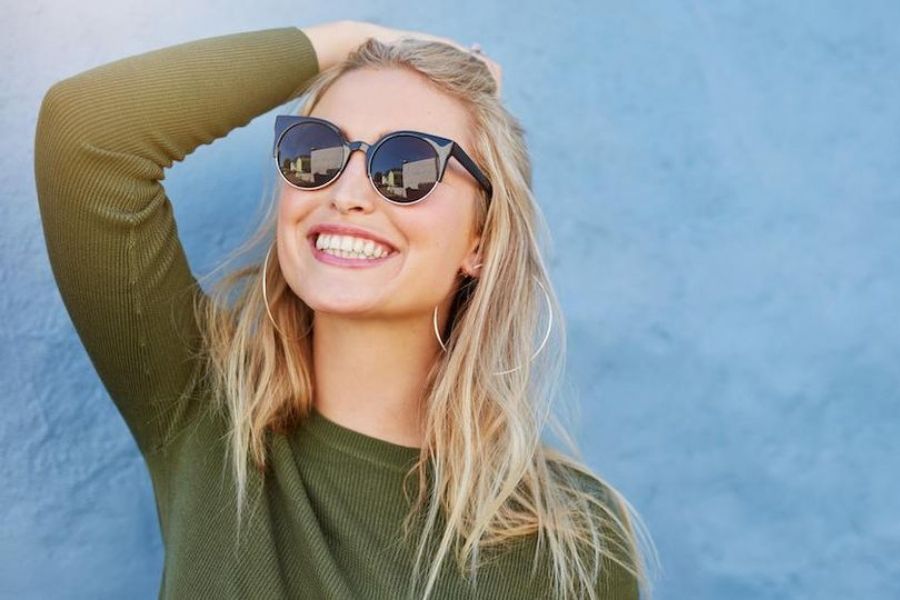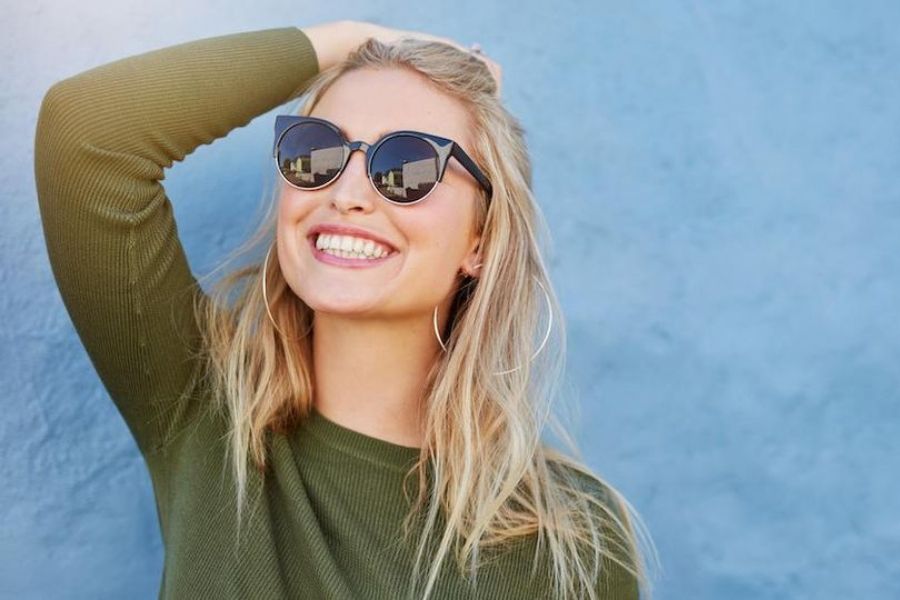 Don't do things for someone else's happiness; do things that you like. For example, if you cannot be with your family, don't be sad about it. Instead, shop for yourself, celebrate the festival, decorate your house, invite friends, or do whatever that makes you happy. It's not necessary to celebrate your holidays with your family you can be happy and celebrate for yourself alone. Spend time with yourself. Be your own company. You can facetime your family anytime and enjoy it; don't feel bad and sad about it.
10. Seek Professional Help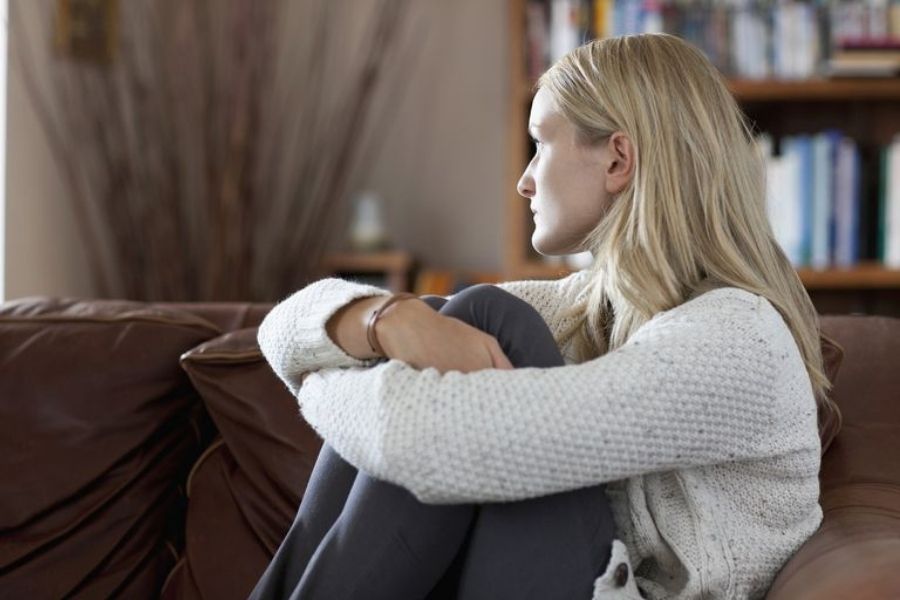 Persistent feelings of sadness, anxiety, inability to sleep or oversleeping, irritated, feeling hopeless, or unable to face routine chores indicate that you may need help from a professional. Despite all your efforts and planning, if you still feel the same anxiety and stress level, consider consulting help from a mental health care professional.
Conclusion
When the stress is at its peak, it's hard to control or stop it. But you can always try to cope with the stress and prevent depression; consider the above point for the same. Holidays are the best and most awaited part of the year. Stress and anxiety can make your holidays hectic. Some people may feel anxiety during winters, known as seasonal affective disorder (SAD), which is called seasonal depression.
Listen to your body and mind during stress and anxiety. Just take care of some stressors that can create holiday stress. Share with your families and friends about the stress and worries. If the stress lasts for a longer time, then consult a doctor and ask for help. Learn to manage your stress; it will help you deal with your stress during holidays and throughout the year.