Women have multiple priorities in life and always try to balance it, whether you are too busy or not but don't overlook the health. But there are some health screening tests for women, which provide a healthy help to lead a fit life. These tests tell if they have any health issues that might prove to be detrimental in the future if not diagnosed at the right time.
Why Health Is Important?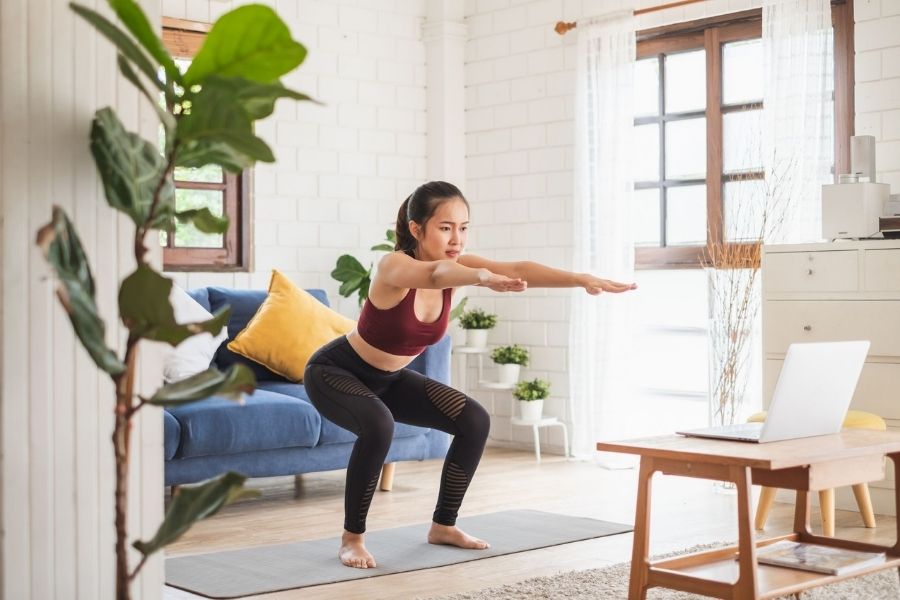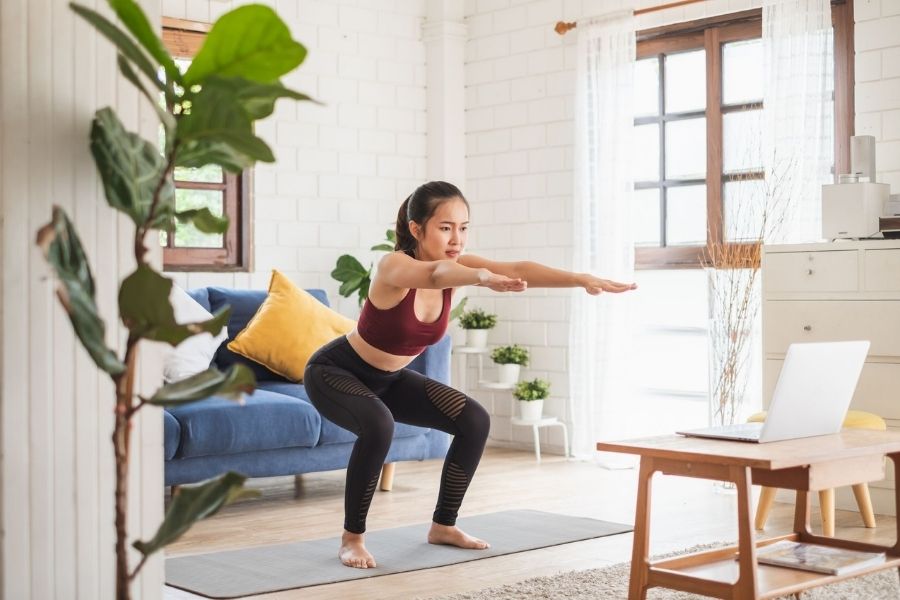 The saying 'Health is Wealth' is generally used to sensitize the people about good health over wealth. As we age, it impacts our health in various ways. Health checkups alert you about the condition when there is no sign of illness. Another saying, 'Prevention is better than cure,' also teaches us a lot. It takes less effort to prevent discomfort than cure. Therefore, women should go for regular health screening tests to get better control over their health.
Health Screening Tests For Women
1. Mammogram For Breast Cancer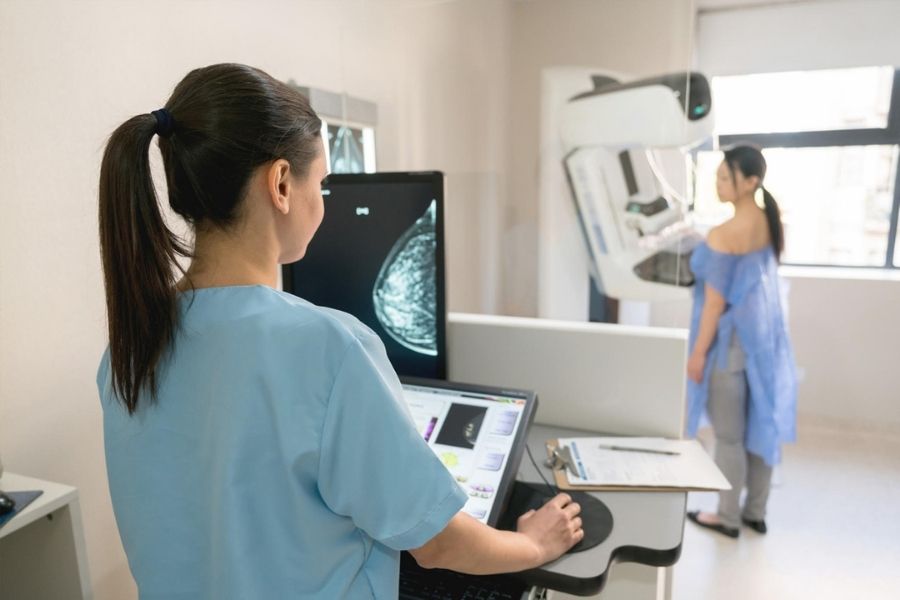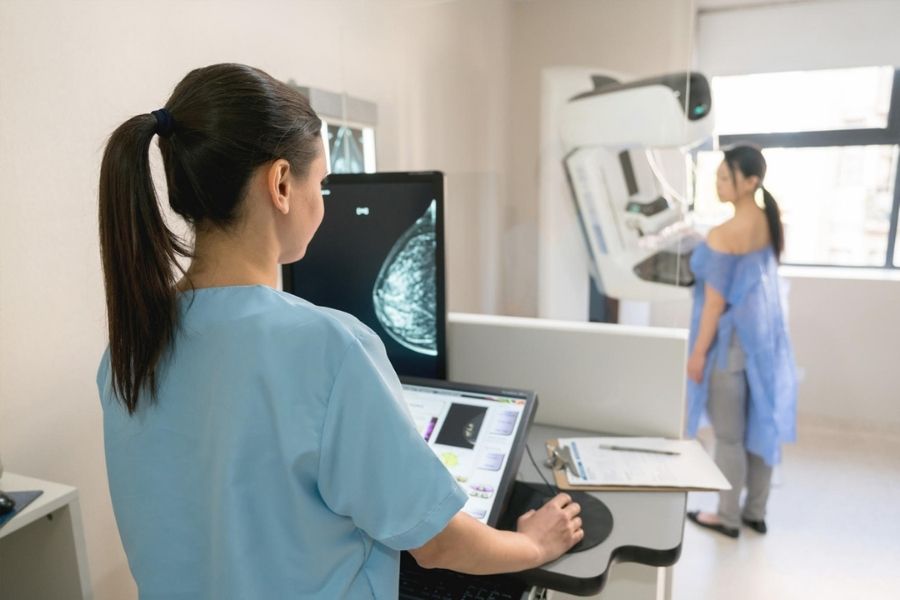 Breast cancer is the most invasive cancer in India, and one woman is diagnosed every 4 minutes. The disease can not be prevented, but one can reduce its mortality rate by spreading awareness of symptoms and consulting doctors on time.
A mammogram is the breast examination test that screens the internal structure of the breast and detects whether there are any lumps or not. The doctor recommends women go for the tests annually at the age of 50, and if it is inherited, your doctor may advise you to screen it more frequently.
2. Cervical Cancer Test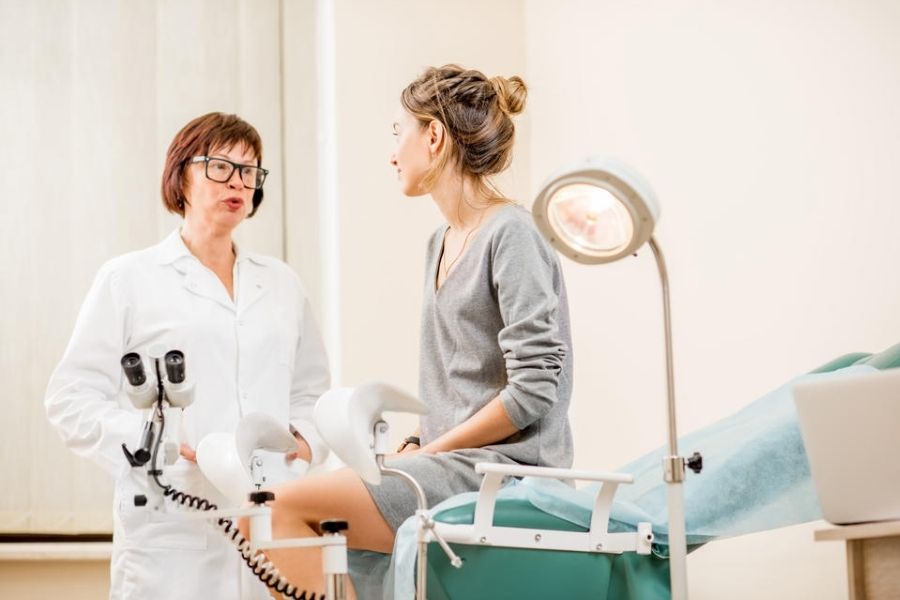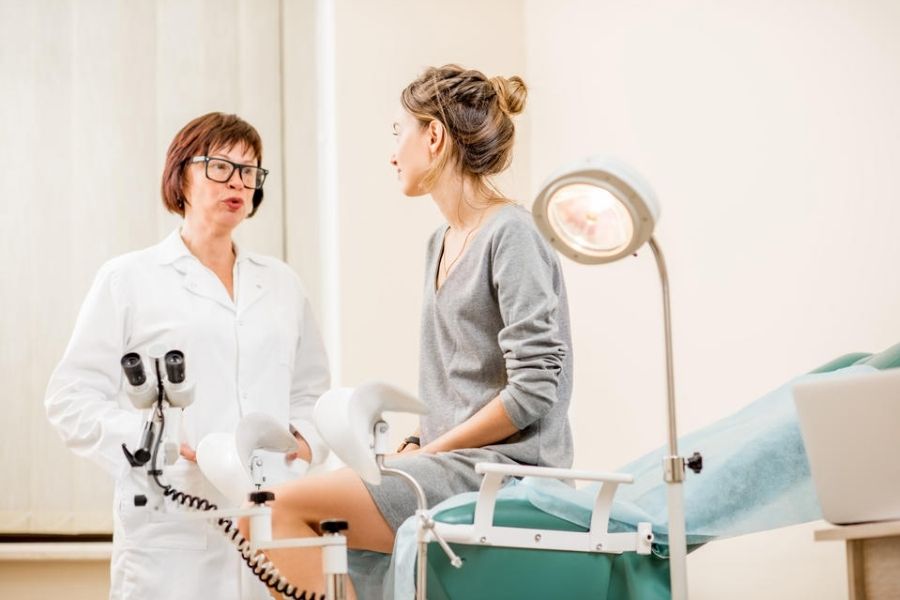 It is the second-most occurring cancer in Indian women, but it is preventable. The tests are carried out among the women aged between 18 and 65 and involve the screening of the Vaginal canal and cervix.
Screening tests include the pap smear test. The doctor scrapes and brushes cells from the cervix to determine abnormal cells or any changes in the cell structure or the presence of Human Papilloma Virus (HPV).
If this test is found to be positive, then further screening is carried out. It includes:
Colonoscopy: The colonoscope is used to check the abnormal areas of the vagina and cervix.
Biopsy: A sample of tissue is cut from the cervix to detect the signs of cancer under the microscope.
3. Bone Density Test To Check Osteoporosis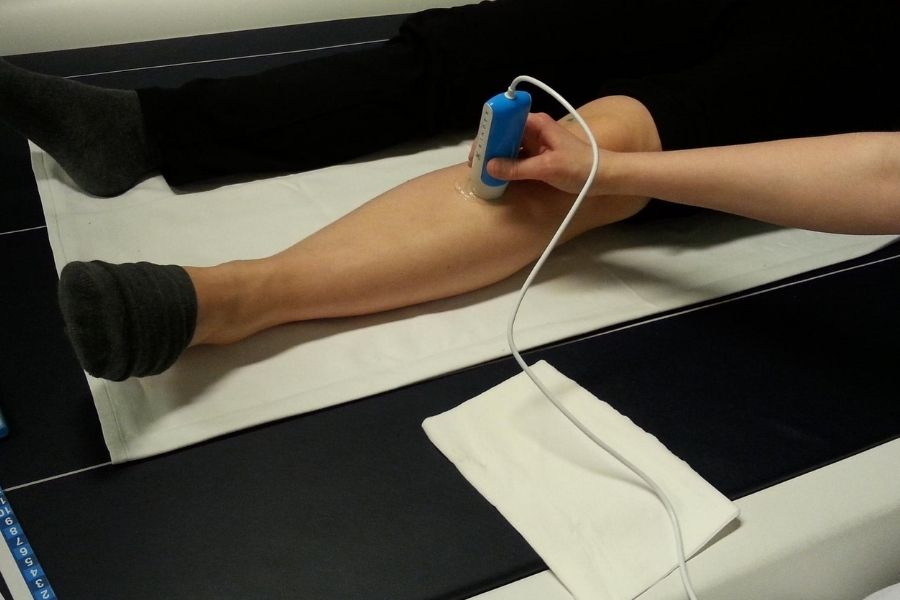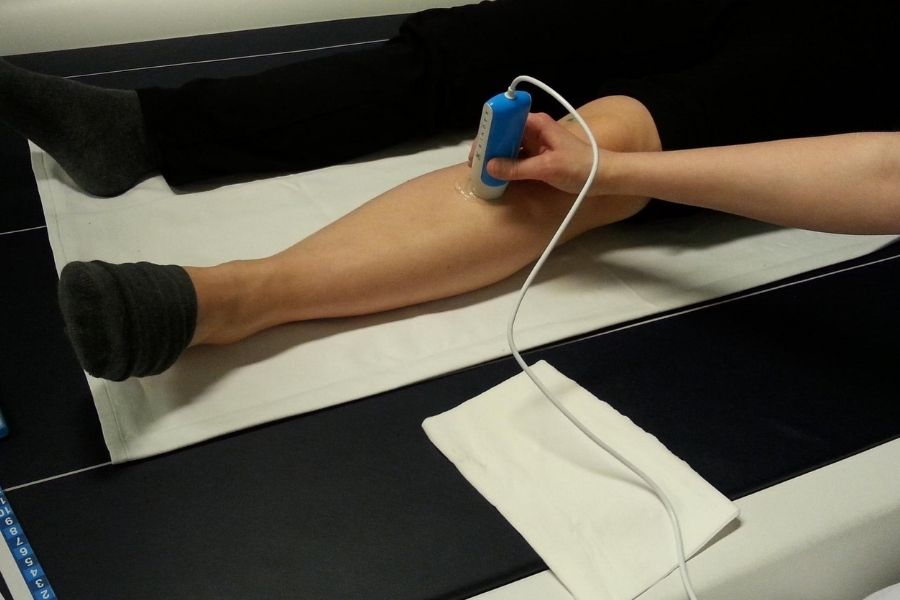 The bone density test is recommended for women above the age of 65 to check whether there are any risk factors for osteoporosis. Women at the post-menopausal stage are at the risk of osteoporosis as their ovaries stop producing estrogen, which is required in the bone repair process.
Athletes and women suffering from anorexia nervosa may develop osteoporosis as a menstrual cycle is affected, which decreases the level of estrogen, resulting in lower bone density. If women had any previous fractures or a family history of osteoporosis, it might increase probability.
A bone density testing is a simple and painless procedure that uses an X-ray to detect a certain amount of minerals in a segment of bones, usually hip and spinal.
4. Thyroid Test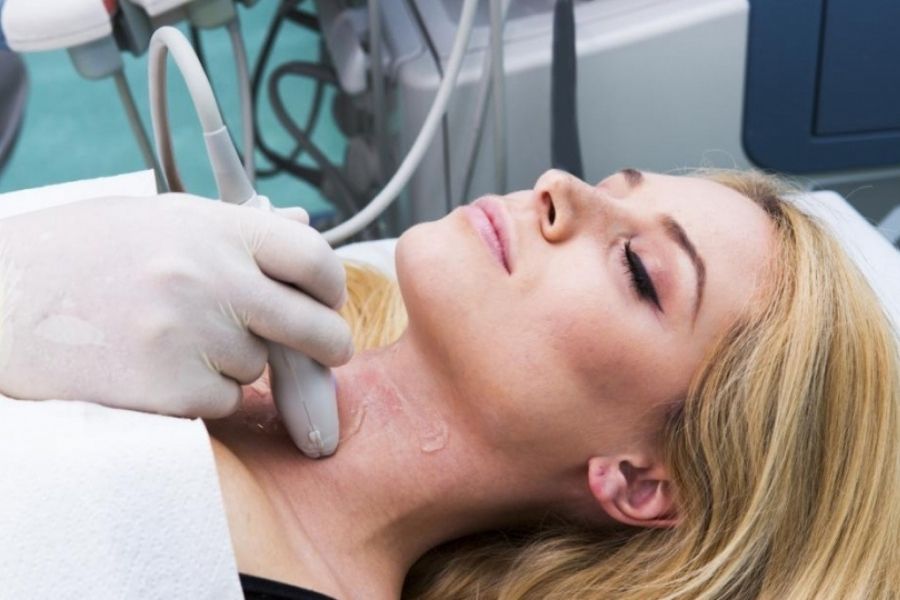 The thyroid hormone helps regulate various body processes such as metabolism, energy generation, etc., and its varying level has a major impact on health. Generally, the doctor recommends you do a thyroid-stimulating hormone test, and if results are abnormal, the doctor addresses the further test to pinpoint the problem.
5. Skin Cancer Screening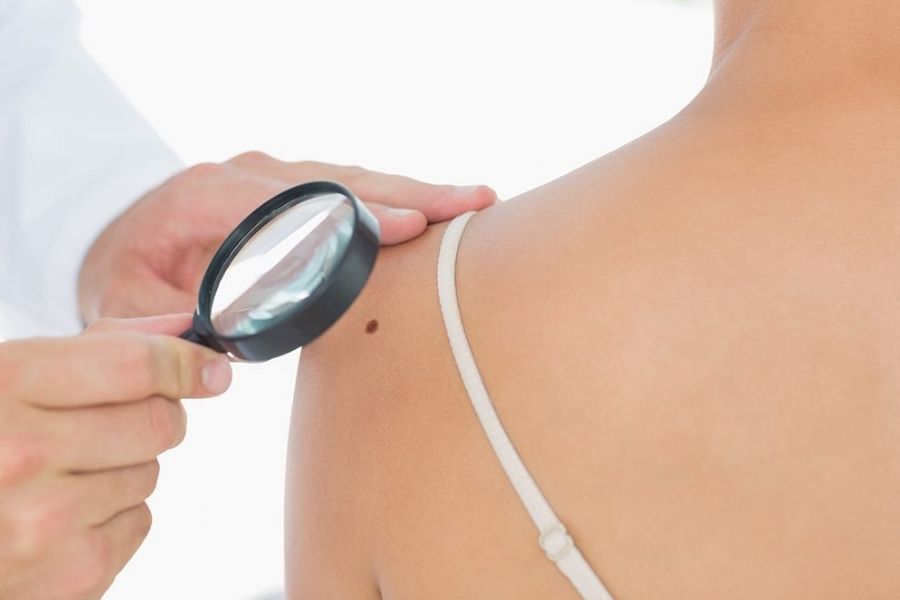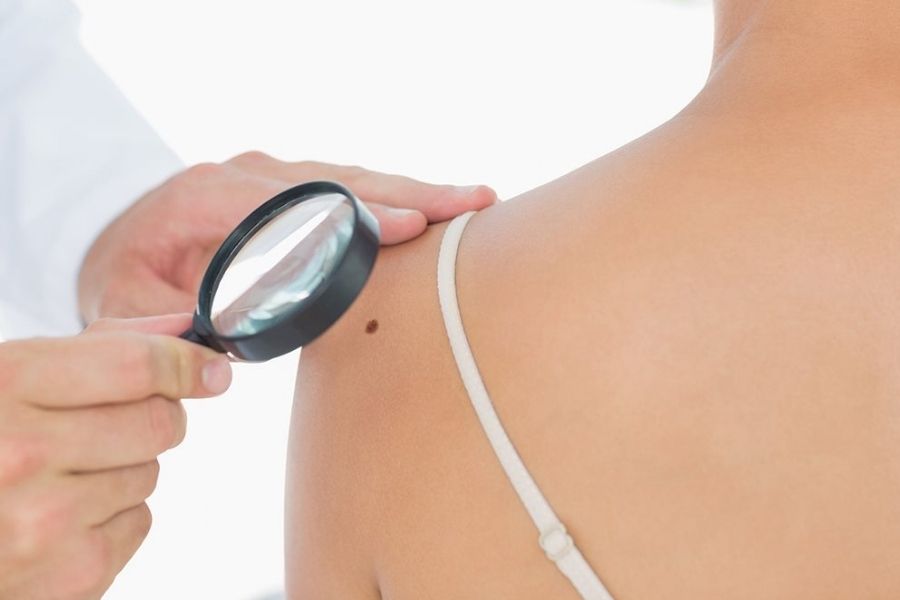 The occurrence of skin cancer increases worldwide in the last few decades, especially in the US. The reported cases are not many among Indians due to the protective effects of melanin. Skin cancer screening involves checking your moles to examine the signs of basal cell carcinoma, melanoma, or squamous cell carcinoma.
6. Blood Glucose Test
Another important test is examining the blood glucose level for diagnosing diabetes. Women in the age group of 40 – 70 must go for screening every three years. It is required as various risk factors are responsible for the disease, such as family history, experienced gestational diabetes, hypertension, lack of exercise, etc.
7. Colon Health Test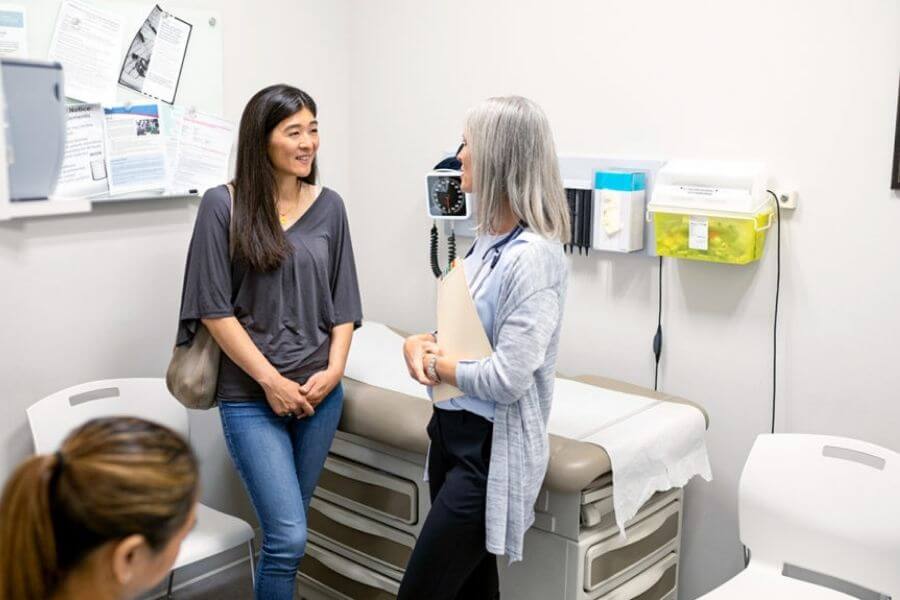 It is the most diagnosed cancer in aged women, and the affected part could be the colon or rectal. There are various possible risk factors for the same such as sedentary lifestyle, unhealthy food pattern, heredity, etc. Unpleasant colonoscopy can be a standard screening test for women and done at 45 if they have a family history or other health risk factors.
The procedure is done by inserting the colonoscope through the rectum and extended up to the colon. The colonoscope tip contains a camera that gives an image on the computer screen to discover any polyps. The polyps are analyzed in the lab to find if any cancerous cells are present.
If no polyps are found, then screening should be followed every ten years. If polyps contain benign cells, then also screening should be carried out every five years.
8. Blood Pressure Test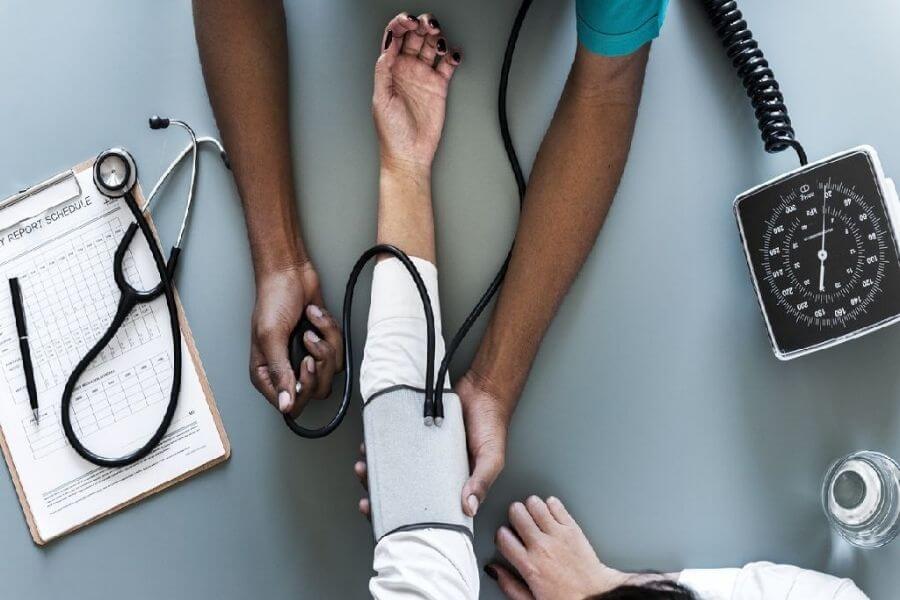 Hypertension is a significant problem, and about 1 in 3 Americans get affected, so important for all women aged 18 or above. Blood pressure tests should be done regularly, and if the reading comes higher or lower, the doctor prescribes you to change the diet or lifestyle or medications.
But a person should go for screening and make sure whatever the readings are taken to stay healthy are working. Hypertension may put a person's life in danger if not detected; therefore, early screening may lower the risk of heart diseases.