The most awful thing about stress is that it can easily creep up on you.
Let's look into the signs and symptoms of stress:
Mental Symptoms:
Seeing only the negative side
Anxiety
Memory problems
Poor concentration
Poor judgement
Constant worrying
Emotional Symptoms:
Feeling overwhelmed
Loneliness and isolation
Increased or reduced appetite
Moodiness, irritability or anger
Depression
Agitation
Other mental or emotional health problems
Physical Symptoms:
Trembling and shaking
Diarrhea and constipation
Nausea and dizziness
Chest pain, rapid heart rate
Loss of sex drive
Aches
Frequent colds and flu
Cold and sweaty palms
Tiredness and exhaustion
Weight gain or loss
Behavioral Symptoms:
Isolating oneself
Neglecting responsibilities
Using alcohol, cigarettes, or drugs to relax
Eating more or less
Sleeping too much or too little
Nervous habits (E.g. nail biting, pacing, etc.)
Both physical and mental stress can disturb blood sugar levels. It also affects blood pressure levels. Stress can cause hypertension by repeated blood pressure elevations as well as by stimulation of the nervous system.
Studies show that stress is not directly responsible for hypertension but it can have an effect on blood pressure. Non-pharmacological treatments to manage stress have been found to be quite effective in reducing blood pressure and the development of hypertension.
Reaction to stress may affect your blood pressure, as hormones temporarily increase your heartbeat and narrow your blood vessels.
Ways to Manage Stress:
1. Try to create a positive outlook towards life.
2. Engage yourself in pleasurable activities or hobbies.
3. Minimum 7 hours of sleep each night is essential for overall health and wellness.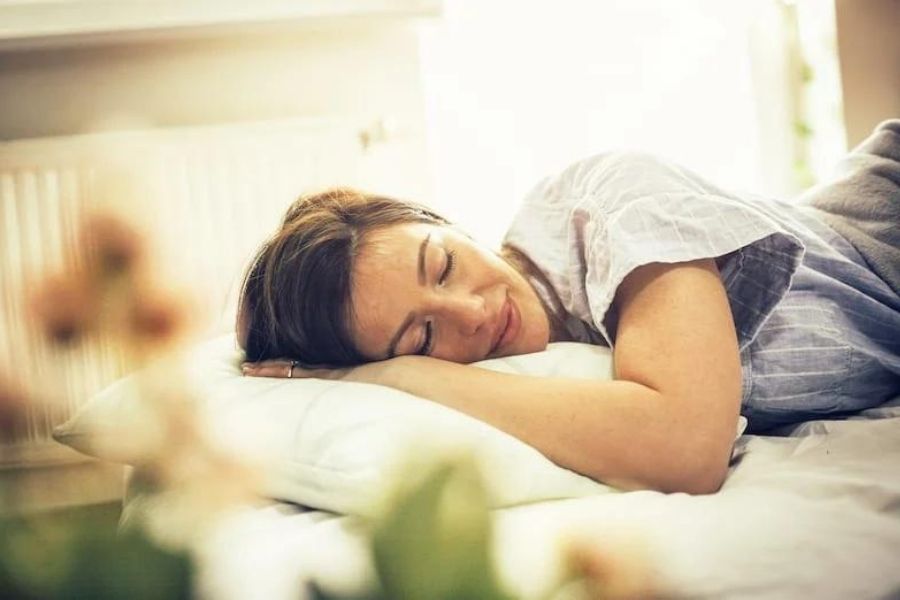 4. A balanced healthy diet is very important like fruits, whole grains and fish.
5. Managing your professional and personal life and giving quality and sufficient time to both.
6. Meditation is very important to manage stress.
7. Regular exercises and physical activities can drain off ongoing stress and keep things under control.
Relaxation Techniques:
Read a good novel or watch your favorite film.
Listen to your favorite music or motivational recordings.
Burn some aromatherapy candles.
Laughter is the best medicine. Remember to laugh aloud at a joke or watch a funny movie.
Yoga is the oldest self-development technique for stress relief and overall health.
So don't worry, be happy, laugh all the time and be stress free!
Subscribe to our channels on YouTube & Telegram