Tom and Jerry is a top-rated show among all age groups. We all enjoy watching their fights, friendship in this cartoon show. We always noticed one thing – Jerry loves cheese! We all are cheese lovers like Jerry. Jerry is always fond of cheese, and Tom is getting angry when he opens the refrigerator door to eat cheese. Cheese, the word itself, is mouth-watering.
Is eating cheese beneficial for health, or are there any effects of eating cheese in large quantities? Cheese is helpful for the body if you are consuming in proper amounts. Let's see the effects of eating cheese in terms of its benefits and side effects.
Healthy Effects Of Eating Cheese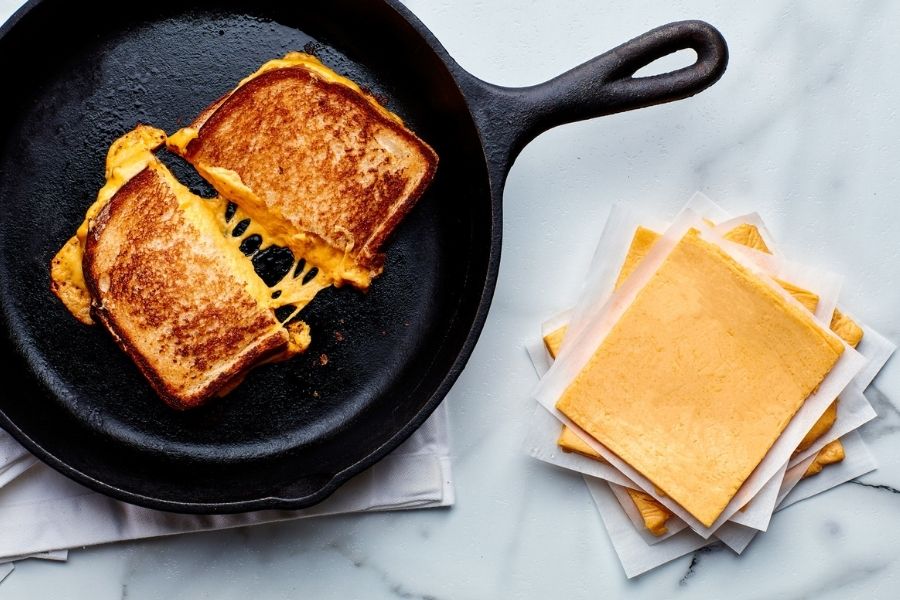 Cheese is an excellent source of calcium, proteins, fats, zinc, phosphorus, minerals like vitamin A, vitamin B12, vitamin B2. Calcium in cheese helps to keep teeth and bone healthy. It is a good source of protein for pure vegetarian people. Other vitamins and minerals help to increase the immune system, i.e., helps to fight against infections. Cheese is perfect in pregnancy as well as for lactating mothers. It helps to increase the weight of a skinny person.
The small amount of cheese gives you fullness. So, it is considered a good option for snacks. Children love to eat any dishes with cheese. Most of the time, they use cheese in subjis, snacks, pasta, etc. Street food is also famous for "Bhaiya, extra cheese dalke do na (Bhaiya, please give me more cheese)" for pav bhaji, dosa, uttapas, sandwiches, etc. Every age group enjoys eating cheese a lot.
Side Effects Of Eating Cheese
Nowadays, are we active in burning our extra calories? There is an increasing % of childhood obesity in the whole world. Therefore, before consuming cheese unwittingly, did we consider the side effects of eating cheese?
Cheese has a lot of salt, i.e., rich in sodium, which can cause high blood pressure, heart problems. Because of excess salt content, we are always fond of the taste. Today, we have an increased population with diabetes, hypertension, and heart problems at 30. Obesity and a sedentary lifestyle are two main reasons behind that. In such conditions, eating cheese is risky for increasing cholesterol problems too. Cheese comprises a high amount of saturated fat, which is not suitable for health.
Those who have a milk allergy (lactose intolerance) can develop stomach problems and breathing difficulties after eating cheese. It is calorie-dense. If you are eating after or along with your everyday meal, it can harm you. Over-consumption of cheese can cause weight gain as it is high in natural fats. Cheese is high in phosphorus, so that it can cause trouble to kidney diseases. Excess cheese consumption in young children can cause severe constipation because cheese has no fiber. It is acidic, so after consumption, it can cause extreme acidity and headache problems. Preservatives are used while making cheese for a longer shelf-life, which is not suitable for health. 
Different Types Of Cheese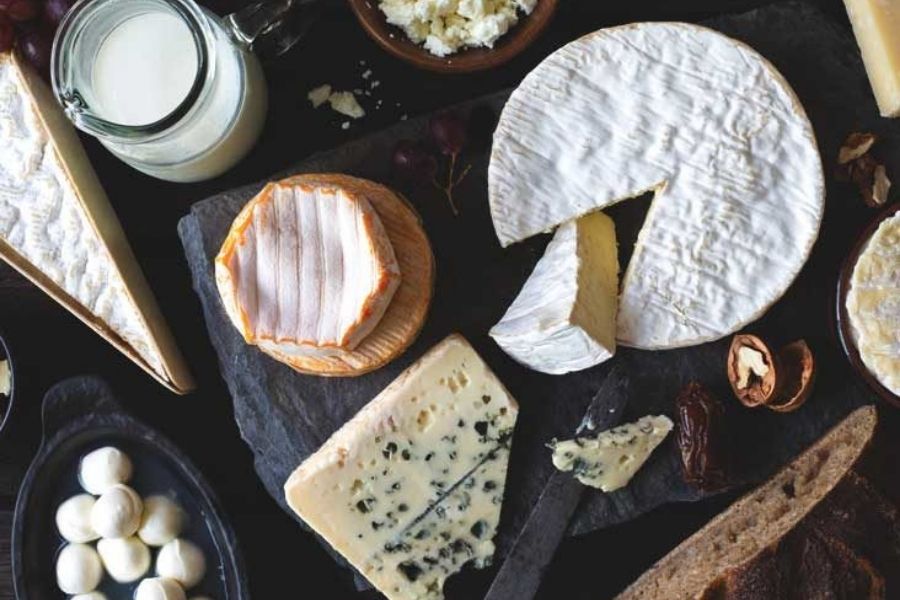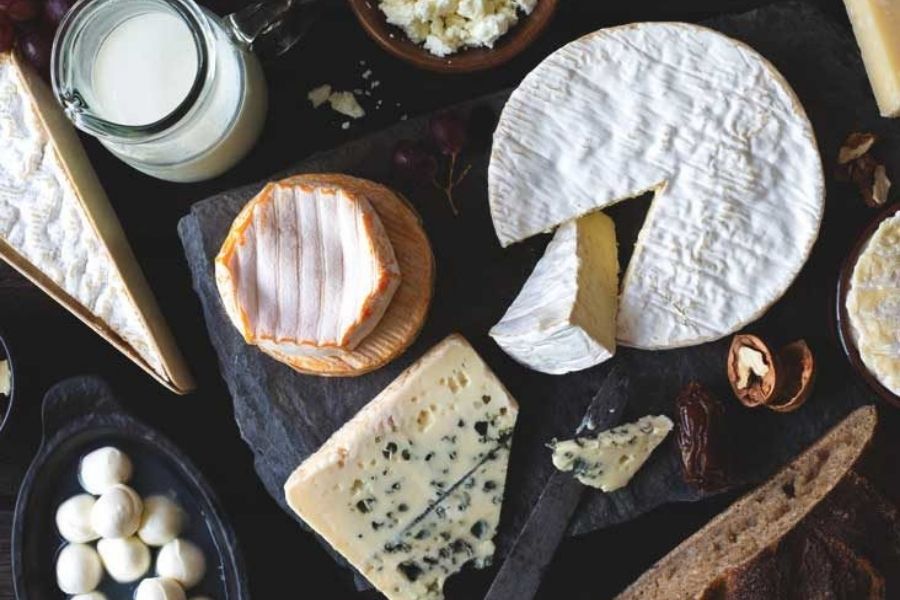 We get various types of cheese in the market. We often use cheese in our dishes and multiple recipes. Apart from India, in other countries, cheese is made up of camel milk, goat milk, and yak milk. In India, cow milk is used in the cheese manufacturing process. Now, we get mozzarella cheese, cheddar cheese, parmesan cheese for cooking purposes. Cheesecake is a popular dish among youth and youngsters.
Jerry loves to eat 'Swiss cheese,' which is yellow. Jerry is tiny and is very active. One thick slice of cheese gives him stomach fullness. Jerry runs all the time from here and there. It becomes easy for him to burn calories.
After understanding the effects of eating cheese, consuming it once in a while is ok. If you are active like jerry and fit by health, it will not harm you at all. Always remember eating in the right quantity at the right time in the right condition; it is vital to stay fit.
Read Also: Butter Vs. Margarine: Choose The Healthy One