Who doesn't love to eat pancakes? Especially, Dora cakes! Doraemon is one of the most beloved and popular cartoons of all time. Doraemon loves Dora cakes endlessly, and his love is liked by children too. After watching the cartoon, there is no wonder why children love eating Dora cakes. So, do not waste your time anymore.
The Beloved Cartoon – Doraemon
Doraemon is a robot who has the solution for almost all the problems; he is a savior. This cartoon revolves around various gadgets and future technology, making life super easy and convenient for Doraemon's friend Nobita. Even after having access to such fantastic stuff, Doraemon has a weakness: a food product. After all, delicious and yummy food is what all of us crave at times. Food can be a great mood enhancer, and that is what Dora cake is for Doraemon. The cartoon shows us that Doraemon is addicted to these Dora cakes and can easily be trapped by lurking him with Dora cakes.
Why Do Children Love Eating Dora Cakes?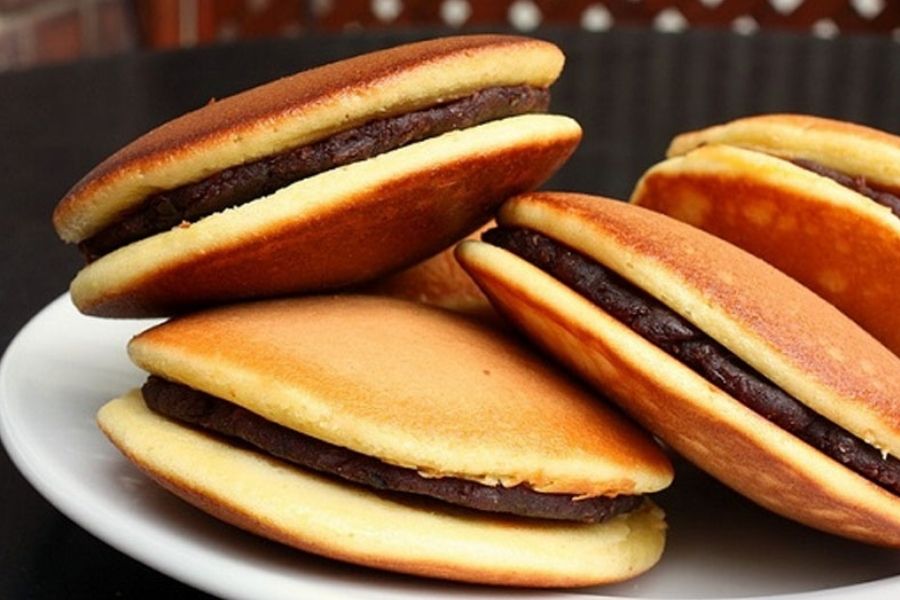 What makes the Doraemon cartoon more interesting is the delicious Japanese dishes shown in the cartoon series. These mouth-watering unique dishes are famous dishes consumed in Japan. One such food is Dora cakes, which is a Japanese confection loved by Doraemon. It has such a significant influence that the viewers start craving for it as well. Dora cakes are the weakness of Doraemon as he would help the other characters in exchange for Dora cakes.
These mouth-watering Dora cakes certainly caught the attention of all the viewers. Soon, it was observed all over that children love eating Dora cakes. Children of age from 6 to 12 years old made up the target population for Dora cakes worldwide. Always watching their favorite cartoon eating Dora cakes caused the temptation towards these fluffy pancakes.
Dora Cakes Are A Nutritious Snack
Dora cakes are an excellent option for breakfast or as a snack since they are rich in carbohydrates. The red bean paste is an excellent source of fiber, protein, vitamins, and minerals. Dora cakes can serve as healthy and energy-rich food if consumed in moderation. They also have phosphorus and calcium, boosting bone and teeth health. 
However, pancakes are high in calories, sodium, and fat. Therefore, plan your children's diet and serve Dora cakes in moderation. These sweet fluffy pancakes are more prevalent among children due to their shape and overall appearance. With the incorporation of healthy ingredients, dorayaki can be formulated to serve as a healthy snack.
Dora Cakes In Popular Culture
Dora cake is also known as Dorayaki in Japan and is a type of pancake made from sweet red bean paste called Anko. It makes for great breakfast food and snack. This delicious snack is made from flour, eggs, honey, sweet red bean paste, baking soda, cream, water, and salt. The sweet red bean paste is added between two pancakes made from flour, making it appear like a sandwich. Since the pancakes are circular, they seem to look like a cake, hence Dora cake.
Dora cake or dorayaki became famous worldwide due to Doraemon, which is a Japanese anime character. Since this cartoon show is recognized worldwide, it is no surprise that the demand for Dora cakes also increased. The Japanese food industry witnessed an increase in sales of dorayaki since Doraemon aired on television. Dorayaki or Dora cakes are the main attraction for tourists while visiting Japan.
Different dorayaki variations exist due to the unavailability of red bean paste in different regions of the world. Most people use chocolate spread or fruit jam as alternative to red bean paste filling inside the two fluffy pancakes.
Read Also: Sweet Cheat With Frozen Yogurt Bites (An Easy Recipes)