Pingu is one of the healthy cartoon shows that taught children about eating healthy food. It emphasized including fish in the diet. In this cartoon, most of the time, Pingu ate fish. Children who watched this cartoon learned to eat fish, one of the best healthy foods for the body. Let's understand what happens when you include fish in your diet.
The Cartoon Show – Pingu
Pingu is an animated children's television series created by Otmar Gutman. They are nearly 150 lists of episodes. Pingu is a lovely animated program, and it was one of my favorites when I was little. I am still very fond of it.
Pingu is the main character of the show. He is a playful, sometimes naughty, and clumsy young penguin. He lives in Antarctica's south pole with his parents and younger sister, Pinga. He also has two grandparents, several aunts, and two cousins. They talk in penguins' language, a wonderfully expressive and mysterious language that attracts kids and fascinates grown-ups.
Pingu's mother is very caring and hardworking. She cooks all the varieties of food and feeds her children. Pingu enjoys eating all these dishes made by his mother. Pingu loves to eat fish, which is his favorite food. He likes eating fish when his mother cooks at home.
Influence Of Cartoons On Children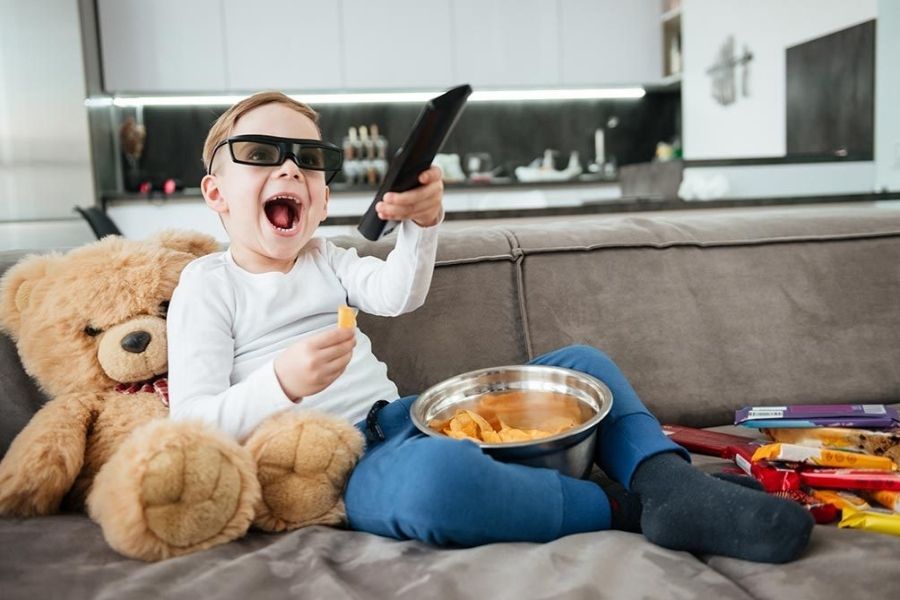 Children are addicted to watching cartoons during early times. This activity is highly influential on many factors, such as children's cognitive and behavioral development. High-quality cartoons convey positive information and useful knowledge, which helps children's speech, logical thinking, positive emotions, and acceptable values. Cartoons teach children behavioral rules in society like respect, good habits, teamwork, etc. Cartoons even enrich the vocabulary of the children.
Why Do You Need To Include Fish In Your Diet?
Fish is among the healthiest foods that you must include in your diet. It contains essential nutrients, such as good quality protein, omega 3 fatty acids, calcium, vitamin B12, vitamin D, iodine, and many other nutrients. Eating fish provides you with an excellent source of omega 3 fatty acids, incredibly important for our bodies and brains. Fish is rich in phosphorus, calcium and a great source of minerals such as iron, iodine, magnesium, and potassium. It is a low-fat, high-quality protein. It is the best non-veg item that has all the advantages and health benefits. The American Heart Association (AHA) also recommends eating fish at least twice a week as part of a healthy diet.
Fish Promotes Healthy Heart And Brain
Fish is an essential source of omega 3 fatty acids. These essential nutrients help to keep our heart and brain healthy. DHA (docosahexaenoic acid) and EPA (eicosapentaenoic acid) are the two omega 3 fatty acids found in fish. Our body doesn't produce omega 3 fatty acids, so we need to get them through the food we eat. Omega 3 fatty acid is found in every kind of fish, but it is exceptionally high in fatty fish. Some good options are salmon, trout, sardines, herring, and tuna.
Benefits Of Including Omega 3 Fatty Acids In Our Diet
Reduces the risk of cardiovascular disease, preventing death
Reduces the risk of sudden cardiac death from an abnormal heart rhythm
Lowers triglycerides and bad cholesterol LDL
Less inflammation
Maintains healthy brain
Raises good cholesterol HDL
Increases energy levels
Compensates nutrients that are crucial during development
Higher intelligence
Increases better communication and social skills
Decreased risk of ADHD, autism, and cerebral palsy
Fights autoimmune diseases
Improves mental disorders
Prevent cancer
These are the incredible health benefits of omega 3 fatty acids found in fish. So, encourage children to eat fish for their remarkable growth and development. Getting your kids to eat fish and knowing how to make safe seafood choices is a nutritious, delicious, and healthy way to give them their body requirements.
Ways To Include Fish In Your Diet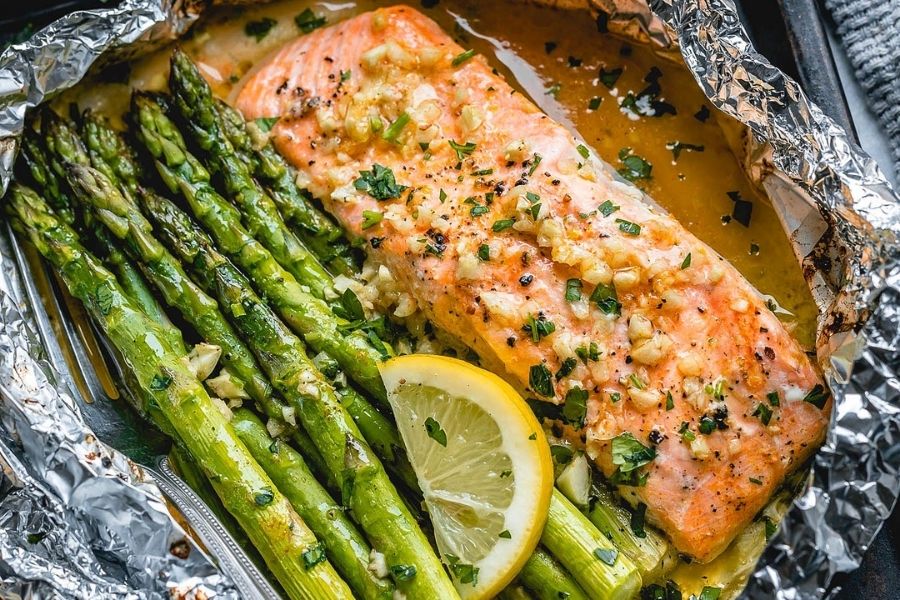 Adults can eat them once they know their health aspects, but it isn't easy to explain eating benefits to the children if they don't like fish. But there are ways to include fish in your diet and theirs too.
Serve fish in different shapes so that kids can enjoy it.
Let your kids fill the tortilla with their favorite toppings.
Serve fish with a bite-sized piece with delicious sauces.
Make homemade fish sticks.
Add a touch of sweetness to balance a strong fish flavor.
Encourage grilled fish to control high oil intake in children's diet.
Encourage fish in different colors by using colorful veggies.
Make them understand the benefits of eating fish.
This animated cartoon Pingu influenced and encouraged children to eat fish, which has many excellent health benefits. So, this cartoon show conveys focusing on including healthy food in your meals.