Moringa tree (Moringa oleifera) – we are very familiar with this tree from our childhood, as this is a commonly cultivated plant in our backyards or farms. Our ancestors were very wise as they were using all parts of the plants for their well-being. They developed so many home remedies to cure diseases by using this superfood. So, everyone planted this superfood. There are many health benefits of moringa, however, it is also the most neglected superfood as not many know its benefits.
Generally, this tree doesn't require too much water and can sustain in drought conditions also. It blossoms within eight months from the plantation time. Nutritional values are at the highest peak as it contains macro as well as micronutrients. That is why it is called a superfood. This superfood is very cost-effective, abundantly available, and a common man can afford it for their well-being. Let's focus on the nutritional values and health benefits of moringa.
Nutrient Comparison Of Moringa Per 100 gms
| Nutrients | Common Foods | Fresh Leaves | Dried Leaves |
| --- | --- | --- | --- |
| Vitamin A | 1.8 mg carrots | 6.8 mg | 18.9 mg |
| Calcium | 120 mg milk | 440 mg | 2003 mg |
| Potassium | 88 mg bananas | 259 mg | 1324 mg |
| Protein | 3.1 g yogurt | 6.7 g | 27.1 g |
| Vitamin C | 30 mg oranges | 220 mg | 17.3 mg |
The Health Benefits Of Moringa
1. Immune Booster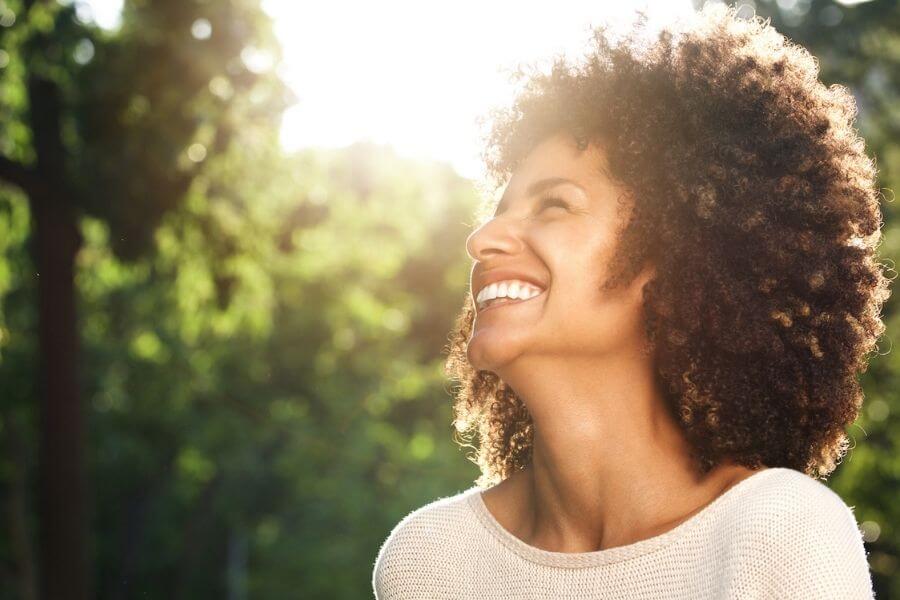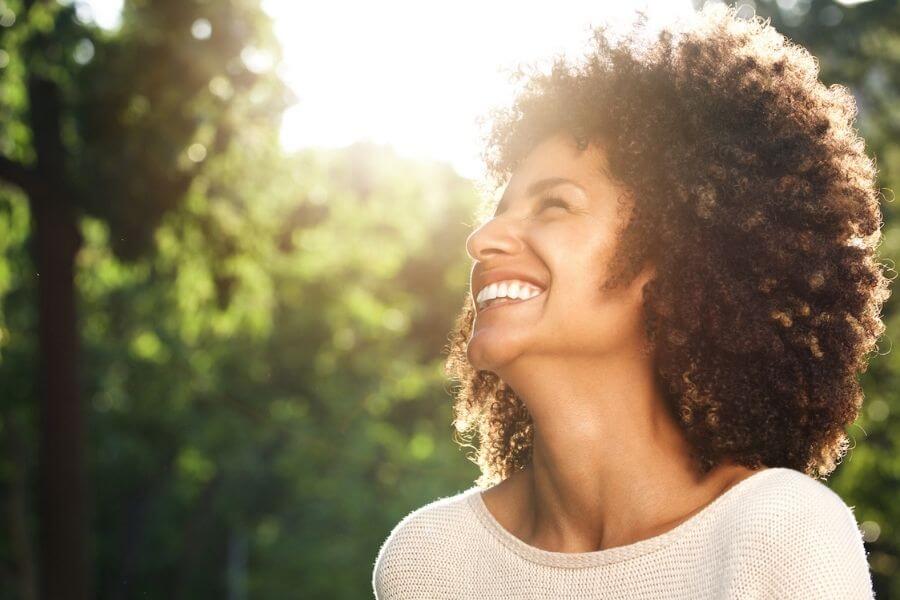 Moringa is the richest source of proteins, zinc, vitamin A, iron, vitamin C, which helps to boost the immunity of the body and keep us safe from possible infections. It also contains antioxidants in high amounts. This immune-boosting power makes it a healthy choice for the body.
2. Reduces Tiredness And Fatigue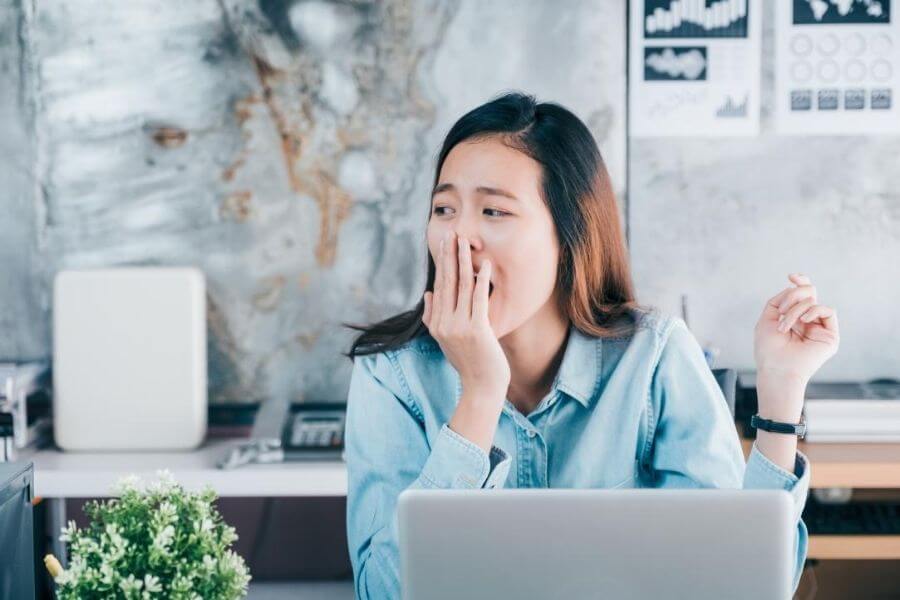 According to the Royal College of Psychiatrists in the UK, moringa reduces fatigue and elevates the mood of a person as it contains iron and vitamin A. Due to iron, more oxygen is supplied to the body cells, making them function properly, and vitamin A helps boost iron metabolism.
3. Useful In Anaemia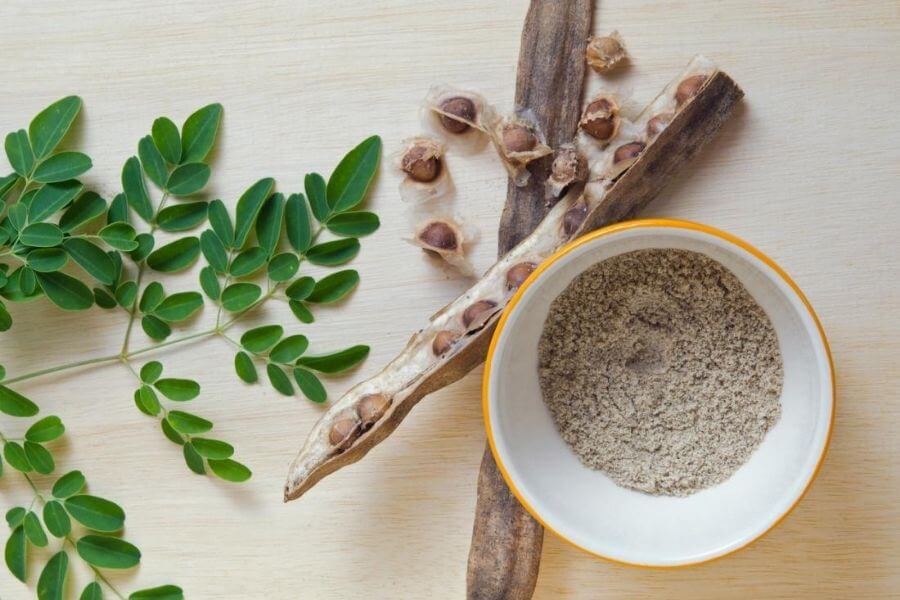 Mostly non-haem iron (i.e., plant-based iron) requires vitamin C for its absorption. Keeping this in mind, we use salads with curd or lemon juice. But with the moringa, we do not have to bother these food items as moringa contains both iron and vitamin C, proving beneficial for the body.
4. Best Muscle Gainer For Vegan And Vegetarian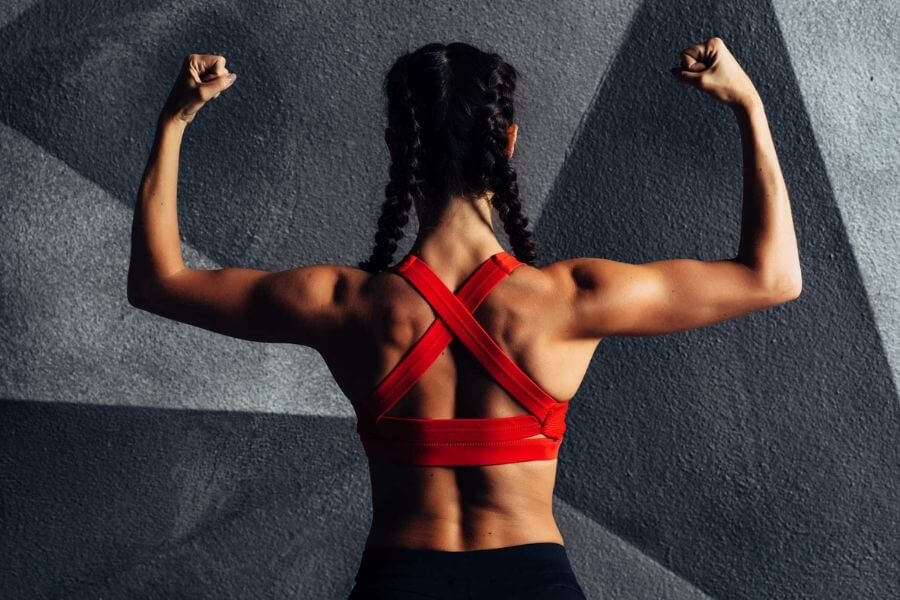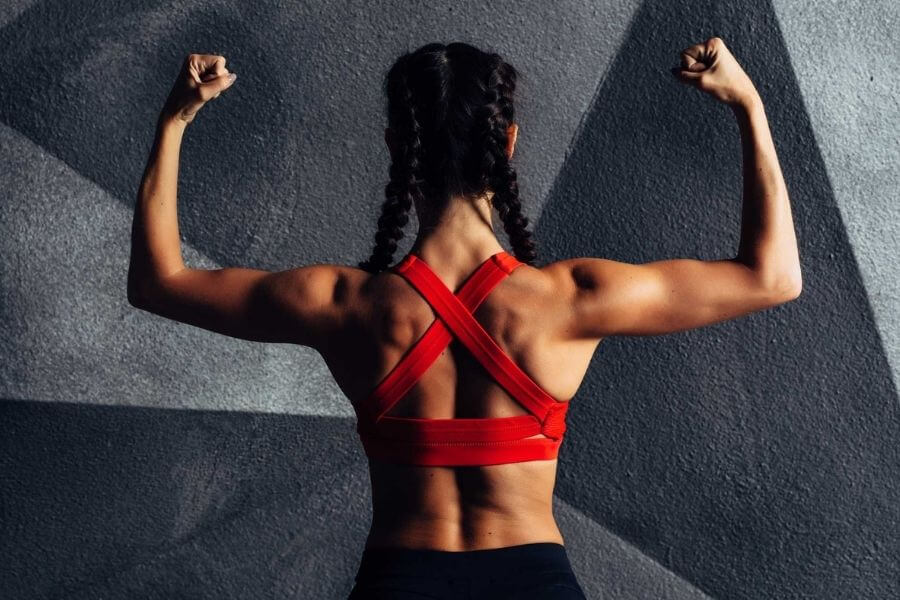 For muscle gain, our body needs calcium, potassium, magnesium as well as proteins. Though moringa is a plant, it contains nine essential amino acids, making it a complete source of proteins. All other micronutrients, which are needed in muscle metabolism, are present in moringa itself. So, those who want to gain muscle, this is a natural source for them.
5. Anti-stress Effects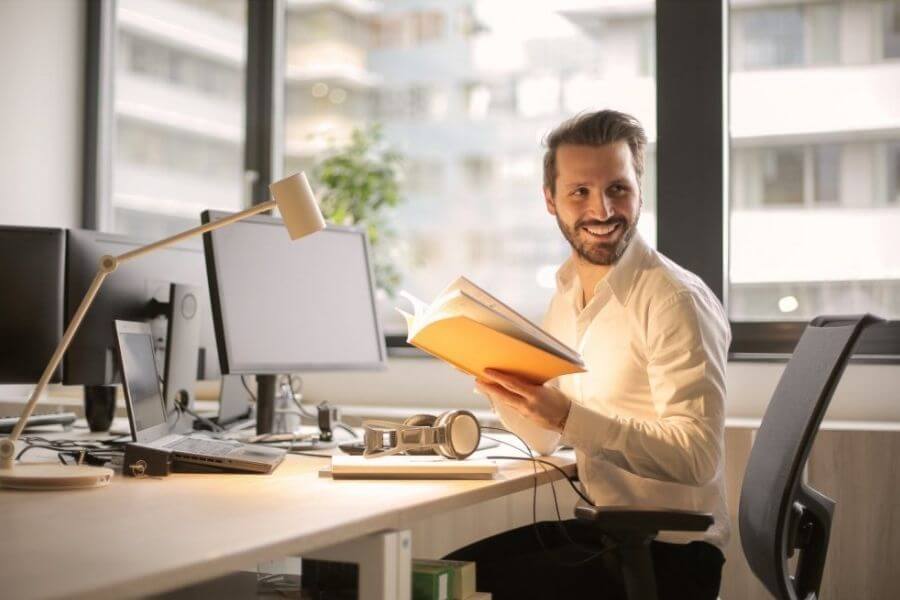 The Research Journal of Pharmacology, in a 2010 study, confirmed that the moringa leaves are natural adaptogens with powerful characteristics. Adaptogens are herbs or plants that protect/shields the body from the toxic effects of stress. Even these adaptogens also enhance the general health and performance. That's why this plant is useful in Ayurvedic and Chinese therapy.
6. Anti-cancer Agent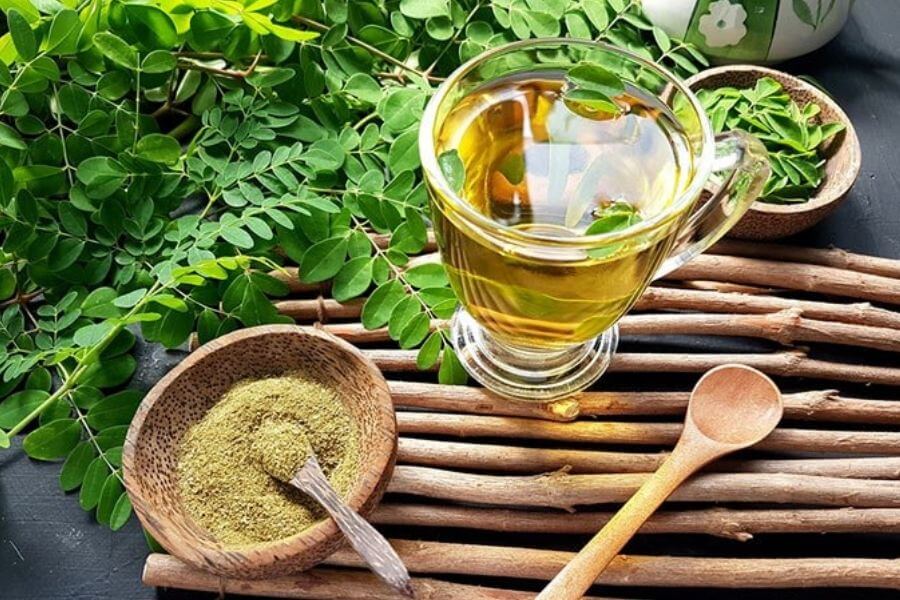 Generally, the leading causes of cancer are the generation of free radicles and stress. This superfood can encounter both as it contains high antioxidants and adaptogens. Even those who are undergoing chemotherapy, studies show a beneficial effect on their body by counteracting the hazardous side effects.
The best digestive aid, moringa is a rich source of calcium; it soothes the digestive system by activating digestive enzymes. It contains 24% fibers, which regulate the bowel movements, helps in gearing up the metabolism, and ultimately in weight management.
7. Anti-diabetic Effect
Moringa is useful in lowering the blood glucose levels in diabetic (type-2) people; it possesses high fiber and magnesium. The fiber content gives satiety, and Glycaemic Index gets dropped by incorporating this in the diet. It is successively proven to be one of the best foods for diabetic patients.
8. Galactagogue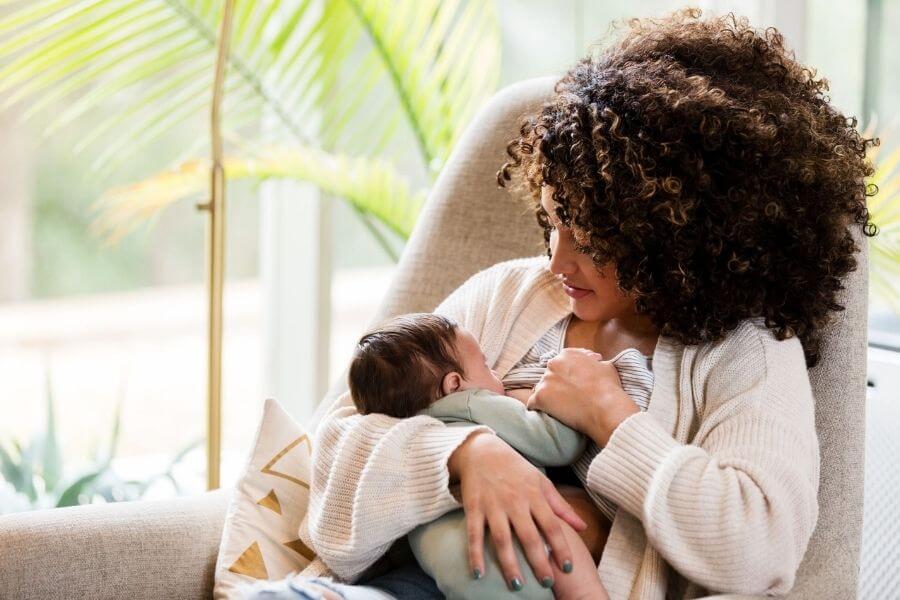 Moringa leaves act as a galactagogue, and it increases milk production in breastfeeding mothers. It may act on prolactin as well as oxytocin levels, which gets increased. So far, there haven't been any reported side effects after consuming it (still, consult a doctor first).
Thus, moringa is an essential superfood. Even one can use in this COVID-19 situation for complete nutrition and get protection. You may add leaves in soups or any leafy vegetable preparation. Traditionally we use its fruit i.e., Drumstick, but leaves are more nutritious. You may add them to parathas, rasam, chutney, etc.
Grab this opportunity of getting wholesome nutrition by having moringa superfood.
Read Also: 7 Health Benefits Of Pistachios With Some Myths, Facts, And More