Binaural beat therapy is not a part of a regular treatment for any disorder. Doctors consider this therapy to be semi-experimental. But it can be used for mental health. Let's focus on the effects of binaural beat therapy before considering it for mental health. Also, it is advisable to consult your doctor before going for this therapy.
The objective of binaural beat therapy could differ from person to person. A few individuals might need some help to reduce their stress. In contrast, others might also want to boost their concentration, improve their mood, need it for meditation practice, or raise their sense of mindfulness through the use of binaural beat therapy.
Beneficial Effects Of Binaural Beat Therapy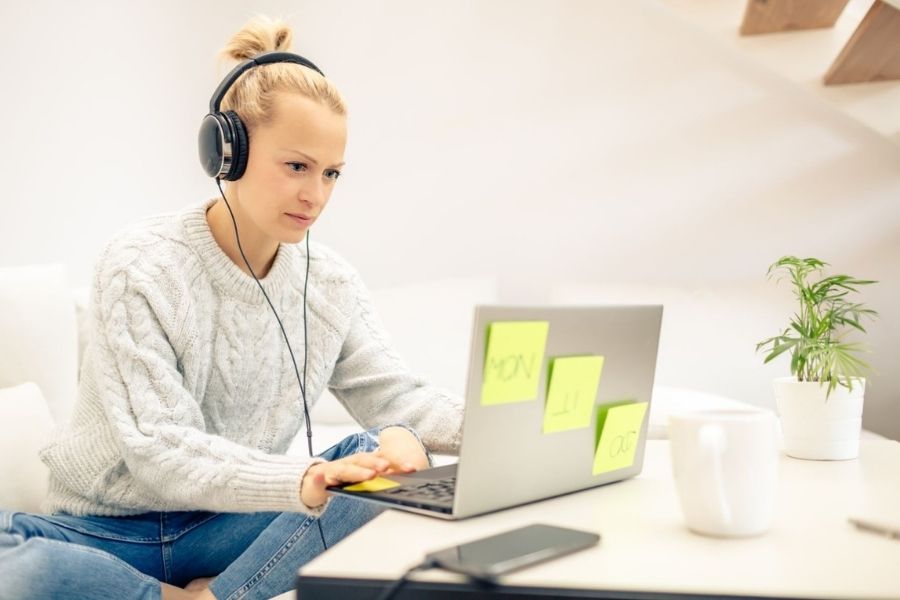 Binaural beat therapy groups claim that the possible beneficial effects of binaural beat therapy involve:
Significantly lower depression as well as panic
Increased energy, concentration, and motivation
Better long-term memory after exposures to beta pattern frequencies
Improved motor coordination function and attitude
Helps improve mood
Promotes deeper meditation practice
Other Health Effects Of Binaural Beat Therapy
1. Binaural Beat Therapy Helps Boost Healthy Sleep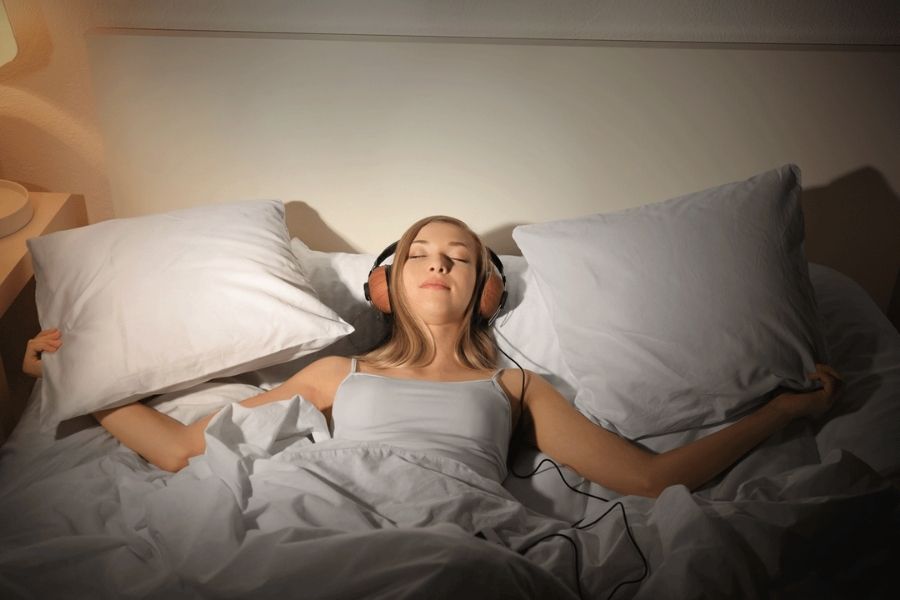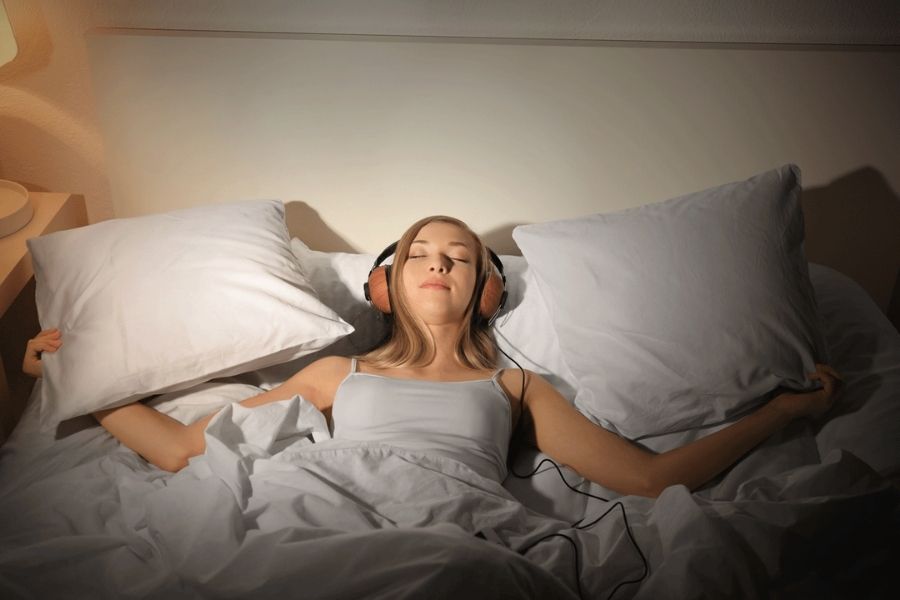 Being exposed to binaural beats will alter the three sleep-associated hormones. One hormone is DHEA that enhances the immune system and battles disease. DHEA suppresses cortisol, which stimulates alertness and induces tension. Binaural beats aid with the development of cortisol in that this high-level hormone usually triggers insomnia. Melatonin levels begin to increase significantly in the evening by calming the body and mind to fall asleep.
2. Binaural Beat Therapy Helps Relieve Anxiety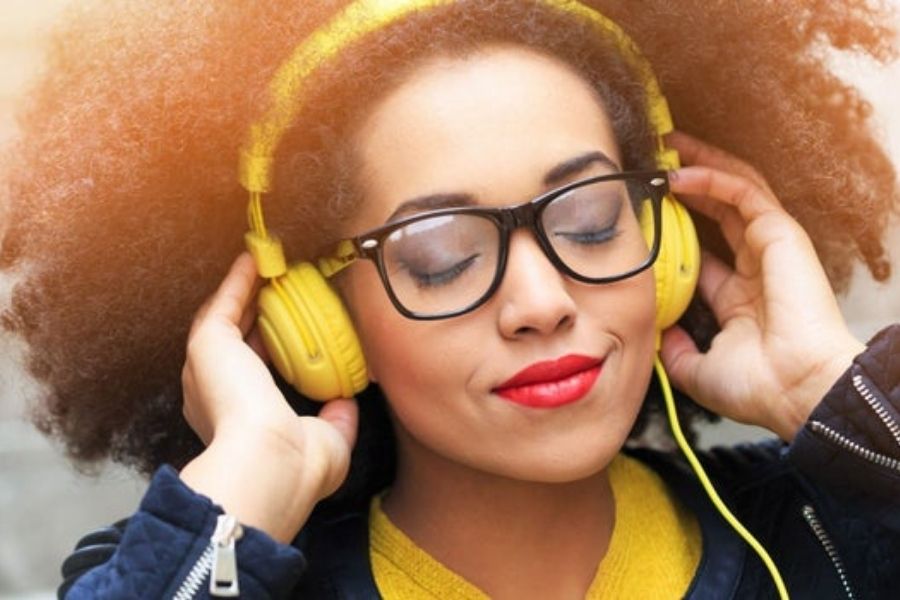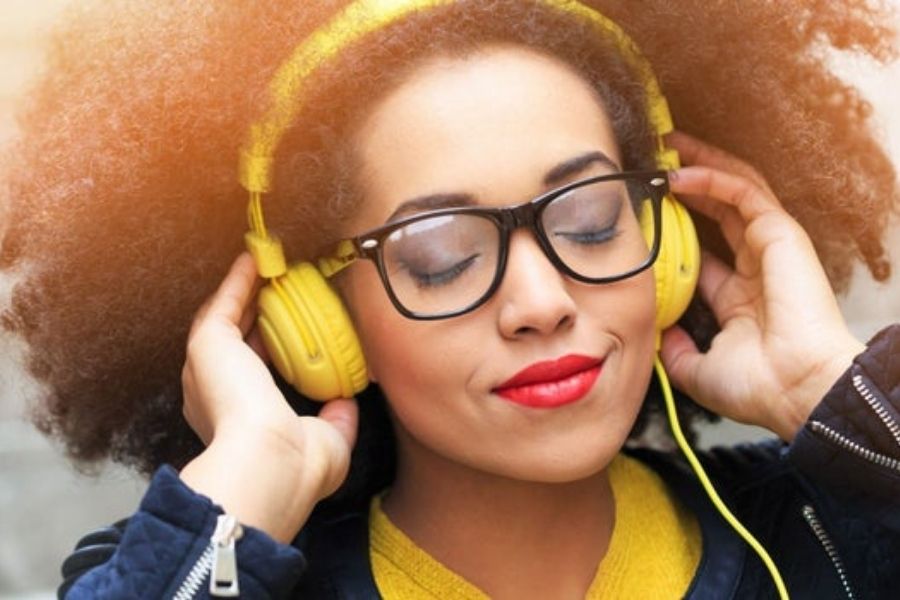 One research showed that binaural beats could help to overcome fear. The data suggested how binaural beats would affect someone who experienced anxiety during the operation. For six months, patients will spend an hour listening to binaural beats daily before the procedure. Comparison to all of those who listened to music without binaural beats and those who did not listen to beats at all, those who listened to binaural beats had better mental health.
3. Binaural Beat Therapy Helps Increase Meditation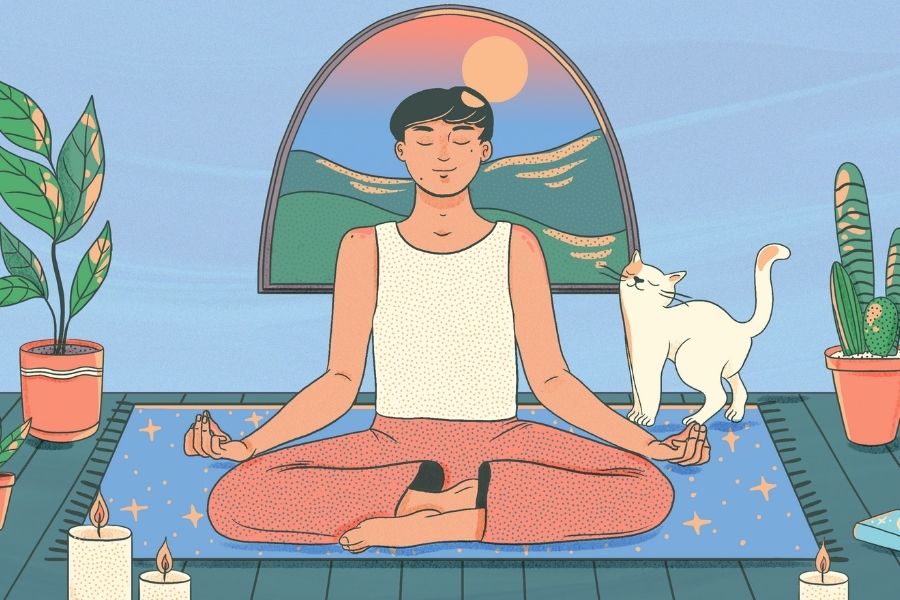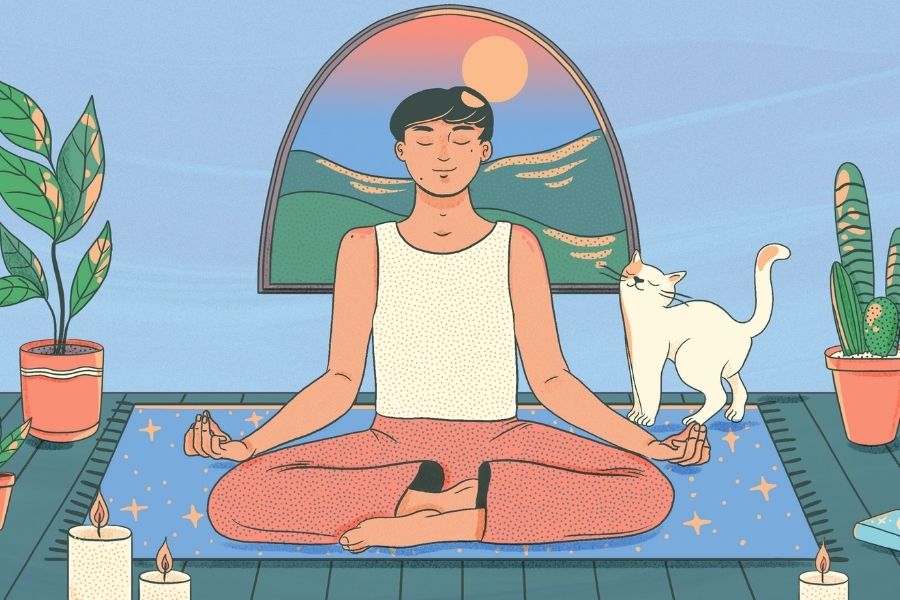 Besides, to be in the state of meditation, you need to relax the posterior cingulate cortex, which is considered a non-focused state. As you listen to binaural beats, it does the job of calming down that particular portion of the brain. It stimulates the other part of your brain that quickly takes you to a hypnotic state. Using binaural beat therapy will give you the same meditation results, but it is done much faster comparatively.
Side Effects Of Binaural Beat Therapy
There have been no possible adverse side effects of binaural beat therapy, but don't set your music to high volumes. Hearing sounds above or below the 85-decibel level can trigger hearing loss over the period. If you already have epilepsy, it is best to talk to the doctor before trying this out.
Binaural Beats Vs. Meditation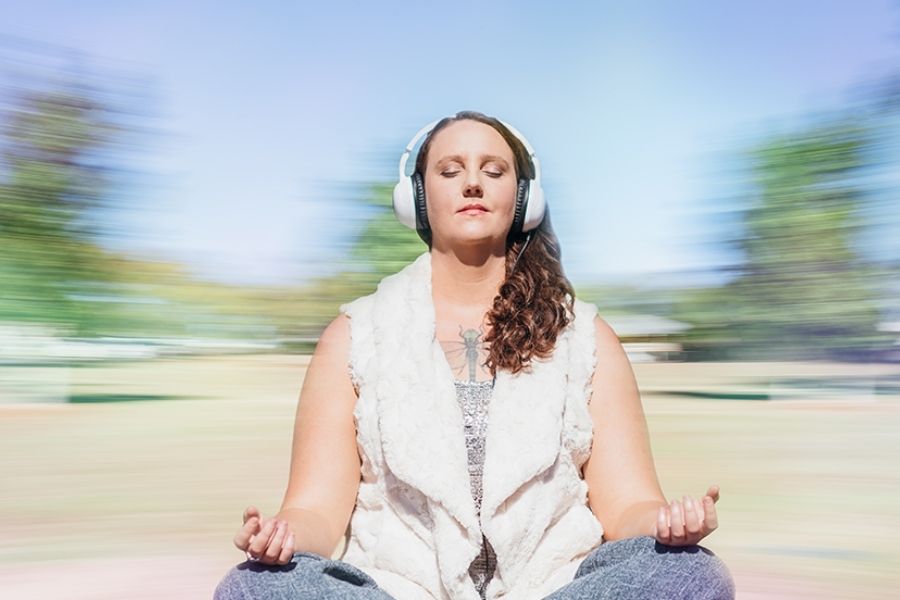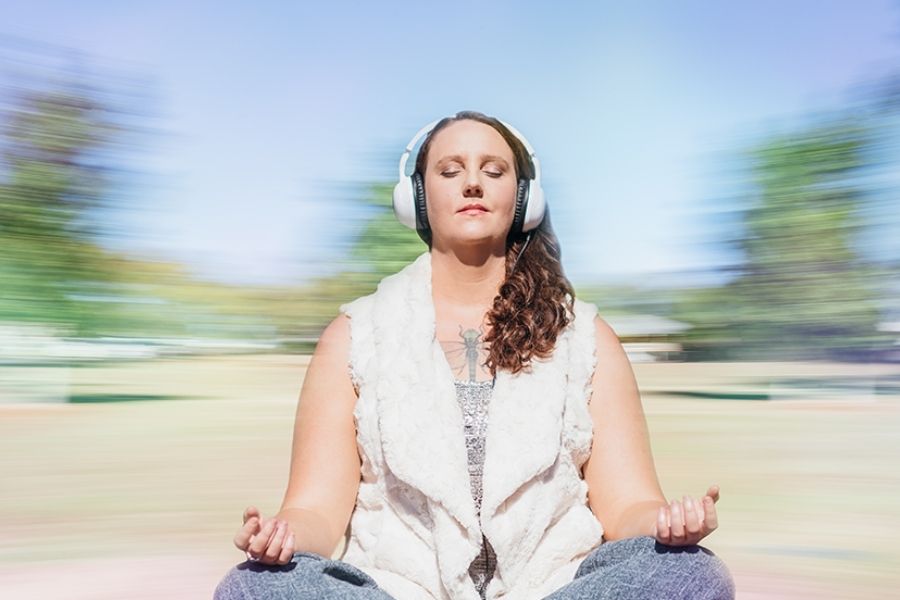 Although meditation is a good practice to help you remain calm and live in the present, you might want to use binaural beats to produce a quicker impact. Meditation could provide many challenges, such as having difficulty concentrating or taking a long time to achieve the desired result. Binaural beats are easy because you put your headset on, relax, and get some rest!
Although binaural beat therapy claims to promote mental peace, it still lacks evidence to support its statements. Some people claim to recover using this therapy, while some still consider this therapy as an illusion. Therefore, remembering both the effects of binaural beat therapy, consider your doctor, and then follow the binaural beat therapy for mental health.