Diwali is a celebration of light over darkness, good over bad. As we all know sweets are an indivisible part of this festive season, we tend to eat unlimited sweets. This leads to unwanted weight gain and high sugar levels and many other health problems associated with this. Try this healthy laddu recipe and celebrate good health over bad health.
Here I am giving a recipe of dry date and whole green gram laddus, which is nutritious than the traditional recipes of besan laddu, Semolina laddus, Kajukatali, chirote etc. In traditional recipe, sugar is used as the main sweetening agent.
Why this is a Healthy Laddu Recipe?
We are using whole wheat flour over maida.
Whole green gram flour instead of besan or semolina.
Dry date powder as a sweetener.
Edible gum which is low-calorie.
Homemade desi cow ghee.
The ingredients used in the recipe has a good effect on health. It contains following macro and micro-nutrients-
Whole wheat flour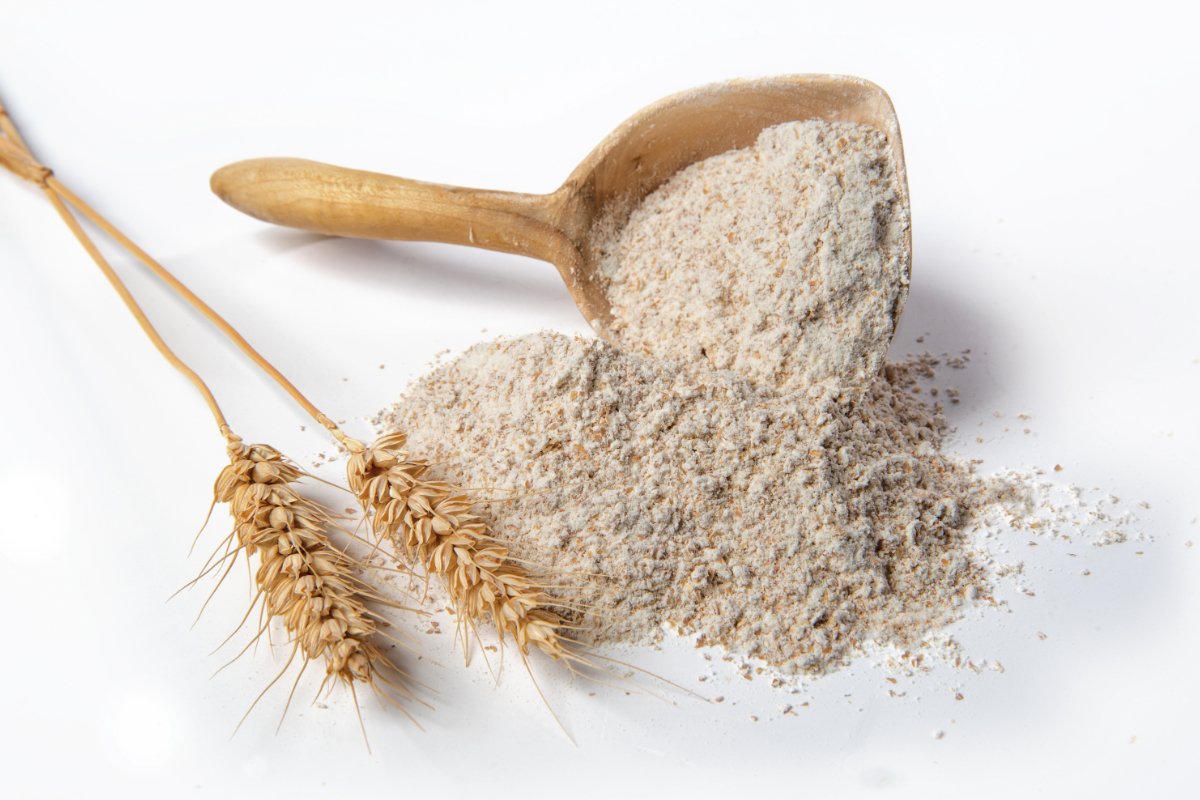 Wheat bran has a good quantity of dietary fibers than maida. It also has a good amount of b-complex Vitamins like Niacin, Thiamin, and B6.it is also a good source of iron, calcium and, selenium, phosphorous.
Whole green gram powder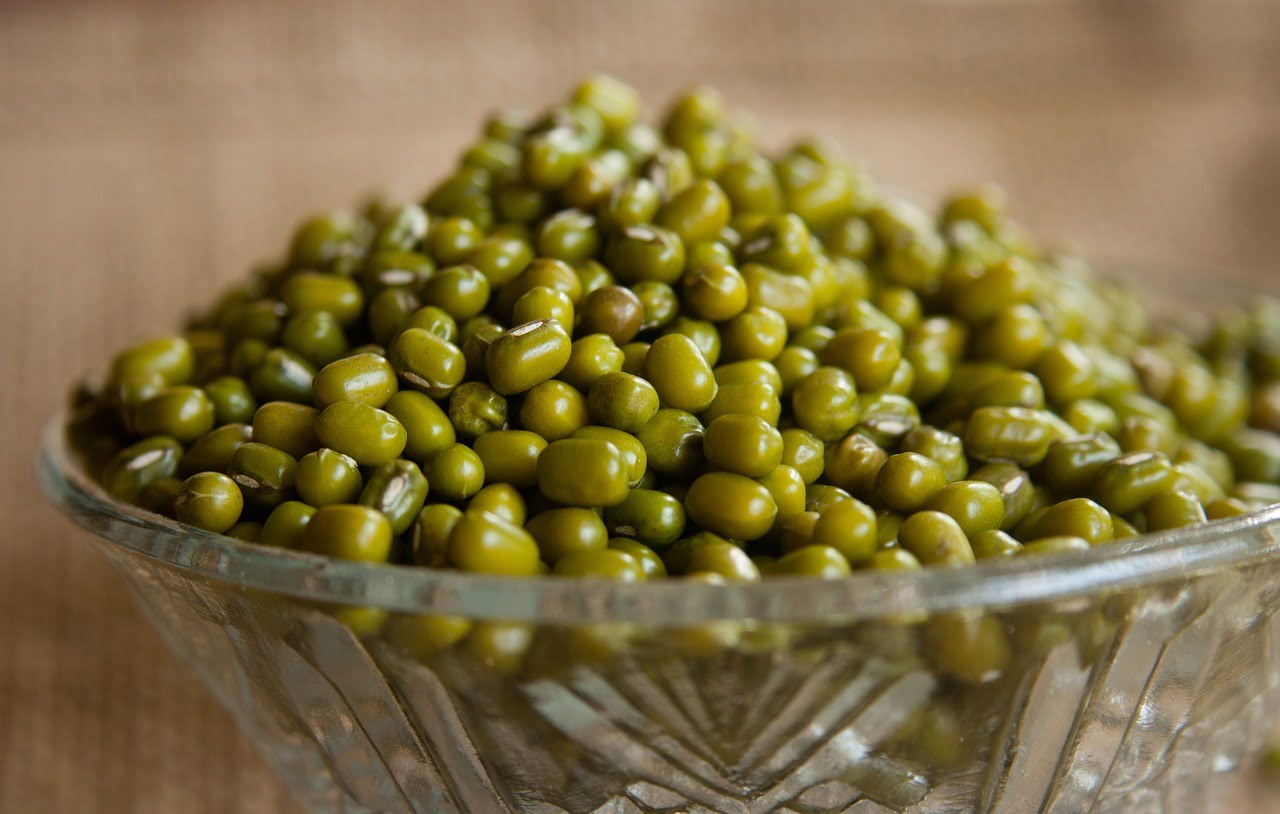 It is a good source of beta-carotene.it also has thiamin and B6.it is a good source of iron calcium potassium and zinc.
Dry date powder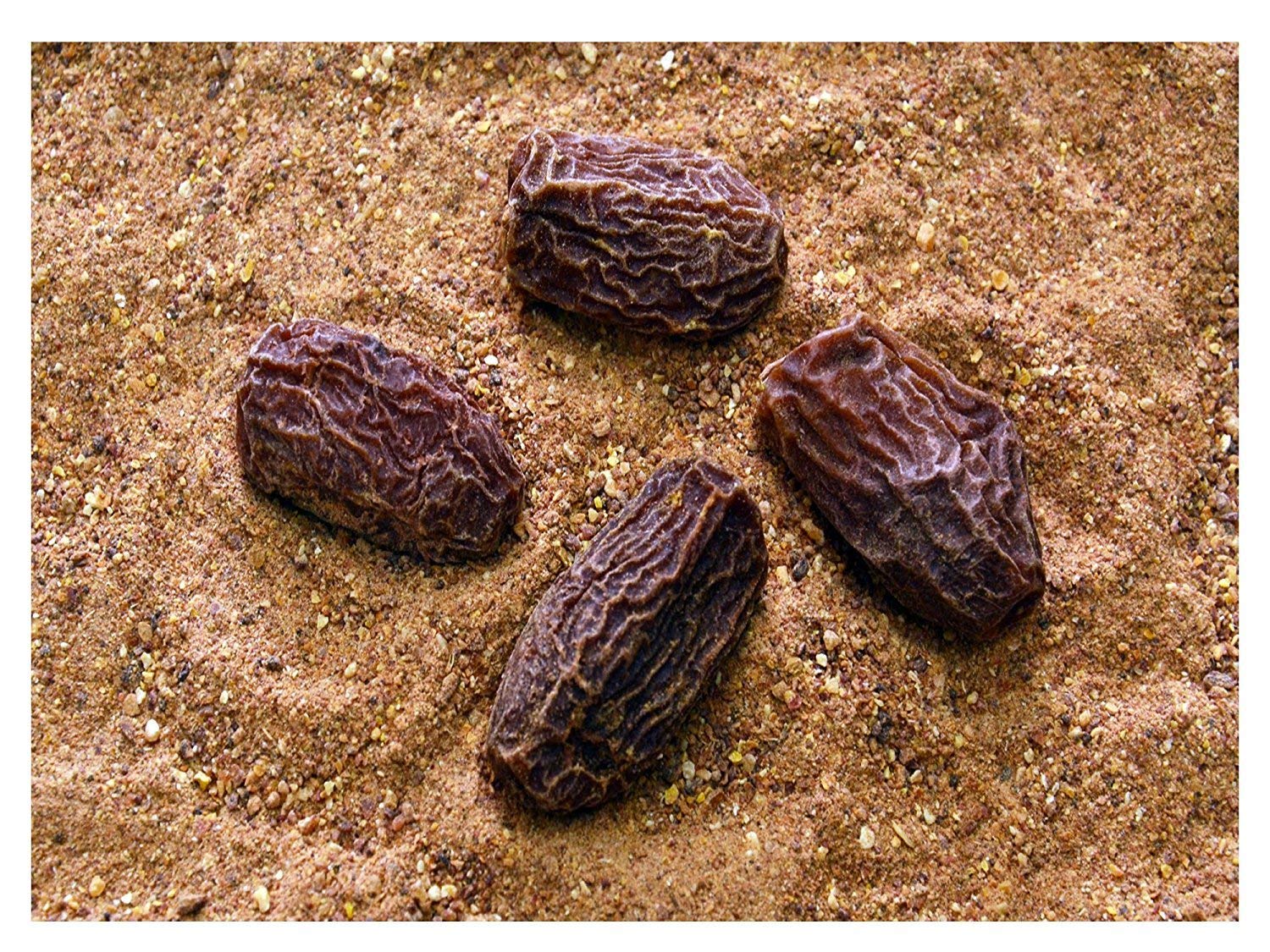 It acts as natural sweeter to this recipe. The higher amount of potassium, copper is found in dry dates.it is a good source of B6. It promotes brain health.
Edible gum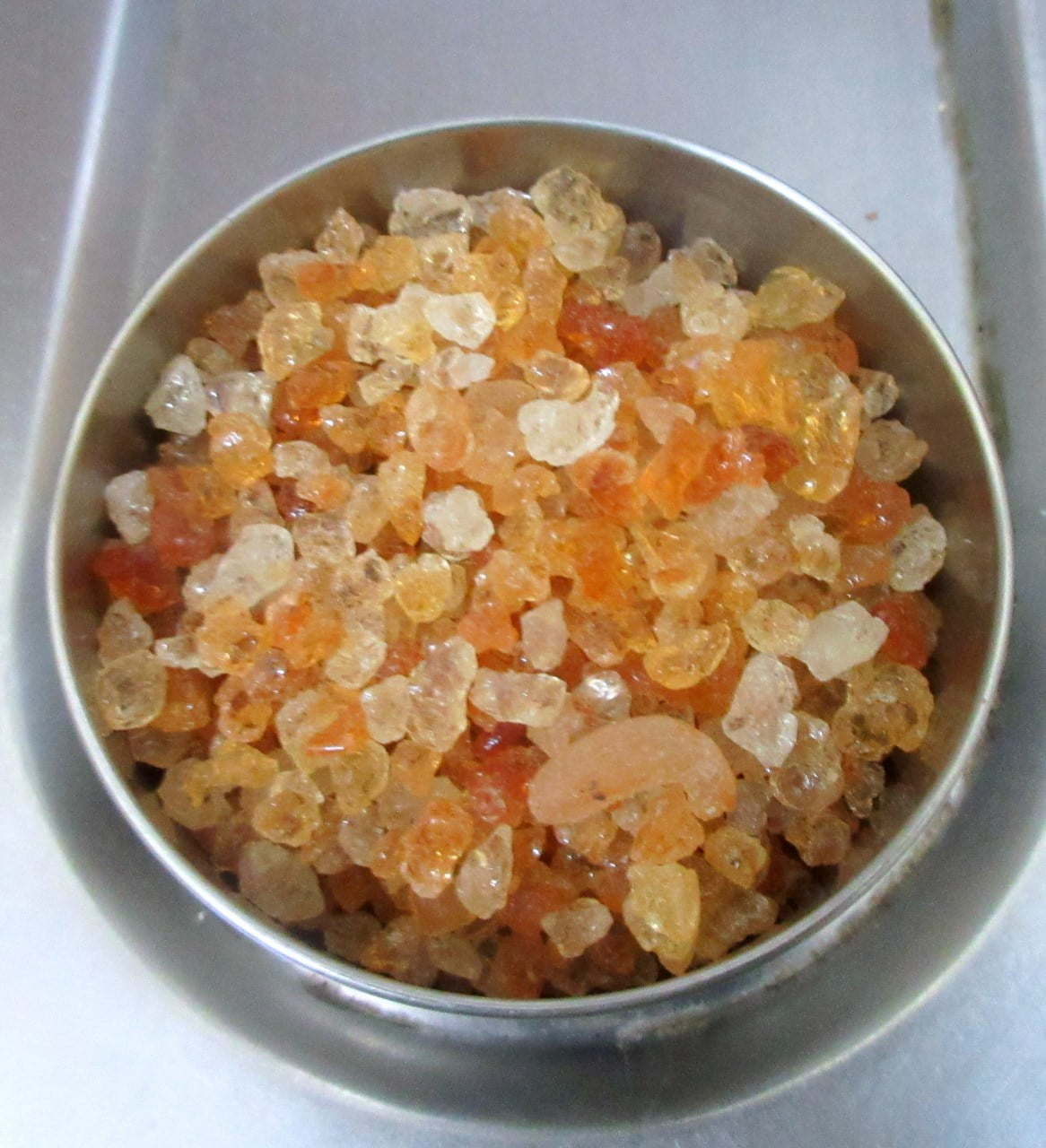 Is rich in calcium, magnesium, and protein. it is used in many remedies due to its medicinal properties.
It is used in treating heat strokes, constipation and to improve bone health in pregnancy and lactation.
The soluble fiber prevents and delays absorption of simple sugars from gut thus helps in control blood sugar levels.
Desi cow ghee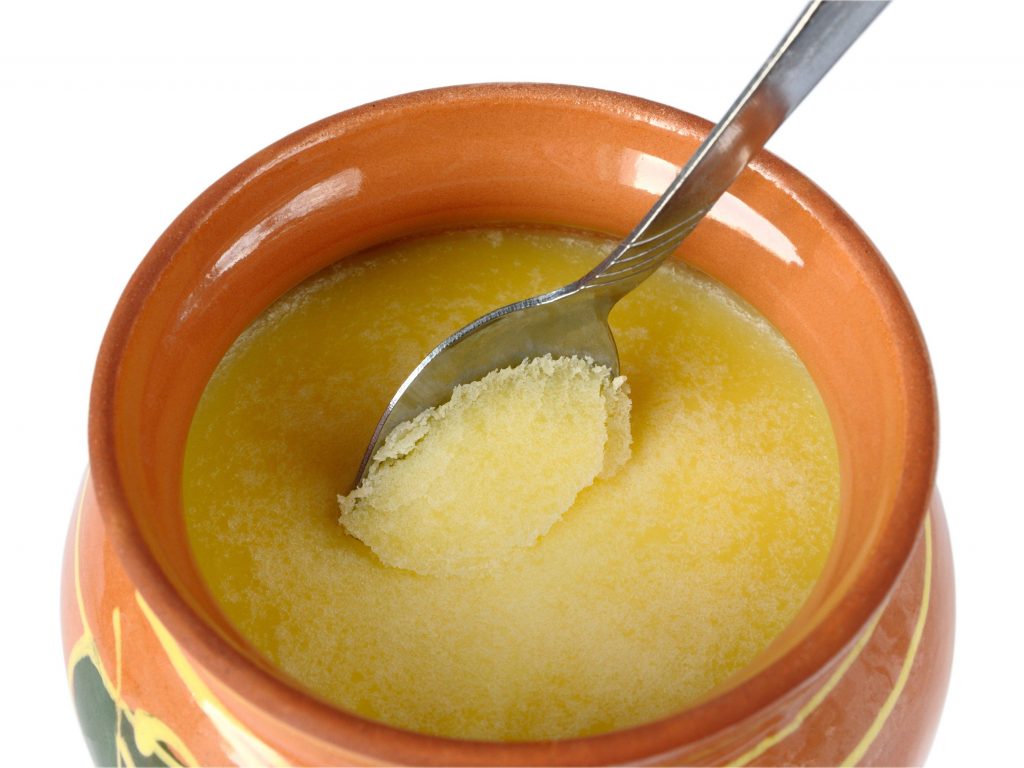 We are using homemade cow ghee. Cow ghee essential for smooth functioning of the digestive system. It contains antioxidants and Vit K. It is also rich in Vit A which is important fat-soluble vitamin known for the glowing and smooth skin. The linolenic acid in ghee helps reduce the risk of CVD.
How to make it?
Preparation time -15 mins
Cooking time-30 min
Number of servings -10 laddus of appx.25 gm each
Ingredients
Whole wheat flour -1 cups (75 gms).
Whole green gram flour- 1/2 cup (50 gms).
dry date powder- 1cup(70 gms).
Edible gum -10 gms
desi cow ghee- 50gms
jaggery -optional.
Cardamom powder-1/2 tsp
Procedure
Take 2 tsp of ghee in a vessel and roast edible gum. It will bulge in size, then remove from heat and keep aside.
In the same vessel, take wheat flour. Add some ghee and roast until it leaves aroma. keep it aside.
Now add green gram four, roast until it gives nice fragrance. Wait until it becomes cold.
Add dry date powder and mix well, even you can grind in the mixer. ( You can add approximately 20gms of jaggery, but it is optional).
Crush edible gum and mix in the above mixture.
Put cardamom powder and make 10 equal balls.
Your green gram balls are ready.
Nutritive value per serving
Calories-120 calories.
Protein-2.5gms.
Fat-5gms.
Other nutrients-, Dietary fiber, Vit B6, iron, calcium, B-carotene.
Recommended Dietary allowances
adults and Diabetic -One at the time of evening snacks when the stomach is empty.
kids- 2-3 as mid-morning and evening snack.
For weight gain and anemia- 3-4 servings daily with meals.
During pregnancy and lactation
It is good for all age groups in all seasons when taken in moderation.
read also: 1)http://livhealthylife.com/sweet-cheats-with-yogurt-bites/ 2)https://food.ndtv.com/recipes/healthy-recipes