If you are still bothered with your weight, then try out this GM diet plan for weight loss. GM diet plan is the General Motors diet plan. The plan promises to lose weight up to 7 kgs in just a week. You just need to follow the diet plan and eat according to it.
This plan was developed by General Motors with the help of the Food and Drug Administration and the U.S Department of agriculture in 1985. General Motors developed this plan for its employees and it worked effectively for them. The employees felt healthier, energetic, and improved workplace productivity.
The GM diet plan for weight loss claims to
Lose up to 7 kgs weight in a week
Remove toxins and impurities from your body
Improve digestion
Enhance the body's ability to burn fat
Though this diet plan has so many effective results and claims. But there are several side effects of the plan. But first, let's learn more about GM diet plans. The food included in this diet plan is negative calorie food, that is they have fewer calories in them. You need to consume 8-12 glasses of water in one day. Exercising totally depends on you. Exercising is optional but if you exercise you will get better results.
GM Diet Soup Recipe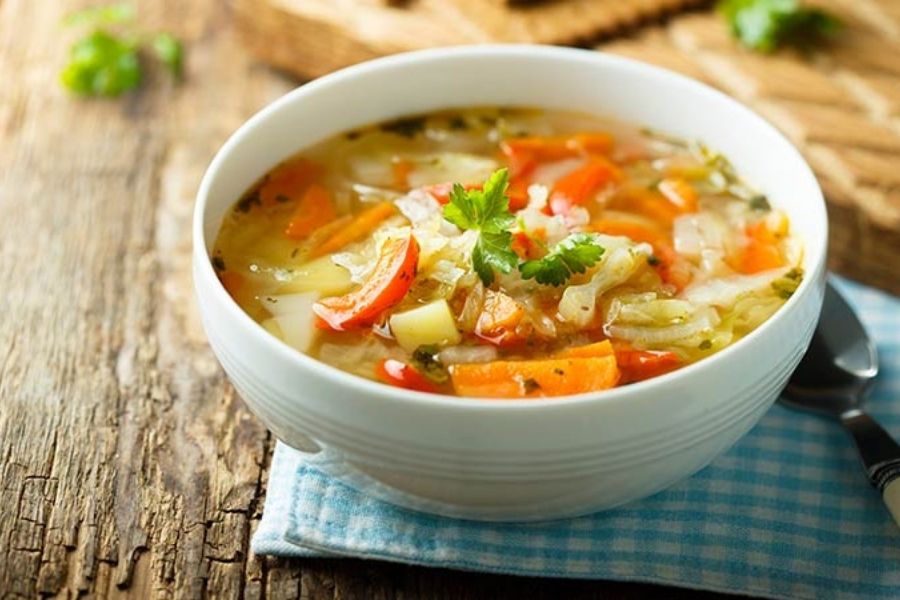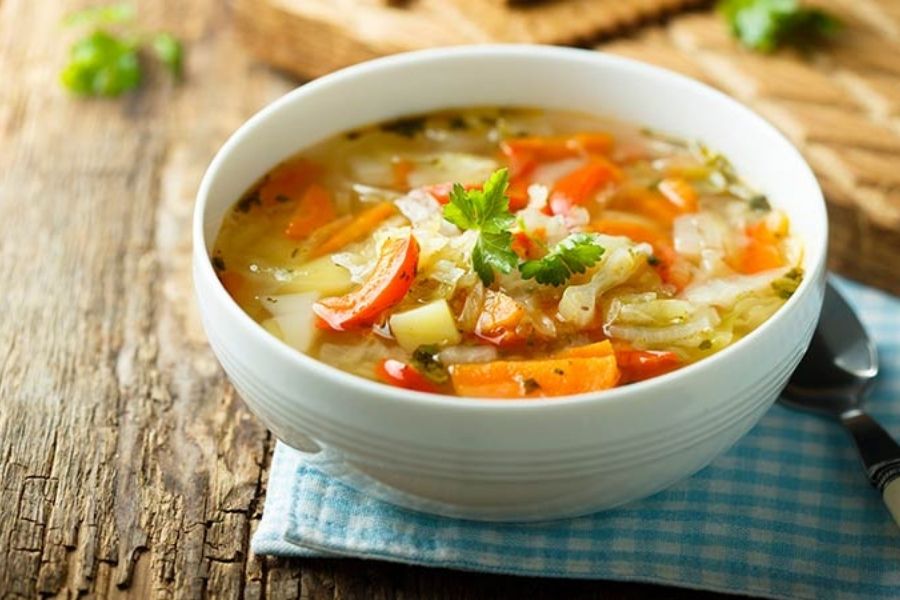 Have 2-3 bowls of "GM wonder soup" each day. This soup will keep you healthy and you won't feel hungry.
Ingredients
1 cabbage
3 medium-sized tomatoes
6 large onions
2 green peppers
Bunch of celery
water as needed
Salt as per your taste
Olive oil
2 Carrots
Black pepper
Method
Chop onions and peppers.
Place a pot, add some olive oil.
Put onion, peppers in it till they turn brown.
Add sliced carrots.
Add salt and water.
Cut the cabbage, tomatoes, and celery. Add them to the pot with water.
Cook the soup for 60 minutes and then season it with some salt and black pepper according to your taste.
7 Days GM Diet Plan For Weight Loss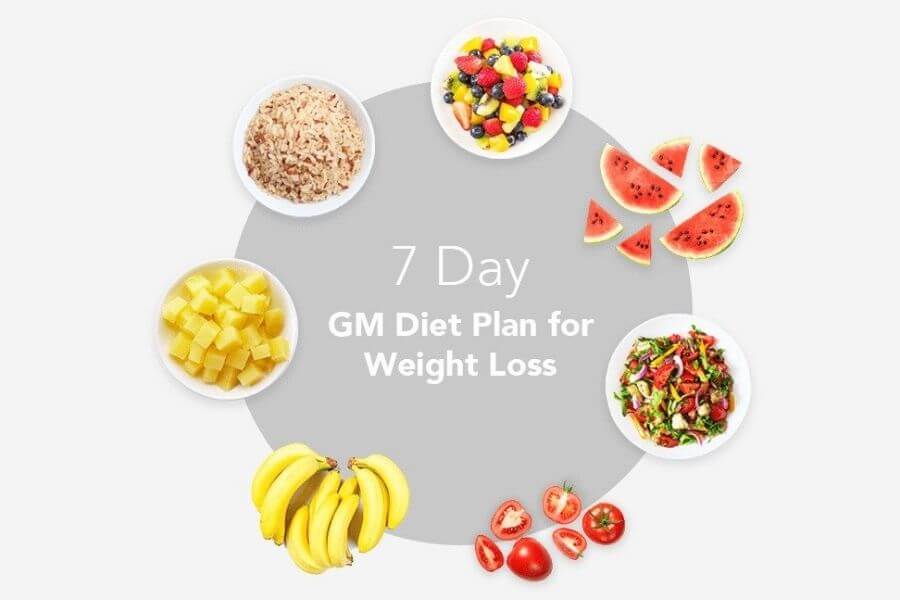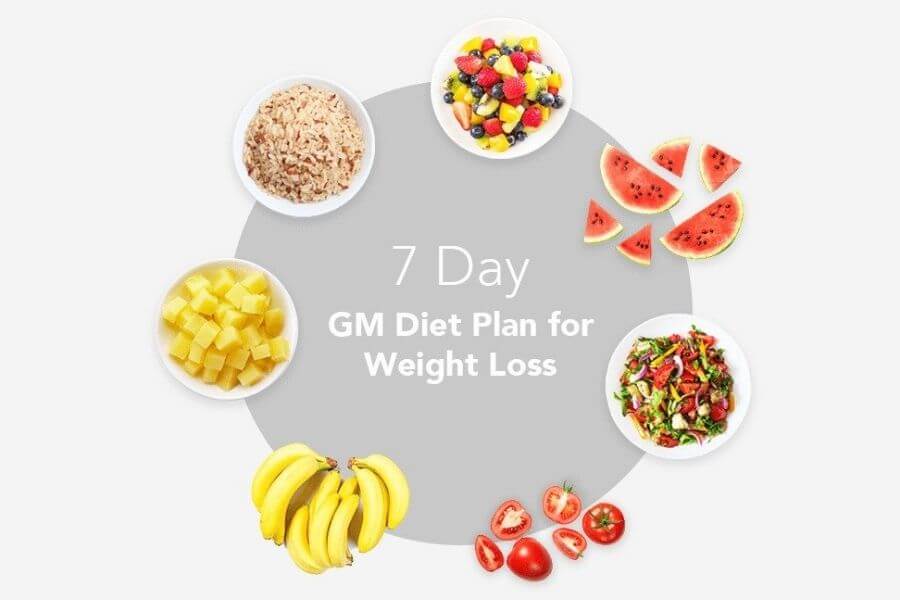 The GM diet plan is focused on consumption of complex carbs and low calorie food.
1. Day 1
You can have only fruits except for bananas.
There is no quantity mentioned specifically.
The most recommended fruits for weight loss are watermelon and muskmelon.
2. Day 2
The second day is only for vegetables.
You can eat vegetables in raw or cooked form.
No maximum and minimum amount specified.
Potatoes are limited to breakfast only.
3. Day 3
Eat only fruits and vegetables.
No limitations on quantity.
Avoid bananas and potatoes.
4. Day 4
Consume only milk and bananas on this day.
Have 6 or 8 large bananas.
Drink up to 3 glasses of skimmed milk.
Instead of regular milk, you can use soya milk.
5. Day 5
Have 600 grams of chicken or fish in two portions.
If you are a vegetarian, you can replace chicken and fish with brown rice or cottage cheese.
Eat 6 whole tomatoes.
Increase your water intake by 2 glasses.
6. Day 6
On this day, the same as day 5, have 600 grams of chicken, fish/brown rice, and cottage cheese in two portions.
You can have fruits and vegetables also.
Avoid bananas and potatoes.
There are no limits to having fruits and vegetables.
Have two more glasses of water that are 14 glasses in a day. This will help in removing the toxins.
7. Day 7
Eat fruits, vegetables and brown rice.
No maximum and minimum limitations.
Additional
You can have coffee and green tea without added sugar.
You can have fruit and vegetable juice.
You can also have beans with this diet.
Make sure after this weekly diet, you need to have a high protein diet to maintain weight loss.
Side Effects Of GM Diet Plan For Weight Loss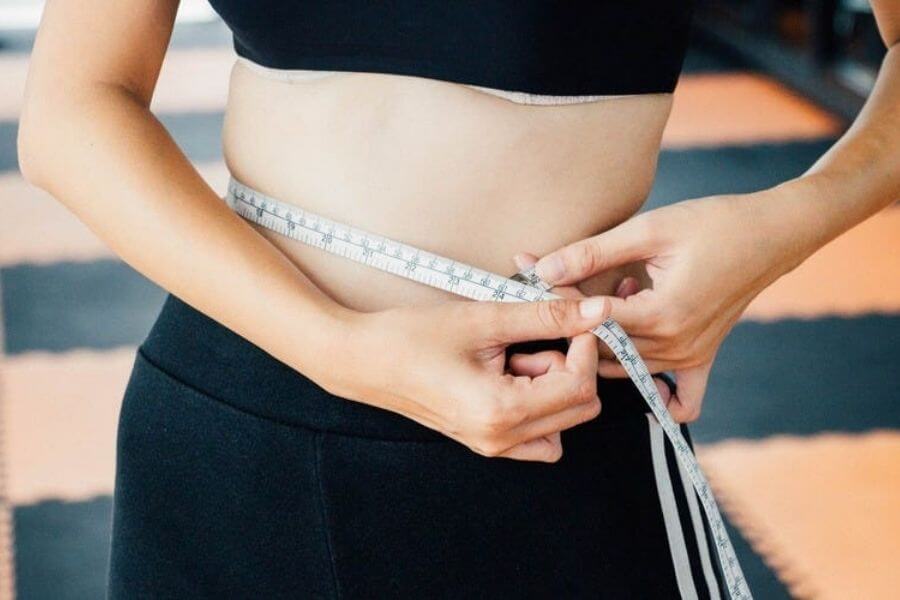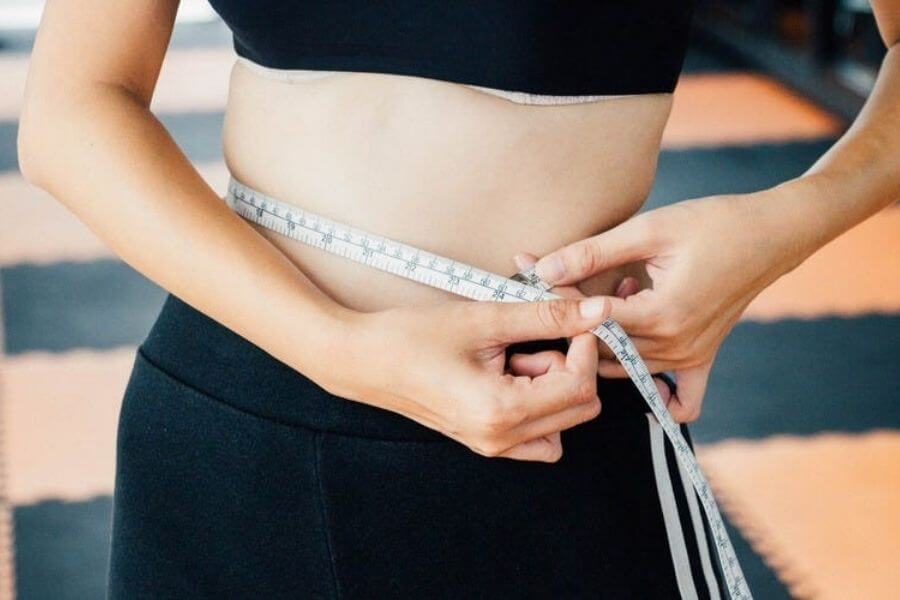 Before you choose to follow the diet, you need to know some side effects of the GM diet plan for weight loss.
You only have fibers and low protein, carbs, and fats. Because of this, your body may not receive the right amount of nutrition.
Your metabolism can be affected by this diet plan. Metabolism is slowed down which makes it difficult to maintain your body weight.
The body uses up all the fluids in the diet for metabolism, which may lead to dehydration.
Other sides such as weakness, headaches, and hunger pangs.
Read Also: The Sirtfood Diet: Everything You Need To Know About It