Mid-Night cravings are something that most of the people had to face when they try to lose weight while maintaining a healthy diet. Having a pack of chips or scooping a cup of ice-cream would surely subside your hunger but it will ruin your diet plan. So, instead of those oily munchies, try out these healthy late night snacks to kill your hunger pangs.

1. A Bowl of Berries
Sweet berries are high in fiber content, plus it also contains magnesium that relaxes nerves and induces comforting sleep. You can have a bowl of berries in lazy nights and enjoy its sweetness. If the berries seem plain to you, add a splash of milk or chopped nuts to it.

2. Yogurt with Fruits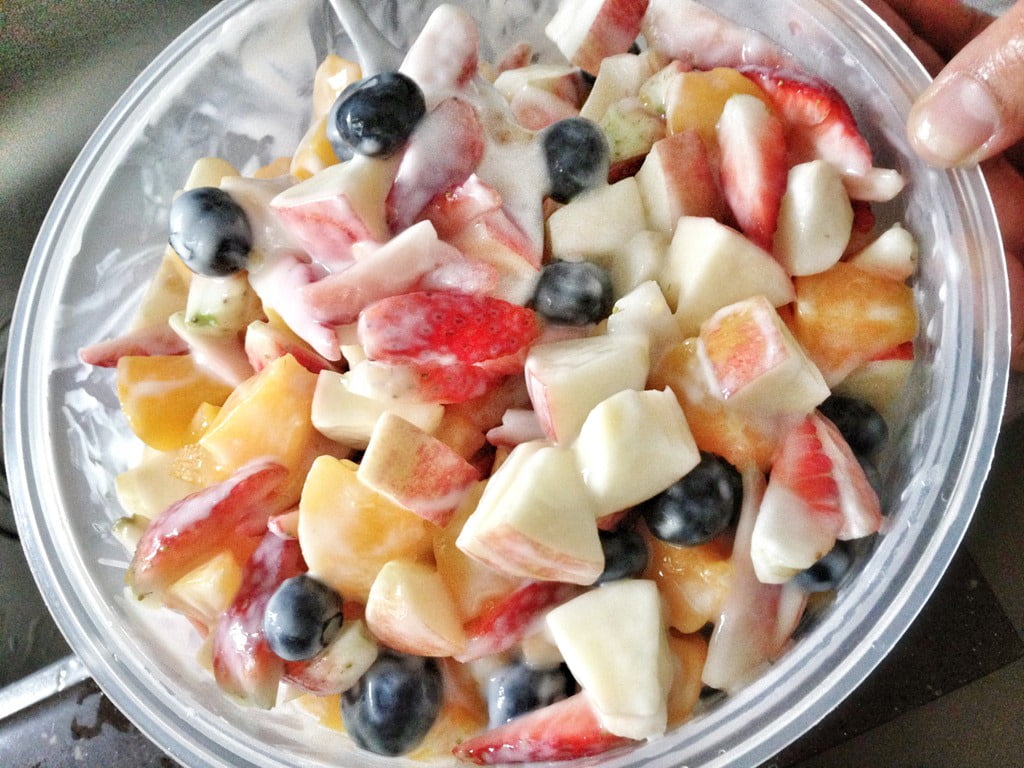 Yogurt is a creamy and sweet treat. It's enriched with proteins, calcium, and vitamins. Having yogurt with fruits would make a healthy sweet snack to curb your hunger pangs and have peaceful sleep. Apart from fruits, you can add honey or berries to make it more sweet and fulfilling.

3. Crunchy Popcorn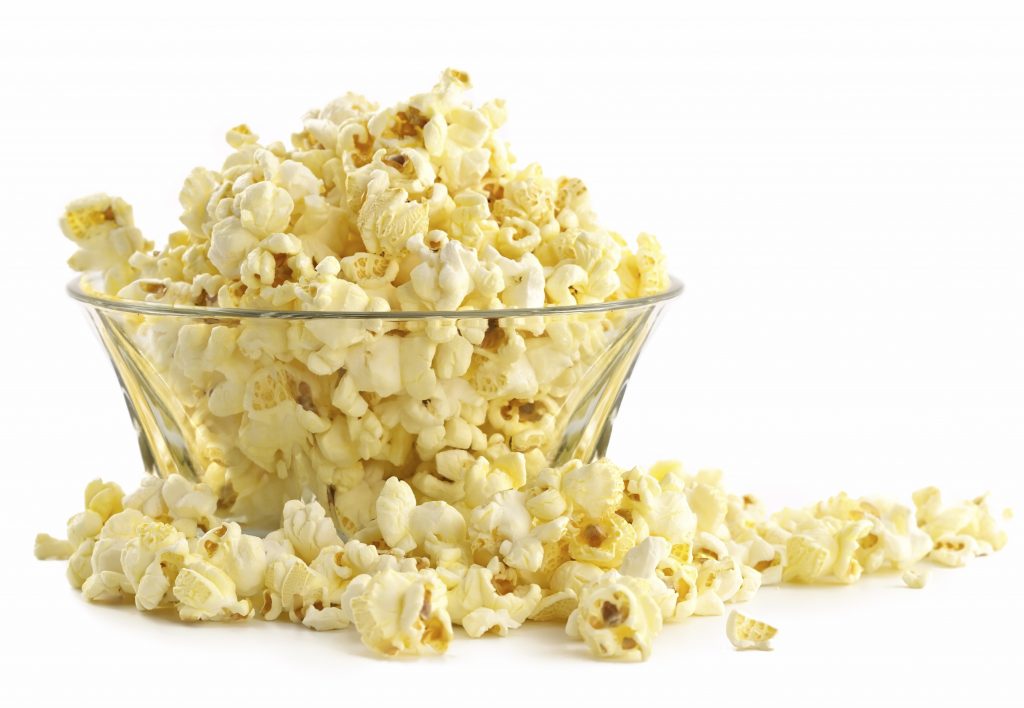 These salty delights could be a great snack if you are craving for munchies or spicy chips. Instead of adding loads of butter, just sprinkle cinnamon or dried spices for flavor. The best part is the popcorn doesn't have many calories, so it won't wreck your diet plan.

4. Roasted Makhana with Mixed Nuts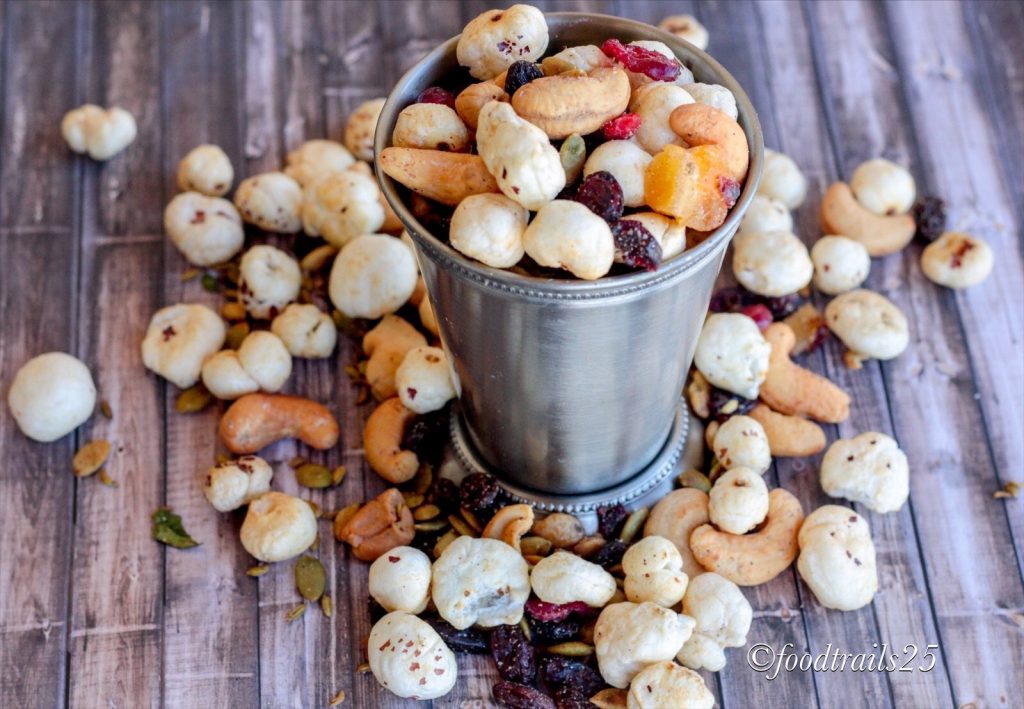 This salty crunchy snack would satiate your hunger easily, due to its crunchy delightful flavor. Its a very healthy midnight snack, since, the mixed nuts are loaded with essential nutrients. You can much on these roasted makhanas without the guilt of gaining weight.

5. Dark Chocolates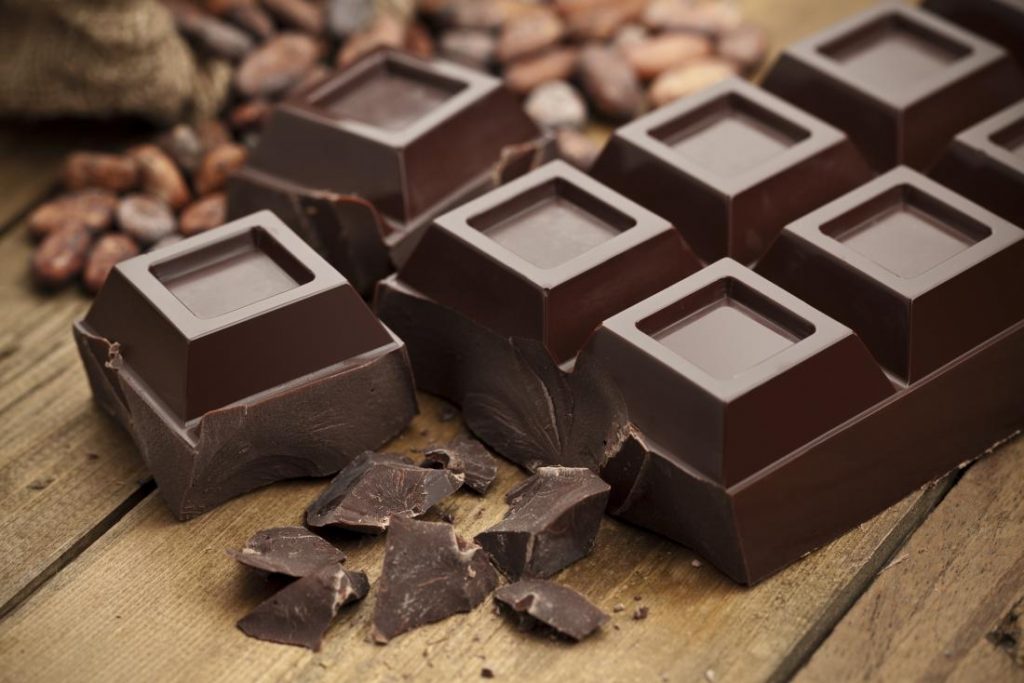 Sometimes, a sweet hearty treat could encourage you in losing weight in a good way. It will help you to calm yourself and follow your diet plan more precisely. So, if you are craving for chocolates, just have a small square of dark chocolate. Having 70% of Cocoa and loaded with antioxidants, the dark chocolates are healthy and deliciously sweet.

6. Fresh Fruits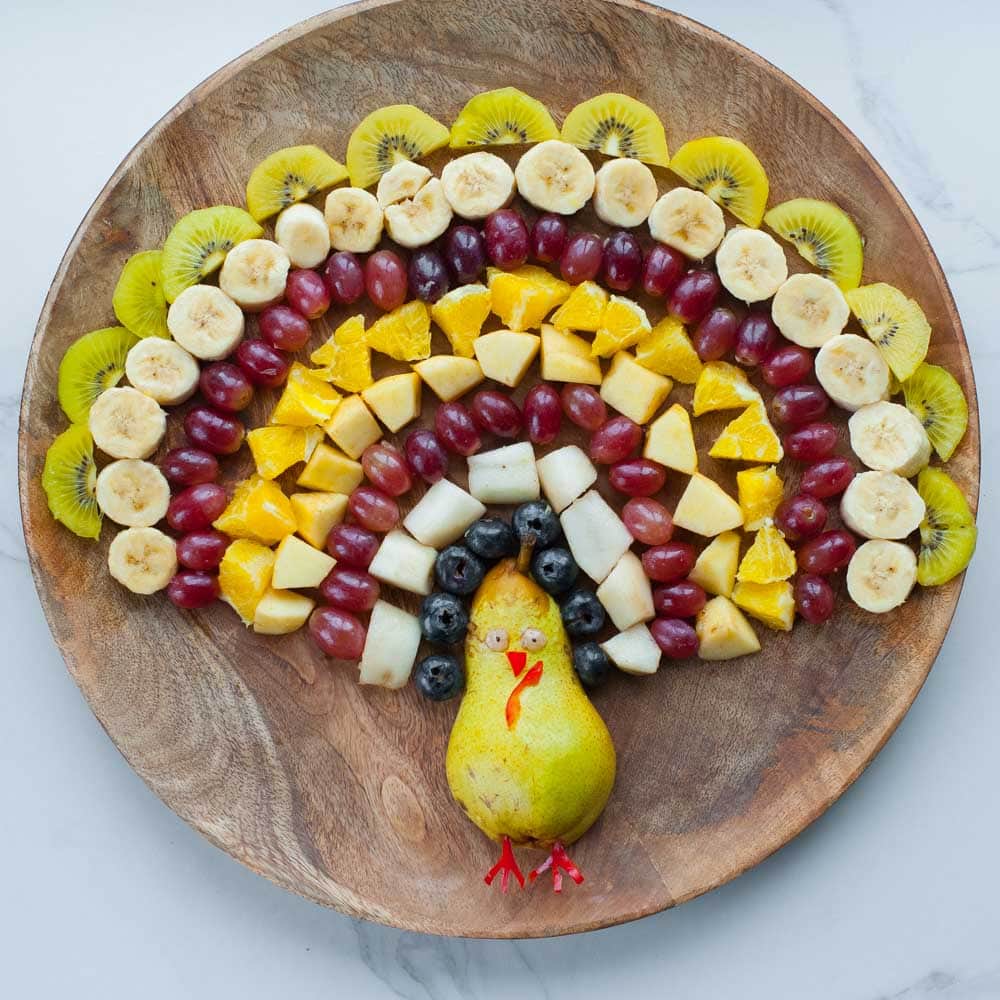 Fruits are rich in fiber, vitamins, and minerals. Slice an apple and have it with almond butter. The combination of fiber-rich apple and almond butter with healthy fats will surely make you feel content. It's a delicious snack to enjoy at midnights. If you don't prefer nuts butter, you can simply make a bowl of sliced fresh fruits for a healthy snack.
7. Spicy Peanuts
Peanuts are enriched with protein, fat, and various healthy nutrients. It's good for healthy hairs and glowing skin. This would be a perfect late-night snack with a spicy flavor. Take a bowl of peanuts, add chopped onions, tomatoes, coriander and a dash of lemon. Munch on it and enjoy the spiciness.
8. Baby Carrots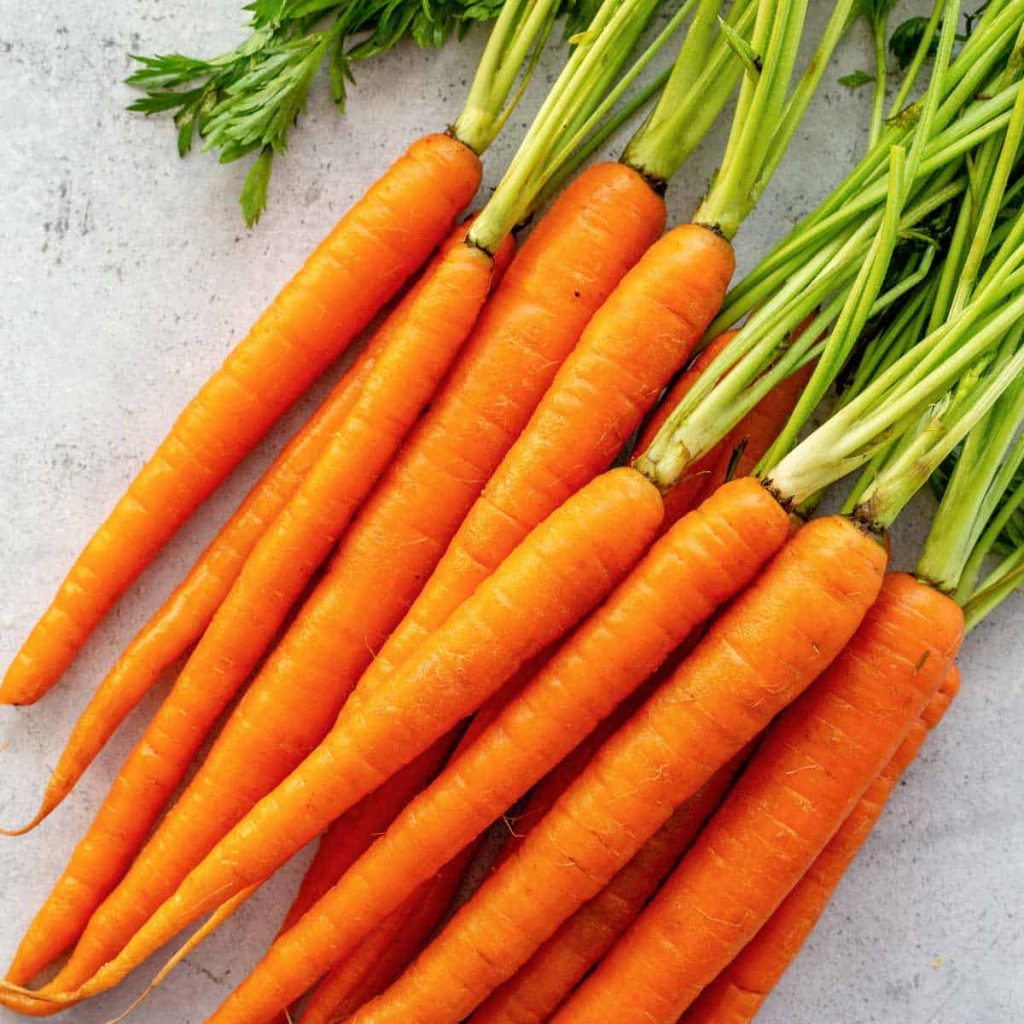 Fresh carrots are good snack when you feel like chewing or crunching something. Don't just grab those buttery snacks or munchies. Instead, slice down a few baby carrots and chew on them. Less in calories but high in fiber, these carrots make a healthy late-night snack.
9. Sprouts Chaat
You already know that sprouts are extremely nutritious. Give it a zingy twist with dried spices, finely chopped onions, tomatoes, coriander, and lemon. Have this delicious sprouts chaat without sabotaging your healthy diet routine.
10. Warm Oatmeal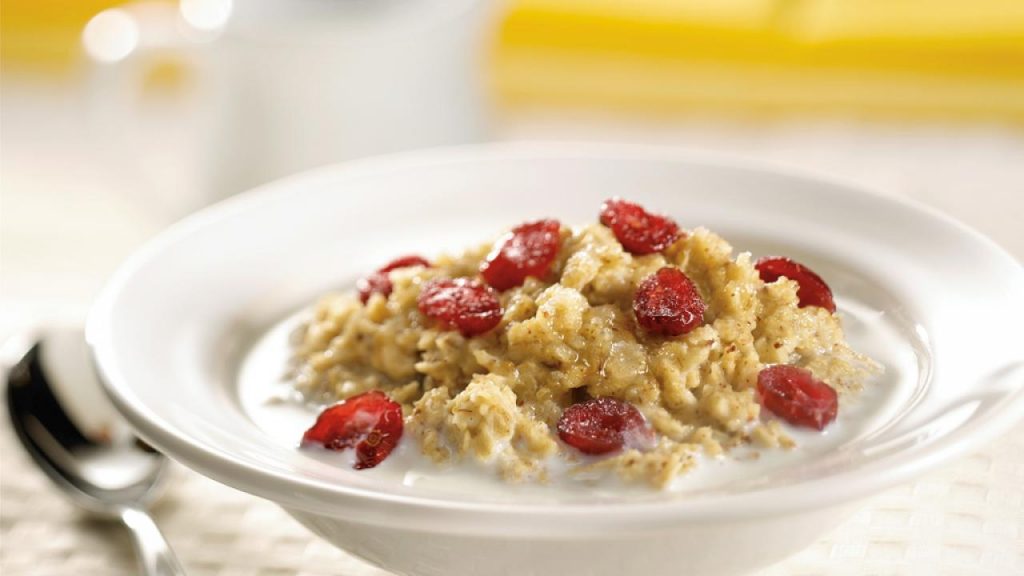 A bowl of warm savory oatmeal could be a soothing and very fulfilling snack for the midnights. Since the oats are complex carbs, it takes time to break and will make you feel content for a longer duration. You can top up this savory meal with green veggies or fried eggs.
11. Puffed Rice Bhel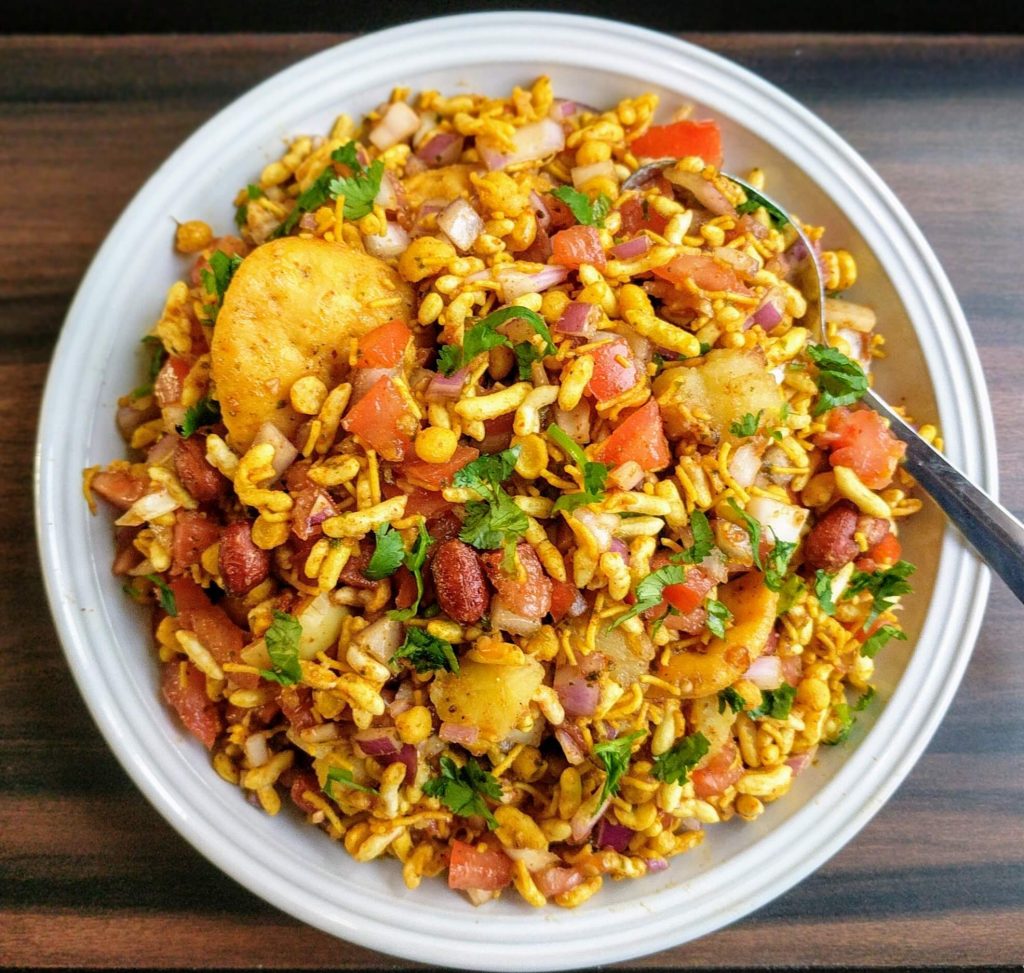 Its the lightest snack that you could enjoy during late nights. The puffed rice bhel are lighter and very low in calories. Make it more healthy by adding the fiber-rich sprouts and lots of veggies. Garnish it with coriander and mint chutney to enhance its flavors. This spicy tasty treat will surely make you feel delighted and quench your hunger.
12. Tart Cherries –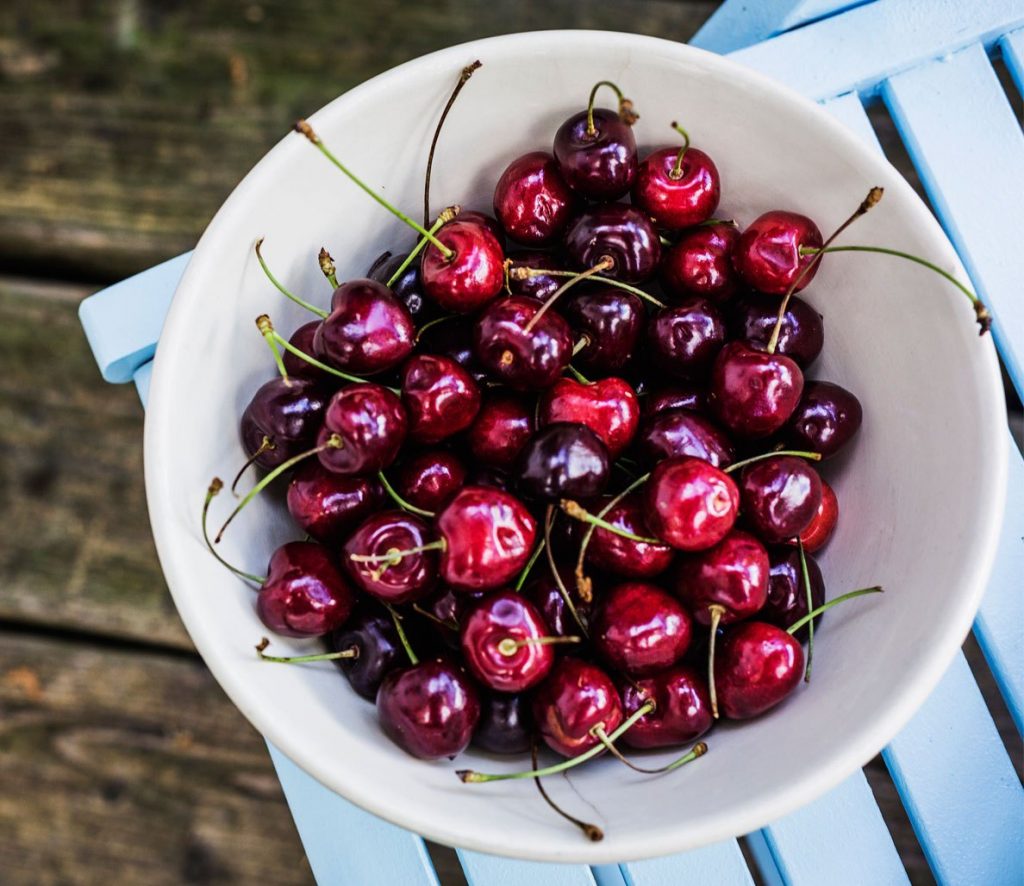 These sweet fruits are packed with nutrition and low in calories. It promotes weight loss, has anti-inflammatory properties, and fights against cancer. Having ' Melatonin ', it also induces comforting sleep. You can simply pop these juicy fruits or make a healthy tart cherry juice.