Lip color varies from person to person, but dark lips are a common complaint. Lips are thrice as sensitive as your skin, and therefore they need much more care. Darkening of the lips can be caused due to hyperpigmentation. It is a harmless condition caused due to excess secretion of melanin. Let's explore different ways to take care of dark lips.
Factors Responsible For Dark Lips
Pregnancy
Lack of hydration
Allergic reactions to toothpaste, lipstick, etc.
Lip sucking
Certain medications can cause hyperpigmentation, which includes antimalarial drugs, oral antibiotic minocycline, etc. The skin should retain its usual color once the course of medication is finished.
Melasma or hyperpigmentation
Prolonged exposure to the sun rays
Anemia
Consumption of too much caffeine
Smoking
Usage of too much cosmetics
Iron deficiency or vitamin B12 deficiency
Ceratin drugs
Hormonal imbalance
Ways To Take Care Of Dark Lips
Treating hyperpigmentation is often a cosmetic decision. Laser treatments and chemicals like hydroquinone and kojic acid are sometimes used to treat lip hyperpigmentation. However, there are natural ways you should apply to take care of dark lips.
1. Exfoliating Your Lips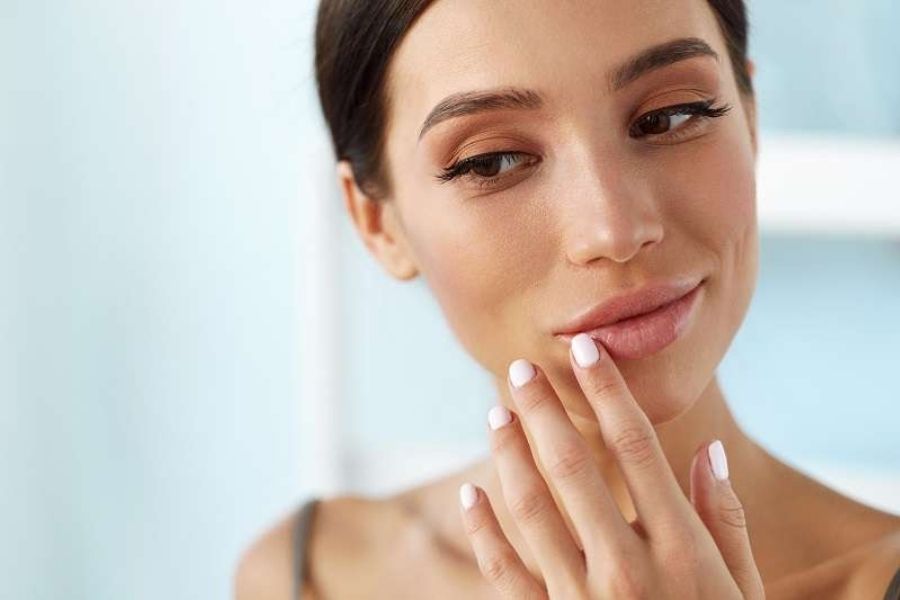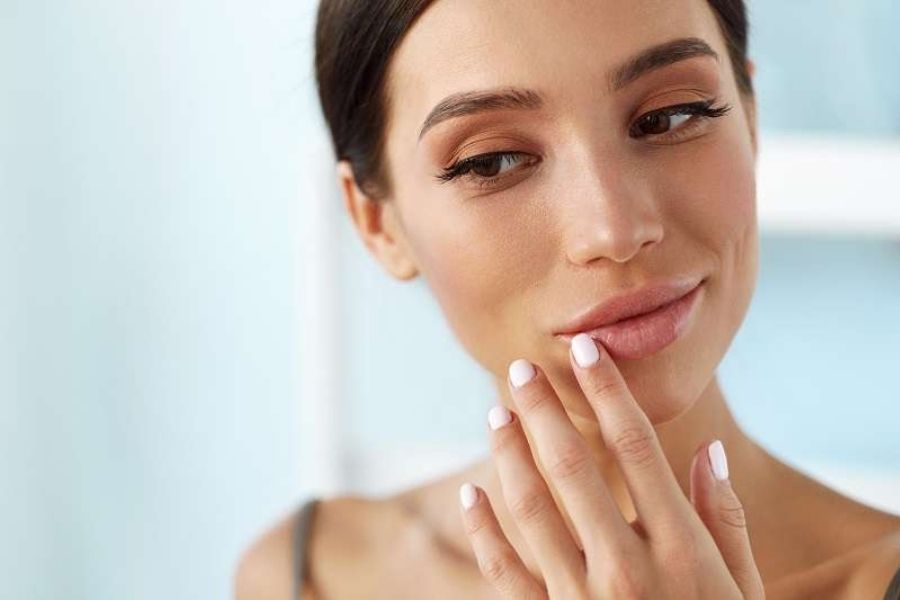 Exfoliating the lips can help remove the dead skin cells. If you failed to do it, it might result in chapped lips. People should exfoliate no more than once per week. An easy homemade scrub combines one teaspoon (tsp) of honey and 1 tsp of sugar. Gently rub the mixture into the lips and then rinse it off using warm water.
2. Lemon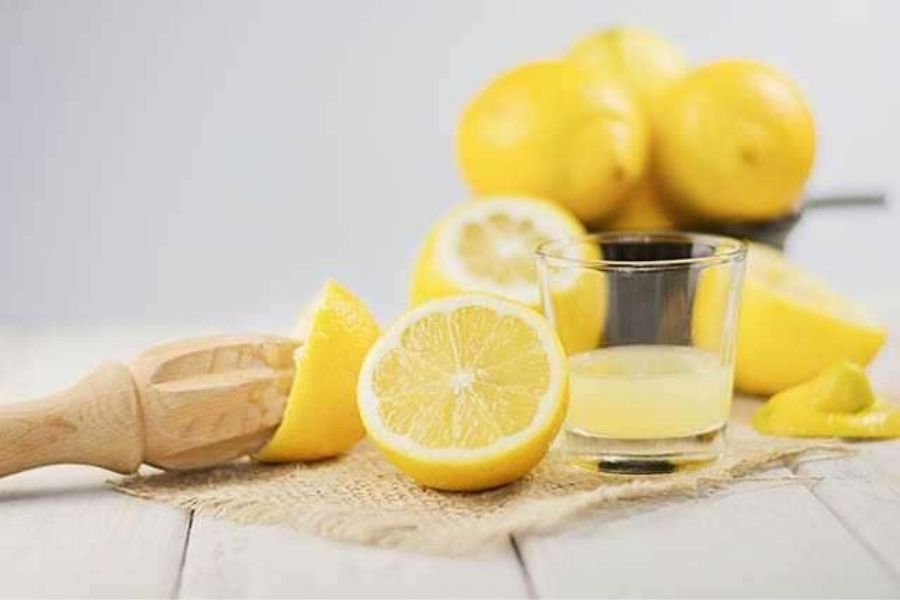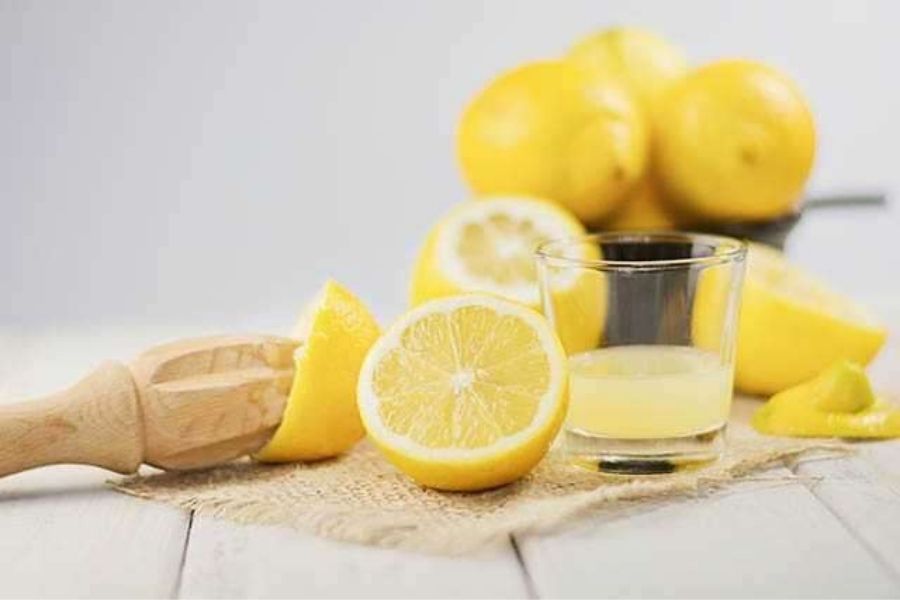 A study suggests lemon peel may act as a melanin inhibitor. Before sleeping at night, cut a lemon and gently rub the juicy part over your lips. The next morning, rinse your lips with cool water. Alternatively, you can cut a lemon wedge and dip it in sugar. Rub your lips with that mix. The next morning, rinse with lukewarm water.
3. Hydrate Yourself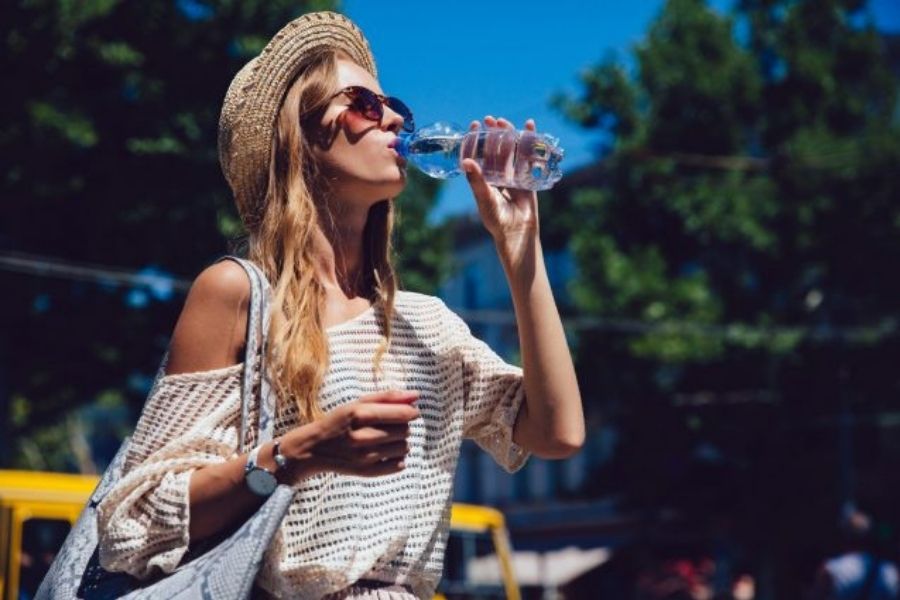 Drinking enough fluids daily is one of the best ways to look after the skin. The lips can be the first areas of the body to look dry and chapped. Dry and chapped lips always prone to get darkened. Keeping your lips hydrated is necessary to retain your lip color. Therefore, drink an adequate amount of water accordingly.
4. Olive Oil And Sugar Scrub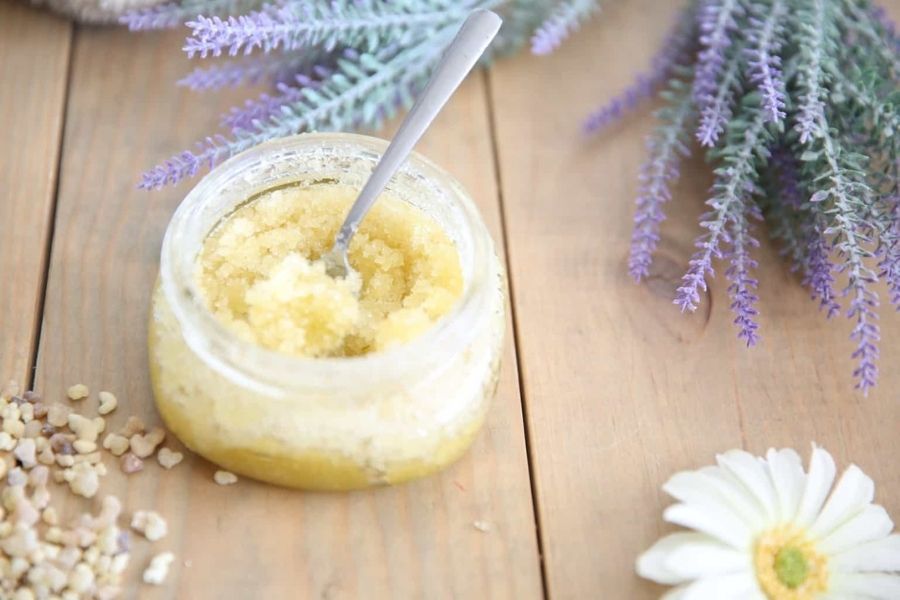 Scrubs are always a better option to take care of your dark lips. Olive oil keeps your lips moisturized, protecting them from drying out, and sugar is excellent for exfoliation. You can make your own natural lip scrub by using one and a half teaspoons of sugar. Add a few drops of extra virgin olive oil to it. Scrub your lips gently with this mixture once a week for results.
5. Strawberry Lip Mask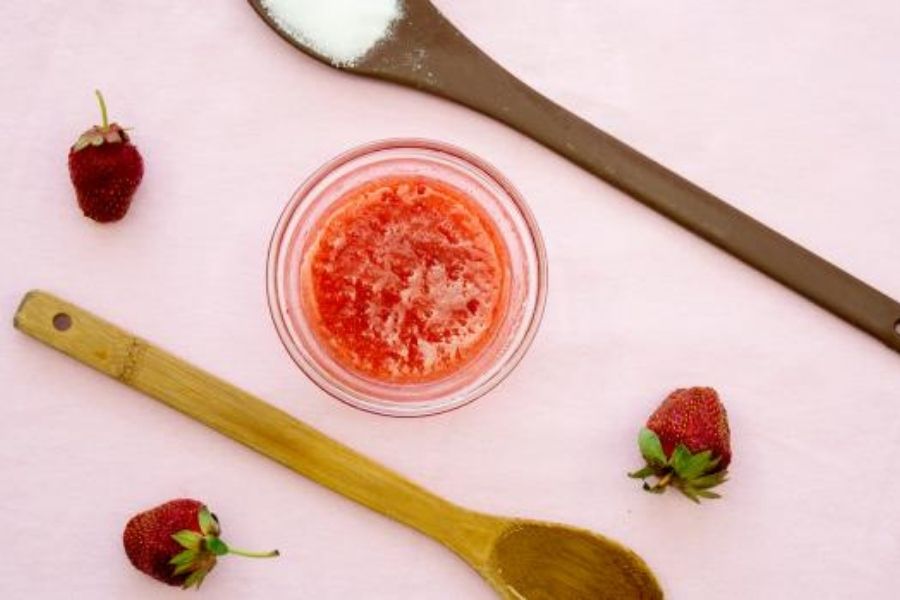 Strawberries are wonderful for your lips; it contains vital nutrients that help turn dark lips into pink color. Mix a handful of strawberries with a teaspoon of baking soda. Blend into a paste and apply on your lips before you sleep. This mask might help lighten the dark color of your lips.
6. Use Turmeric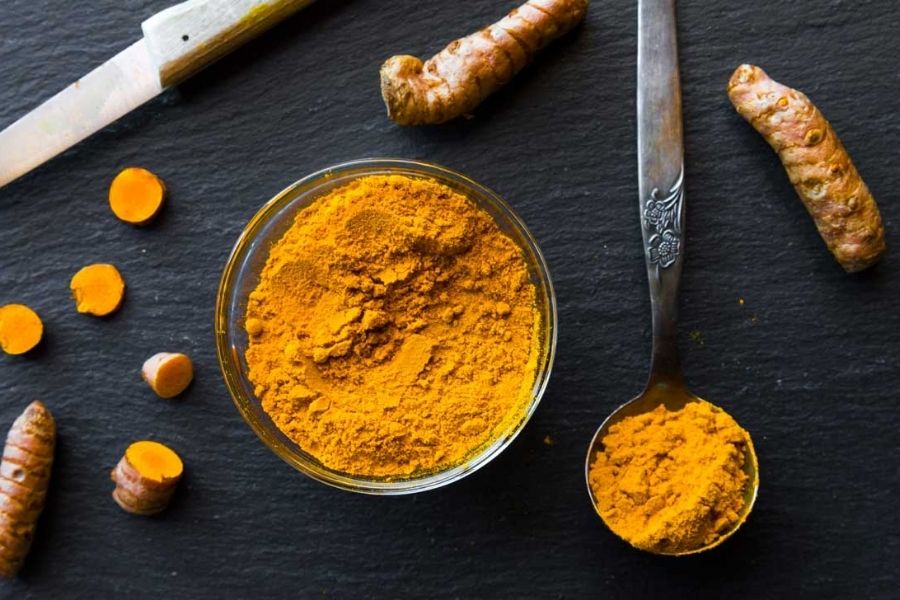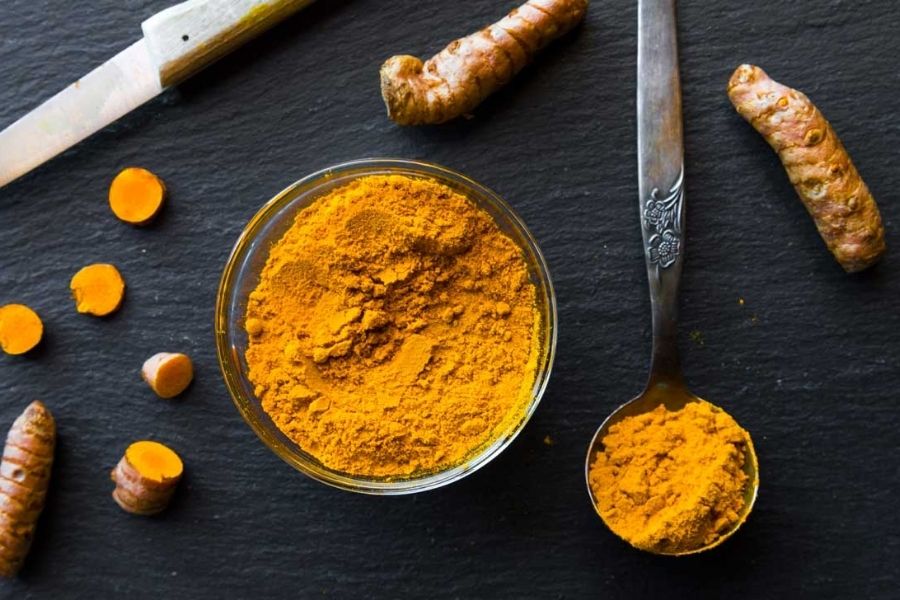 According to a recent study, organic or good quality turmeric act as a melanin inhibitor. Hyperpigmentation occurs due to excess melanin production, which turmeric helps in curbing it. In a small bowl, mix one tablespoon milk, enough turmeric powder to make a paste. With a wet fingertip, rub the paste on your lips. And keep it for 5 minutes before gently rinsing it off with water. Then apply your favorite lip moisturizer.
7. Almond Oil Lip Massage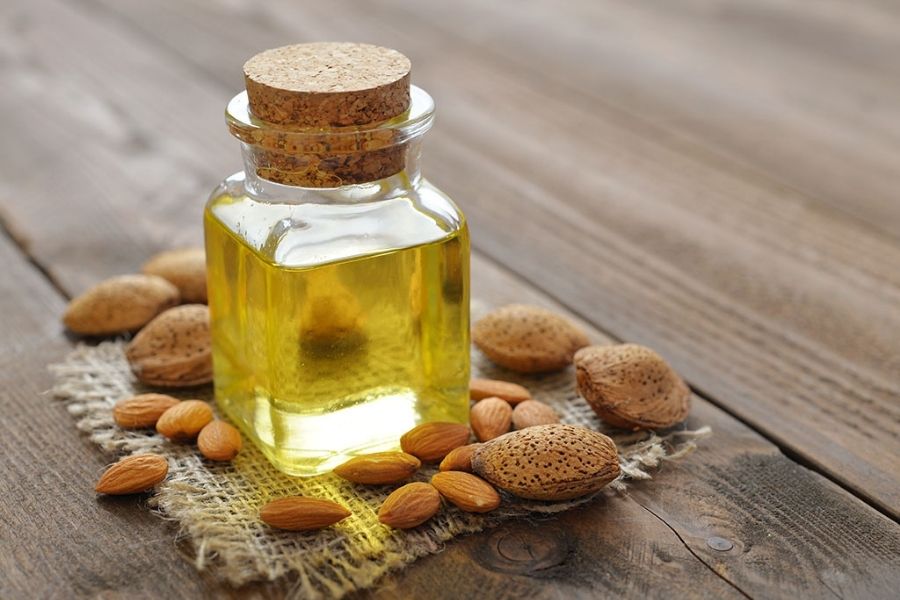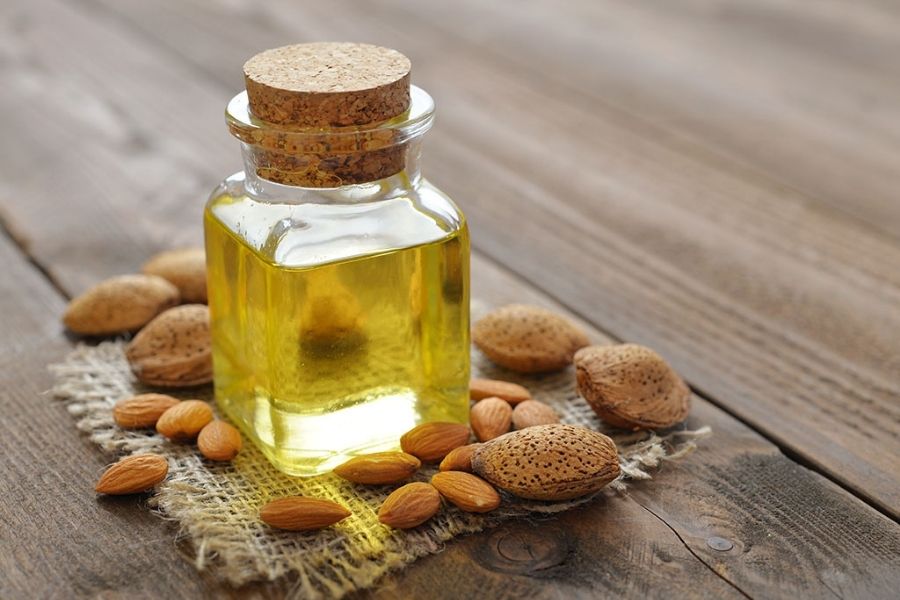 Almond oil contains vitamin E that helps lips to stay light. Massaging dark lips with almond oil evenly and gently allows proper blood circulation in the lips and keeps them moisturized. Use a good quality almond oil as a natural remedy for your dry lips.
8. Pomegranate
According to a study, pomegranate extract may lighten skin hyperpigmentation. It also helps in keeping your lips moisturized. Take one tablespoon pomegranate seeds, one tablespoon fresh dairy cream, one teaspoon rose water. Gently massage the paste on your lips for about 3 minutes, and then rinse your lips with water.
9. Rose Water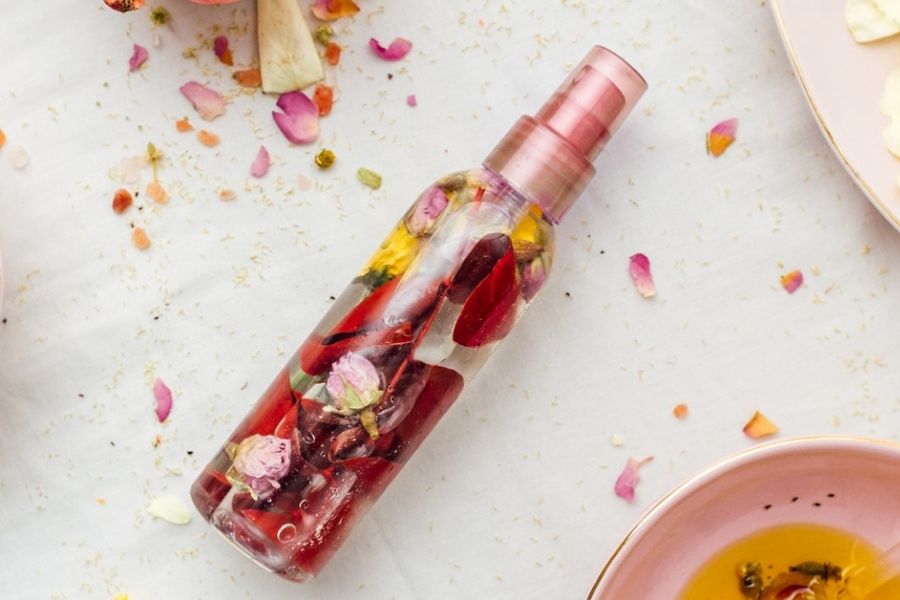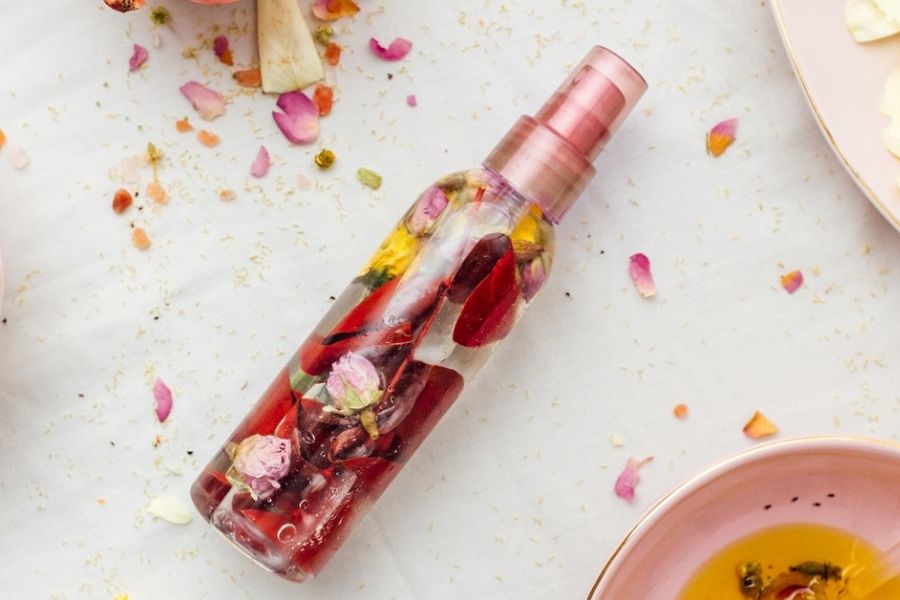 Rose water has several healing properties, including keeping the lips hydrated, making your lips pink and healthy. It is a healthy option for lips and very easy to apply. A paste made from a drop of rose water and the teaspoon of honey can do wonder on your lips. Follow this twice a week.
10. Beetroot And Honey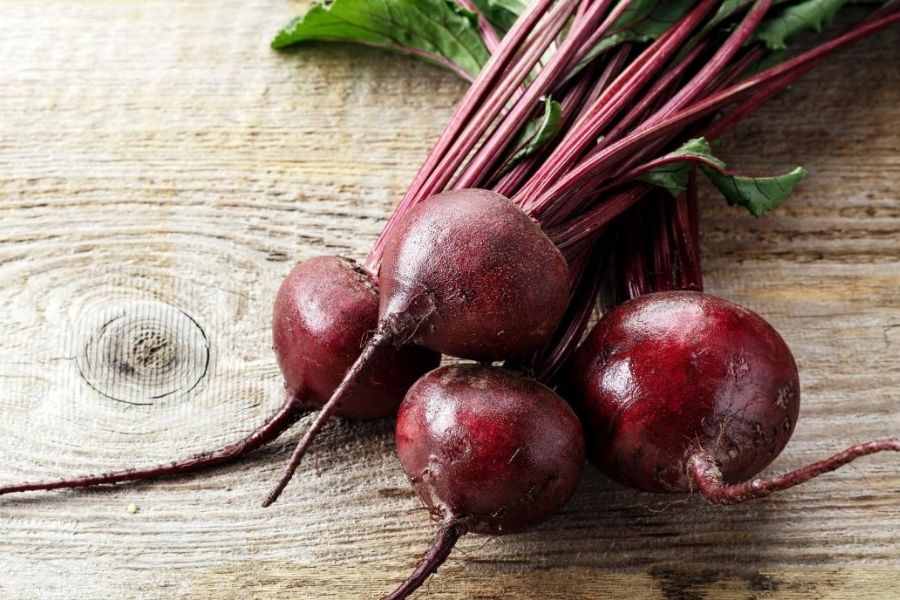 Yes, the color of this veggie will match with your lips too. It works to clear up the pigmentation of your lips. Its staining properties helps turn your lip color pink. Honey serves as a perfect moisturizing agent for the lips. Make a paste by adding these two ingredients and gently apply it to your lips. Rinse it with water after some time.
11. Strawberry Lip Balm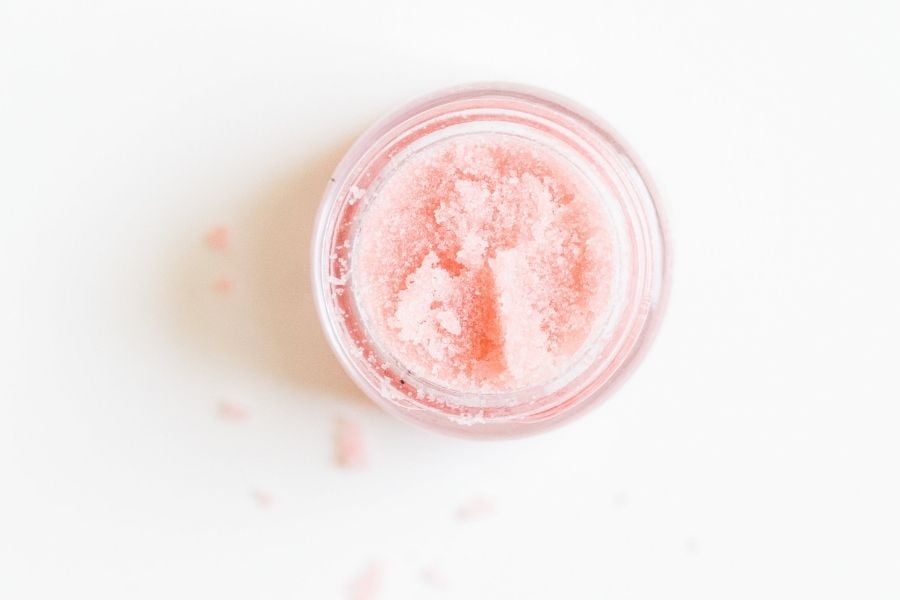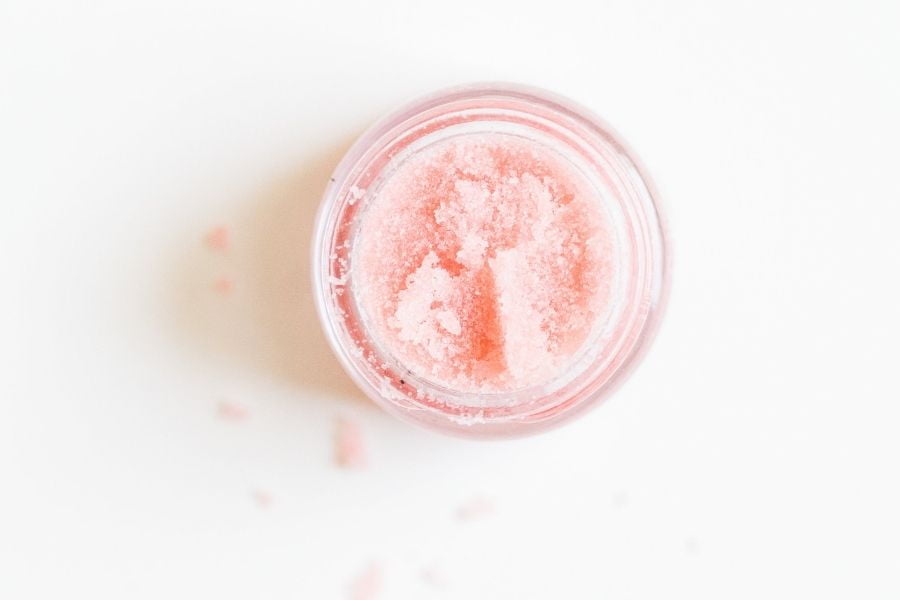 You can create a super lip balm with strawberries and raspberries as an effective treatment for lip pigmentation by taking either of them or both. Mix them with pure organic aloe vera gel (for soothing effect) to create a fine paste. Leave the balm on your lips for 10 minutes and then rinse it off. You can use it daily to get a light color lip.
12. Coconut Oil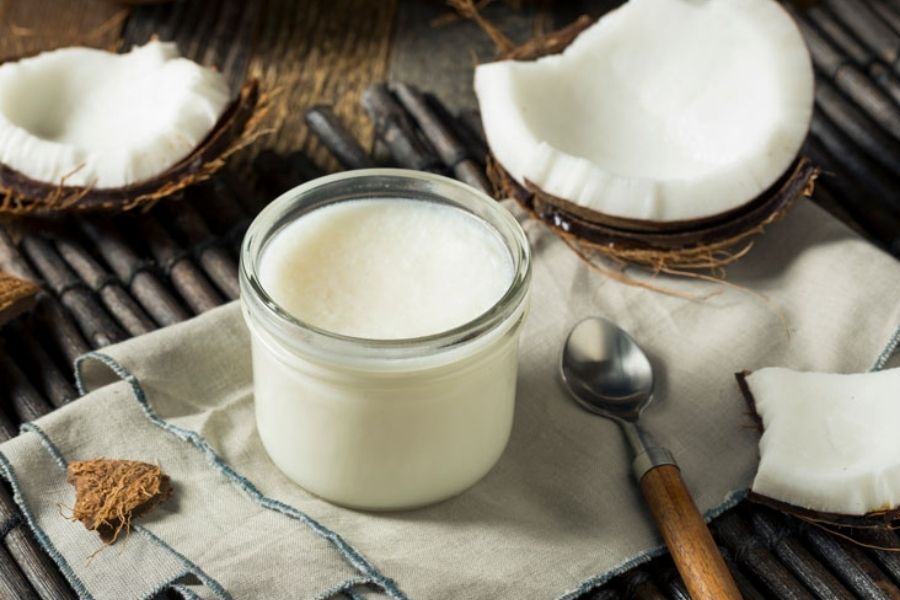 Using the tips of your fingers, take a very small amount of coconut oil and apply it evenly over your lips. It will keep your lips moisturized as well as help in healing your dark lips with pigmentation problems. You can do this during the day and also before you go to sleep.
13. Almond Powder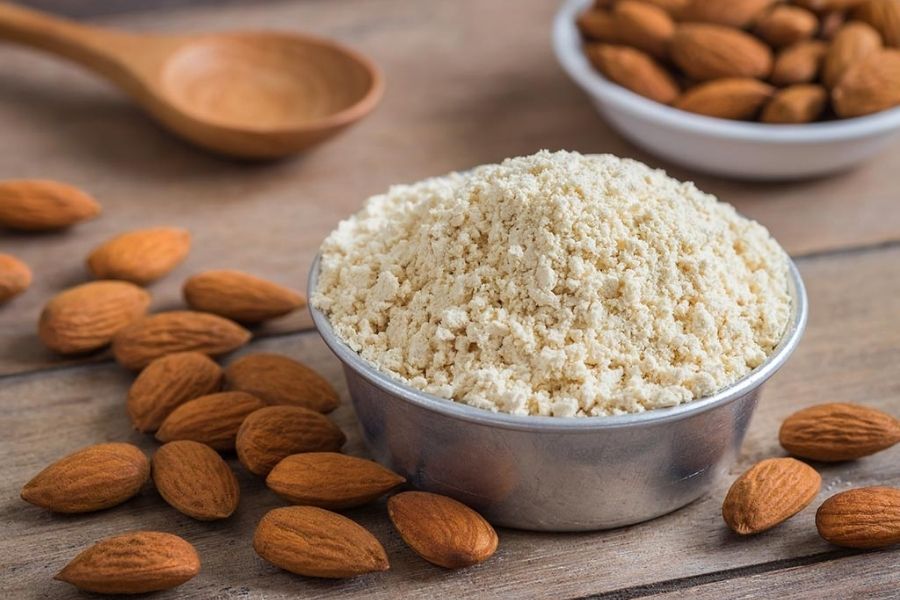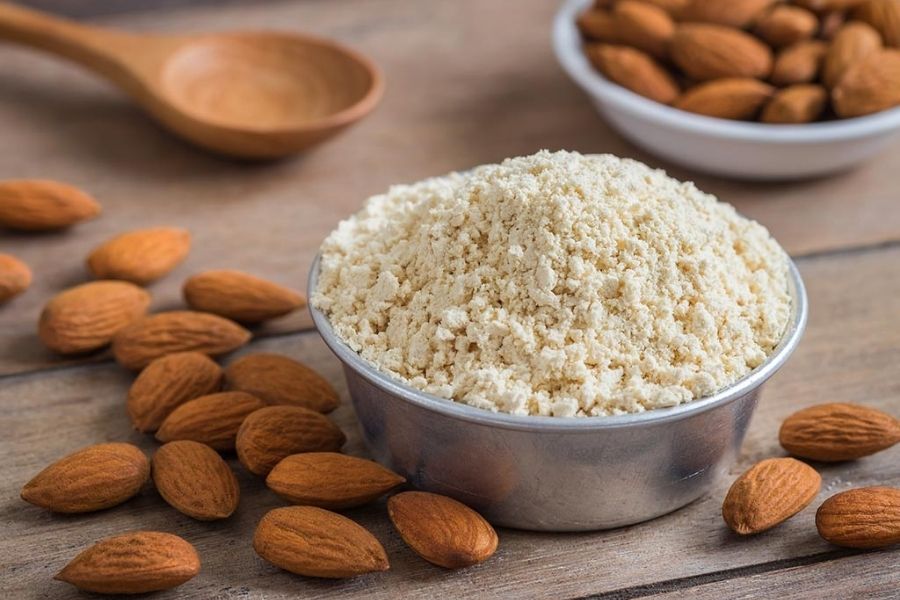 In a small bowl, blend one tablespoon of fresh dairy cream and enough almond powder to make a paste. Massage the paste onto your lips for 3 mins. Let it dry for about five minutes. Rinse your lips with lukewarm water. Repeat this process daily.
Lips are a vital part of the face, which should not be ignored. It should be taken proper care of and should be handled with lots of care.