Soft and full look lips look nice, but keeping your lips hydrated and healthy is very vital. With some home remedies to take care of your lips, it is possible. Lips usually take a lot of stress, but they lack the protective cover as the skin of the lips is comparatively thinner than the skin on the other parts of your body. But the good It makes it easier for them to get a crack and chap. Hence, it is supremely important to take care of.
Conditions
Chapped lips are a common condition in which the lips become dry, cracked, and sore, leading to bleeding or secondary infections.
Splitting of lips often occurs after sleeping in dry air for a long time.
Bleeding due to lipsticks begins as the skin around the mouth loses collagen and elastic tissue with aging.
Cold Sores.
Remember, no such lipstick can create a perfect pout if your lips are not properly cared for.
Few Don'ts For Healthy Lips
1. Stop Licking Your Lips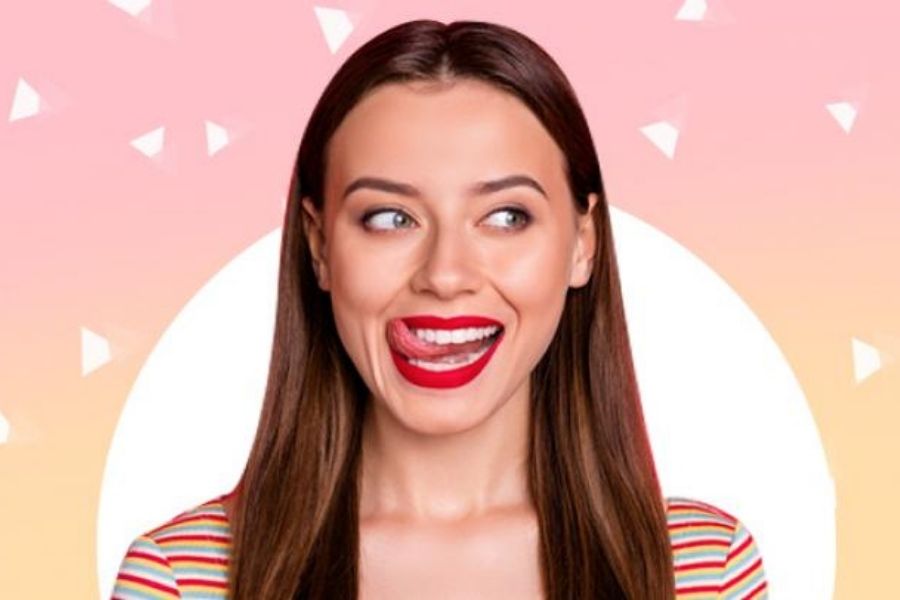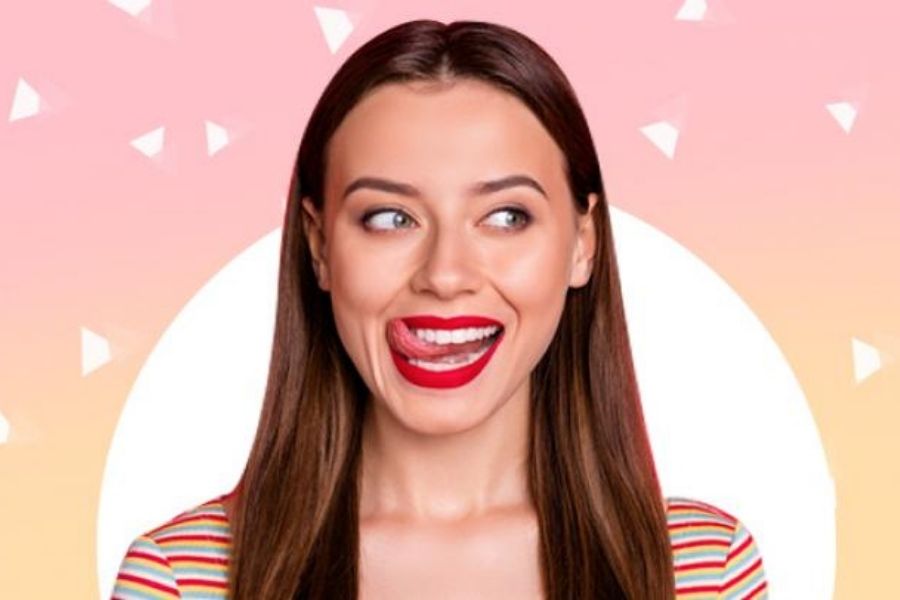 Licking your lips feels great, I know, as it cools them down quickly, but it makes your problem even much worse. Do you know that your saliva evaporates quickly, leaving them drier than before? The enzymes in saliva that clean your mouth are much too harsh for your lips.
2. Remove Your Makeup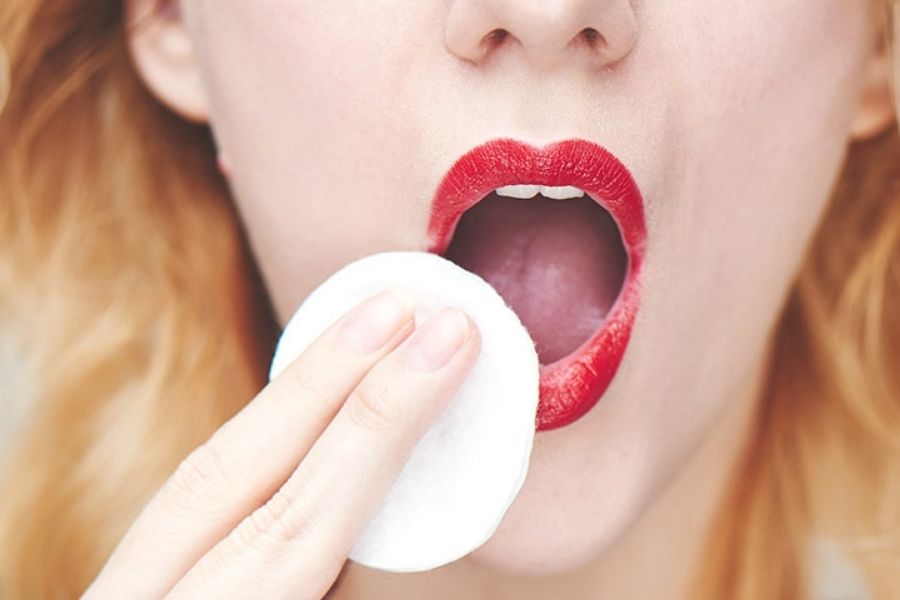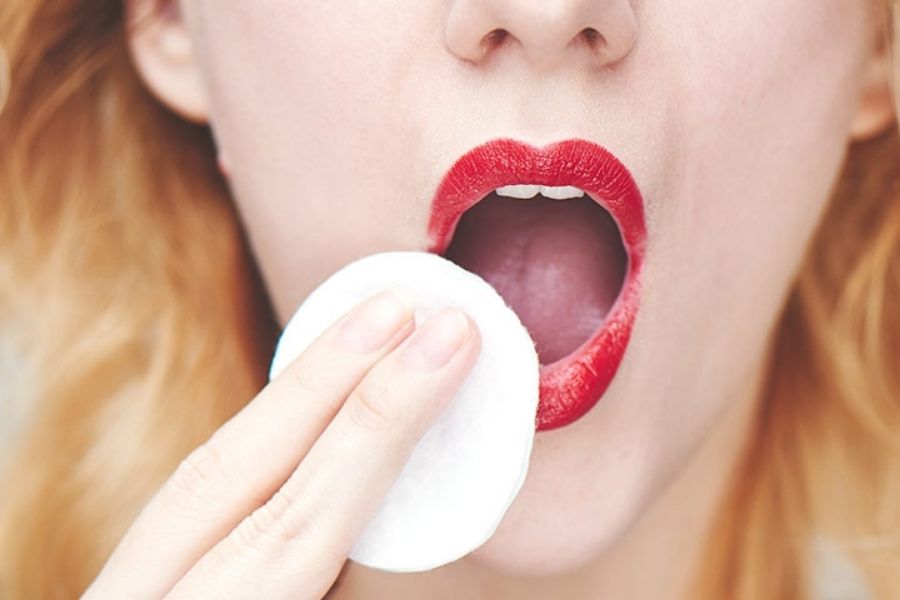 Don't forget to remove your lipstick even if you are too lazy or tired as makeup left on the lips can trap dirt and not allow the skin to breathe. You can start using a gentle makeup removing cloth or lip makeover remover or wiping.
3. Avoid Breathing With An Open Mouth
Think of all the air being sucked always over your lips as you gasp and pant, sapping moisture with every breath. The air might contain harmful things, and to rest, all of them on your lips will cause side effects. Start practicing inhaling and exhaling through your nose.
4. Treat Sore Or Infection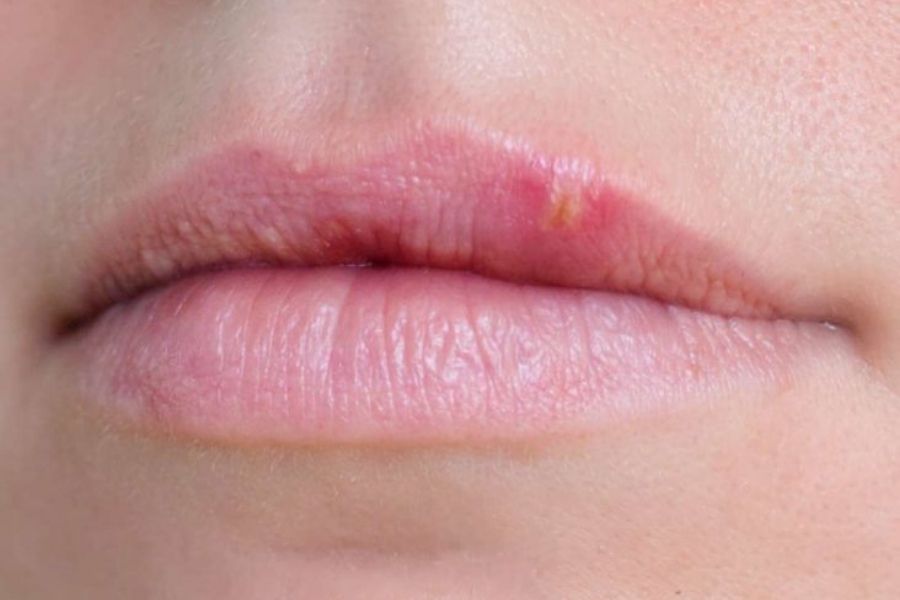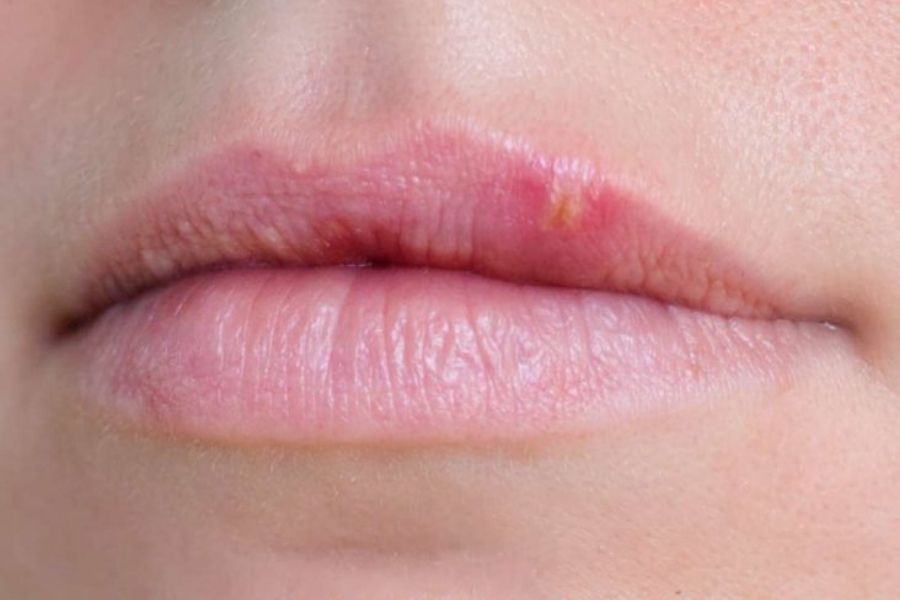 Be a bit more conscious when it comes to sharing your lips. You must be careful if someone has a sore or infection on their mouth. Viruses, fungi, and bacteria can quickly enter lip cracks through thin skin.
Easy Remedies To Take Care Of Your Lips
1. A Healthy Diet Plan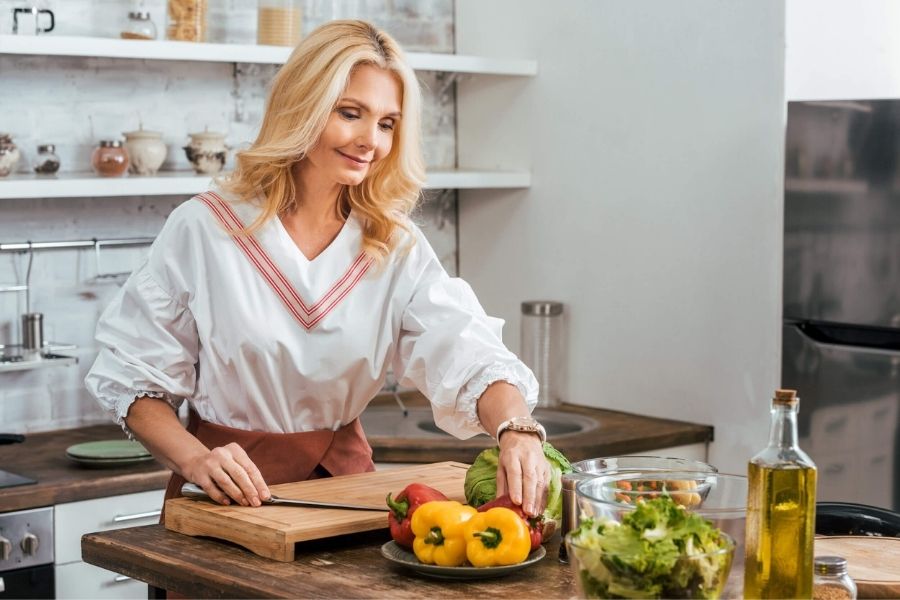 A good diet is important for your healthy lips. Vitamins and other nutrients reflect directly on the condition of your lips. It would be best to stay on a healthy diet by incorporating good quality proteins, veggies, fruits, etc.
2. Hydrate Yourself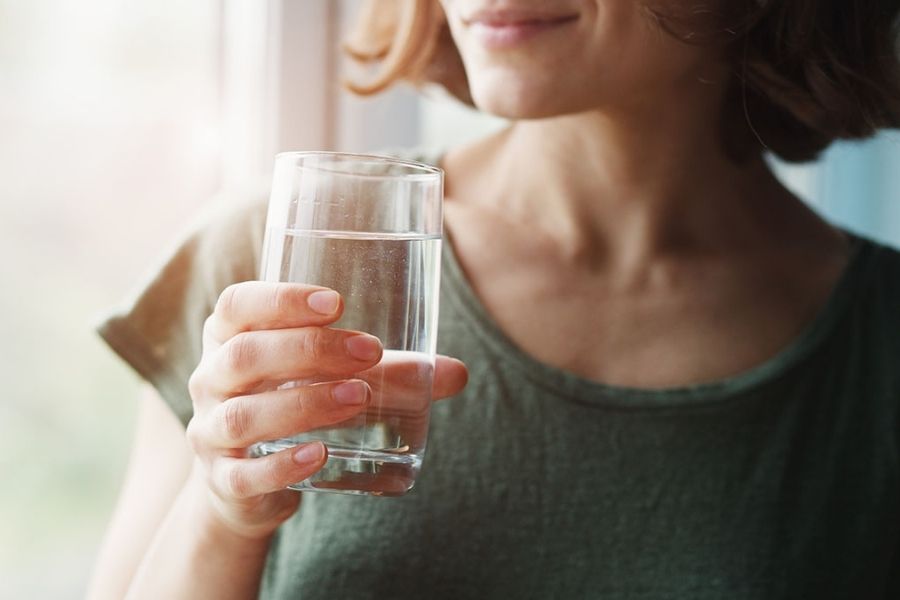 Lips tend to dry out quickly and become chapped easily since they do not contain oil glands. Therefore, staying hydrated becomes important if you wish to have healthy lips. Start intaking lots of water to keep your lips hydrated.
3. Learn To Exfoliate Your Lips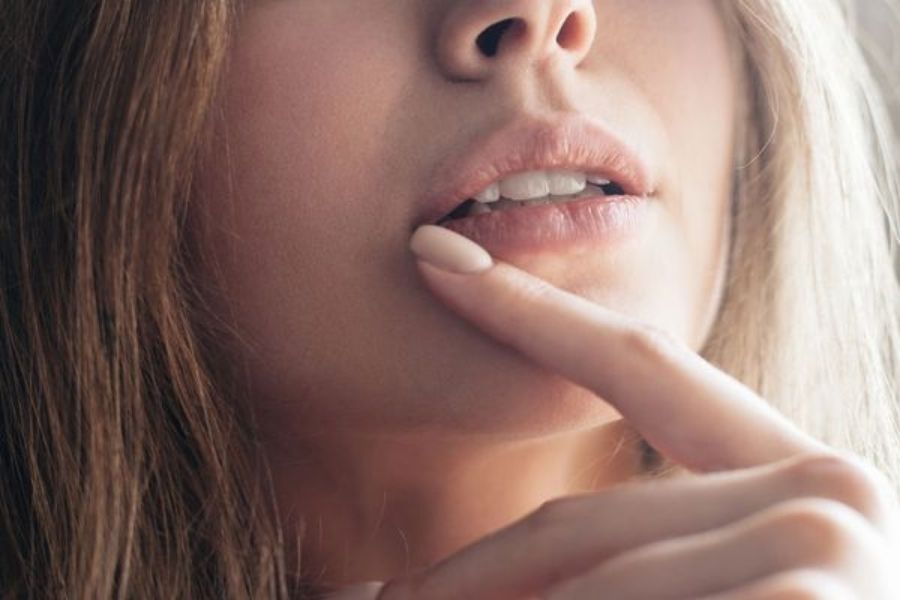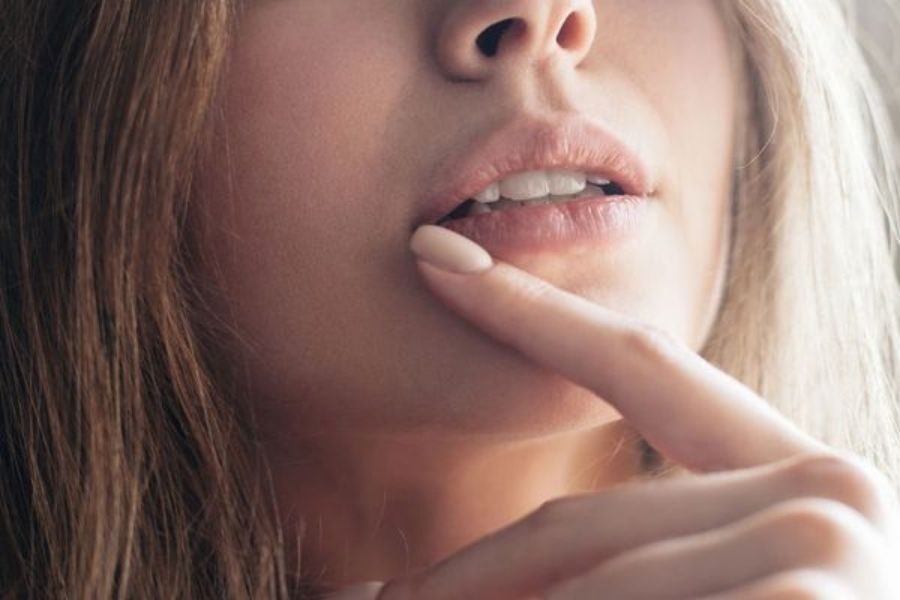 Try to apply a good quality natural oil-based lip balm every day before sleeping. After waking up, use a damp washcloth to rub off any dead skin from the lip gently. It will boost circulation to the area. For scrubbing, you can use raw sugar while you lock in the moisture with honey.
4. Carry A Lip Balm
Make sure you have a creamy and hydrating lip balm containing shea butter, cocoa butter, and coconut oil, which give your lips a natural barrier of protection from heat and stress. Whenever your lips dry, reapply lip balm to keep it moisturized.
5. Protect And Moisturize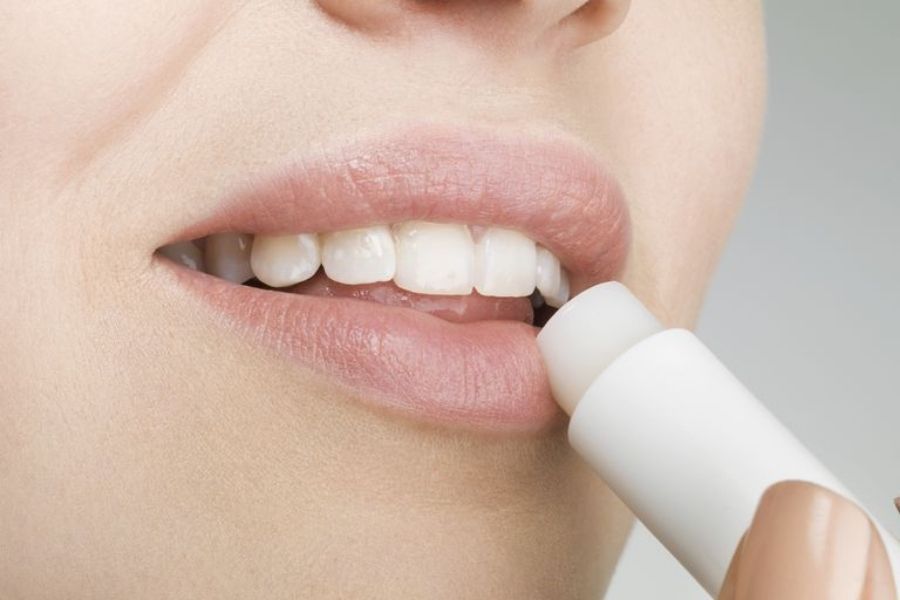 Lips receive a lot of sun exposure. So it is SUPER IMPORTANT that your daytime lip product includes an SPF of 15. For the night, you can apply natural or moisture-based quality lip products. Try to use heavy or hydrating lip cream or petroleum jelly before you sleep. Even cream or raw milk or even ghee is good to go.
6. Focus On Moisture-rich Lipsticks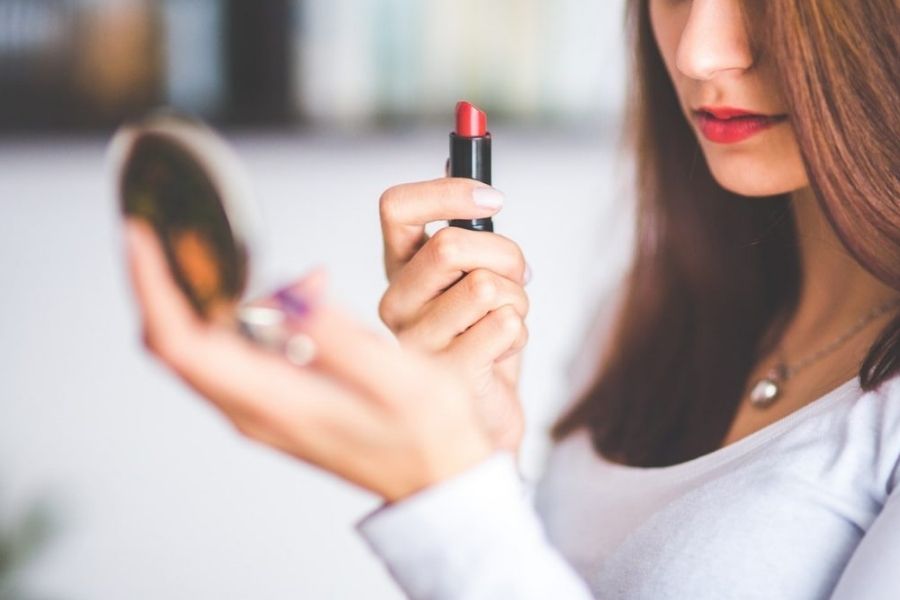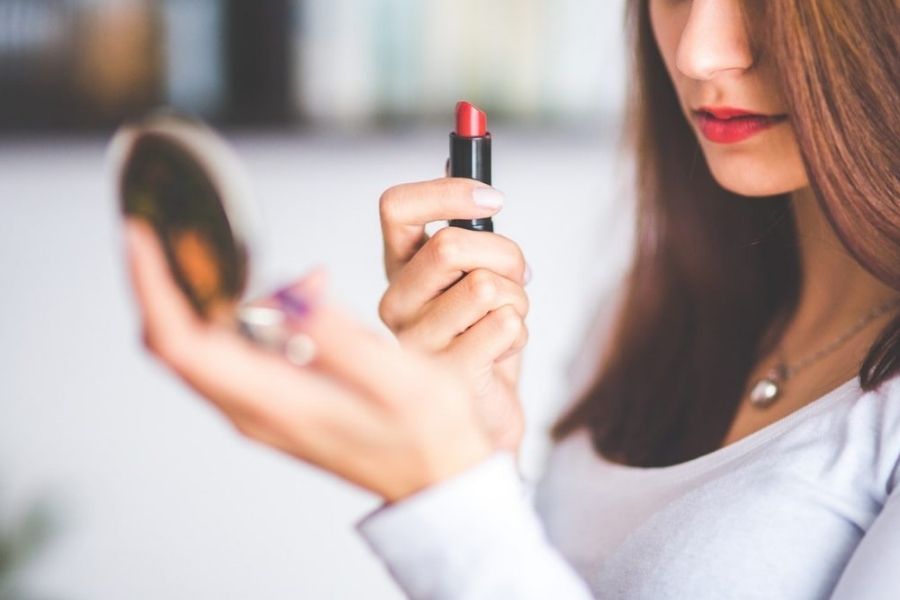 Lipsticks can wreak havoc on lips, especially matte formulas and stains. Be choosy when it comes to lipstick. Try choosing lipstick from a good brand, which may contain natural oils in it. Avoid keeping lipstick on your lips for a longer period.
7. Massage Your Lips Daily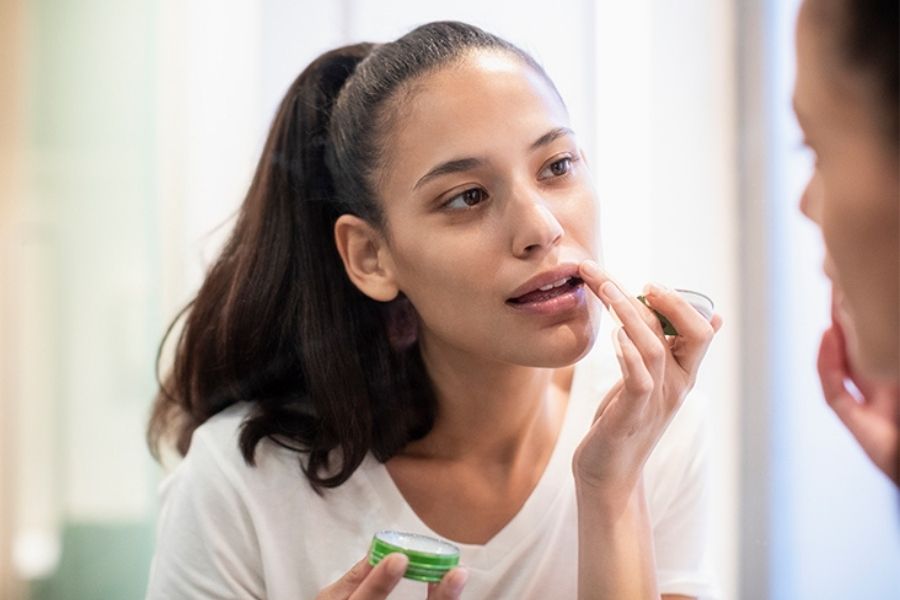 You can use any good nourishing oils to massage your lips for about four to five minutes every day. Massaging improves the blood circulation in your lips. Regular massaging of your lips also removes the dead cells on it that can cause dryness.
8. Use Vitamin E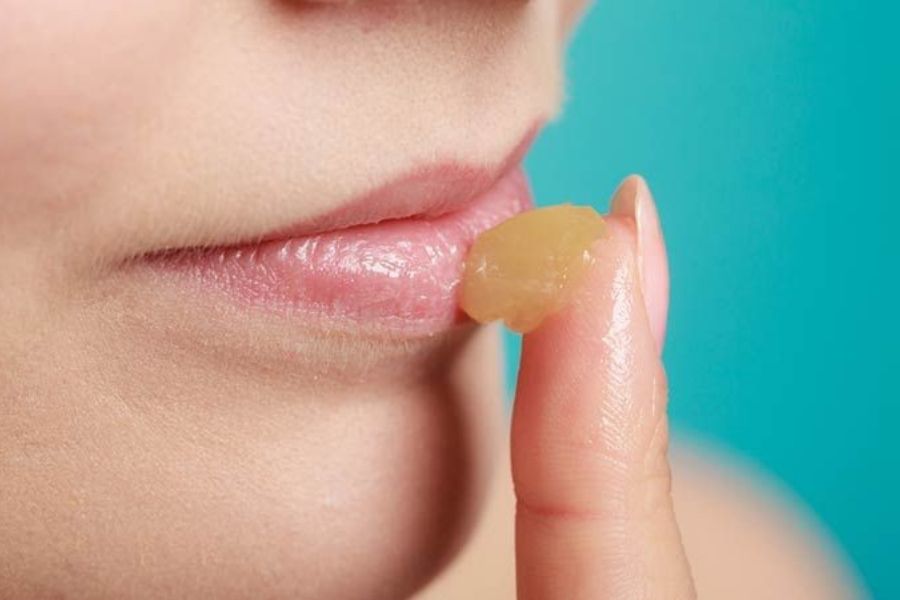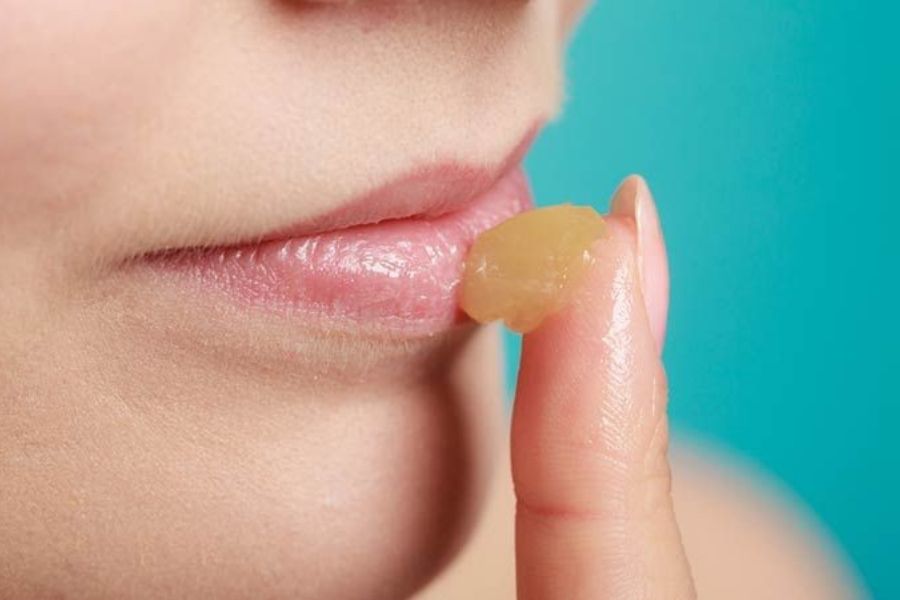 Vitamin E is beneficial in promoting healthy lips. Apply vitamin E capsules right to your lips and gently massage it. Vitamin E boosts circulation and helps to generate new skin cells. It works better for chapped and dark lips.
9. Try Peppermint Oil
Applying peppermint oil on your lips may boost circulation to the area. Start mixing peppermint oil with almond oil or coconut oil, making a luxurious lip balm that you can reapply throughout the day.
10. Consult A Doctor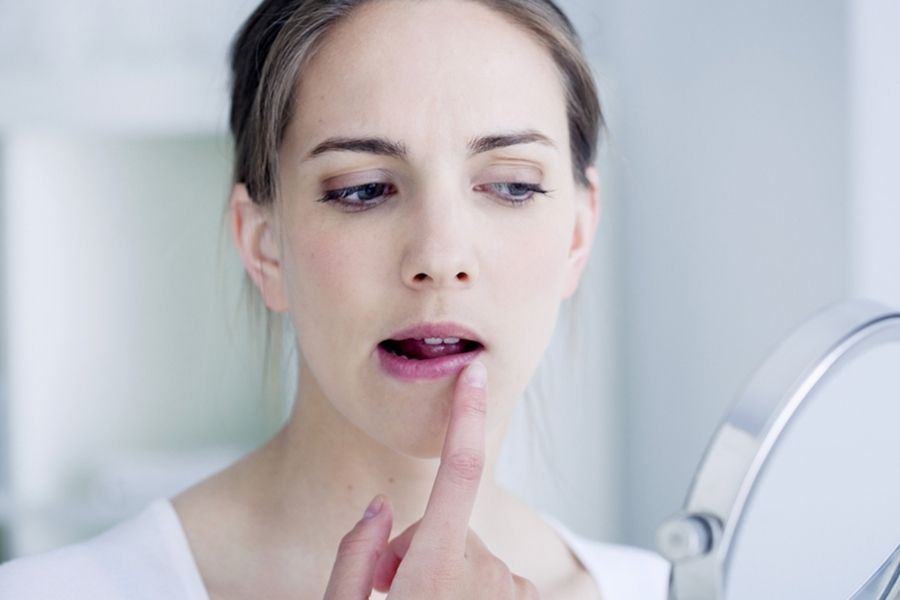 If minor lip woes worsen or don't go away or fade on their own, it's time to get medical help. Please don't ignore it. Consult a dermatologist ASAP if your lips start showing unhealthy signs.
It takes lots of willpower to overcome the urge to soothe a cracked or dry lip, but it is absolutely necessary. Few lip problems, like those caused by infection or poor nutrition, require a doctor's intervention. Aiming for lips that are healthy, hydrated, and smooth should be your goal.
Read Also: 9 Effective Tips For Healthy Eyes