The zone diet is a type of fad diet that emphasizes a low carbohydrate diet. The zone diet was developed by Dr. Barry Sears, an American biochemist. The zone diet plan is also called an anti-inflammatory eating plan. This diet means achieving weight loss by reducing fat and hormonal balance, reducing disease caused by inflammation, and maintaining mental balance and productivity.
Nutritional Facts Of The Zone Diet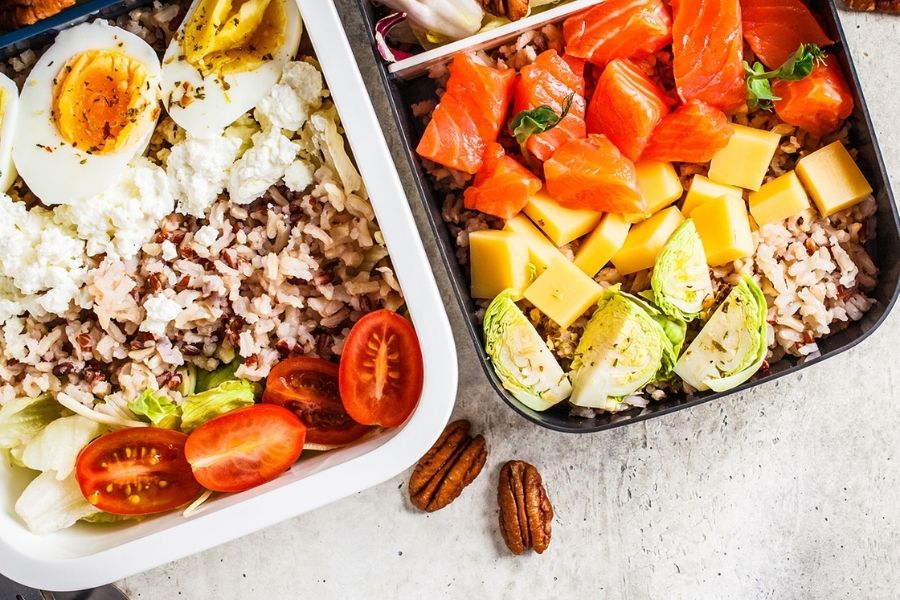 It is a weight loss plan based upon the idea that there should be the right ratio of carbohydrates to proteins and fats, which can control insulin levels in the bloodstream. The diet advocates eating five times a day, three meals (breakfast, lunch, and dinner) and two snacks in between, including proteins, carbohydrates – those with lower glycaemic index are considered more favorable, and fats from monosaturated ones. It is sticking to 30% proteins, 30% fats, 40% carbohydrates.
1. Carbohydrates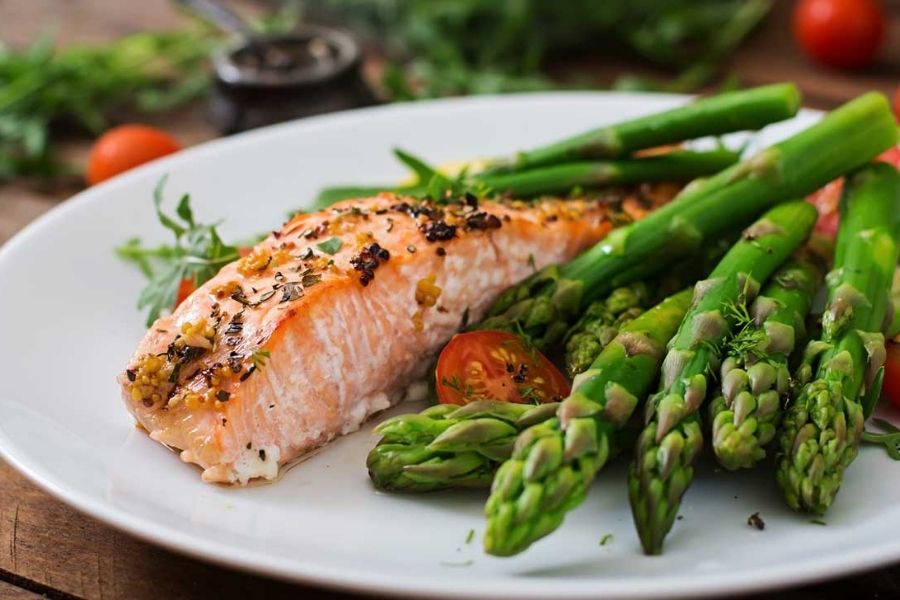 Carbohydrate is not removed from the diet, which is seen in other types of diet. This diet doesn't require only animal-based foods. It includes vegetarian sources like grains, beans, fruits, and vegetables are the preferred foods in the zone diet. Refined carbohydrates and sugars are omitted in this diet—low glycaemic index foods, such as spinach, berries, oatmeal, cucumbers, barley.
2. Proteins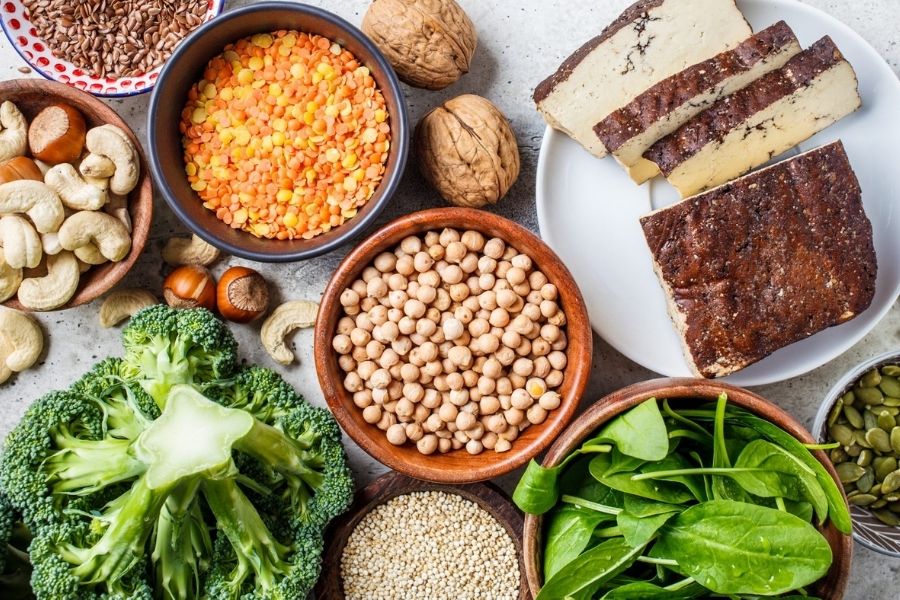 There is a misconception of the zone diet that it's high in protein, a moderate-protein diet. It considers proteins like chicken, pork, fish, egg for non-vegetarians. There are non-meat sources like beans, soy and soy products, nuts, pulses, and legumes for vegetarians.
3. Fats
Fats included should be primarily from monosaturated fatty acids: olive oil; the high oleic variety sunflower oil (contains at least 70% monounsaturated); safflower oil (contains omega 3 fatty acid). Paying attention to the keywords while reading the labels on the foods or using oils in cooking is very important. They are once high in unhealthy fats, saturated, trans fat, partially hydrogenated vegetable oils, butter, margarine, palm oil.
Benefits Of The Zone Diet
1. Burns Fat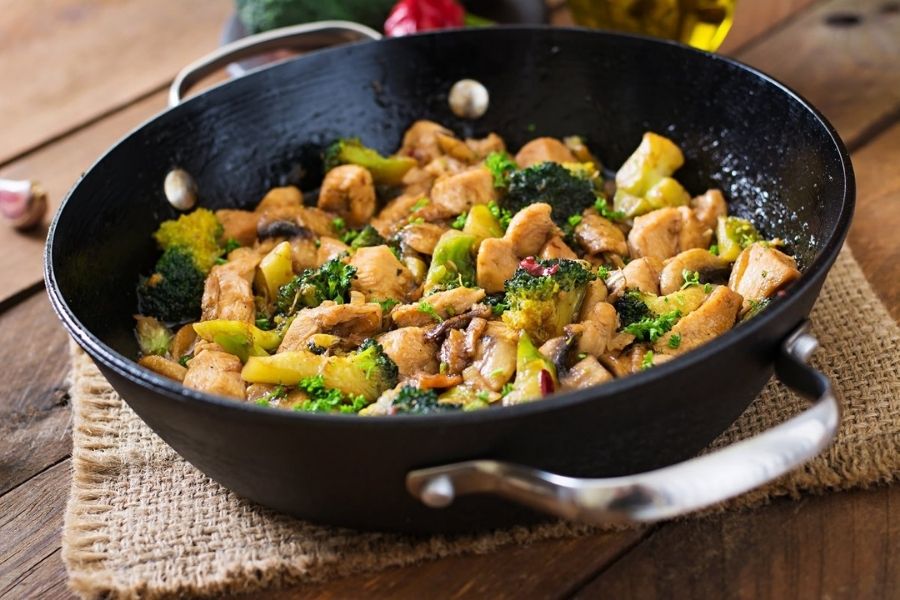 Obesity/excess weight is one of the prominent reasons which is alarming nowadays. It has caused life-threatening medical conditions such as increased blood pressure, diabetes mellitus, cardiovascular diseases, elevated cholesterol levels, etc. A high intake of carbohydrates, especially simple carbohydrates and fats, increases the craving, and ultimately more fat is stored in the body. When there is stress or depression, this causes indulgence of food, but that gives a short time relief but may result in weight gain.
2. Improves Health Issues
You will wonder how the zone diet improves health issues? This diet is good for patients with type 2 diabetes, heart-related issues, and hypertension, reducing blood cholesterol. As a result, it makes the body better and helps alleviate many symptoms.
3. Mental Clarity
It gives mental clarity by positively impacting the quality of life and opening our minds to new ideas and experiences. This diet provides essential nutrients that boost your mental health. The wide variety of foods provides many health benefits to the body.
4. Achieves Hormonal Balance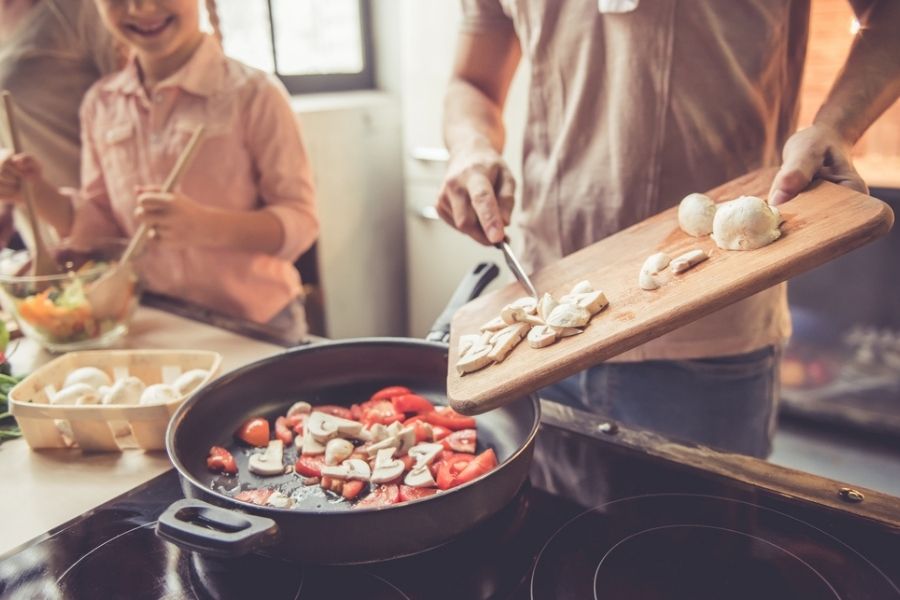 The zone diet approach turns of the inflammatory genes and is all about achieving hormonal balance: obesity is associated with chronic inflammation of the adipose tissue, contributing to obesity-associated complications such as insulin resistance and type 2 diabetes. Monitoring the intake of carbohydrates and fats controls blood sugar levels.
5. Portion Controlling
This diet teaches a good eating habit as in portion control and sugar reduction. Portion control is important as it reduces overeating. Choosing a healthy amount of food keeps your body from gaining extra weight.
6. Fibers And Multivitamins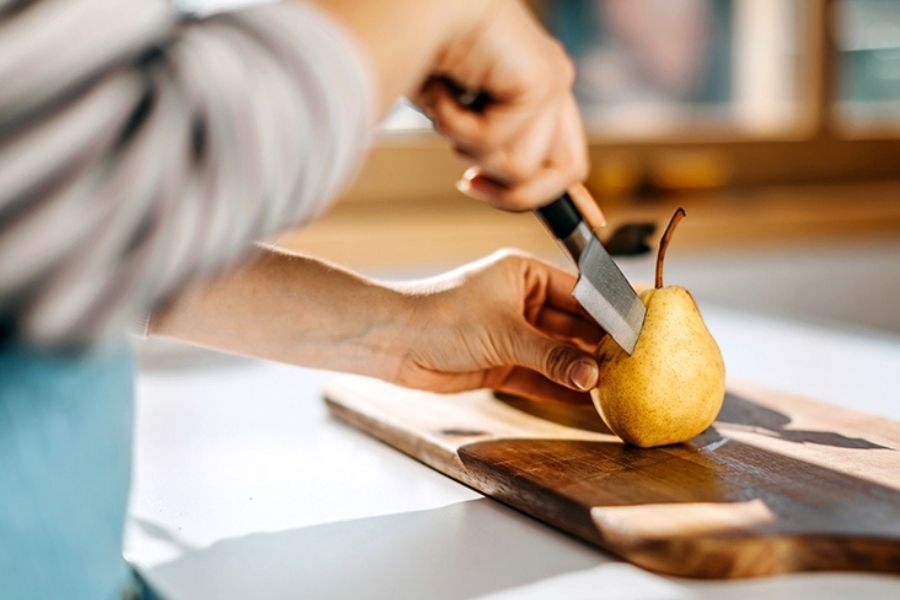 To tackle a busy day, fiber and multivitamins are essential for the body as they provide the necessary energy, boosting metabolism. As fruits and vegetables are the preferred foods, more fiber and vitamin and mineral intake are in the diet. Fiber also helps treat constipation issues. Multivitamins boost the body's energy.
7. Easy Meal Planning
Meal planning can sometimes be challenging, wondering what food we need to eat now. This diet allows a variety of foods to choose from, and so meal planning is not difficult. There is less craving seen after following this diet thoroughly.
Disadvantages Of The Zone Diet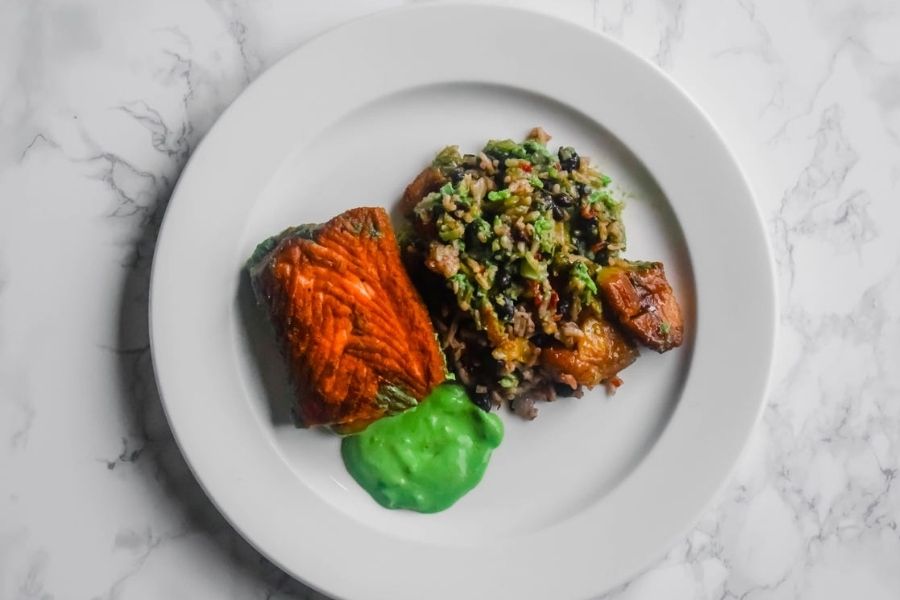 This diet is not that practical for many people as it is difficult to fit around their lifestyle.
It might become expensive to follow.
The diet might be time-consuming.
This diet does not favor dairy products. Many non-dairy foods contain calcium, but watch on calcium intake is very important.
It misses few nutrients. Food restriction might result in a lack of iron, vitamin B12 deficiency.
Conclusion
The zone diet might effectively reach out to the condition of general weakness. It speaks of creating a hormonal balance in the body to prevent the build-up of inflammation responsible for the many illnesses that people experience in their lives. This type of diet places you in the zone of nutrition where you can never go back to the old ways of eating and be comfortable.
Read Also: A Gluten-free Diet: Benefits And Foods Included