We love having a bowl of creamy, delicious curd as it's very comforting and filled with sweetness. We can simply relish the curd or blend it into a flavorful lassi or make a spicy Punjabi kadhi. It could also be added to curries to enhance their thickness and taste. Made with milk, the curd is enriched with essential nutrients such as calcium, vitamin B2, vitamin B12, potassium, and magnesium. It is one of the healthiest staple foods in India.
Let's have a glance at the health benefits of curd listed below:
1. Good for heart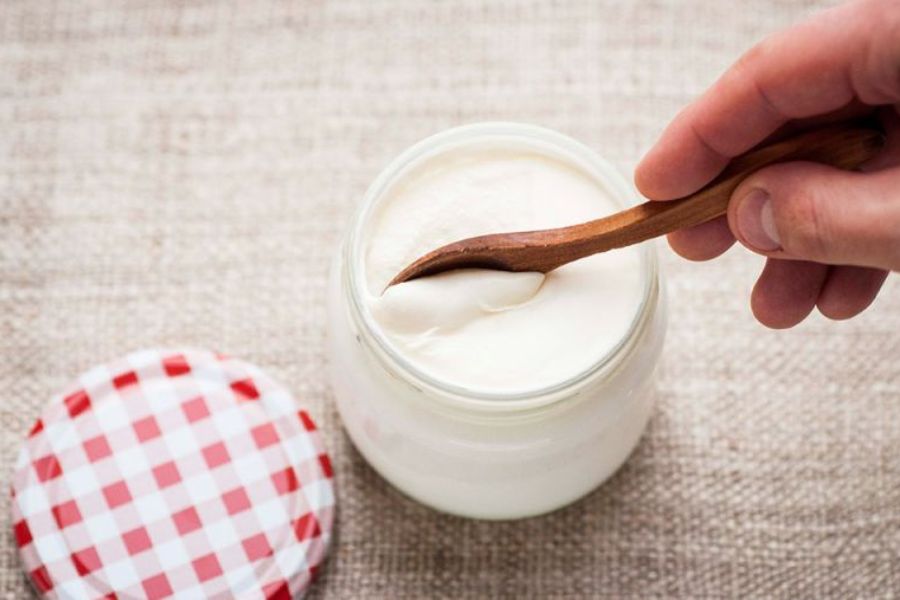 Curd contains nutrients such as potassium and magnesium that help in reducing high blood pressure and controlling cholesterol. Thus, it keeps our hearts healthy. It also reduces the risk of hypertension. Include the delicious curd in your everyday diet to maintain a healthy heart and prevent cardiovascular diseases.
2. Eases digestion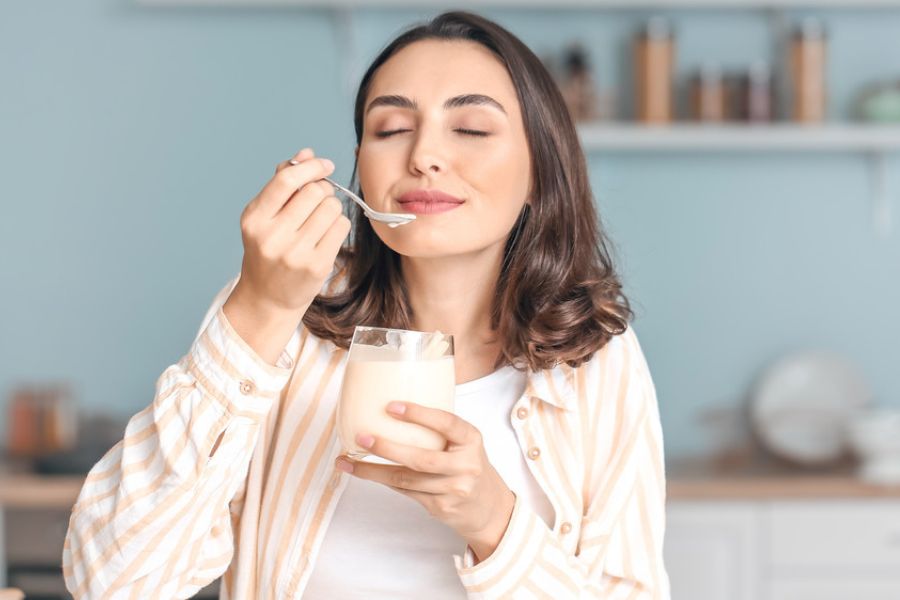 A bowl of humble curd could ease your digestion and soothe an upset stomach. It is a probiotic dairy product; therefore, it is beneficial for gut health. During summers, curd can be consumed as a refreshing lassi or spicy chaach with your meal. While in winter, you can enjoy fruity yogurt or savory raitas.
3. For glowing skin
Curd naturally cleanses your skin and helps in reducing dark spots and blemishes. It nourishes and hydrates dry skin, making it softer and plump. Make a natural face pack at home by mixing curd with honey and apply it to your face. Leave it for around 20 minutes. Wash it off with cold water. This easy face pack will moisturize your skin and give you a healthy glow.
4. Stronger immunity
Fresh curd isn't just yummy but also extremely nutritious. Enriched with calcium, vitamins, and minerals, it improves our health. It makes our immunity stronger plus combats disease-causing germs. Since curd is a probiotic food, it boosts the white blood cells that fight against infections and thus, improves immunity.
5. Prevents vaginal infections
One of the most important benefits of curd is that it prevents the growth of infections. The lactobacillus bacteria present in it restores the yeast balance in the vagina, thus preventing vaginal infections. You can try some new scrumptious curd recipes and add them to your everyday diet.
6. Makes bones stronger
Being rich in calcium, phosphorus, and minerals, curd makes bones and teeth stronger. It reduces the risk of arthritis, osteoporosis, and other bone-related health problems. It is also a good pre-workout meal as it can give you instant energy. Having curd daily would maintain bone density and promote healthy teeth and bones.
7. A high-energy food
Curd is considered one of the high-energy foods because it is rich in minerals like magnesium that instantly provide energy and help to recover from fatigue. Whenever you feel low, just take a bowl of healthy curd, and you will feel refreshed and energetic.
8. Helps in losing weight
Yes, you heard it right. Being sweet and delicious, curd makes you feel content for a longer time. So, you won't have cravings, and you wouldn't munch on extra calories. Plus, it also inhibits the formation of cortisol in the body. This way, curd could help lose unwanted weight and be healthy too.
9. Good for hair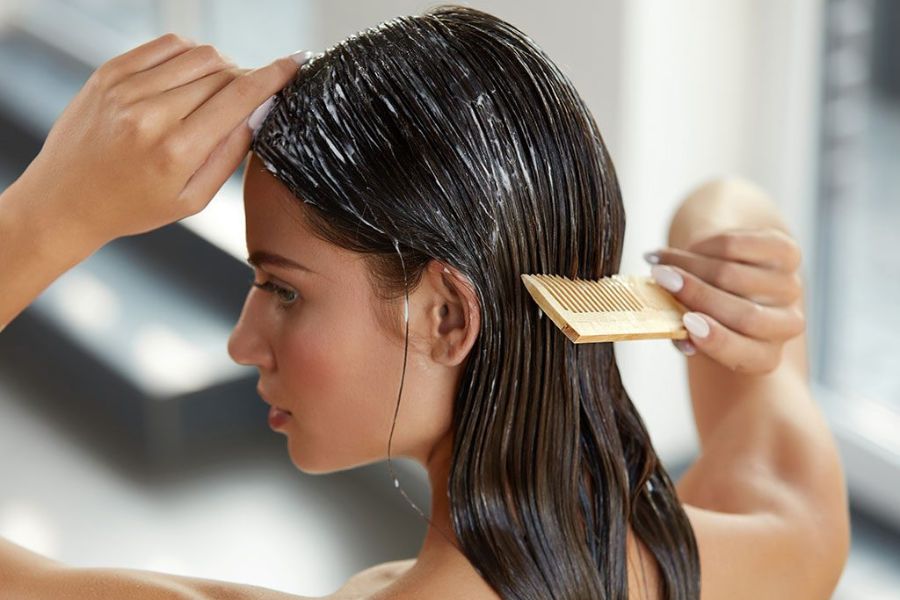 Curd does wonders for beautiful hair. It adds radiance and smoothness to our tresses. Instead of another chemical conditioner, try curd for your hair. It deeply conditions and makes your hair soft and silky. It is also a good remedy to clean dandruff from the scalp.
From sour and spicy Gujarati kadhi to sweet Punjabi lassi, or simply wholesome curd sandwiches, there are a lot of varieties in curd dishes. You can easily choose whatever suits your taste buds. You can have a bowl of fresh curd or add chopped fruits to it and enjoy the healthy sweet treat.