One of my favorite seasons- monsoon, is at its peak after the scorching heat and the most liked part of the season is to have hot piping pakoras with ginger tea and other various types of snacks on a cold, breezy evening.
Although rains bring a couple of health problems such as bacterial infection, digestive issues, etc., stronger immunity should be the key mantra of this season.
Don't worry and try not to get trapped under these diseases. Let's enjoy the rain showers with this finger licking chutney.
The numerous health benefits of dhania pudina chutney are as follows:
Better Digestion and Gut Health
Leafy greens are loaded with a good amount of fiber which offers considerable relief in gastrointestinal problems. If you are troubled by gastrointestinal problems such as bloating, acidity, constipation; coriander leaves can have a significant effect by accelerating healthy digestion by increasing the secretion of digestive enzymes and juices.
Therefore, to ease digestion, have this green chutney regularly by combining different spices like ginger, garlic, chili, black salt and lemon. They not only treat indigestion but also make the dish savory.
Prevent and Cure Anemia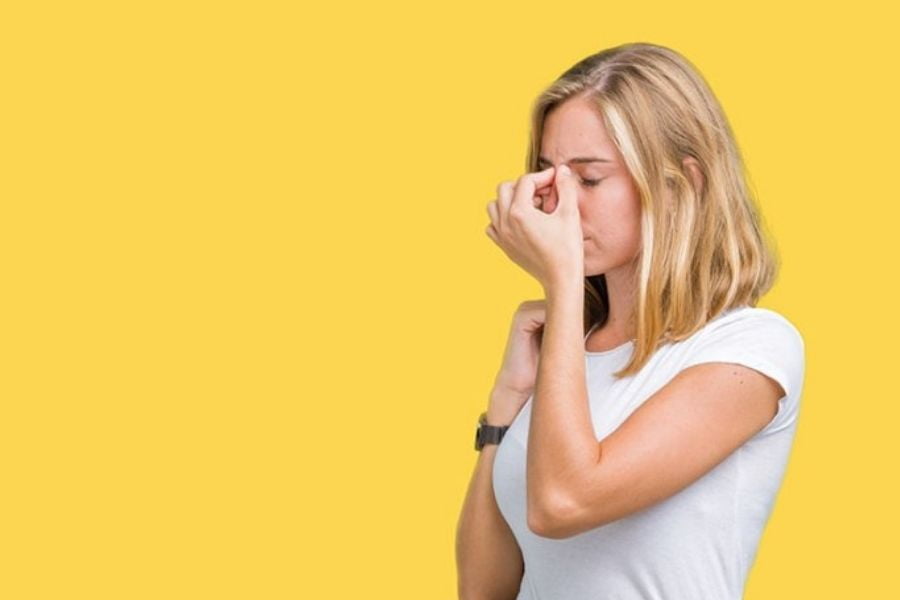 Iron deficiency makes a person anemic due to the inability of red blood cells to carry oxygen to the body cells which leads to fatigue, respiratory problems, abnormal heartbeat, and many other health issues.
The green leaves have a decent amount of iron content which helps the body to regain its lost RBCs.
Beautify the Skin
This chutney has detoxifying and antioxidant properties which makes your skin bright, anti-aging, and improves its complexion.
Secondly, it consists of antifungal and antibacterial properties which prevent pimples, acne and blemishes.
Anti-inflammatory
The rich amount of antioxidants demonstrates anti-cancer, immunity strengthening, and anti-inflammatory effects.
Hence, daily intake of this chutney soothes the stomach and treats the inflammation.
Manage Diabetes
Coriander leaves are proven to be beneficial for diabetic patients. It activates the endocrine gland to enhance insulin secretion and lowering down the blood glucose level which results in body metabolism performing well.
Improves Appetite
Less hunger makes you feel tired, weak and causes many health problems. However, this flavorsome chutney acts as an excellent appetite enhancer and improves your taste.
Treat Nausea and Vomiting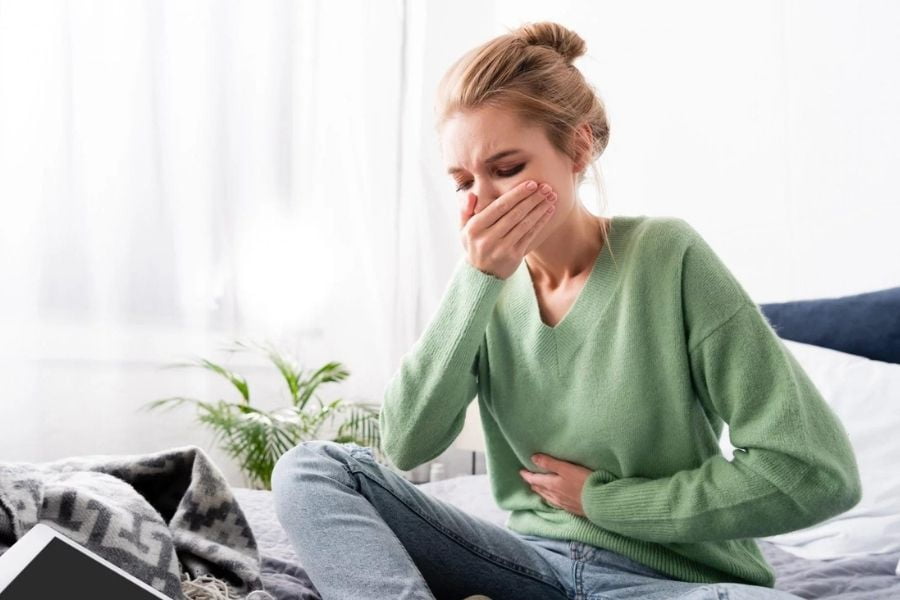 Mint leaves have a great refreshing aroma which relieves you from nauseating sensation.
Mouth Ulcers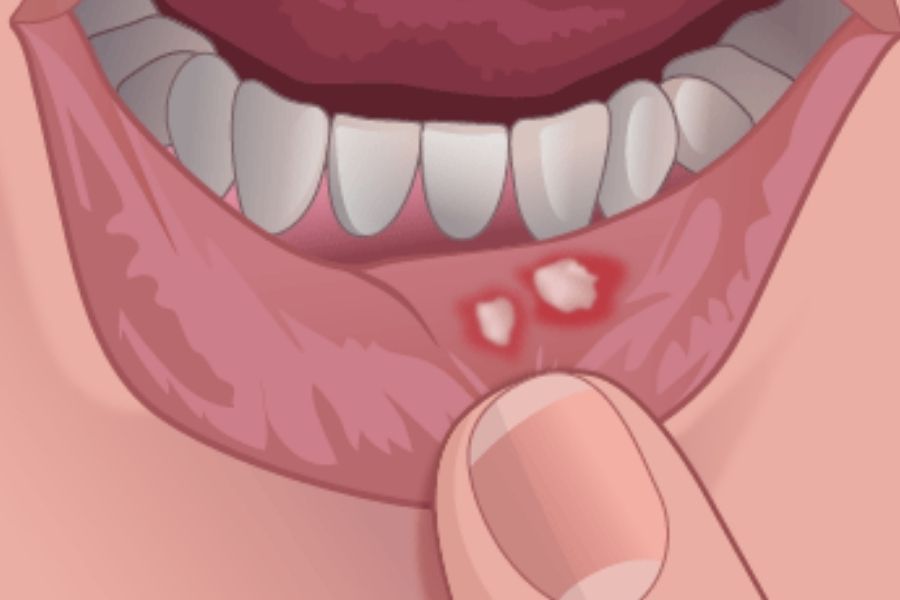 Citronellol, an element found in essential oil of coriander leaves has great antiseptic properties to heal ulcers. Moreover, it helps in keeping bad breath away.
Diarrhea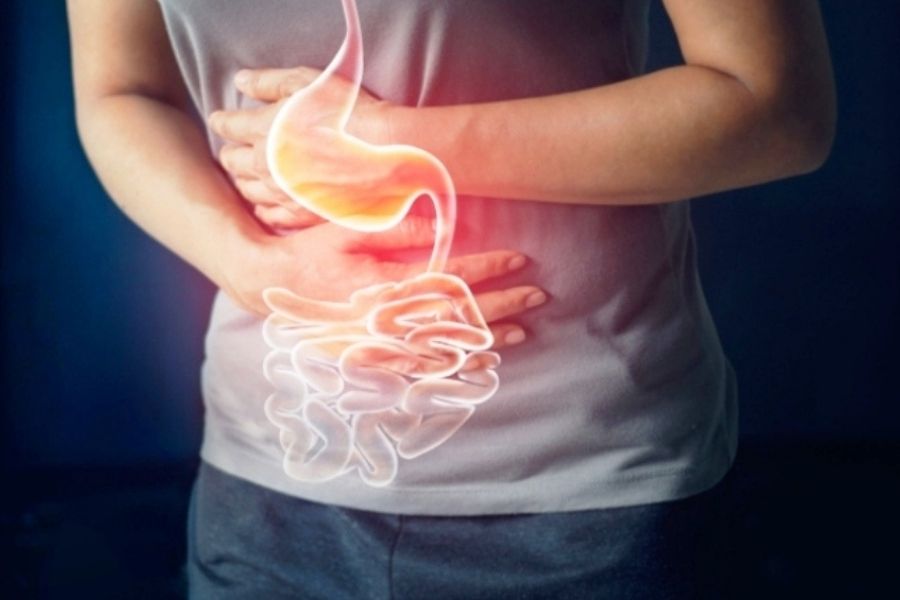 Borneol and Linalool oil in coriander strengthen the digestive power by aiding in the effective functioning of the bowel and liver.
Antibacterial properties of coriander also provide relief from digestive issues.