"Farm to fork" is also called "Farm to table." This means sourcing the food ingredients from a locally grown farm, directly from the farmers to the restaurant. This trend has been booming in the food industry for the past decade and has become more popular in the time of the pandemic. It became popular due to various reasons like unavailability of food sources, additional demands for local foods to avoid contamination or transition of the virus by various hands.
If we look closely at social media, the term "locally grown food" or "organic" has gone viral. During the pandemic, common people realized the importance of homegrown foods. They started growing vegetables within the available space in their homes. It has become a trend that is healthy, less expensive, and more nutrient-dense by keeping all the nutrients intact, leading to greater absorption.
There are several advantages and disadvantages of sticking to the farm to fork lifestyle or even opening a restaurant.
Advantages
Farm to fork concept is great, as there are lesser chances of food ingredients getting contaminated with other bacteria's/fungus as longer travel/transportation is not required. It eventually leads to the healthiest food served. It would be a bit more expensive than regular restaurants, as it is organic and locally grown. This way the farmer also gets recognition by the increase in sales.
One more biggest advantage of farm to fork is that the food ingredients remain fresh in terms of texture, taste, flavor, lesser to no pesticides, and chemical-free.
People became more health-conscious post-pandemic. Hence consumers are looking to add more superfoods into their diets. It not only enhances the taste but is also healthy and raises energy levels.
Microgreens are another great nutrient rich option whose demand is increasingnvery fast because this doesn't require more space. It is extremely healthy as it is said to have 7-9 times more nutritional values than actual matured plants.
Disadvantages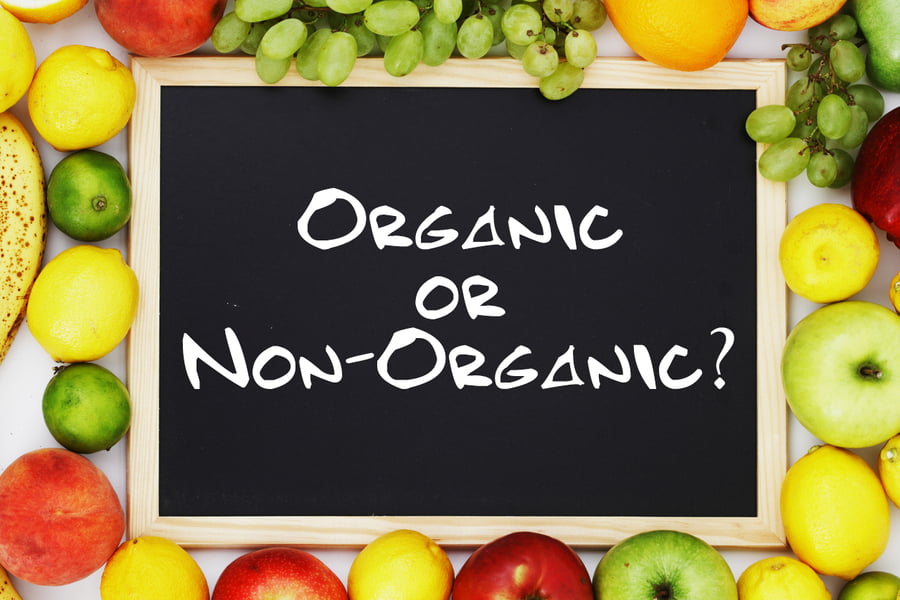 The whole concept of farm-to-table has to be carefully curated with prior experience as it might lead to a loss in business if not taken care of. Since the restaurant is serving only organic foods, menus have to be curated according to seasons and availability of ingredients and also depending upon that specific area and climatic changes, may also sometimes lead to delay in production.
Since there is a greater demand for this concept, there are various ways to fool the common people through to malpractices. According to the government survey, numerous restaurants claim to be serving organic food, but in reality, it was proved false during the audits. Hence, consumers need to be extremely careful as to which brand there are opting for.
Due to the higher price list of these restaurants, this isn't suitable for all people. This concept is applicable only for those who have the budget to be able to spend more to get healthier food on their plate. Therefore, this is not accessible for the common person.
The bottom line
Farm to fork is the future and is a suitable way of living, that is far healthier. Accordingly, we recommend growing at least green leafy vegetables and herbs in your home if possible.
The world is polluted and the same is happening with our human body. So, this is high time to detox our bodies and eat fresh, organically grown food to be healthy in the longer run. Ensure that you pass these habits to your future generations for a better world.