The cosmetic world is no lesser than full of artificial products. The usage of chemicals in cosmetic products is extremely high, which is not recommended for sensitive skin types. Hence, it is necessary to switch to organic products. I would highly recommend preparing your own products at home with easy and simple ingredients as much as possible. Given below are the few alternatives you can choose instead of cosmetics to go sustainable.
For Hair
Hair Color – To Reduce Greying Of Hair
People are so worried about their hair turning from black to grey as they age. It is a sign of aging, which eventually reveals their age. One should happily embrace their aging than putting up chemical-based products on their hair, ruining its strength. One can also have grey hair in their teenage years or in their early 20s due to hereditary issues. Amla (Indian gooseberry) is extremely vital and plays an important role in maintaining hair color when consumed internally and surprisingly externally as well.
Preparation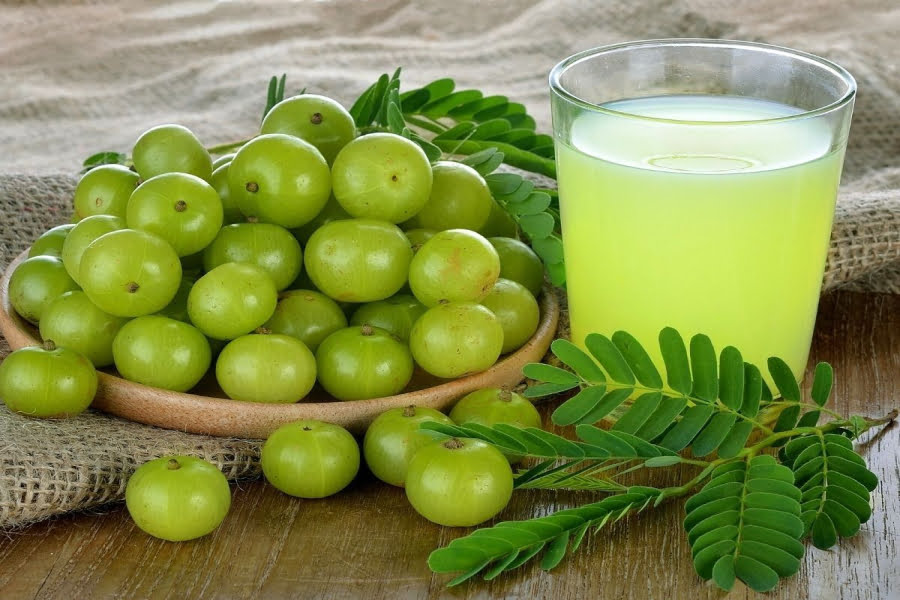 Take fresh amla and chop into small pieces
Sun-dry for at least 2-3 days under the strong sun
Now, make it into fine talcum powder consistency
Mix this prepared powder with water
Apply it on the scalp, covering from the roots to hair edges
Wash off after 1 hour
It is a simple, inexpensive, organic way to color your hair
Hair Mask – For Stronger Hair
Hair masks are a great option to improve hair growth and to reduce hair issues like hair fall, dandruff, and split ends.
Preparation
Take overnight soaked fenugreek seeds (1 tbsp), fresh hibiscus leaves (15), and flower (3)
Grind it into a fine paste by using rice water
Apply this from the scalp to the ends
Please keep it for 1 hour
Wash off with any organic shampoo
So, these were are two examples of a sustainable haircare routine. Likewise, one can keep adding to this list.
For Skin
Skincare – Exfoliation
Exfoliating your skin is extremely important as it removes dead skin and tan from the skin. It is advised to exfoliate your skin at least once every week.
Preparation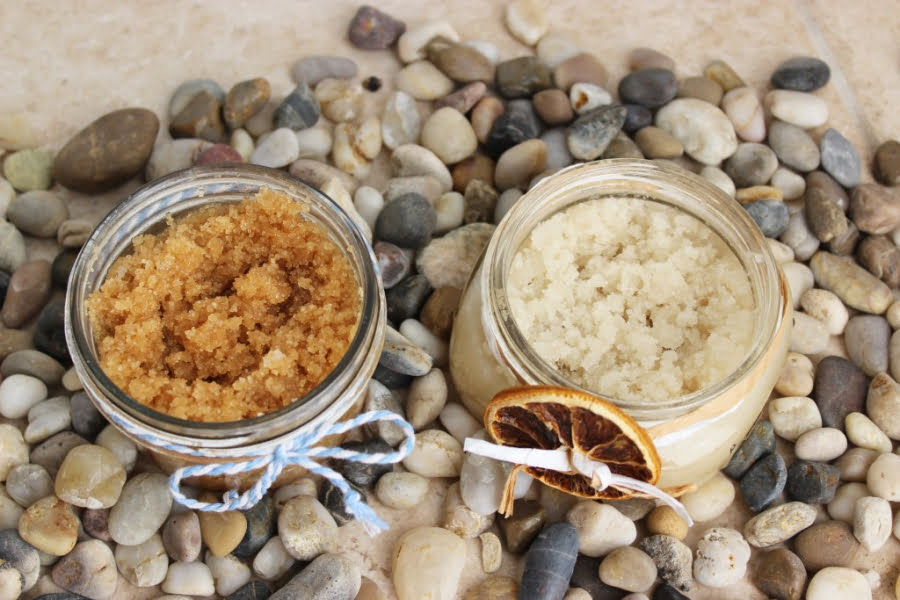 Add brown sugar (2 tbsp), coconut oil (1 tbsp), and any available essential oil as per your skin type and need (2-3 drops), and honey (1 tsp)
Add all ingredients and mix thoroughly. You can add more oil for desired consistency
Apply it to the whole body and scrub it evenly
Shower with warm water
Tan Removal Pack
Getting tanned is one of the major concerns for almost everyone. One can easily get rid of their tan using the available resources from your kitchen.
Preparation
Take besan (2tbsp), curd (1tbsp), lemon juice (10ml), fresh turmeric (1/2tsp), and cinnamon powder (2 pinches)
Add these ingredients and mix them thoroughly
Apply them to the face evenly like a face pack
Wash off with ice-cold water after 20 mins
The Bottom Line
I request all the readers to be careful while choosing products for themselves. No two individuals' body types are the same; what suits your friend might not suit you. Hence, I urge you to go the sustainable way of living by making your own products at home, and we have so many hidden beneficial ingredients right in your kitchen. Use them wisely.
The above tips are for external use only. However, your diet plays an extremely important role in skincare and haircare. So, ensure you take balanced food, do moderate physical activity, and cover yourself from pollution.
Ensure you take a good amount of vitamin A-rich foods like sweet potato, pumpkin seeds, spinach, carrots, bell peppers, and mangoes which are required for healthy skin and hair.
Also, keep track of vitamin C which is responsible for collagen production and healthy skin. You can get it in all citrus fruits, guava, broccoli, all green leafy vegetables, kiwi, and papaya.