Waterfall ho…Par ye hair fall na Ho! Monsoon is here again! Hair fall is very common in any season, but we should take extra care in the monsoon season. From childhood to the elderly, rains can have different impacts on different peoples. For example, some people may get an oily scalp, or others may have a dry scalp with frizzy hair problems. But these hair problems can be solved by using the best hair oils for the monsoon, protecting your hair.
In monsoon, excess humidity is known to dense the shine of the hair, and it weakens the hair follicles, which might lead to increased hair breakage. Also, it is a well-known fact that hair usually attracts more dirt and pollution during the monsoon. One should not stop oiling your hair just because it is monsoon, irrespective of your problems. Massage your hair and scalp at least twice a week in this season to keep hair nourished. Therefore, this article will shine a light on the best hair oils for the monsoon to be used to keep your hair healthy and shine.
Best Hair Oils For The Monsoon That Help In Hair Protection
1. Coconut Hair Oil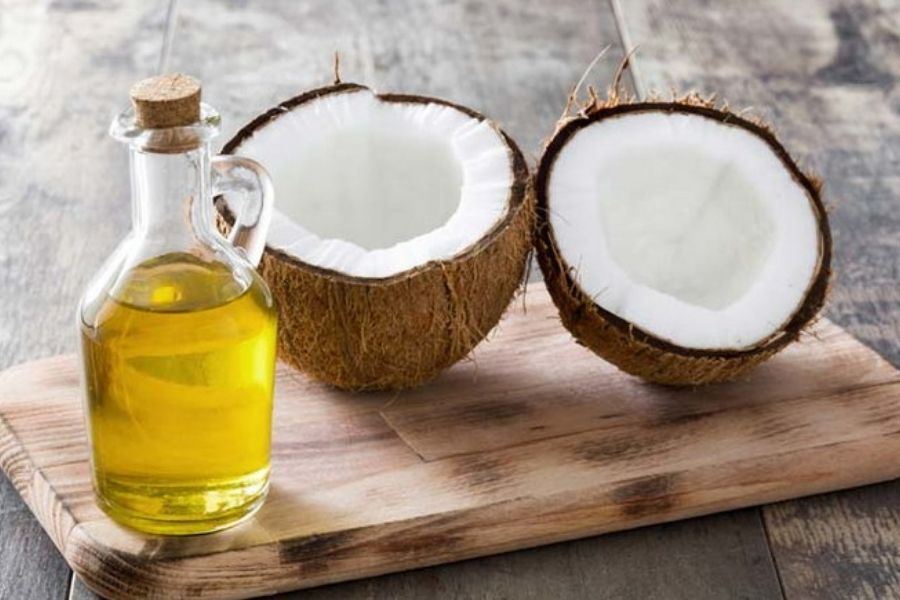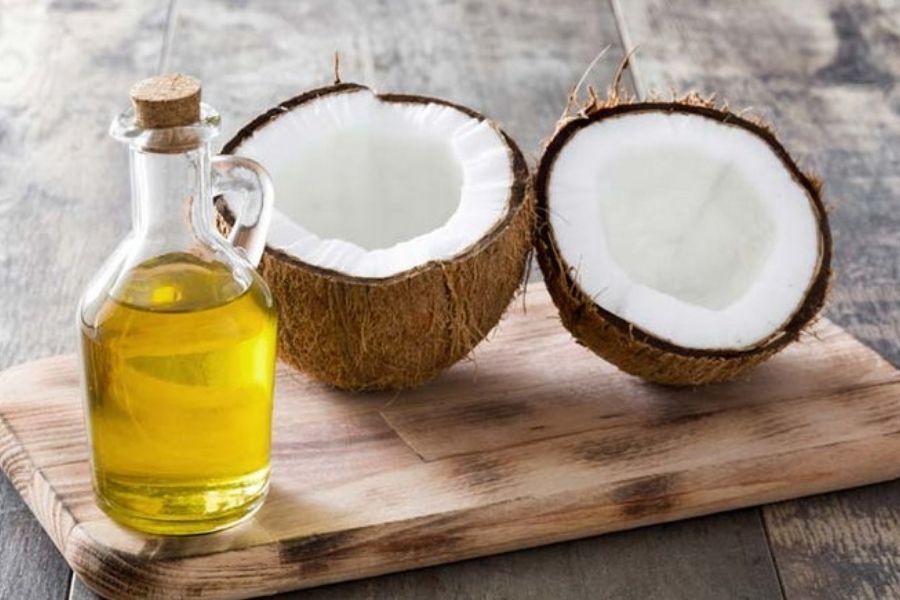 Coconut oil is very cheap, easily available, and wildly use in India. It contains essential fatty acids and proteins, which help to nourish the scalp deeply and gives strength to hair too. It helps in dealing with dry and frizzy hair, which is quite a common issue during the monsoon days. For extra nourishment, we can add some curry leaves in oil.
2. Bhringraj Oil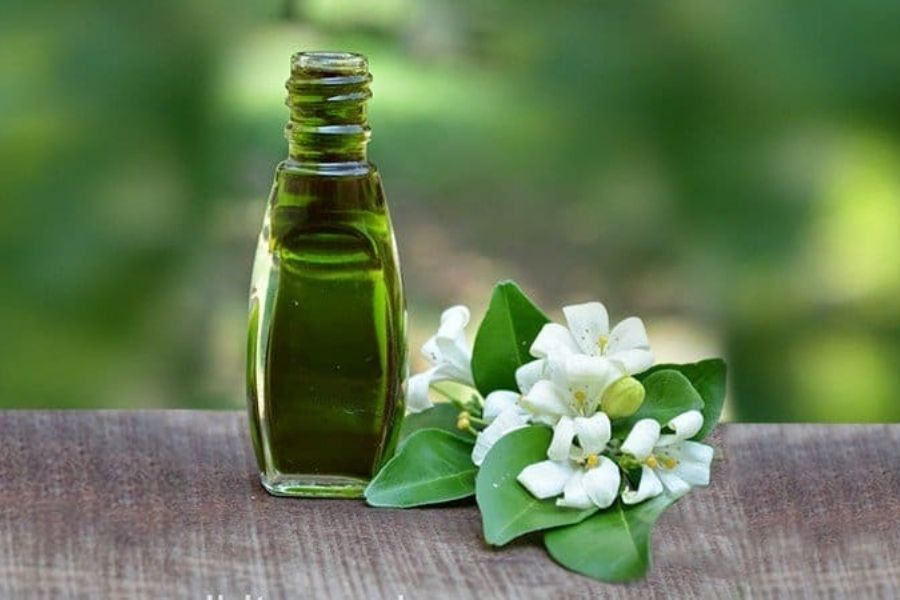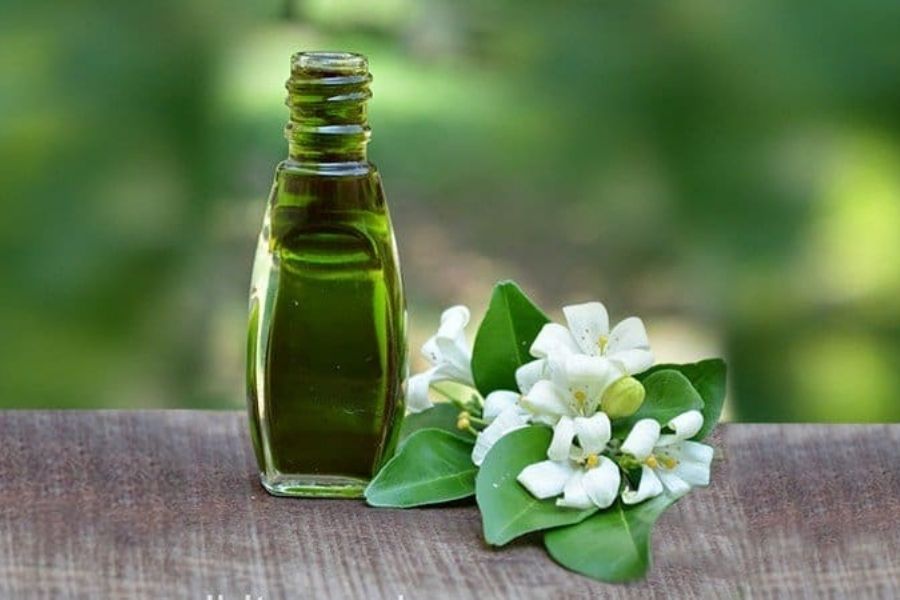 Bhringraj oil comes from a plant Bhringraj. Bhringraj oil has antimicrobial, antifungal, and anti-inflammatory properties with a good amount of vitamins like vitamin E, vitamin D, and minerals like magnesium, calcium, and iron, which nourishes hair and can help to cure of psoriasis or other skin irritation on the scalp. This oil also promotes hair growth owing to the presence of vitamin E, which fights free radicals responsible for hair loss.
3. Mustard Oil
Massaging your scalp with mustard oil boosts blood circulation easily. It is used in the monsoon due to its antibacterial and anti-fungal properties. It is thick in consistency but easily penetrates the scalp, strengthening the hair follicles.
4. Almond Hair Oil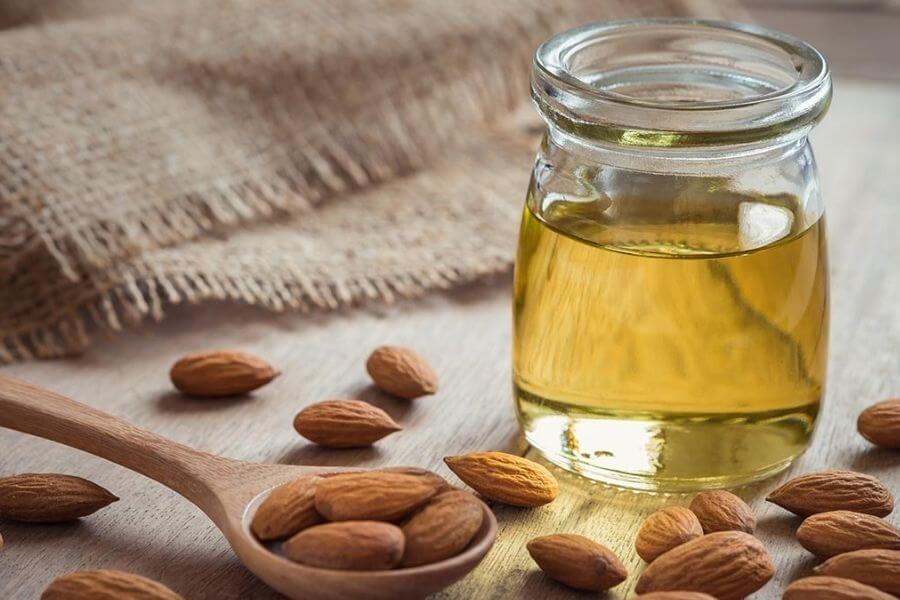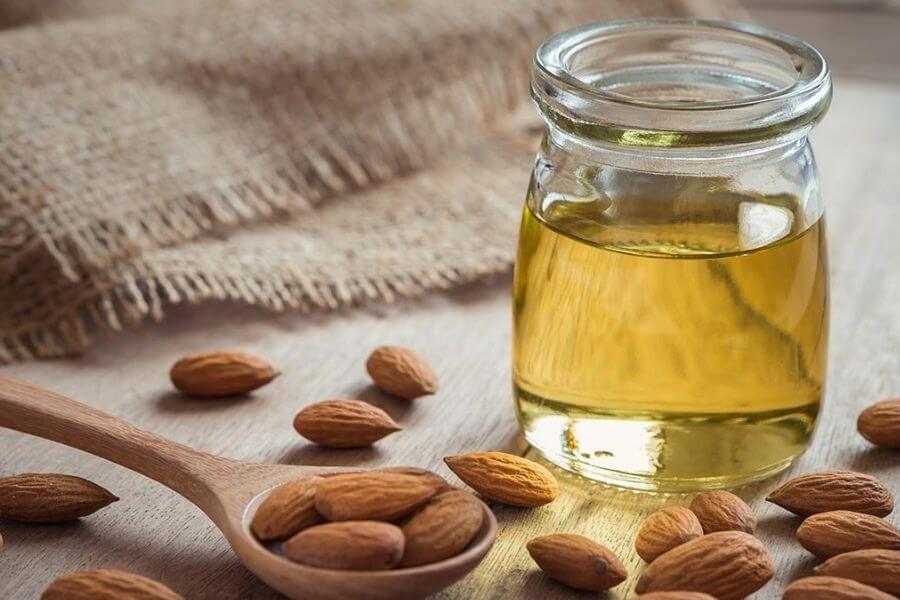 After coconut oil, almond hair oil is very famous in India. Almond hair oil contains a high amount of proteins, omega 9 fatty acids, and vitamin E. It gives proper hydration to your hair that can improve its shine and strength. It moisturizes hair scalp and strengthens hair follicles, working well on dry and frizzy hair.
5. Tea Tree Hair Oil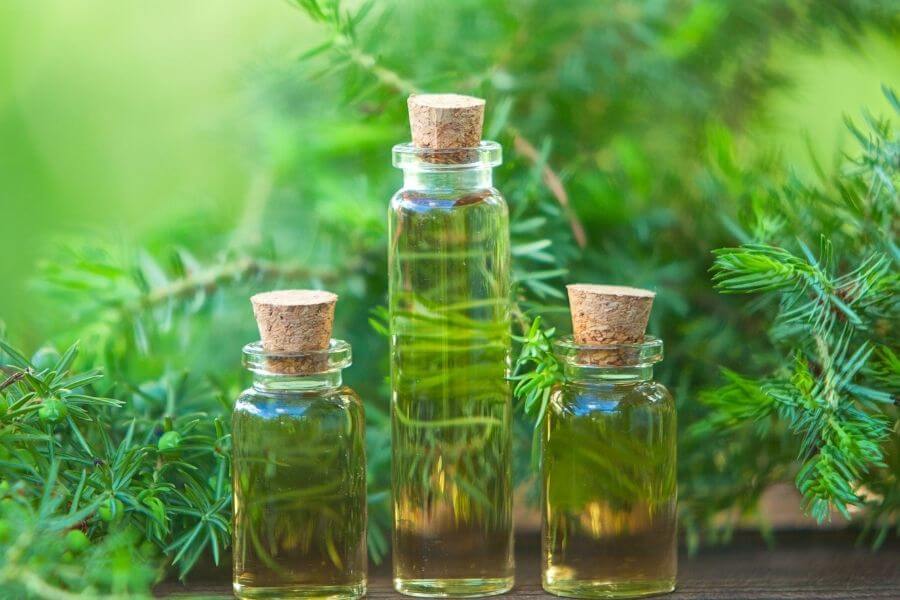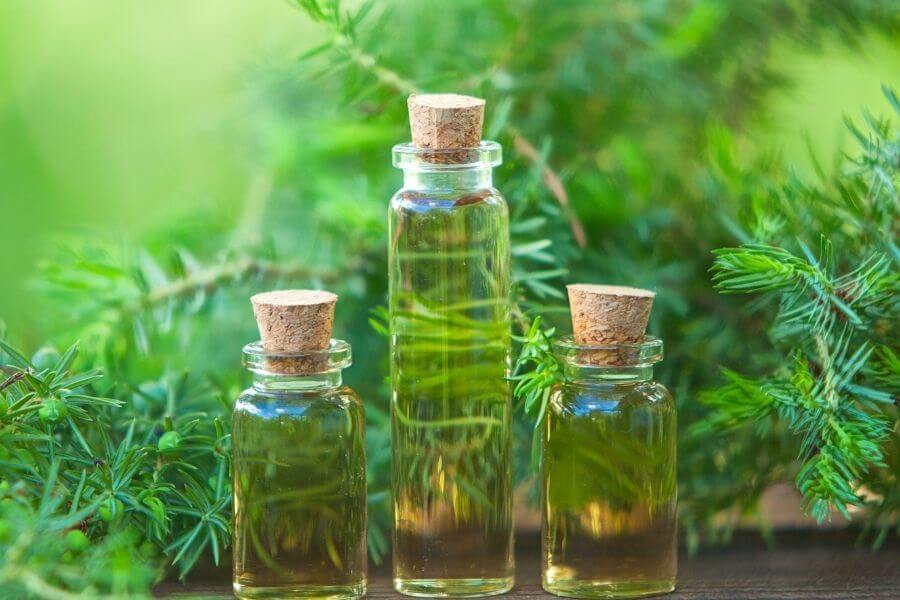 Tea tree oil is important during monsoon. It is mostly used as traditional medicine. Tea tree oil is very popular due to its antibacterial, anti-fungal, and antiviral properties. It treats dry and frizzy hair effectively. Massage your hair scalp with this oil and get the beautiful results.
6. Lavender Oil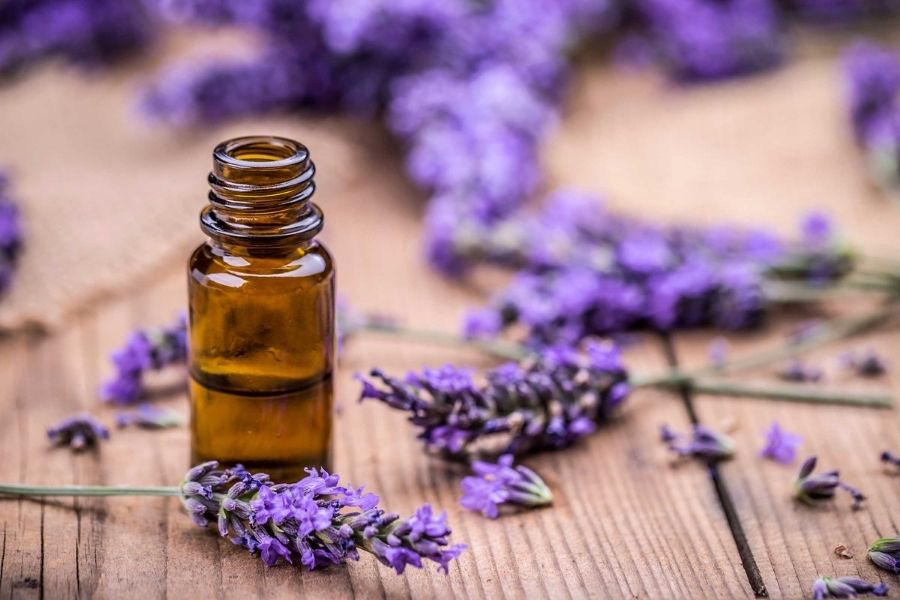 It is an essential oil during the monsoon. Lavender hair oil contains antiviral, antibacterial, and anti-inflammatory properties, which prevent dry and itchy scalp. This oil is also famous for aromatherapy (the use of oil that smells pleasant for controlling pain or for massage), which can improve sleep quality.
7. Olive Oil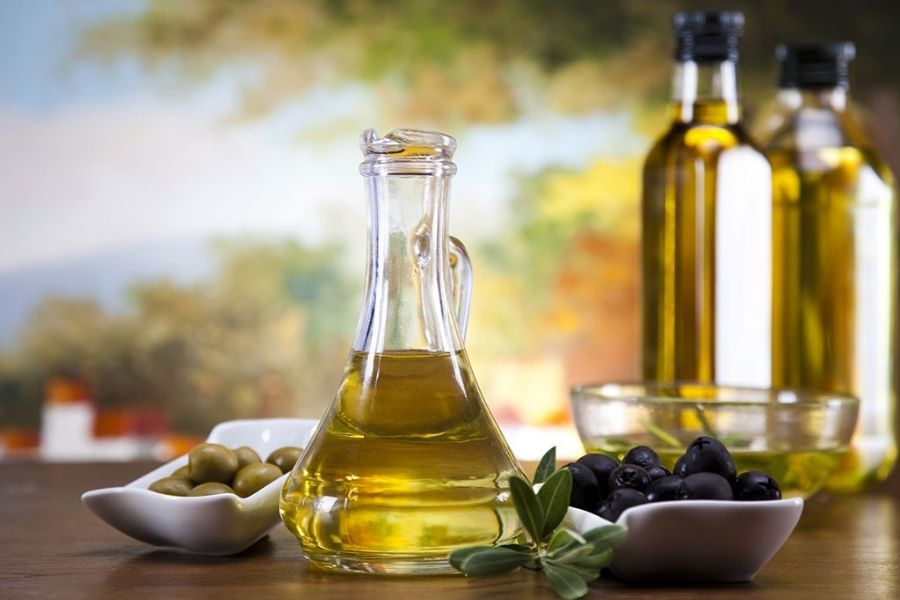 Olive hair oil contains essential omega 3 fatty acids and proteins, which make your hair follicle strong. The omega 3 fatty acids and antioxidants found in oil have been proven to help split ends, soften and strengthen hair, prevent breakage, and improves dullness. Its moisturizing properties ensure healthy hair.
Hair Oiling Care Tips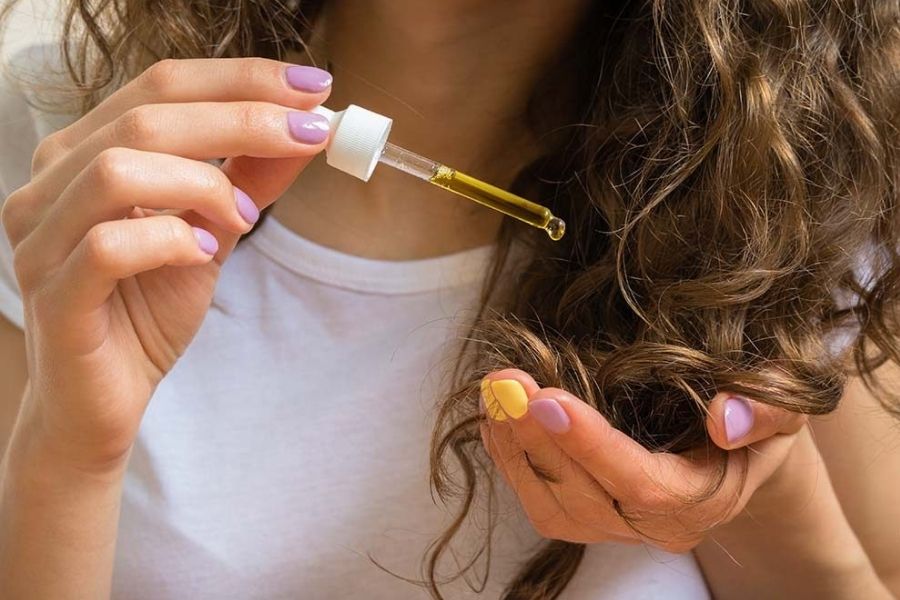 Do not keep oil in your hair for too long.
Wash your hair after 2-3 hours of oiling.
Do not comb or use any other products on your hair just after the application of hair oil.
For better results, we should apply warm oil massage to our hair. The warm oil treatment is helpful for your hair in monsoon, winters, and summers; it works like food for your hair.