Two companions of desserts in the magic box of spices and condiments are cardamom and nutmeg.
Cardamom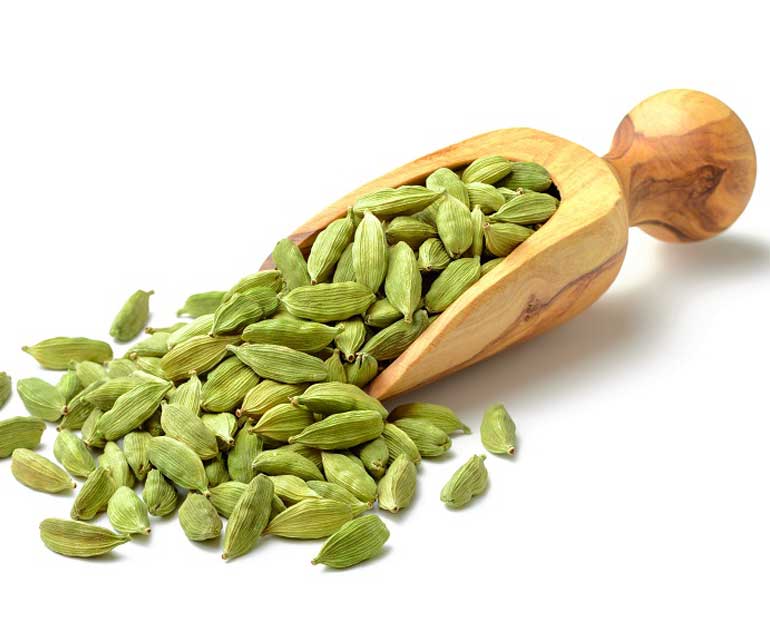 All Indian sweet preparations are incomplete without the fragrance of Cardamom powder. Cardamom has a very strong and sweet aroma which gives freshness to the mind.
Cardamom was first discovered by the Vikings almost 4000 years back.  The use of Cardamom has increased drastically over the past 200 years and it's medicinal properties have been greatly highlighted during this time. Cardamom is native of India and there are two main types that are known- Green or True Cardamom found in Kerela, and Black Cardamom found in Eastern Himalaya, Nepal, and Darjeeling.
Cardamom contains many essential oils like Pinene, Myrcene, and Mythyleugenol. It is also a very good source of Potassium, Calcium, and Magnesium.
Health Benefits:-
Cardamom has Anticancer benefits due to its antioxidant contents.
Cardamom improves metabolism and hence reduces fat deposition.
It improves the health of gut flora and helps in better digestion.
It has a high amount of fiber which helps in improving the absorption process.
Cardamom is a well known natural mouth freshener.
It reduces cough and gives relief in a sore throat.
It helps in reducing blood pressure.
Cardamom oil has Antiseptic and local anesthetic properties.
Cardamom oil is also used in Aromatherapy.
How to Use:-
Cardamom is best used when chewed raw along with its green cover to get maximum fiber.
It can be used in powdered form to add flavor.
Cardamom can be used in various masalas, Eg- Milk Masala, Tea Masala, and Garam Masala
It can be used in various mouth fresheners.
Nutmeg
Nutmeg is equally popular as Cardamom when we talk about to Indian sweet preparations. Nutmeg has a very nice aroma which relaxes the mind.
It is a rich source of minerals like Copper, Potassium, Zinc, Calcium, Magnesium, Manganese, and Iron. it also contains Vitamin B6 and Vitamin B1.
Nutmeg is mainly cultivated Moluccan in Indonesia.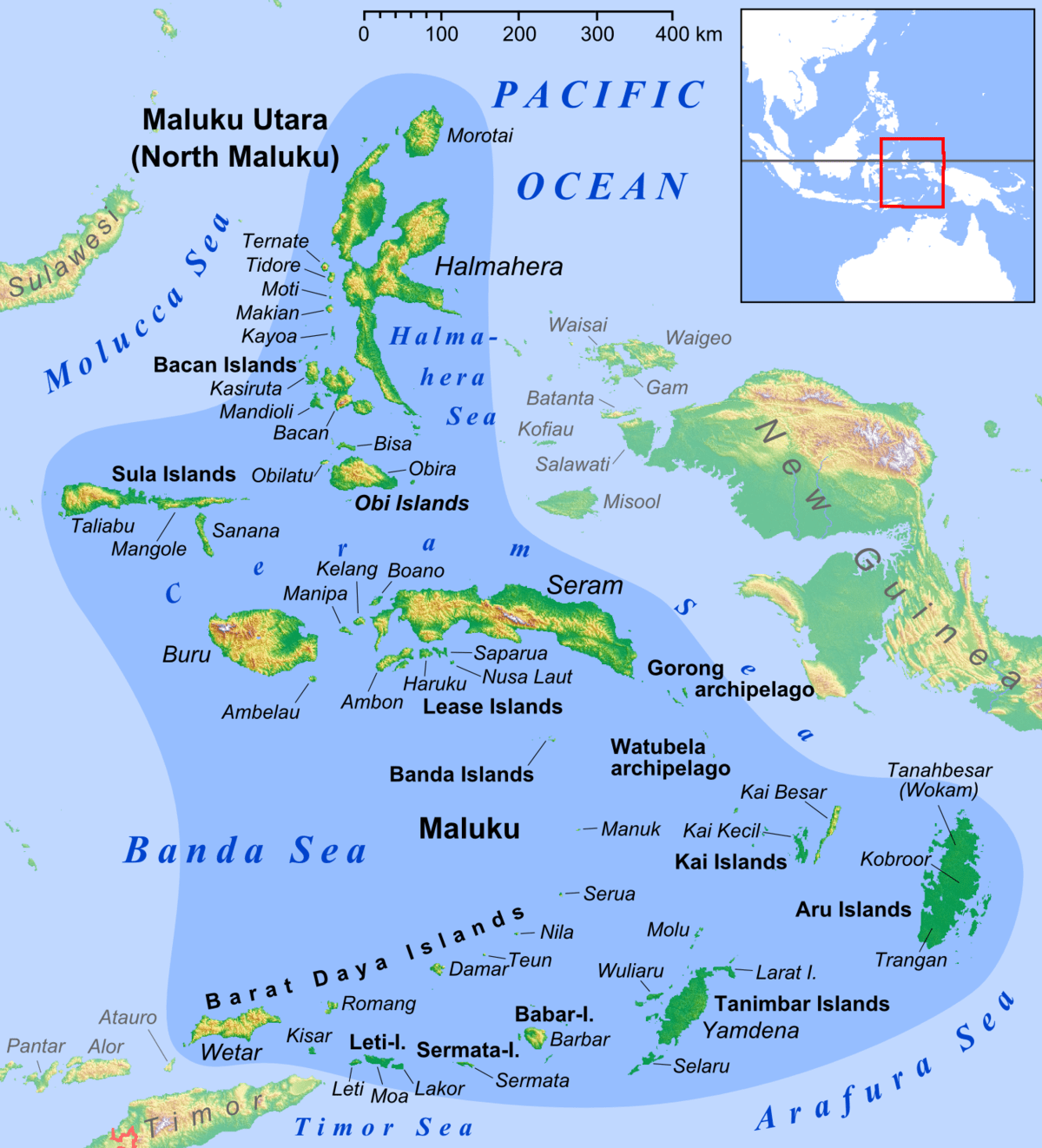 Nutmeg contains essential oils like Myristicin, Elemicin, Eugenol, and Safrole. It also contains d-camphene, d-pinene, and Limonene. Myristicin is a well known psychoactive drug acting as an anticholinergic.
Benefits of Nutmeg
Nutmeg is a proven medicine for Insomnia.
It acts as analgesic up to some extent due to its essential oil contents. Nutmeg oil can be applied to painful joints and muscles to get immediate relief.
3. Nutmeg acts as a brain booster and decreases mental stress.
4. Nutmeg is used to treat a sore throat.
5. Nutmeg is used to treat diarrhea.
How to use:-
Nutmeg is generally used in powdered form in many recipes.
Nutmeg paste can be applied to the painful area for immediate relief from pain.
It can be given to small kids as well as elderly people in very less amount to ensure sound sleep.
Nutmeg oil can be applied to the joints as an analgesic.
Nutmeg can be added in face pack as an anti-wrinkle agent.
Cardamom and Nutmeg have many health as well as aesthetic uses. These spices are used in Indian cuisine from hundreds of year. These are used in many of the Ayurvedic medicines. Regular use of these spices has been propagated from times immemorial.
These are just 2 spices from our box of spices, keep reading to know more about spices and their uses!
Read Also: