Childhood obesity is among the most severe public health issues of the twenty-first century worldwide. Childhood obesity has reached concerning levels. India is going through a nutrition transformation stage and is now facing a double burden of nutrition problems. Poor rural and urban slum communities suffer from a high prevalence of malnutrition. In contrast, newly wealthy urban, middle, and high-income populations face an emerging issue of obesity due to changing lifestyles and diet. 
Obesity and overweight are both characterized as excess body fat, though the definitions have evolved. Overweight and obese children have been shown an adverse effect on both physical and mental health. Obese kids are more likely to remain obese as adults and to develop non-communicable diseases like cardiovascular disease and diabetes at an earlier age.
Obesity in children has a major impact on their physical health, social and emotional well-being, and self-esteem. It's also linked to poor academic results and a decrease in the child's quality of life. You can prevent childhood obesity by making children follow proper healthy habits like regular exercise and help them become self-disciplined.
Causes Of Childhood Obesity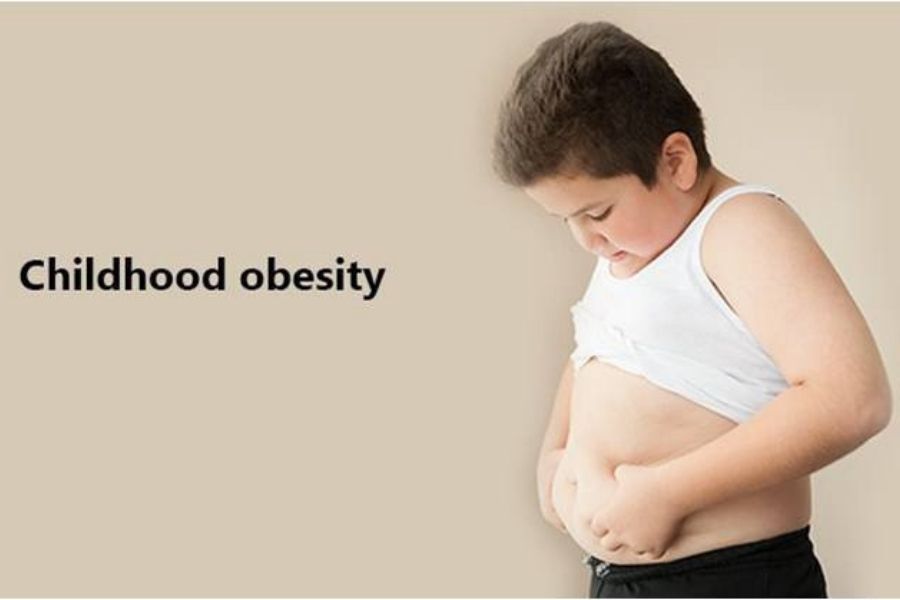 Portion size: Intake of large portions can cause weight gain, and obesity can result from this energy imbalance. Large portion sizes mean more food intake that result in excess fat accumulation.
Intake of unhealthy snacks: Snack food intake may be a big contributor to childhood obesity. Chips, biscuits, sweets, cake, pastries, and oily snacks like samosa, pakora are popular and common in Indian families.
Activity level: Sedentary lifestyle is one of the most critical factors related to obesity. Young children's use of mobile phones and watching television is linked to their intake of the most marketed foods, such as refined cereals products, carbonated drinks, packed juices, salty snacks (chips, biscuits).
A bribe of food: Food is often used as a reward to control a child.
Parenting style: Rise in obesity cases is linked to parenting styles because of the foods, i.e., consumption by the family members and food preferences.
Psychological factors: Anxiety, depression, body dissatisfaction, medical consequences, academic consequences, eating disorder, emotional problems
Methods To Measure The Body Fat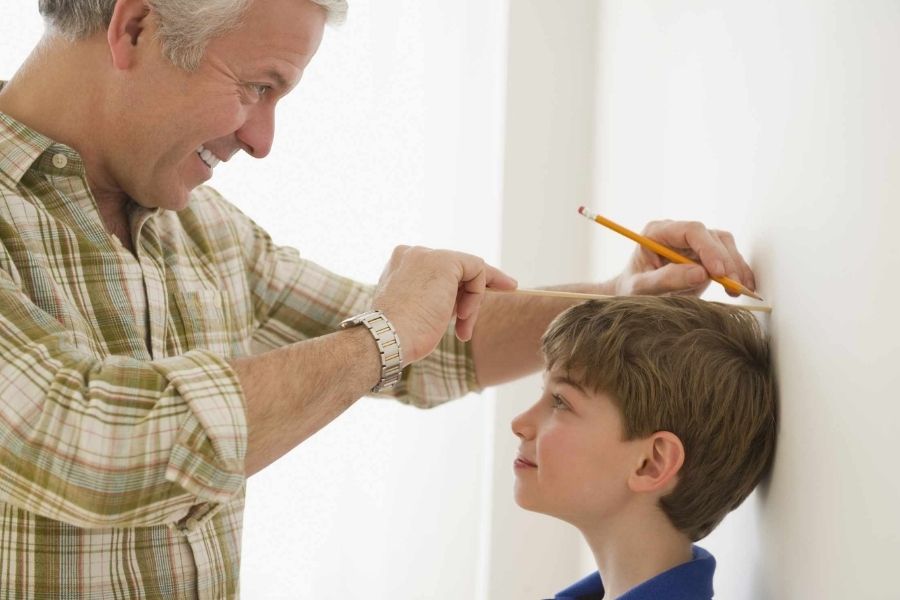 Measurement of body fat percentage can also be done variously:-
Weighing 
BIA (Multi-frequency bioelectrical impedance analysis)
MRI (Magnetic resonance imaging)
BMI 
Waist circumference
Skin-fold thickness
Although the health effects of obesity are linked to excess fatness, direct fatness assessment should be the preferred form of classification. Since it targets central obesity, a risk factor for type II diabetes and coronary heart disease, waist circumference appears to be more accurate for children.
Prevention Of Childhood Obesity
Several factors contribute to the rising problem of childhood obesity. Some factors are more critical than others. What kids learn at home about healthy eating and dietary pattern, physical activities, and good food habits/decisions depends on the environment of the house. By focusing on these issues, we can reduce childhood obesity complications and create a healthy community for them to live in.
Follow These Healthy Habits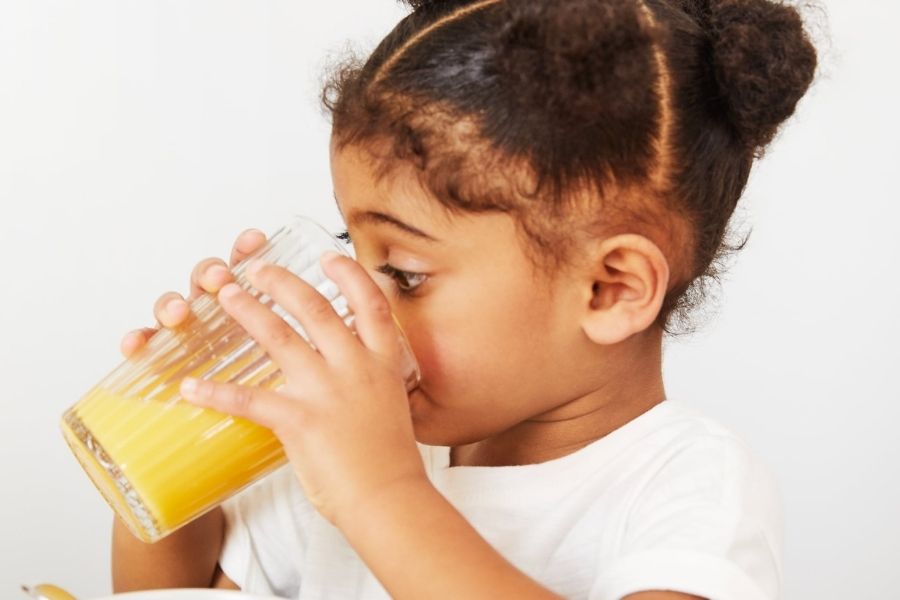 Introducing healthier eating practices or meals by encouraging intake of vegetables, fruit, whole grain cereals, plenty of water.
Parents should make correct food selections so kids follow healthier food choices in day today's life.
Variety of foods in tiffin, so the child feels excited to eat at school.
Encourage eating slowly and only when hungry.
Encourage more outdoor activity and make it funnier and more exciting for children.
Take a proper amount of sleep regularly.
Maintain nutritional balance in the body.
Avoid These Unhealthy Habits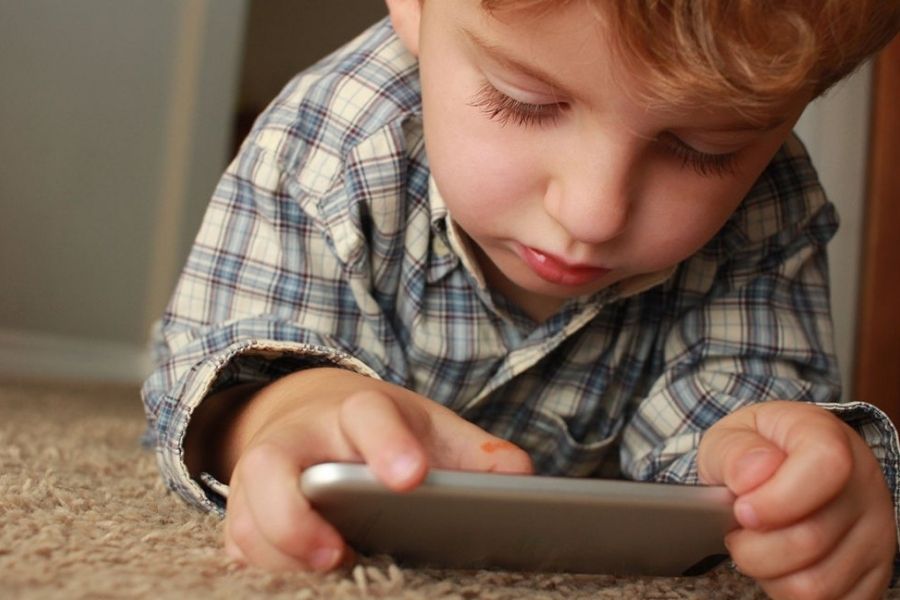 Limit intake of oily and fried food.
Limit the screen time (using mobiles and watching TV).
Limit intake of sugar and sugary product.
Avoid a sedentary lifestyle.
Avoid increased intake of salty food to prevent hypertension.