Overdosing anything is not good; too much is not always good. We always heard that vitamins are good for health. But according to the latest research, overdose of some vitamins also increases the risk of lung cancer. Do you know that antioxidants help us fight free radicals, but is it healthy to overdose on antioxidants? Does that mean antioxidants don't have a protecting role?
Before that, let's know what free radicals and antioxidants are? To know the science behind it, we need to go back to our chemistry class.
What Are Free Radicals?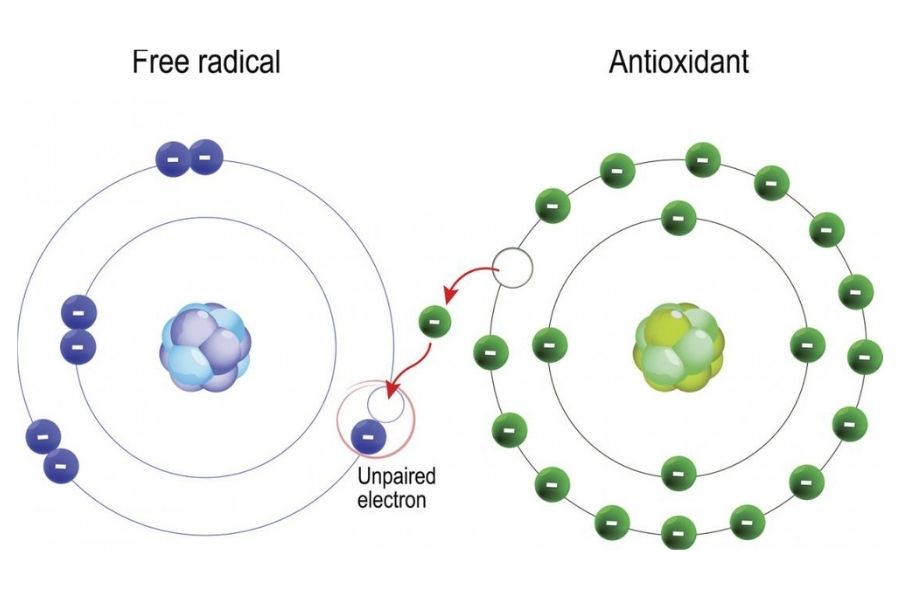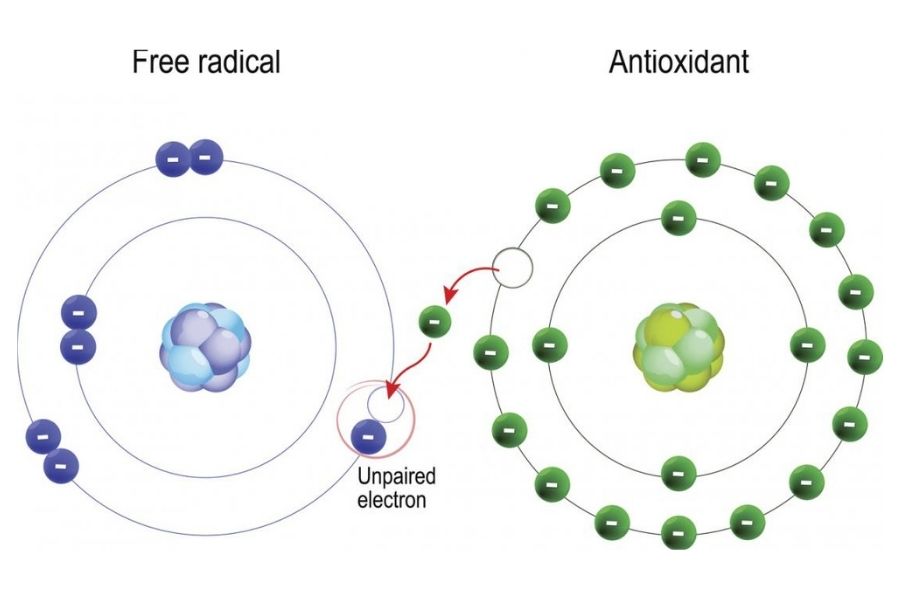 In our body, many pairs of electrons revolving around an atom. Sometimes, an electron loses its pair because of some disturbances, and that's when you get a free radical. A free radical is an atom with an unpaired electron. This electron is very reactive because it constantly tries to get its pair from another molecule like DNA or proteins that alter their structure and so cause damage your body. Then comes the role of an antioxidant that donates an electron to the free radical and neutralizes it.
Free radicals enter our body through the oxidative process. These free radicals are found in air pollutants, ozone, smoking cigarettes, etc. Free radicals can cause Alzheimer's disease, cardiovascular diseases, cancer, Parkinson's disease, inflammatory diseases, etc. Free radicals are also responsible for the aging effect and cell membrane damage.
Are Free Radicals Always Our Enemies?
Our body needs to maintain a crucial balance between antioxidants and free radicals. Although free radicals cause harm to our bodies, we need these free radicals to fight infections. But they can only be beneficial to our body in small dosages.
What Are Antioxidants?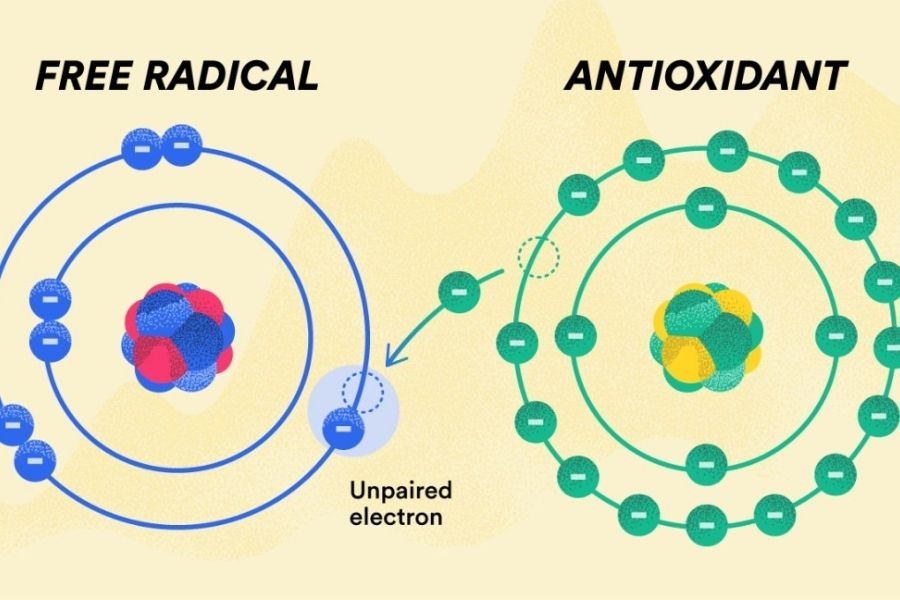 Antioxidants are friends to our body; they help fight free radicals from causing any damage. Free radicals are unpaired electrons, and antioxidants stabilize these free radicals by donating an electron to them without getting unstable itself. Therefore, antioxidants have a primal role in protecting our bodies and clean up free radicals and their waste.
Our body produces antioxidants to some extent but not in the required amounts. Therefore, it becomes imperative to consume foods rich in antioxidants to boost its activity. Having a nutritious diet helps with boosting antioxidants functions in the body.
How Are Eating Antioxidants Beneficial For Our Health?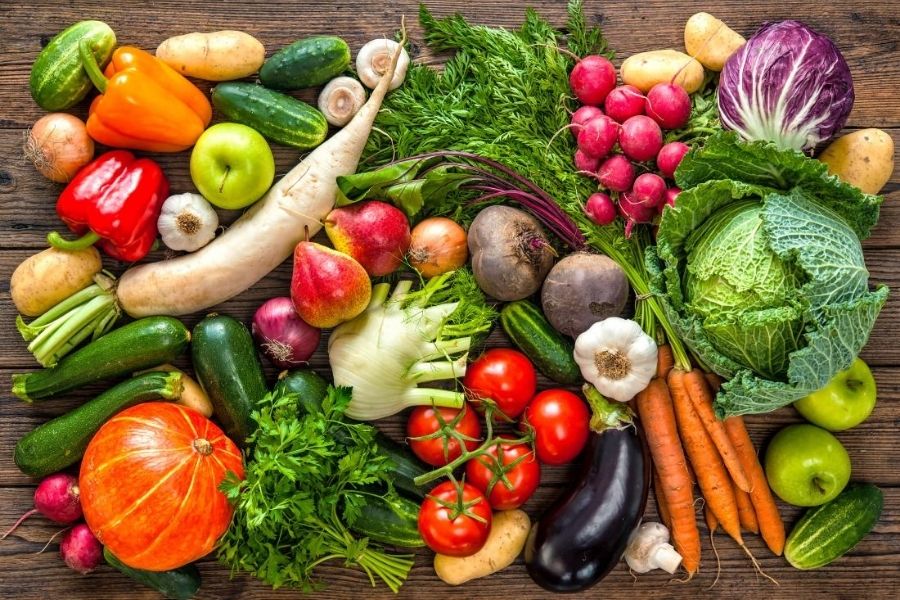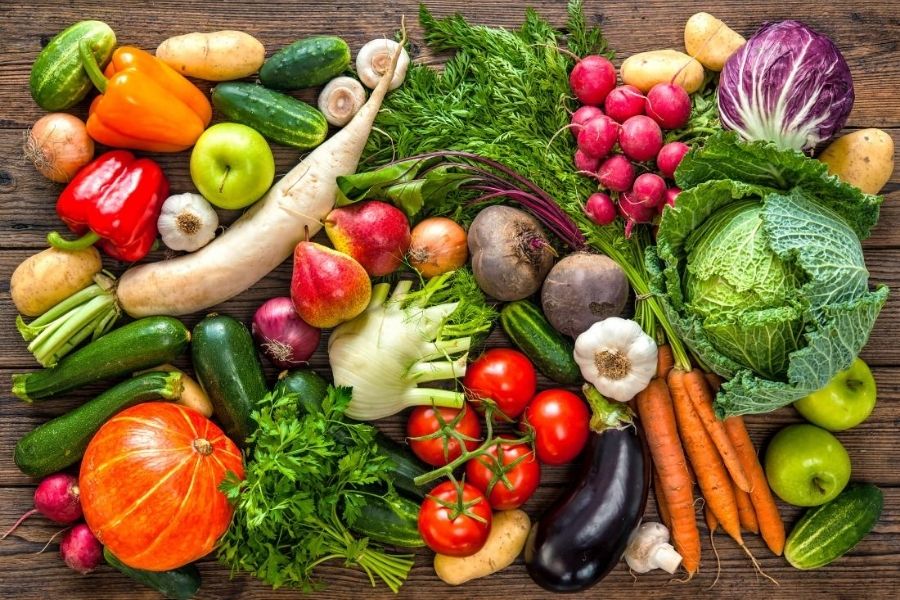 Healthy foods are an excellent source of antioxidants. Eating certain foods like fruits, vegetables, etc., provide our body with the necessary antioxidants that help eliminate free radicals from the body.
Antioxidants tackle health ailments like cardiovascular diseases, cancer, etc., caused due to free radicals. They help reduce the damage caused by oxidation to the body. Antioxidants contain phytonutrients like anthocyanins, lycopene, lutein, etc., essential for body protection.
Antioxidants help lower heart problems and certain risks of infections. Consuming antioxidants also protect the body from the unpredictable damage of eating junk food.
Can You Overdose On Antioxidants?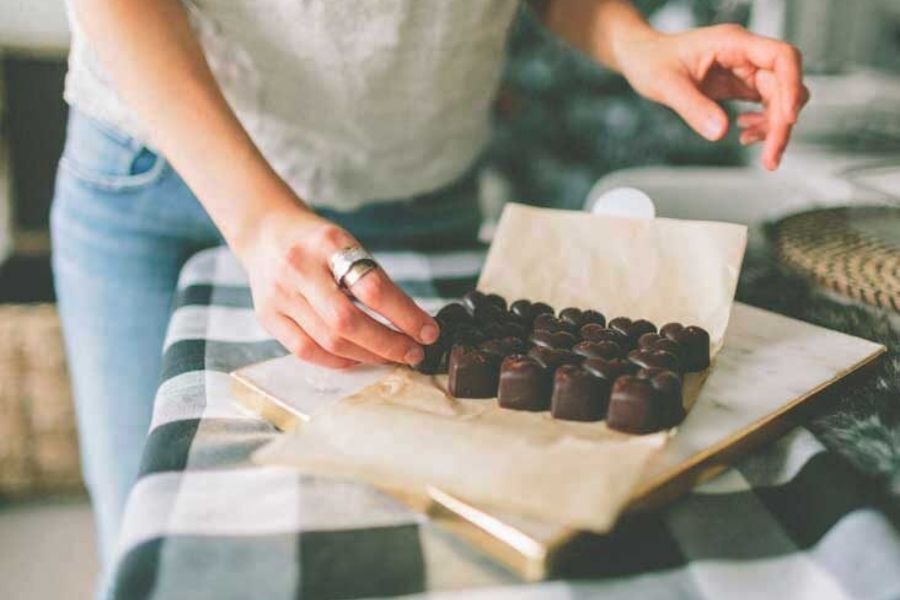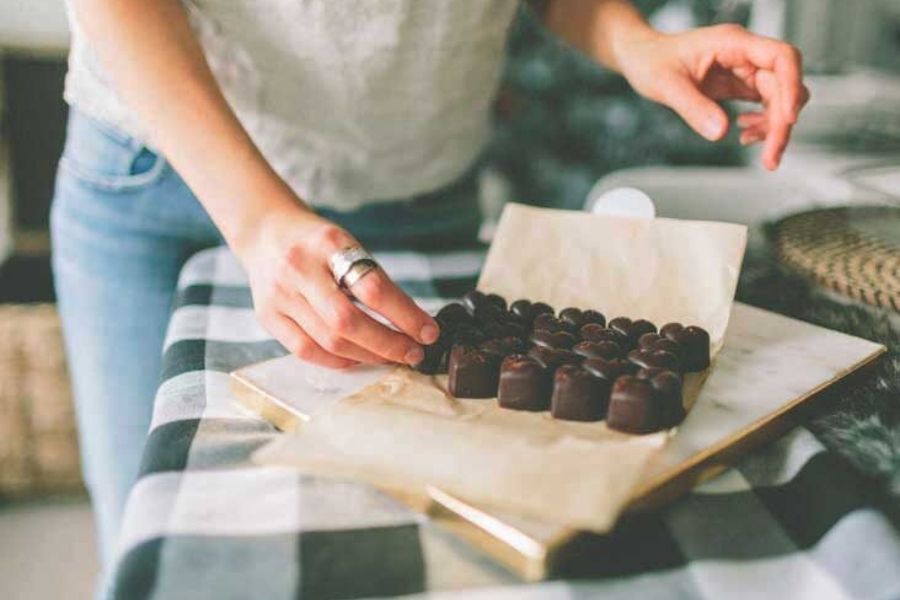 According to some research, overdose on antioxidants increases the risk of certain kinds of cancers, and we can understand its reason. Our body needs free radicals in some amounts, and if you overdose on antioxidants, they can interfere with the protection job free radicals are trying to do.
Specific vitamins and minerals also possess antioxidant activity. But consuming these nutrients in excess can also result in side effects. Vitamin C is a powerful antioxidant, but its excess consumption results in health issues. Vitamin E is good for the body, but if you intake it in large doses, especially pregnant women, it can lead to birth defects.
Conclusion
Antioxidants are essential for our bodies, but to overdose on antioxidants requires critical care. We are always advised to eat antioxidant-rich food. People who eat many fruits and vegetables (a rich source of antioxidants) are more healthy than those who don't eat. Apart from that, antioxidants are packed with lots of fibers and other nutrients. 
If you follow a proper healthy diet, you can get a sufficient supply of antioxidants from food, keeping you healthy. It doesn't mean you should overdose on antioxidants. Unless your body is deficient in certain antioxidants, you should not depend on supplements.
There is no shortcut to getting a healthy body and mind. Nothing is good if you overdosed. A balanced diet and regular exercise are enough for staying away from diseases.