As the summer season starts, the warm sunshine turns into blazing sunrays and the days start turning hotter. We enjoy lounging in the pool during this warm weather, having cool icy drinks and ice creams to beat the scorching heat. But just the cold water or the packed juices aren't enough. Sip on some healthy refreshing summer drinks made of fresh fruits, lemon, mint, and herbs. These delicious summer drinks will help rejuvenate and keep you hydrated as well.
So, let's take a glance at these six amazing summer drinks that are perfect for this hottest season.
Healthy And Refreshing Summer Drinks
1. Lassi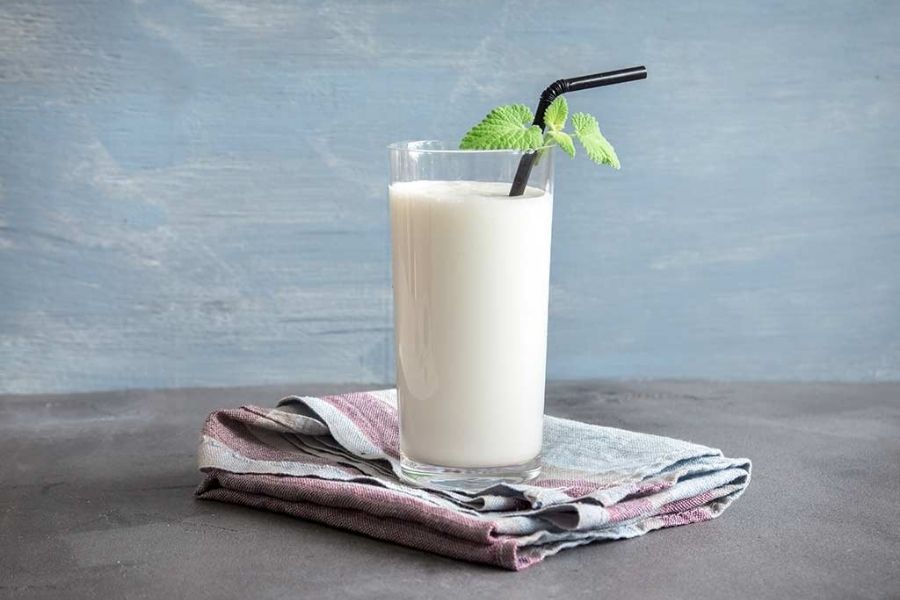 Lassi is a famous drink from our prosperous state, Punjab. Lassi is one of the healthiest summer drinks loaded with essential nutrients. Since it is made of curd, the drink is rich in probiotics. It is good for digestion, boosts immunity, and makes bones stronger.
Traditionally, lassi is prepared by blending curd into a thick creamy texture. But you can enhance lassi's flavor by adding rose syrup, khus khus, mango, or kesar. This creamy, delicious drink replenishes your body quickly and makes you feel energized. Have a glass of sweet lassi during hot summer afternoons to beat the heat.
2. Nimbu Pani (Lemonade)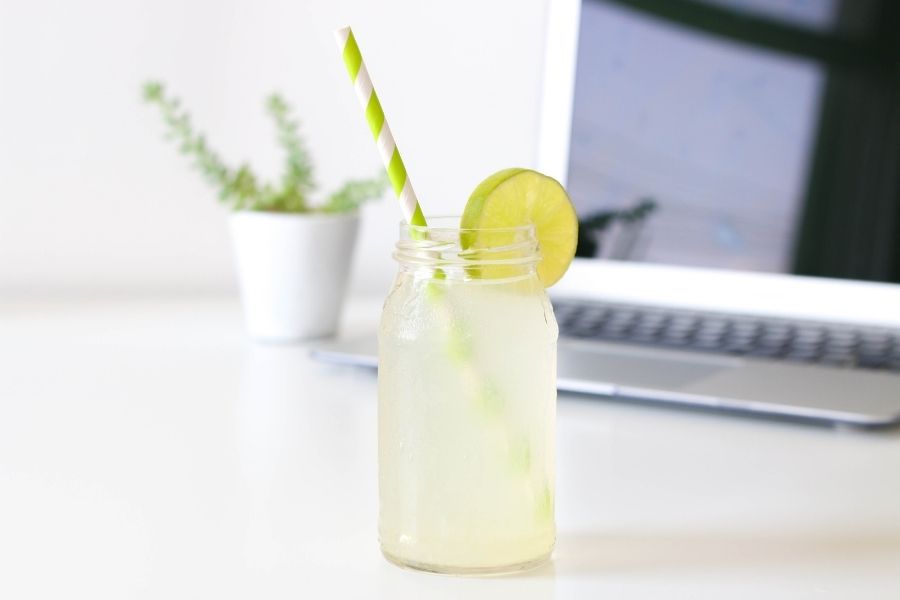 Nimbu Pani/lemonade is a summer drink made with juicy lemons. You can easily prepare with just a glass of icy water, lemon, and a pinch of sugar or salt. But this easy to prepare drink is the most refreshing one.
It is a juicy, sweet, and rehydrating drink. And the tangy flavor will keep you wanting for more. Lemons are rich in vitamin C. It aids in digestion, hydrates your body, helps in losing weight, and boosts immunity. It also rejuvenates your skin.
3. Very Berry Spritzer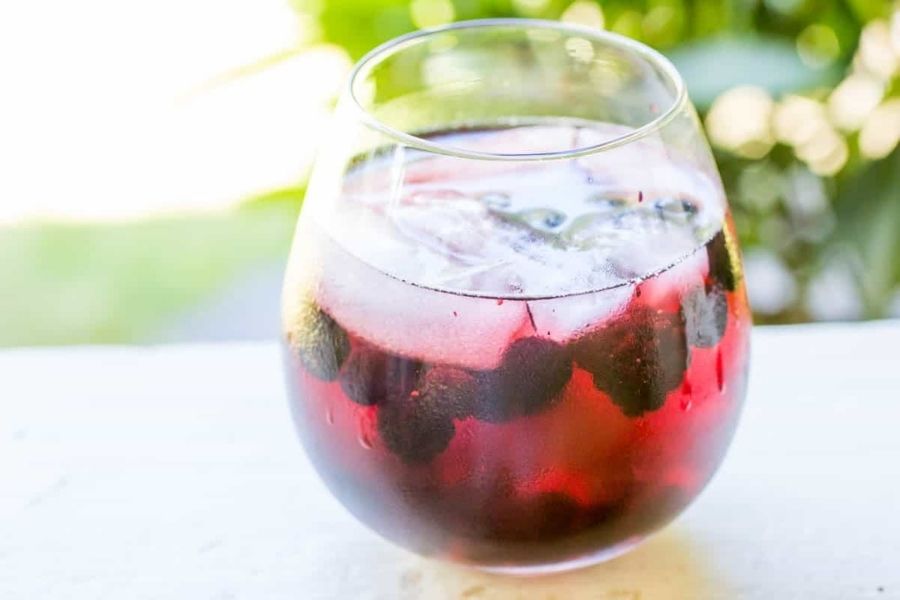 Very berry spritzer is a fruity, colorful summer drink that promises you health and freshness. This colorful drink is made with the goodness of berries and has amazing health benefits. These vibrantly colored fruits are rich in antioxidants that protect your cells from free radical damage. It is high in dietary fibers and provides essential nutrients, such as vitamin C, vitamin K1, manganese, and folate. You can enjoy this delicious fruity drink on a summer evening with your friends or relish it at pool parties.
4. Aam Panna
Aam Panna is one of the most-sought traditional Indian summer drinks to fight against the intense heat. It's an age-old drink known for its rehydrating properties. Aam Panna is made with raw mangoes.
This tangy drink contains nutrients, such as vitamins A, B1, B2, and C. Also, it's a good source of carbohydrates and essential minerals. It is good for the eyes, boosts immunity, fights health ailments, and improves digestion. This spiced-up drink is perfect for quenching thirst and rehydrating yourself during the hottest season.
5. Sattu Sharbat
Sattu sharbat is a traditional drink from Bihar. It is healthy, fulfilling, and very refreshing. It is prepared with roasted black chana, sattu is a great source of energy. A glass of sattu sharbat will energize you instantly.
It has brilliant cooling properties that keep you cool during hot summers. Sattu sharbat is loaded with dietary fibers; it aids in the digestion process, reduces stomach-related problems, and helps in weight loss. It is also good for glowing skin. You can have this sweet summer drink to replenish yourself and beat the rising summer heat.
6. Minty Melon Slushie
Minty melon slushie is a fruity, refreshing drink to help you kick off the heat this summer. Watermelons are delightfully sweet and juicy fruits. Making a watermelon slushie is perfect for quenching your thirst and cooling off during hot summer evenings. Since it consists of more than 90% water, you don't need to worry about weight gain.
Also, watermelons are very healthy for you. It helps keep your heart healthy by preventing the accumulation of bad cholesterol. It aids in digestion, treats inflammation, hydrates your body, and improves bone health. Being rich in vitamin C, this sweet fruit is also good for skin and hair. Just make this watermelon slushie with a tinge of mint and relish this yummy fruity drink.
Having these refreshing summer drinks to save you from the scorching summer heat provides great relief. These summer drinks are easy to prepare and taste better.
Read Also: Stay Hydrated In Summer By Adding These 11 Healthy Eatables In Your Diet