Wine, the fermented juice of grapes; made of the genus Vitis vinifera, is used almost exclusively. Generally, when fruits are fermented to produce a kind of wine, the name of the fruit is always included, like peach wine, blackberry wine, etc. Fruit wines are derived from fruits other than grapes, like Cider from apples; Perry from pears; plum wine and cherry wine; and wines made from various berries.
Cider and Perry are well-known products in England and northern France; American fruit wines, produced mainly on the eastern coast, include apple, cherry, blackberry, elderberry, and loganberry wines. Fortified cherry and black currant wines are produced in Denmark. Different types of fruit wines are exported from the Netherlands, Denmark, Poland, Serbia, and Israel.
Fruit wines have a sweet flavor and should retain much of the flavor and color of the original fruit. These are high in acid content and require dilution with an appropriate amount of water and addition of sugar before fermentation.
Lots of commercial fruit wines contain about 12% alcohol. When these are fortified again with brandy, which is derived from the same fruit, the alcohol content is 20%. The alcohol content of Cider and Perry is about 2-8%.
Wine Making Process
Sampling
Harvest
Crushing/pressing
Fermentation
Blending
Sterilizing
Aging
Filtration
Bottling/labelling/dispatch
Consumption
Types of Wines
White Wines
1. Chardonnay
Chardonnay is a type of white wine that is grown globally but holds its own as the most popular wine varietal in America. Fruit flavors of apple and pear are combined with citrus and hints of spice and vanilla.
2. Riesling
Riesling is the wine of Germany, originating in the country's Rhine Valley. Riesling is initially sweet and acidic, but it balances out well with honey and a bit of minerality.
3. Pinot Grigio
Pinot Grigio is a quintessential Italian white wine. It can be described as light, dry, and refreshing with crisp fruit flavors like apple or pear. A method of cultivation creates medium-bodied wines that have flower aromas and a touch of minerality.
4. Sauvignon Blanc
Sauvignon Blanc is a light, crisp white wine that has a citrus touch and grassy aroma. When it gets aged in oak, the wine has spice and vanilla flavors too.
Red Wines
1. Cabernet Sauvignon
Cabernet Sauvignon is the gem of Napa Valley. A red wine generally called "cabs", is typically described as rich and robust.
2. Pinot Noir
Pinot Noir is a light to medium red wine whose grapes grow in colder climates. It has been termed as smooth and fruity. Pinot Noir has red-fruit aromas; mainly cherry, with a hint of spices and earthiness.
3. Syrah
Syrah is a bold and rich red wine. Australia's style of Syrah is known as Shiraz, and is much sweeter and jam-like than the "old world" style of Syrah.
4. Zinfandel
Zinfandel is one of the rarest grapes thought to be indigenous to America. Grown in California, this versatile wine has a range of different styles. Zinfandel is fermented and aged in American oak, giving the taste of ripe fruit flavors an earthy spiciness.
5. Malbec
Malbec, originally produced in France, has been popularized by Argentina. This is a full-bodied, deep red wine that has dark berry fruit flavors and tannins.
6. Merlot
Merlot is another popular wine of America's western regions while remaining one of the more prominent grapes in Bordeaux. Merlot is much like Cabernet Sauvignon, only more fruit-forward. Red fruit taste and aromas are made complex by tannins, as well as spice and vanilla taste, which are evidence of oak-aging.
Side Effects of Drinking Wine
Wine is likely to be safe for most adults in moderate amounts (about 5-ounce glasses per day).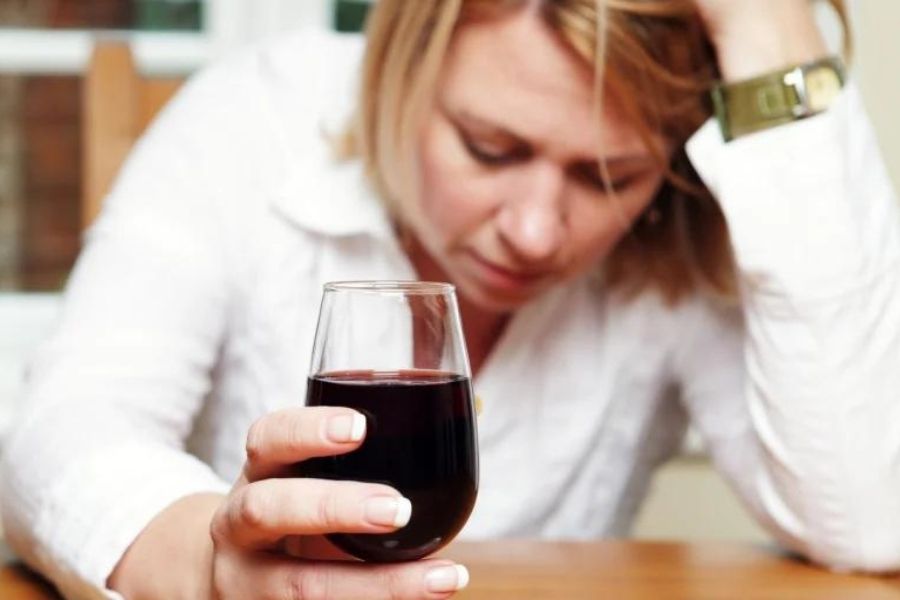 Overconsumption of wines can cause side effects that include flushing, confusion, or rapid changes in mood in some people.
Alcohol is unsafe to drink during pregnancy.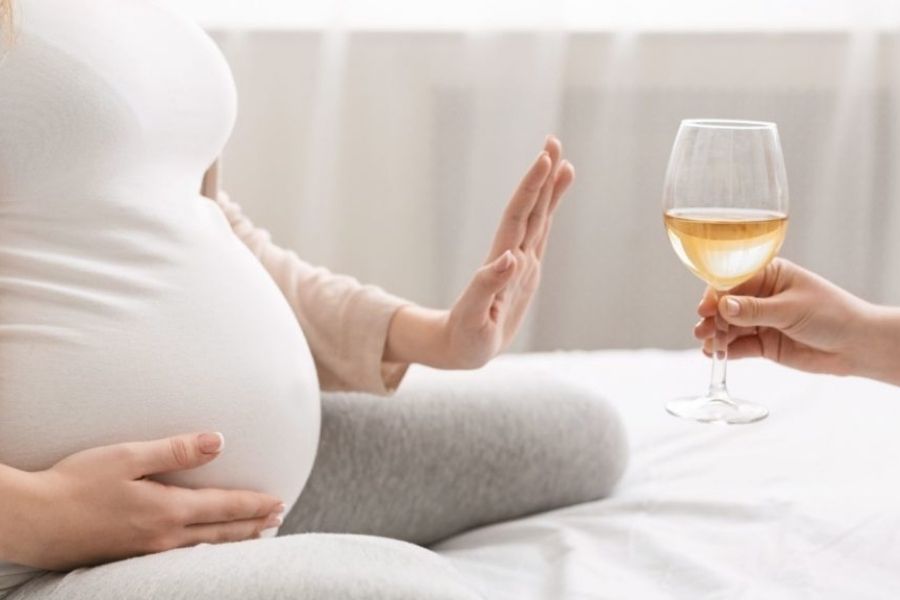 Drinking alcohol during pregnancy is associated with a significant risk of miscarriage.
Alcohol can worsen gout, chest pain, insomnia, liver disease, pancreatitis, stomach ulcers, or persistent heartburn.
While there is some evidence that drinking wine in moderation might help to prevent congestive heart failure (CHF), wine is harmful when consumed by someone who already has this condition.
It is recommended that the daily alcohol consumption should be about 15-30g of alcohol for women and men respectively.