The World Food Programme or WFP is one of the largest humanitarian organizations that address hunger issues and make food security advancements, ultimately saving and changing lives. WFP is working day in day out with all its might to remove hunger, poverty, and relatable ills in the most vulnerable areas since 1962. The other pivotal roles of the World Food Programme are delivering food assistance in emergencies, working with communities to boost the nutritional status, and building resilience. So, what made the World Food Programme deserved Nobel Peace Prize in 2020?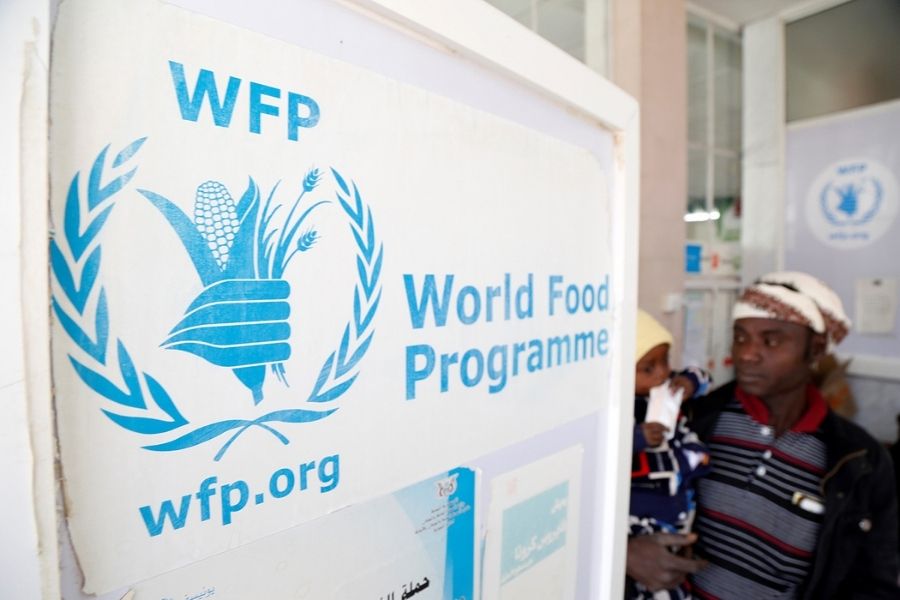 As the international community has committed to ending hunger, achieving food security, and improved nutrition by 2030, one in nine people worldwide can still afford meager meals. Despite considerable advancement over recent decades, poor nutrition remains a huge and universal problem; One out of the three people on the planet is affected by some form of malnutrition. Undernutrition caused due to inadequate intake of energy or nutrients continues to affect more than 150 million children worldwide, while overweight and obesity rates are also mounting globally. Conflict, coupled with natural disasters, is exacerbating the problem. 
Malnutrition, at its extremes, can prove out to be quite lethal for survival and, in the long term, can obstruct people and countries, curbing economies and development. Therefore, the organization's prime focus is to provide food and food-related assistance to break the cycle of hunger, malnutrition, and poverty with its concentrated time, resources, and of course, efforts on the most susceptible in society.
The World Food Programme And The Nobel Peace Prize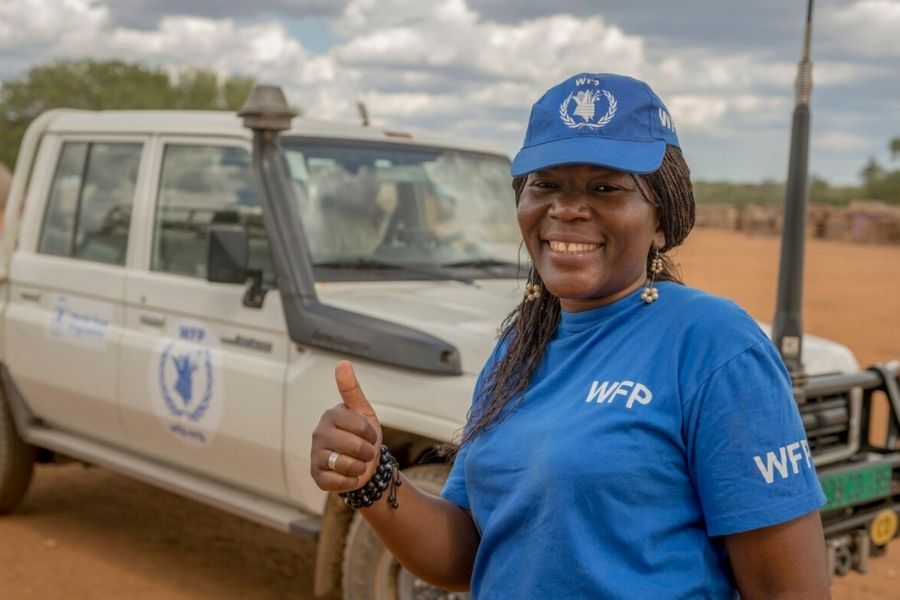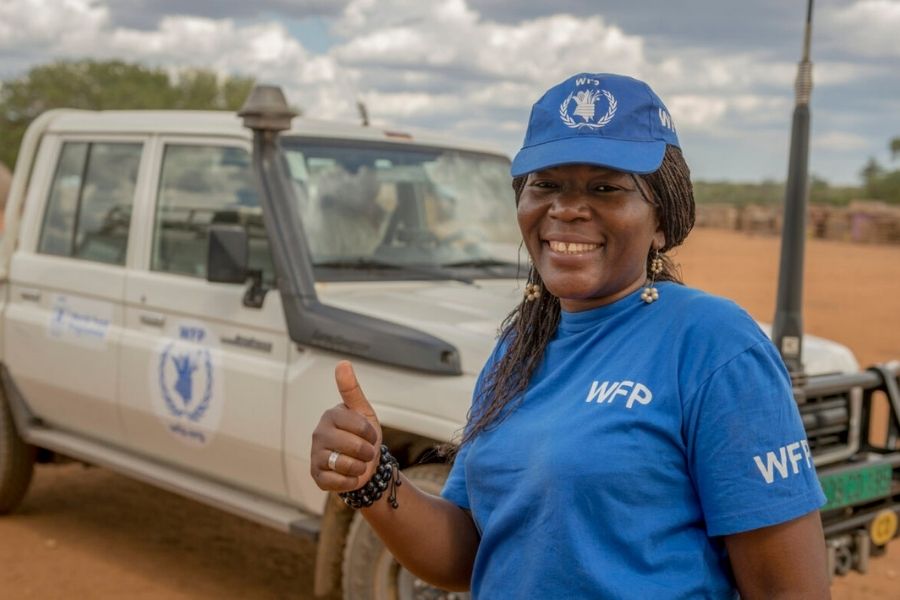 The WFP, on October 09, 2020, has been declared as the winner of the Nobel Peace Prize by the Norwegian Nobel Committee for its efforts to combat hunger, its contribution to bettering conditions for peace in conflict-affected areas, and for acting as a driving force in efforts to prevent the use of hunger as a weapon of war and conflict.
In 2019, the number of people receiving aid from WFP was close to 100 million in more than 88 countries. In 2015, scraping off hunger was adopted as one of the UN's Sustainable Development Goals, and WFP has been an important instrument for realizing this goal. The Sustainable Development Goals aim to eliminate all forms of hunger and malnutrition by 2030, ensuring that all people, primarily children, have adequate and nutritious food throughout the year. This involves promoting sustainable agricultural activities, supporting small-scale farmers, and unified access to land, labor, technology, and markets. International cooperation ensuring investment in infrastructure and technology to improve agricultural productivity is also required.
With the outbreak of the coronavirus pandemic, this organization has extended its incredible assistance in the regions like Yemen, the Democratic Republic of Congo, South Sudan, Nigeria, and Burkina Faso, for this pandemic poses an additional burden on food insecurity, leading to the exponential rise in the number of people dying of hunger.
The World Food Programme: The Savior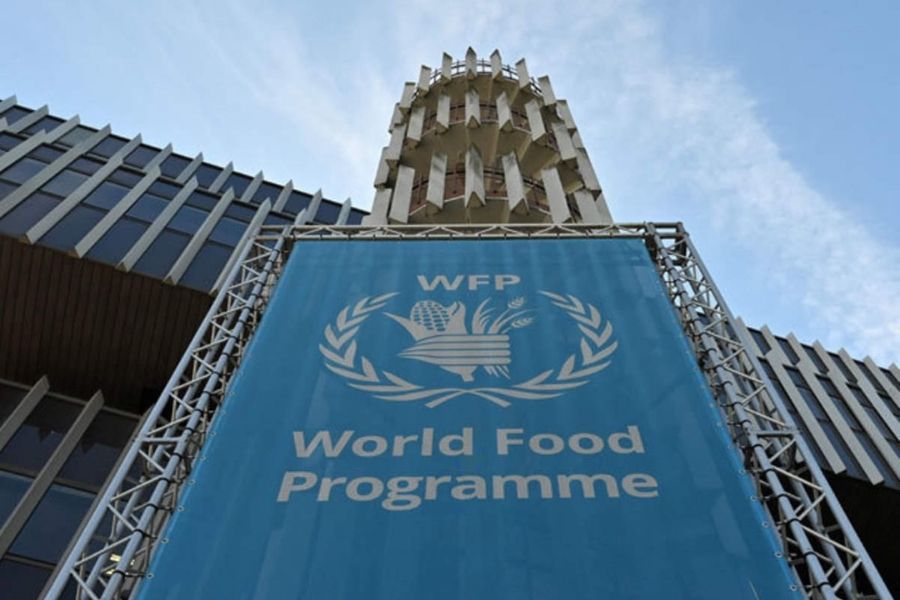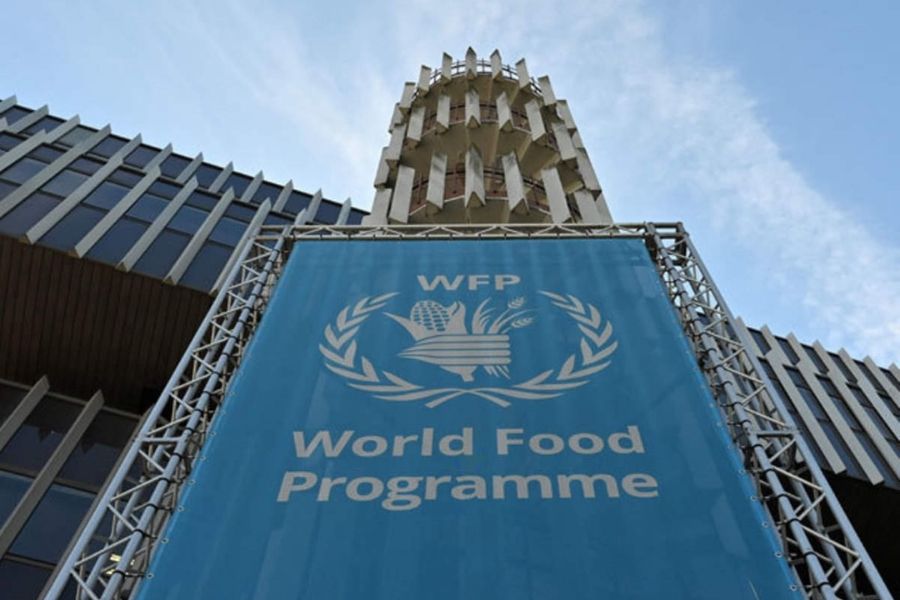 The World Food Programme has been applauded by the Norwegian Nobel Committee for intensifying its efforts to break the vicious cycle of hunger & armed conflict, serving as a stimulus to flare up already existing conflicts and violence. WFP's Executive Director, David Beasley, believes that "Peace and food security go hand in hand," indicating that the dream of zero hunger can never be achieved until war and armed conflicts are put to an end.
True to its nature as an institute that is always tied on the frontline in the most challenging times, World Food Programme is already providing support to governments' preparedness and response efforts in response to the covid-19 pandemic. Along with the immediate food assistance to people in isolation and accessibility to nutritious foods by the population hit hardest by the pandemic, it stated that "Until the day we have a medical vaccine, food is the best vaccine against chaos."
Not just food or relatable assistance, but WFP has also been in the foreground for contributing with the governments with its economic and technical aid for setting up warehouses, delivering items donated for people in quarantine across the world. Also, the World Food Programme is employing its long-standing competence to keep track of markets, supply chains, and the price, amid the mounting concerns of the covid-19 pandemic.
With this year's Nobel Peace Prize, the Norwegian Nobel Committee has magnified its focus for their utmost best efforts to combat hunger and establish stability and peace. The organization makes a strong contribution daily to advancing the nations' fraternity; therefore, the world must step up and unite to endorse and support WFP in its endeavor to benefit mankind.