Where does it come from?
The proverb first appeared in the 19th century, suggesting that the consumption of an apple once a day for the rest of your lives can eliminate toxins and cholesterol from your body. Through time it became a commonly used phrase used by our teachers, parents, grandparents and several adults. 
Is it a Fact or fiction?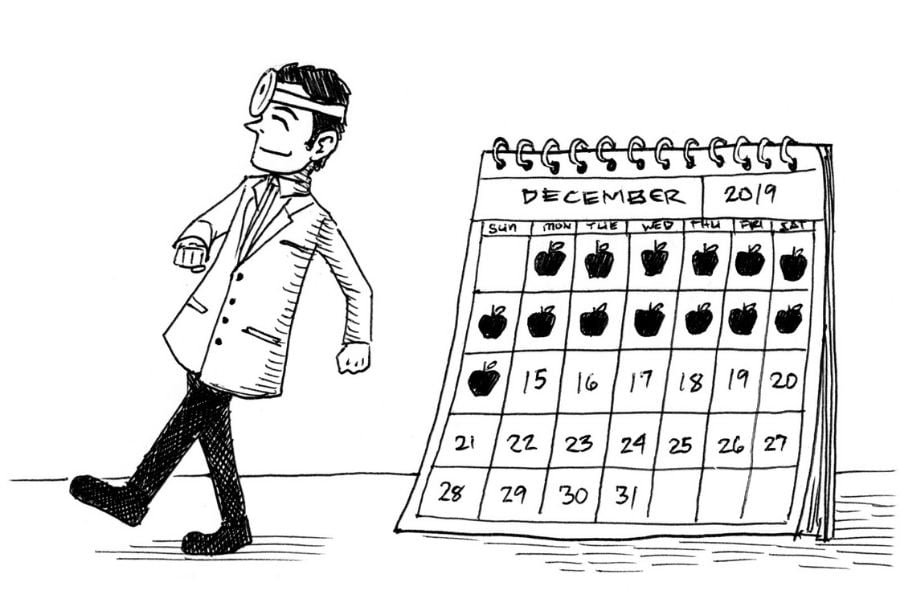 The proverb doesn't restrict itself to the English literature. It has been proven true by multiple researchers. Through various analyzations, it was found that apples come with no fat and are extremely low on sodium. Along with that, they are rich in potassium and contain large amounts of minerals and vitamins. Apples have had a positive effect on not just one's physique, they have seemed to be extremely helpful in controlling mental deterioration as well.
What are the Few Health Benefits?
Supports Heart Health
Studies show that eating more apples has linked to a lower risk of various chronic diseases, including heart diseases, strokes etc. 
The presence of flavonoids found in apples, helps reduce inflammation and provides support in protecting the heart. The soluble fiber reduces blood pressure and cholesterol which is a commonly found problem in middle aged people.
Fights Cancer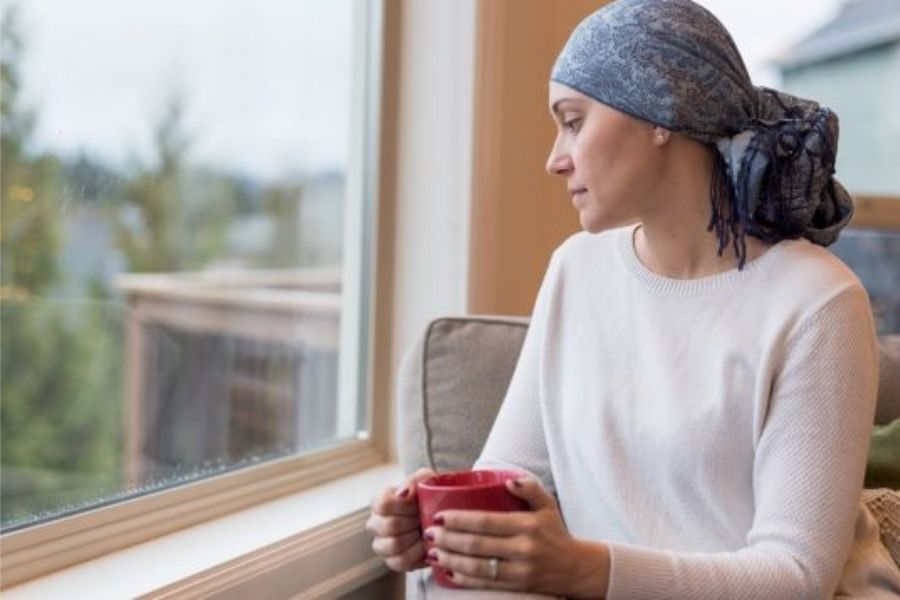 The antioxidants and flavonoids prevent the formation of cancer. Consumption of higher amounts of apples is tied to a decreased risk or complete protection against cancer of the lung, stomach, oral cavity, etc. 
Supports Weight loss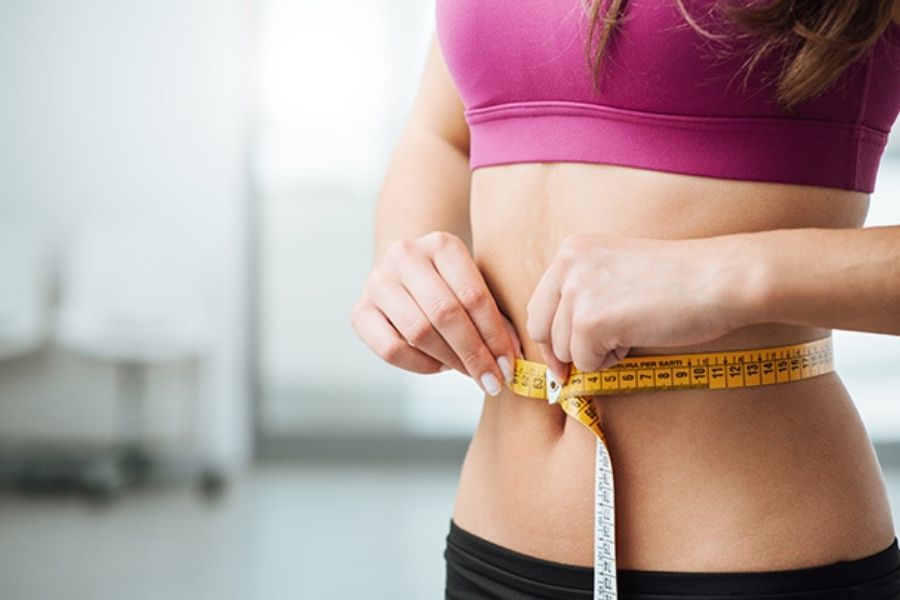 Apples promote feelings of fullness resulting in less calorie intake and speeds up ones weight loss journey. They're considered to be a great snack between meals as they promote great digestion and good skin.
Diabetes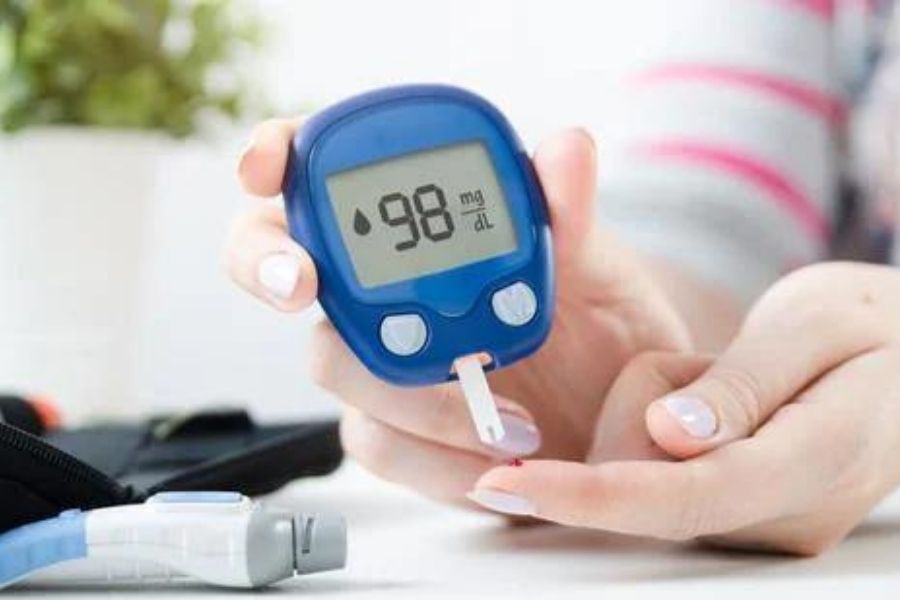 It is unlikely that apples would cause rapid spikes in blood sugar levels. They prevent tissue damage in the cells of our pancreas. Thus, the intake of an apple a day can fairly reduce the risk of developing diabetes by 28%. 
Other Health benefits
Supports a Healthy Immune System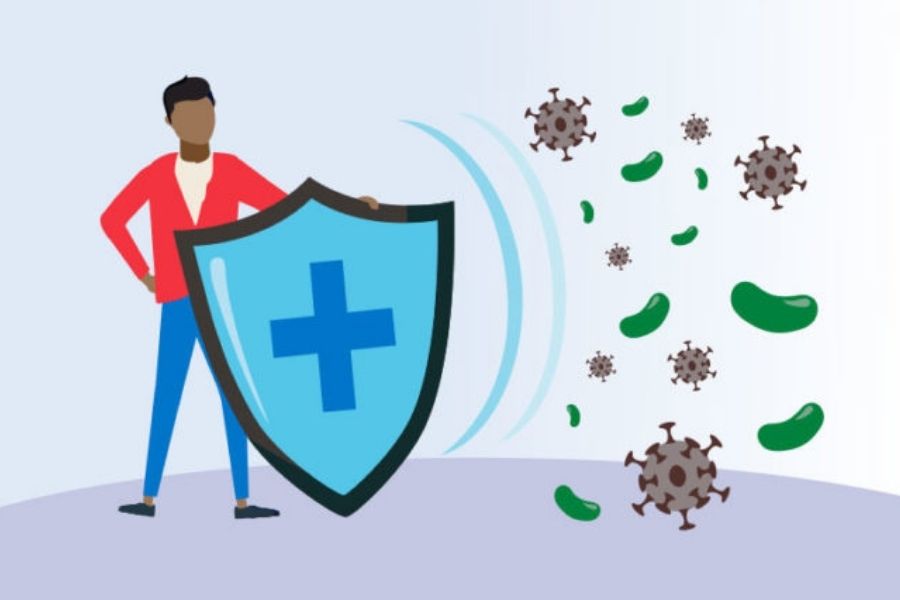 Maintains Blood Pressure Levels
Prevents Alzheimer's Disease 
Good for Bone Health 
Protects against Stomach Injury 
It has Prebiotics and Promotes Good Gut Bacteria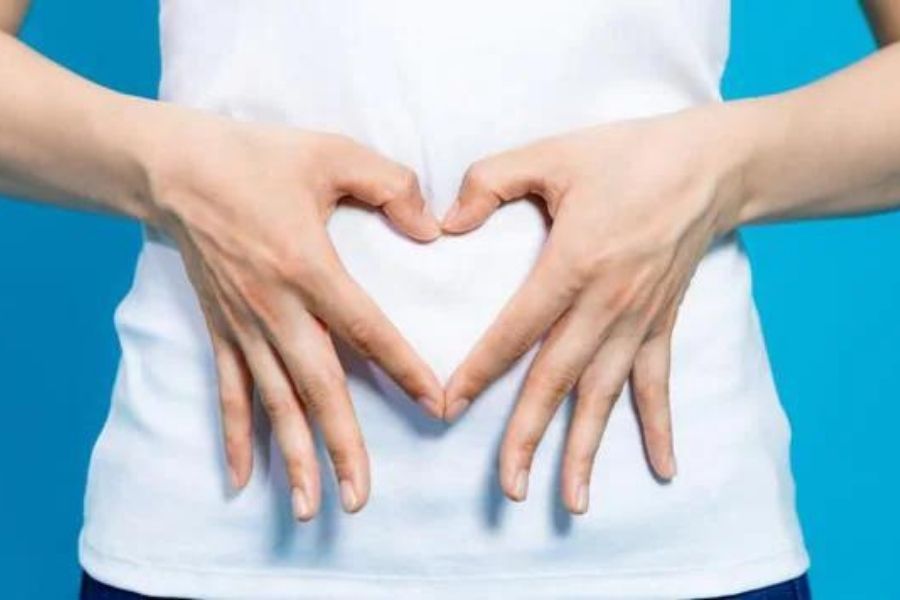 The Bottom Line 
Consumption of fair amounts of apples everyday avoids unwanted medical attention. It helps one maintain a healthy nutritious life with comparatively less visits to the doctor. Apples promote good health both physically and mentally. 
Therefore, an apple a day keeps the doctor away!