Castor oil is extracted from castor seeds. iI is pale yellow which is rich in antioxidants. It works wonders in making hair and skin beautiful. Nowadays all want flawless and glowing skin. Everyone wants shiny and black hair. These concerns bring tension and anxiety which in return make us use the chemical-based products. We can use home remedies to achieve them. And castor oil is one of the best natural beauty ingredients. It has antibacterial properties and various medicinal benefits. It also contains protein, omega 6 fats, and vitamin E which are responsible for good hairs and skin.
Here are 8 benefits of castor oil for skin and hair :-
Acne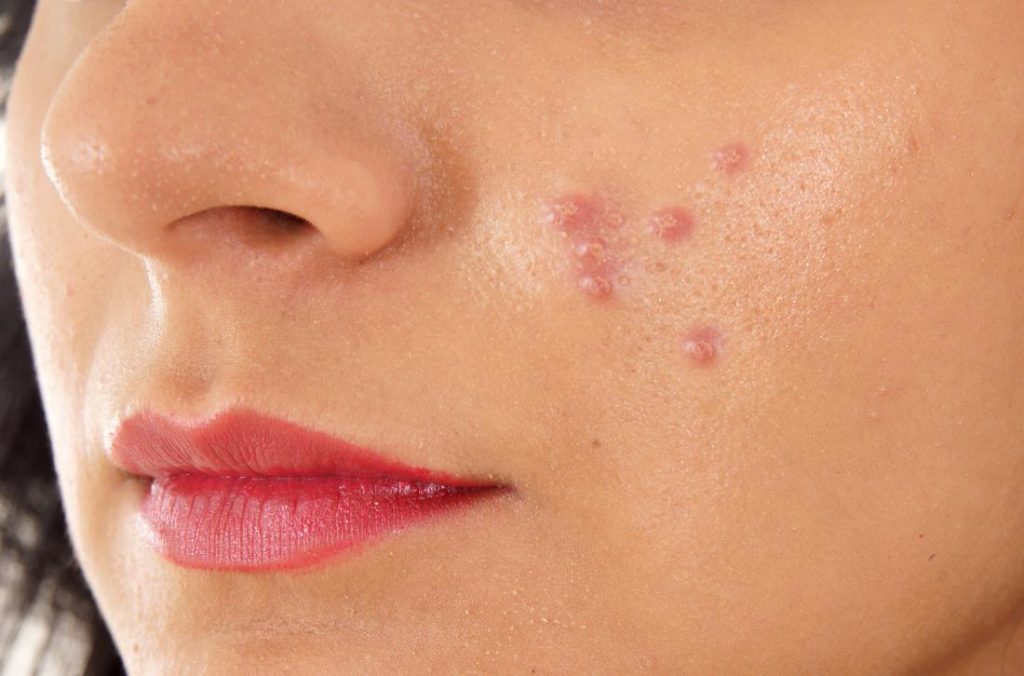 Today acne is the major problem for people of every age group. There's a myth that applying oil on the skin can worsen and promote acne more. But the reality is there is no problem in applying oil on your face. Most of the products have a problem that is they strip the oil out of your skin. It makes your skin dry and lacks moisture. And due to this more oil is produced and skin becomes oily and inflamed.
Castor oil has essential fatty acids that help in restoring the skin's moisture. Massage your face gently with the castor oil in a circular motion. You can leave it overnight and wash it off in the morning. You can see the wonderful results of daily use.
Wrinkles
Castor oil helps in tightening the skin. It is a great remedy for wrinkles. It penetrates the skin and boosts the production of collagen which hydrates the skin. It rejuvenates the skin by making it soft and smooth. Apply a little amount of castor oil on your wrinkles and leave it overnight.
Dry skin
People's dry skin and hair castor oil work great for them. It helps in healing dry and patchy skin. If you have a problem if dry and scaly underfoot apply castor oil mixed with crushed Kapur, this will heal your cracked heels and soften the skin of the sole of your foot. Atopic dermatitis is a dry skin disease which is caused due to pollution and climate change. Castor oil is beneficial for this disease. You can use it on the whole body to nourish it.
Puffiness of face
Castor oil can also be used to reduce the puffiness and swelling of the face. It has anti-inflammatory properties that help to reduce puffiness. Inflamed pimples or eye bags will be reduced by using castor oil.
Sunburn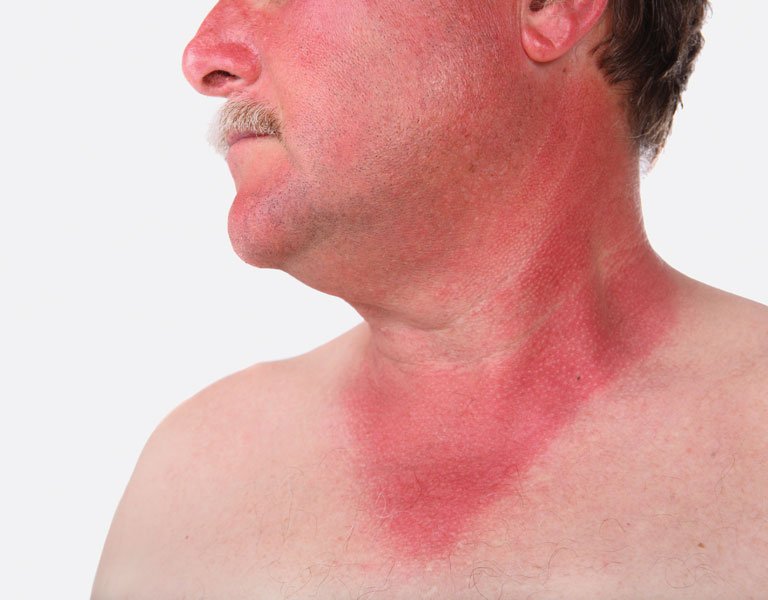 Applying castor oil can reduce the pain of sunburn. It has anti-inflammatory properties that soothe the sunburn. It moisturizes the skin which reduces peeling.
Shiny Hair
Applying castor oil gives your scalp the external nourishment. Massaging the oil on your scalp for 2times a week can give you shiny hairs. As the castor oil contains omega 6 and fatty acids it increases the blood circulation which helps in hair growth. It is the best solution for premature greying of hairs. It moisturizes and conditions your hairs making them smooth and silky.
Hair fall and dandruff
Castor oil has antibacterial properties that help in all the scalp related problems such as dandruff and hair fall. It helps in tightening the hair roots that prevent hair fall. Apply castor oil with methi seed powder once or twice a week. This will prevent hair fall and makes the hair roots strong.
Eyelashes and Eyebrows
Castor oil thickens and lengthens the eyelashes and Eyebrows. Apply castor oil on your eyelashes and eyebrows before going to bed. Just take care of your eyes. Daily use of castor oil can make your eyelashes and eyebrows thick and long.
Conclusion :
Castor oil is no doubt the best option for moisturizing the skin. And it's anti-inflammatory properties help to keep the skin and hair soft. Castor oil is a great natural way for varieties of beauty-related issues. Just do the patch test before using castor oil on your skin and hairs to avoid the side effects.